ABC's veteran political editor Chris Uhlmann announced earlier this year that he would be leaving the national broadcaster after almost two decades to take the role of political editor with Channel Nine, replacing the giant of Australian political journalism, Laurie Oakes, who has retired.
Uhlmann had been the face of ABC's political reporting across 7.30, Insiders and ABC News for years, but is best known to those outside Australia as the journalist who went viral after delivering a concise takedown of US president Donald Trump earlier this year.
Uhlmann moving from the ABC to Nine was a big win for both the broadcaster and Uhlmann, but while Oakes' appearances on TV were generally limited to reporting on politics on the evening news, it seems Uhlmann is expected to undertake a wider set of duties, and he is now filling in as co-host of the Today show while regular co-host Karl Stefanovic is on leave.

The Walkley Award-winning journalist has been required to participate in segments that are the bread and butter of breakfast television, but not the kind of thing you'd expect of a political reporter.
Like this segment on pet presents.
Mmm protein.
Oh no! Insects!
And pet weddings!
And this story about a war on Father Christmas.
He just looks...uncomfortable.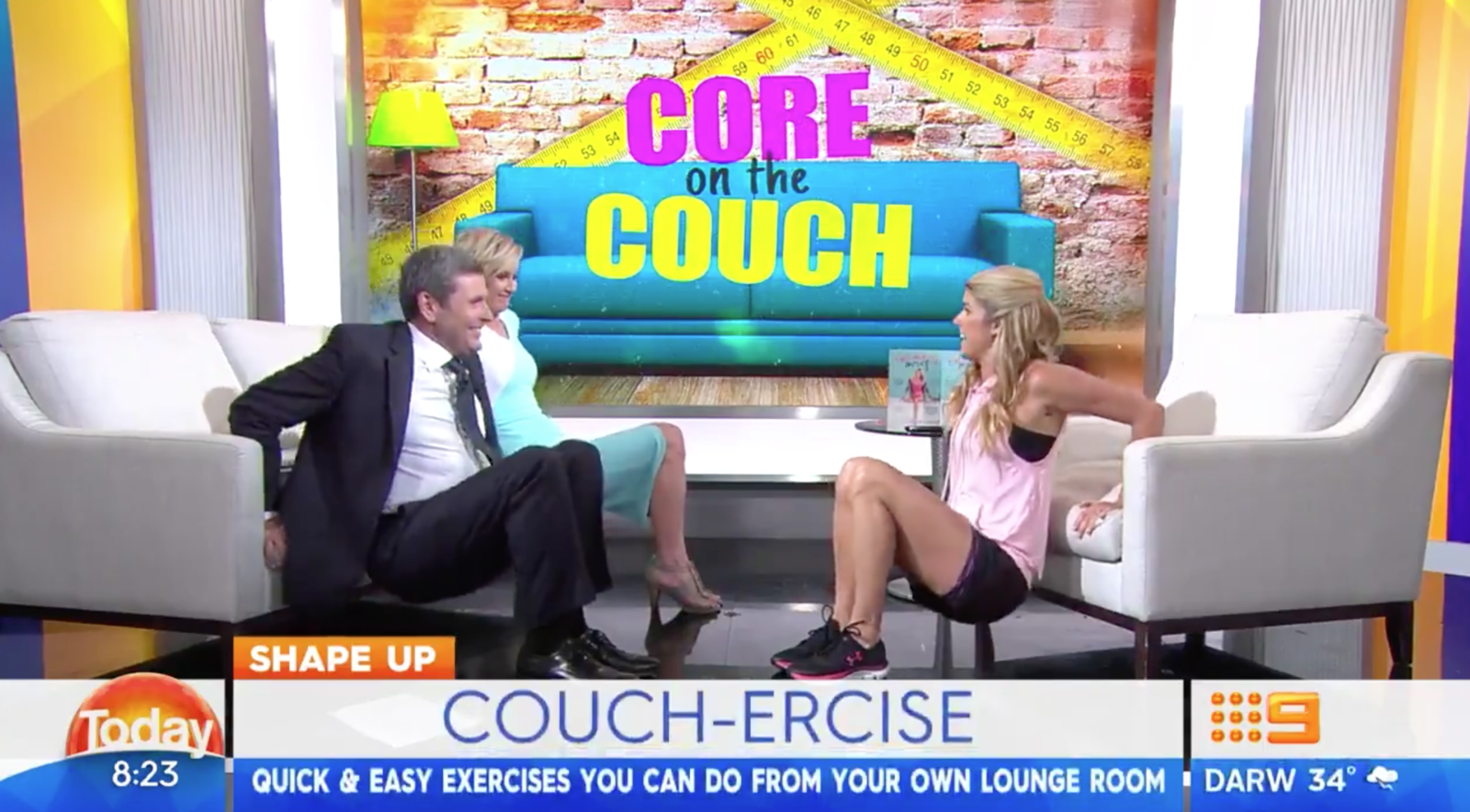 So much so that his former colleague, ABC News Breakfast host Michael Rowland, appears to have noticed.

A spokesperson for Nine told BuzzFeed News that the new gig was just temporary and today was Uhlmann's last day hosting the show: "During the summer period, we rotate all hosting positions on the Today show as our regulars go on annual leave."
Freedom!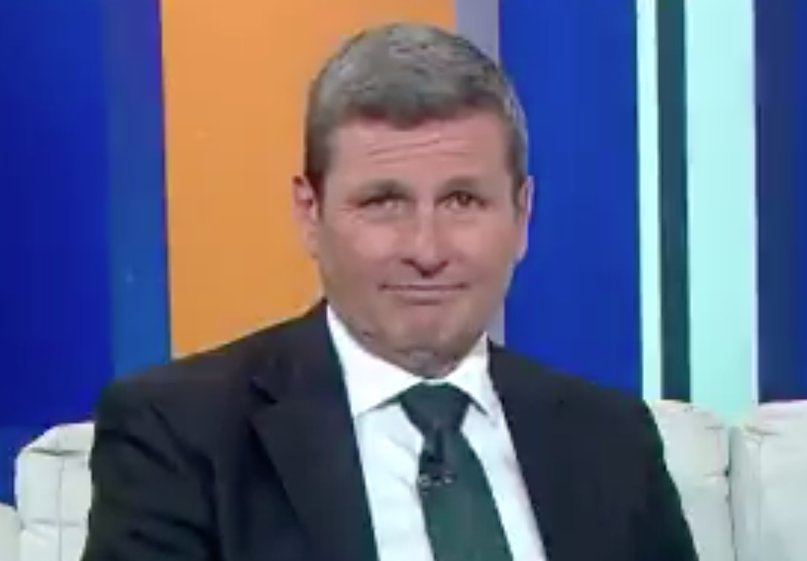 Merry Christmas!