A 17-foot-long (5.2m) crocodile was found on Friday afternoon shot dead near Rockhampton in North Queensland.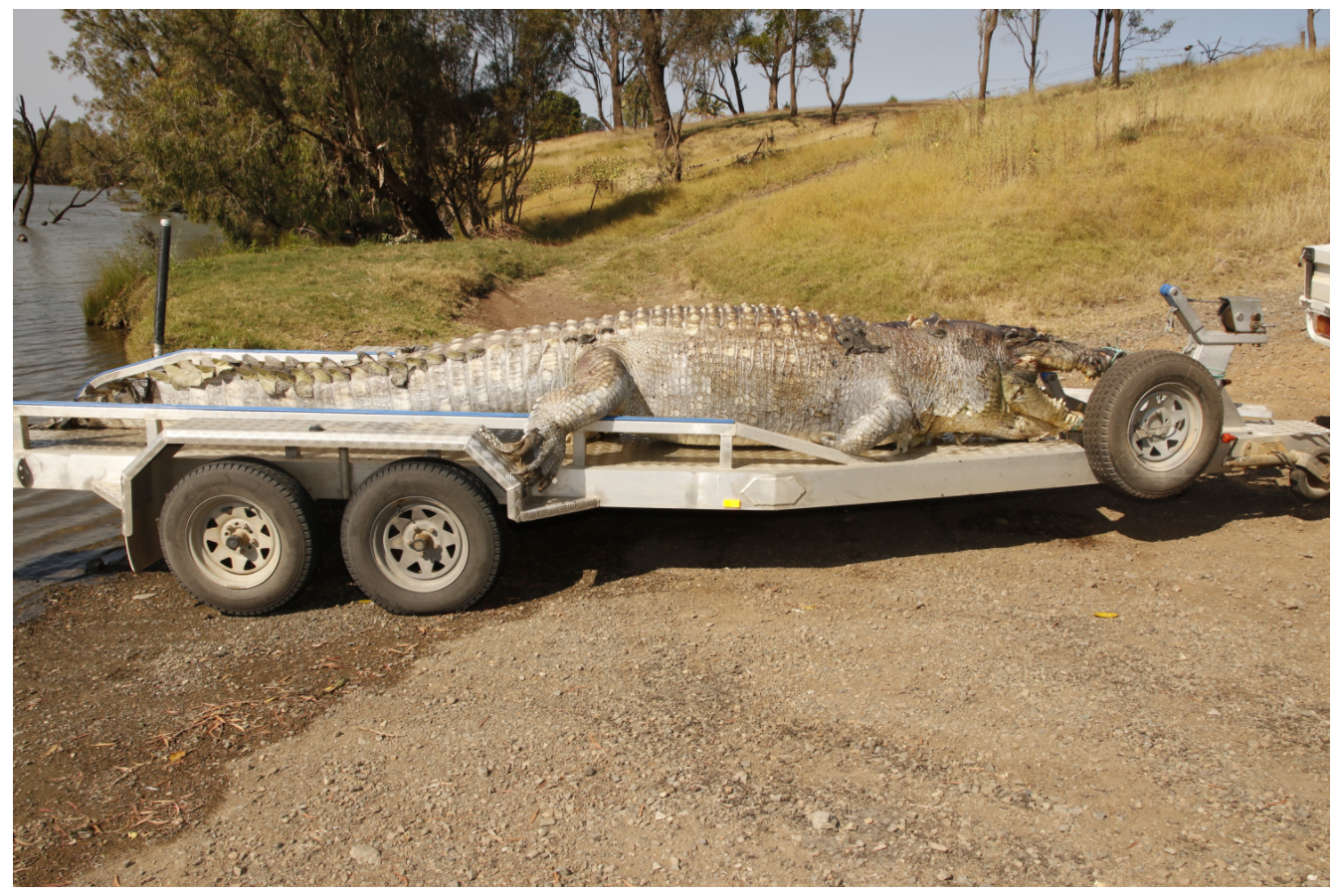 Queensland Police said the crocodile was found on the Fitzroy River near Etna Creek at 1.15pm on Friday after a tip-off from a member of the public.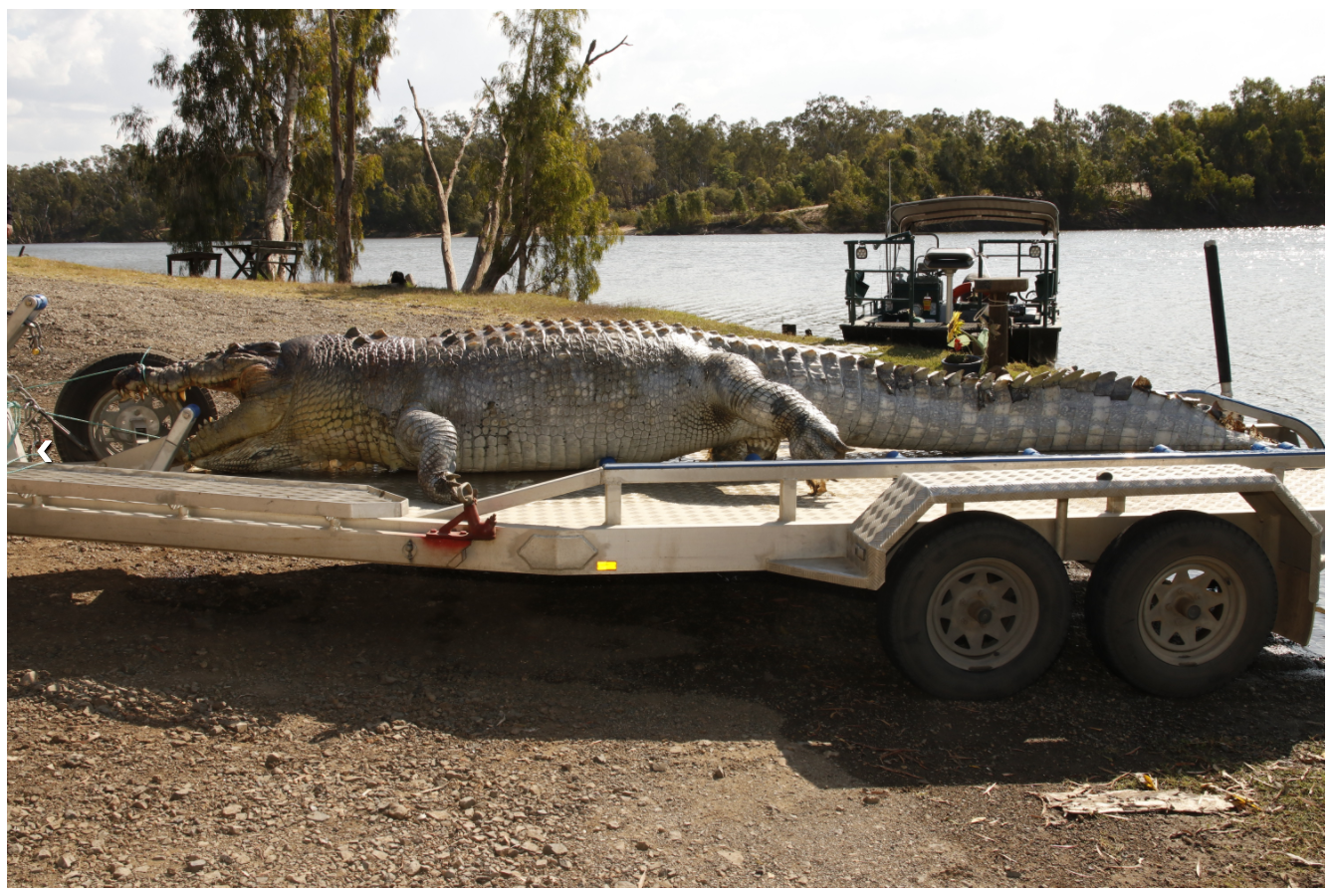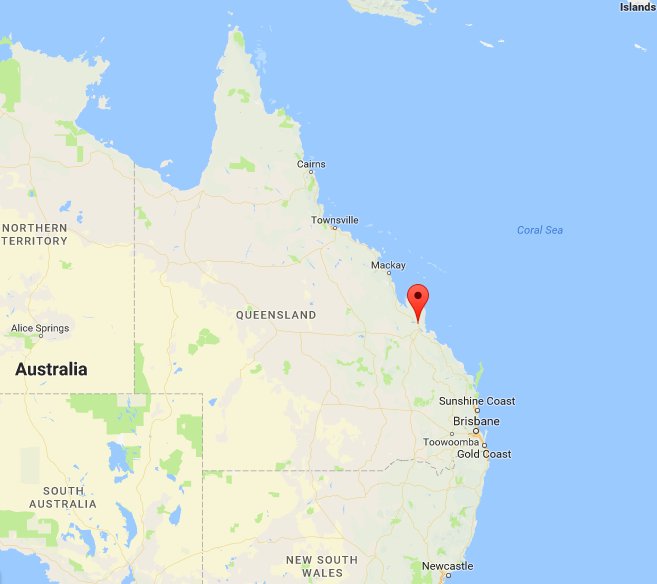 Police and officers from the Queensland Department of Environment and Heritage Protection were investigating the death, and the body was now being examined.
According to a Queensland Police statement: "It is illegal to 'take' (and kill) a crocodile without authority".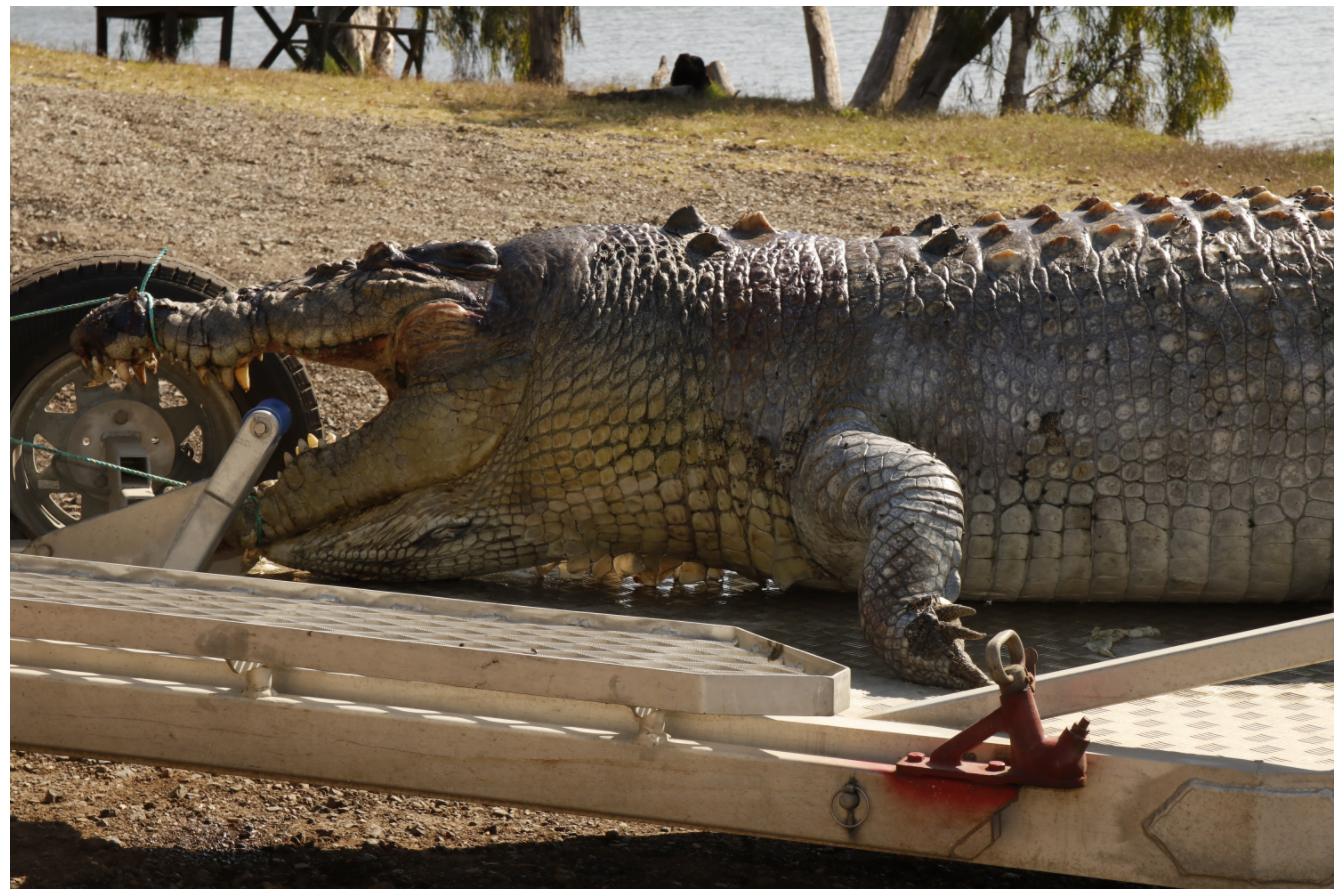 Bob Katter, MP for Kennedy in North Queensland, has been lobbying to get the Queensland government to allow a cull of crocodiles to reduce what he says is a booming population in the state.

In federal parliament earlier this month, Katter accused Queensland premier Annastacia Palaszczuk of attempting to become "Cleopatra" with her "human sacrifices...to the crocodile river gods".
Australia Zoo conservationist Terri Irwin — who is part of a Queensland study into the crocodile population — disagrees with Katter's proposal, stating that a cull wouldn't work.
"It also doesn't work to cull crocodiles out of the system; they can move 60km in a single day," she told Sky News.
"It's like the mouse in the pantry, if you take one out, one is surely to return."
Anyone with information about the dead croc is urged to call Policelink on 131 444 or Crime Stoppers on 1800 333 000.