The Government Is Digging In Behind Its Controversial Robo-Debt System
The Australian government says evidence showing the system not working is inaccurate.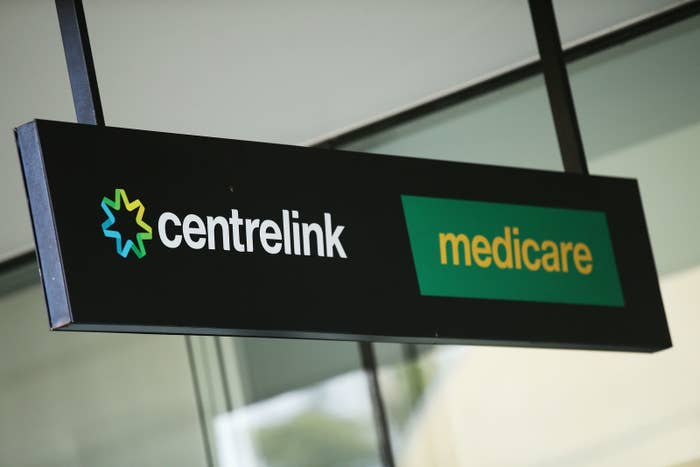 The Australian government is refusing to suspend its controversial robo-debt notice system, at the same time it is sending letters to those who received a robo-debt notice letter, to remind them they can ask for their debt to be reviewed.

In June, a Labor and Greens-dominated parliamentary committee argued that the system — which matched Australian Taxation Office income data against welfare payments and sent debt notices based on whether there was a discrepancy between the two — should be put on hold until it can be drastically overhauled.
A Commonwealth Ombudsman report into the system released earlier this year found that 20% of people who received a letter claiming they owed a debt ultimately did not have a debt to pay back. The system was introduced in mid-2016.
Those who wanted to challenge their debt letter often ran into difficulty actually contacting Centrelink, with the organisation missing 42 million calls in the last financial year, or around 140,000 calls per day.
In the government's response to the parliamentary committee report, tabled on Tuesday, the government said it acknowledged that there had been "communication issues" with the rollout of the robo-debt system that "gave rise to potential confusion on the part of some recipients".
The government claimed that some of the people who participated in the parliamentary inquiry were only "scoring political points", and a "significant portion" of the evidence the committee relied upon was "not accurate."
"There is no evidence to support the recommendation to put on hold the online system," the government stated. "The government's clear position ... is that it is appropriate to ask people for information when there are differences between their income details held by the Department of Human Services and other third parties such as the Australian Taxation Office."
The government says everyone who received a debt notice letter would now get another letter reminding them of their review rights, and those who had their debt sent on to a debt collector will also be called by the Department of Human Services to remind them of their review rights.
Greens senator Rachel Siewart — who was on the committee — said in a statement that it was "frankly insulting" to those who gave evidence to the committee that the government claimed they were attempting to score political points.
"The people who gave evidence at the inquiry were vulnerable people, whose data had been automatically matched without oversight; people who had been harassed by debt collectors days before Christmas; people living below the poverty line wrongly told they only had a number of weeks to pay back thousands of dollars," she said.
"We know that this debt collection process impacted on the mental health of many people. This government response shows a government deeply out of touch with people dependent on our social safety net."