The Prime Minister Wants Mark Zuckerberg In Australia To Answer Questions About Facebook Privacy
The company's reported data sharing arrangement with Chinese company Huawei has got local politicians angry.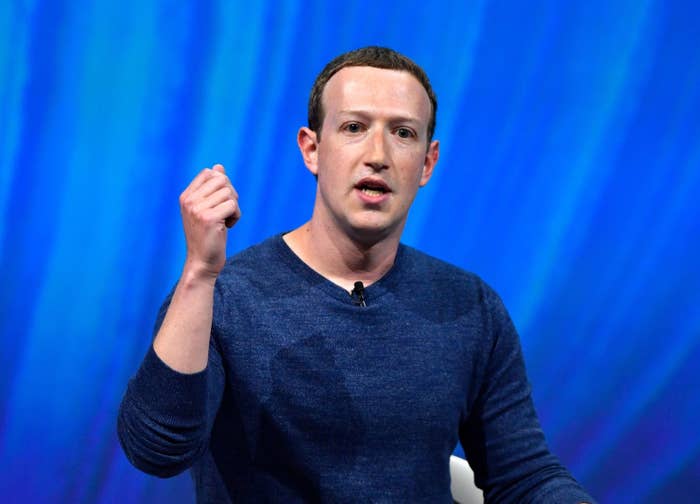 Prime minister Malcolm Turnbull has thrown his support behind a push to have Facebook founder Mark Zuckerberg appear before Australia's parliamentary committee on national security over news the company shared user data with Chinese telecommunications manufacturer Huawei.

It was reported yesterday that Facebook had entered into a data sharing arrangement with several Chinese manufacturers including Huawei, Lenovo, OPPO, and TCL, and allowed these companies to collect user data including address books, likes, and friendships.
Facebook has these types of relationships with many companies, including Apple and Google, but politicians in the US, the UK, and Australia have raised concerns about the sharing of the data with Chinese companies, given the relationships between some Chinese-owned companies and the Chinese government.
Huawei has constantly denied links to the Chinese communist party, and the company's Australian chair John Lord told ABC RN Breakfast on Monday that Huawei was privately owned by its employees.
The deputy chair of the joint standing committee on intelligence and security, Labor MP Anthony Byrne, is so concerned over the data handed to Huawei that he has indicated that Zuckerberg would be invited to give evidence before the committee.
This call was backed by PM Turnbull, who said he would welcome Zuckerberg giving evidence in Australia.
"Well, certainly there are a lot of concerns about Facebook, about privacy ... And I would welcome Facebook coming and testifying before our parliamentary committees, yes," he said.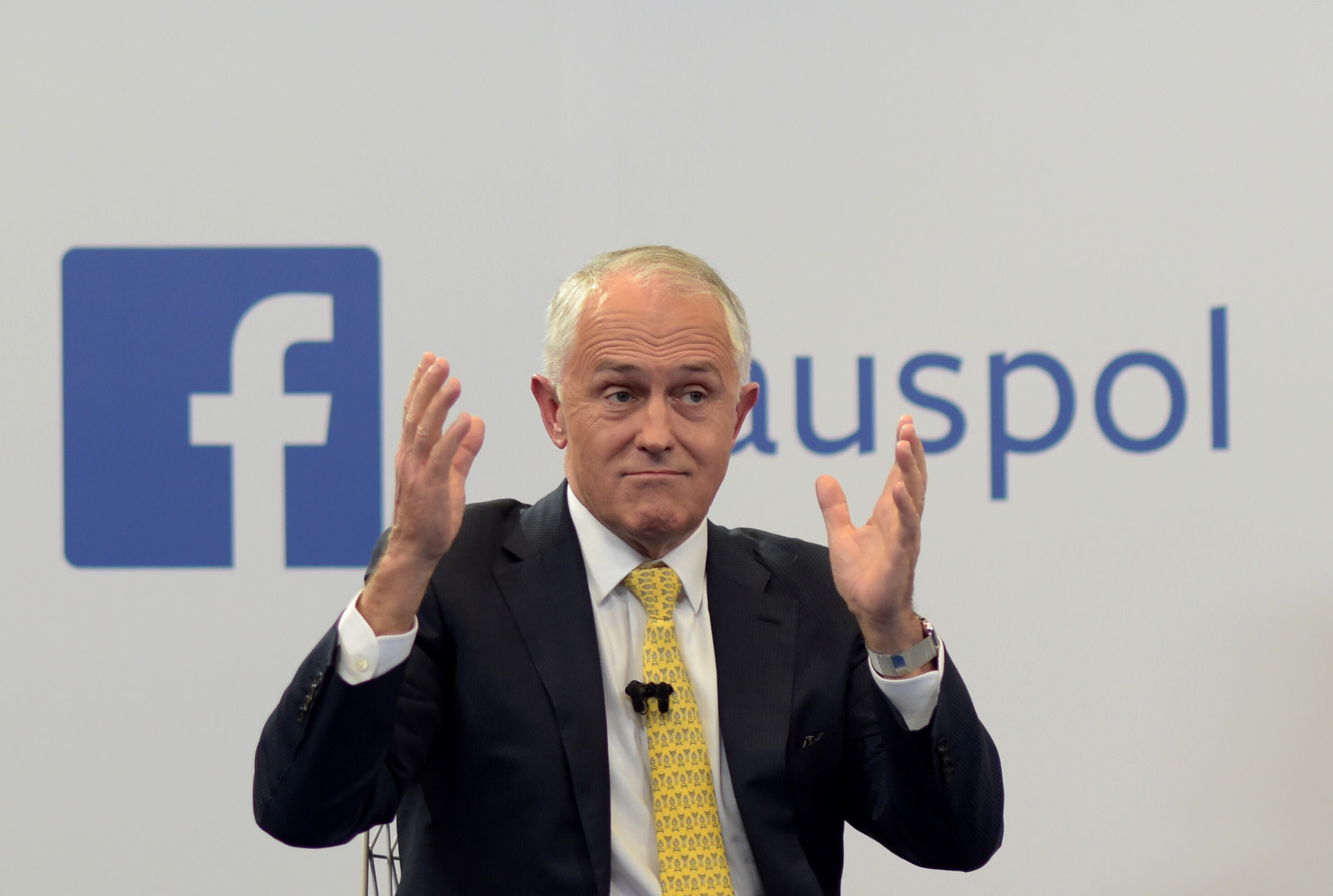 "We'd love to see the boss. But, naturally, he is the founder, but the important thing everyone is paying a lot of attention to [is] the issue of privacy. And, of course, the question of whether people really know what is being done with their personal data."
Turnbull said Facebook had become dominant in people's lives, and it was important to keep a close eye on how data is being used, and ensure people consent to their data being used.
Facebook has not yet indicated whether Zuckerberg would appear, but the Facebook founder did not turn up to face UK lawmakers in April, despite repeated requests. He did, however, front the European Parliament in May.
The Australian parliamentary committee is due to hand down its report on Thursday on legislation aimed at cracking down on foreign interference in Australia from countries including China.
Huawei is also under closer scrutiny in Australia at the moment as the government is considering whether to use new powers to veto mobile telecommunications companies such as Telstra, Optus and Vodafone from using Huawei technology in the construction of their 5G mobile networks.
The company has already provided equipment for some of the nation's 4G mobile networks, but was banned from tendering for the National Broadband Network.