The man chosen to replace former One Nation senator Malcolm Roberts has quit the party moments before he was to be sworn in to the Senate.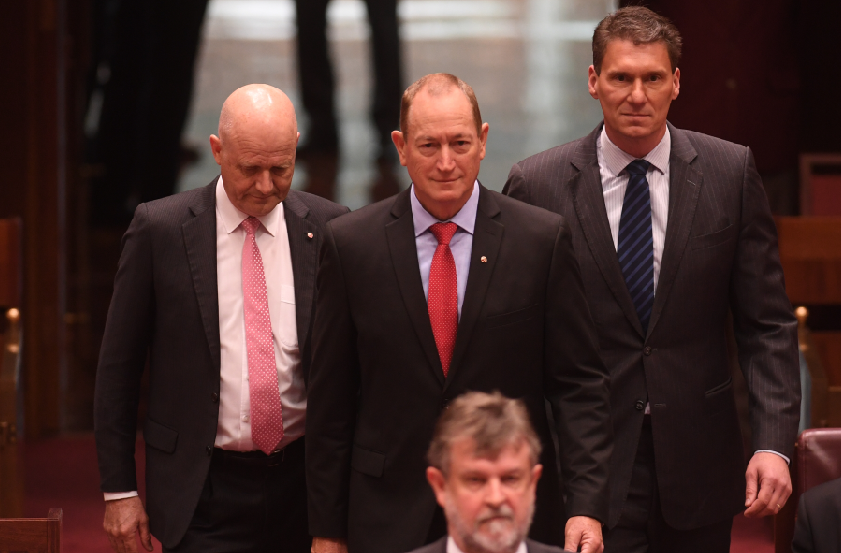 People knew something was up this morning when cross bench senators Cory Bernardi and David Leyonhjelm led Fraser Anning, the new One Nation senator, to be sworn in to the Senate on Monday morning.

At the 2016 federal election Anning was the next on the One Nation ticket after Malcolm Roberts, and was elected as Roberts' replacement on Friday after Roberts was found ineligible due to holding British citizenship at the time of the last election.
Surely having a new senator elected was a cause for celebration? So where was One Nation leader Pauline Hanson?
We knew she was in the national capital as she'd been arguing from Canberra on Sunrise this very morning.
Turns out there had been quite a bit of drama in One Nation, so Hanson decided to spill all the tea in a press release.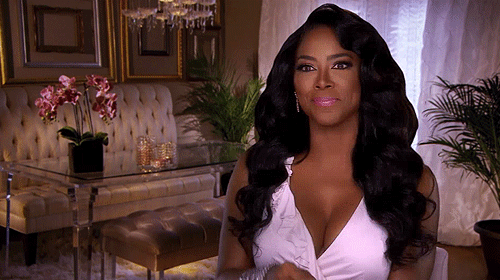 According to Hanson, Anning "abandoned the party" in a dramatic fashion after a meeting this morning.

Hanson said Anning didn't even plan to stay in Australia before being elected. He was planning to move to the United States. But then the High Court intervened.
Hanson claims that she was unable to speak to Anning before the High Court kicked Roberts out, and had to negotiate the new Senate position through Anning's brother.
Hanson wanted Roberts to replace himself — via Anning resigning and creating a casual vacancy that Hanson could then give to Roberts to return to the Senate.
"I was disappointed Mr Anning made no attempt to contact me or any One Nation executive member off the back of multiple requests to discuss his future plans," Hanson said. "Instead he chose to release scathing media releases demanding I pledge my support to him without even meeting or speaking to him."

Anning spoke to Hanson was this morning, she said, and well, the party room meeting was ~dramatic~.
"Mr Anning was advised that [former One Nation staffers] David Goodridge, Leon Ashby, Richard Howard and Boston White were not welcome to this morning's party room meeting, because of their disloyalty to their former employer and myself," Hanson said.
"Fraser Anning said, 'I know where this is going', and stood up and walked out of the room," the press release stated.

Hanson said she tried to mediate and "find some common ground", however Anning said he would stand as an independent.
So there you have it. So since the 2016 election, One Nation has had two senators disqualified, and two quit the party. That must be some kind of record.