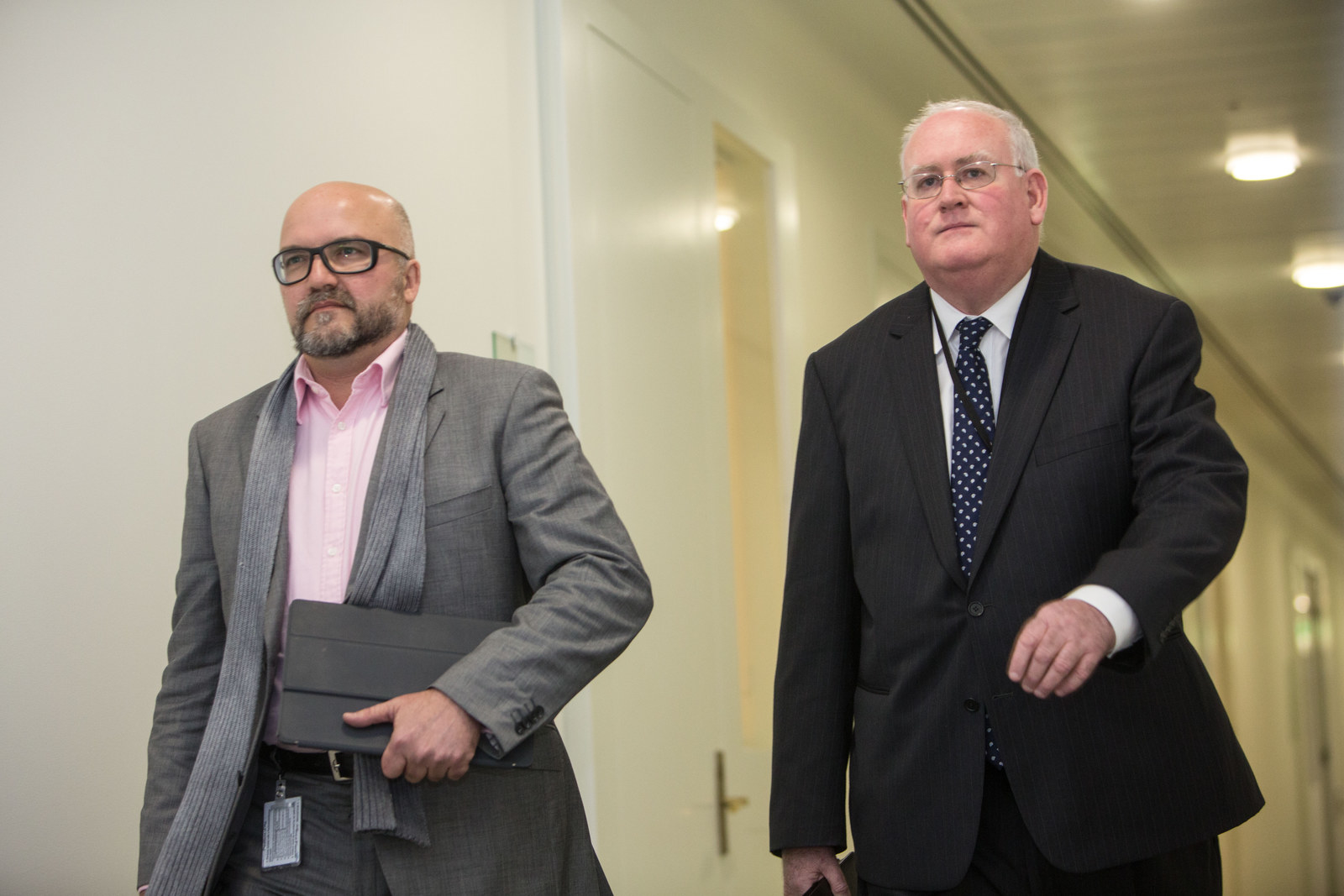 Health minister Greg Hunt has announced that long-time key Liberal campaigner Mark Textor has been appointed to the Australian Sports Commission (ASC) board.
The ASC administers, and advises on, sport in Australia, and funds the sector. The board is typically made up of ex-athletes and business people, but on Tuesday morning, Hunt announced one of the Liberal's key strategists would be put on the board.
Textor has worked on Liberal election campaigns since 2004, undertaking polling for the party, and came under fire internally after the disastrous 2016 election for not running a negative campaign against Labor.
He earned a public rebuke from (then) Liberal senator Cory Bernardi, who said conservatives actually do matter.

Textor and his business partner Lynton Crosby have also worked on conservative campaigns in state elections, and in New Zealand and the United Kingdom.

Hunt said Textor's skills include "strategic insights".
"[Textor] has led many successful government and commercial campaigns that are defined by market research, corporate intelligence and strategic communication," Hunt said in a statement.
According to the Remuneration Tribunal, top wages on the board range from $237,650 to $470,840 per year, but individual members can be paid as low as $44,000.

In a statement, Textor said he would donate any money he received as payment for the position to charity.

Also appointed to the board were former Liberal WA state politician Andrea Mitchell, and AFL commissioner and Greater Western Sydney Giants founding member Gabrielle Trainor.
The government has previously come under fire for appointing former Liberals or Liberal allies to government bodies, including most recently dozens of appointments to the Administrative Appeals Tribunal (AAT).
One AAT appointment may come back to haunt the government, however, after failed Senate candidate Hollie Hughes became the likely replacement for former Nationals deputy leader Fiona Nash in the Senate.
Hughes resigned from the AAT on the day of the High Court decision just over a week ago, but constitutional experts say there is still a cloud over whether Hughes would be eligible to sit in parliament under Section 44 of the constitution, as she took a government-paid job in the period between the election and citizenship crisis.
CORRECTION
The wage paid to individual members on the Australian Sports Commission can be as low as $44,000. The previous estimate was for the primary executive role that Textor is not holding.