The director, Luca Guadagnino, told Architectural Digest last year that he knew well ahead of shooting the film that its location would be a 17th century villa in Lombardy, Italy.

"I had known that house for many years; I even dreamed of buying that house," Guadagnino said.
He said the house was essentially emptied and refilled in the space of a month to prepare for the film, which is set in the 1980s.
In addition to critical acclaim, the film is up for four Oscars this year, including best picture, best actor, best original song, and best adapted screenplay.

Furthermore, Guadagnino's dream of owning the historic villa may soon be a reality, with the property being recently listed on Home & Loft for €1.7M (A$2.7M).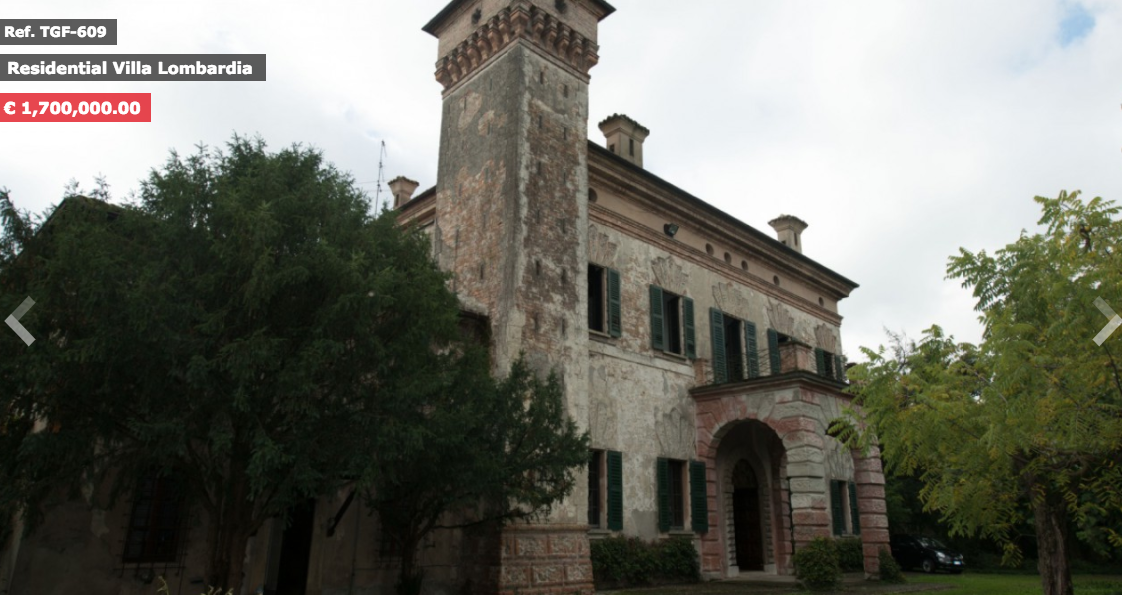 Here you can see the room where Elio's father worked.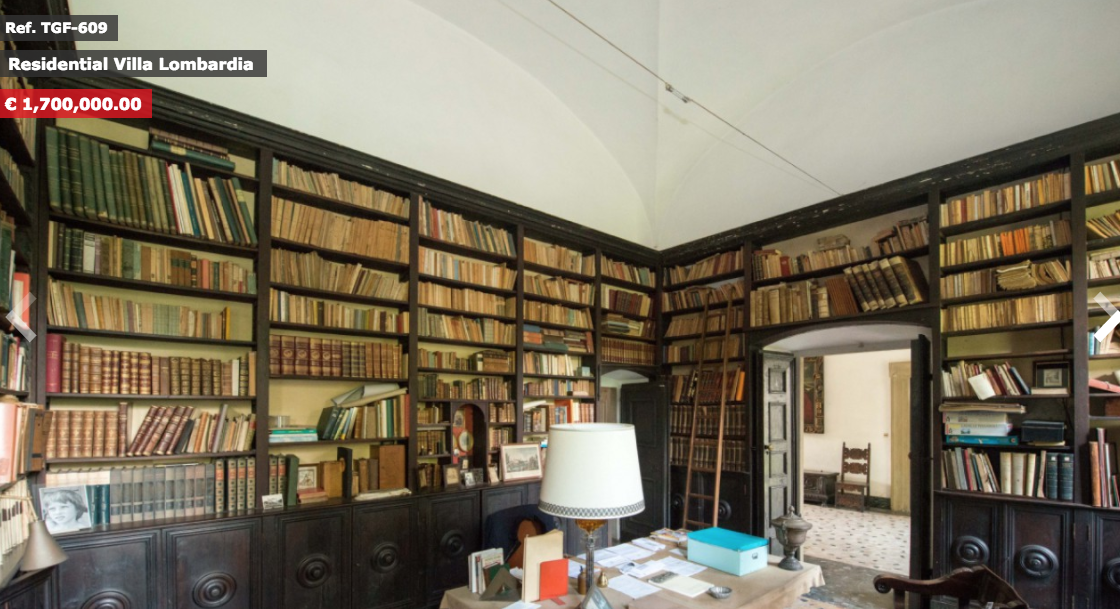 The entrance, too, where they lingered in the hallways.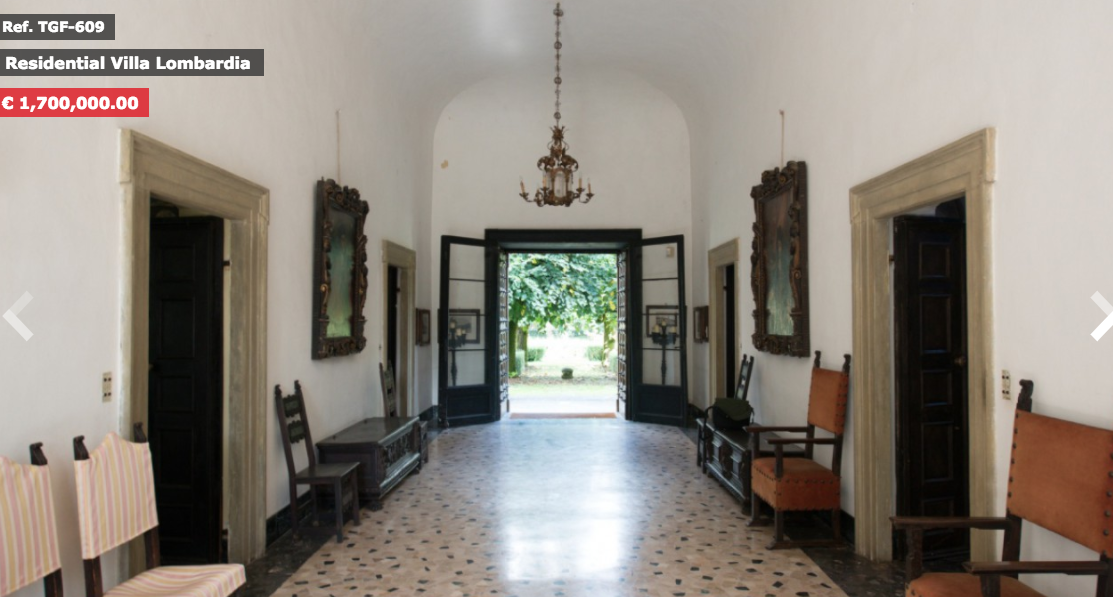 And, fireplaces.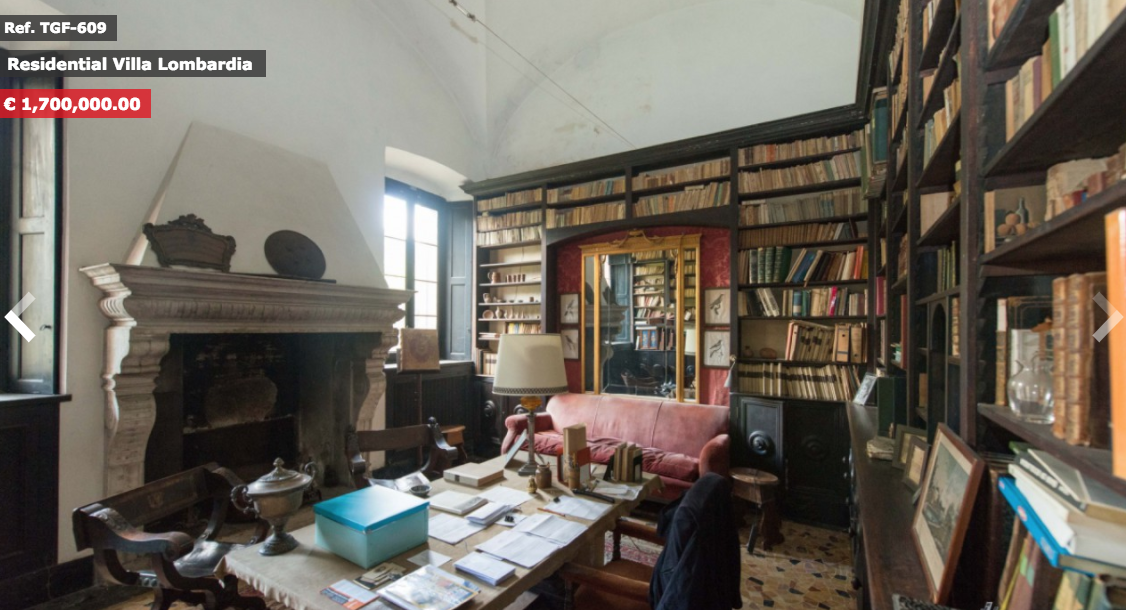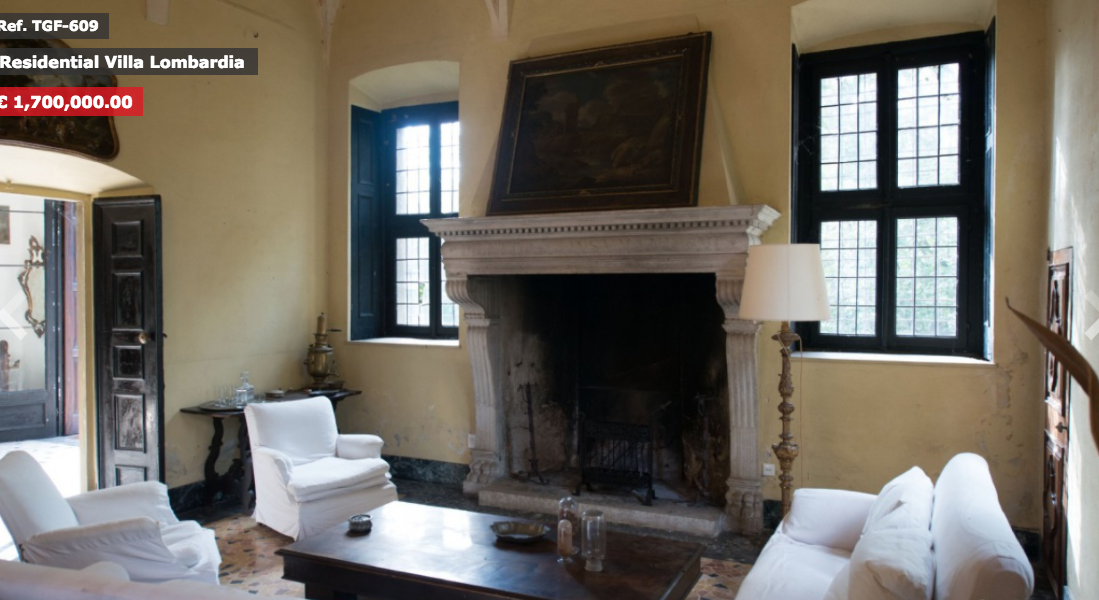 According to the listing, the villa has 14 bedrooms and seven bathrooms and is located in a small town with fewer than 1,000 people.
While the commute might be a bit long for those in Sydney, the asking price for the historic villa is cheaper than some apartment prices in Sydney.
Like this two-bedroom apartment in the CBD, this two-bedroom apartment in Surry Hills, or this two-bedroom Haymarket apartment. And these are just a few of the dozens of listings in Sydney over the price being sought for the Call Me by Your Name villa.
Still, if it's out of your price range, at least you can go for this $1 million place in Newtown.
Just another reminder of how cooked the Sydney housing market is.