The Australian Federal Police (AFP) has said it has yet to be formally asked to investigate alleged hacks on the Twitter accounts of an Australian government minister and ambassador in the past week.
On the weekend, Health Minister Greg Hunt's Twitter account liked a tweet from a porn account.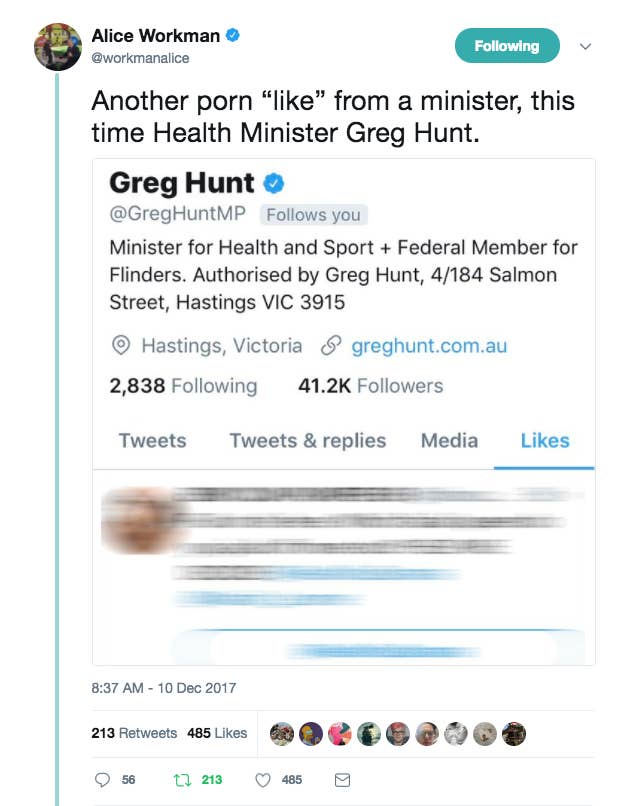 Hunt claimed it wasn't him; the same reason defence industry minister Christopher Pyne gave when his Twitter account liked a porn tweet last month.
"This was clearly a hack and has therefore been referred to the AFP," a Hunt spokeswoman told the Daily Telegraph.

Then on Monday, the Twitter account of former Liberal treasurer and current Australian ambassador to the United States, Joe Hockey, liked a tweet criticising the prime minister during the PM's appearance on the ABC show Q&A, during which economist Stephen Koukoulas called the PM "a cranky prick".
"Everyone who has worked with him says he is."
Hockey said he had been hacked and that the "AFP now investigating".
Some began to worry, how will the — reportedly under-resourced — AFP cope with this influx of new investigations into who was cracking into the verified accounts of Australia's politicians, only to like a single inappropriate tweet?
Some suggested it might have just been an accidental fave, and the AFP should ignore it.
A spokesperson for the AFP told BuzzFeed News that while Hockey had contacted the AFP about the incident, there had been no formal referral. There had also been no formal referral from Hunt's office.

A spokesperson for Hunt confirmed to BuzzFeed News that his office had been in discussions with the AFP about a formal referral.
Simply asking the AFP to investigate something doesn't automatically mean the AFP will investigate it, rather each case is evaluated before the AFP decides if it is worth pursuing.
BuzzFeed News asked the prime minister's cyber advisor Alastair MacGibbon for comment, or whether he had any advice for politicians, but did not hear back by publication.
In any case, if as people have suggested that these hacks turn out to be accidental likings (whether by the politicians or their staff or anyone with access to the accounts), accidental liking is an entirely common occurrence. Accidental liking is already a genre of meme.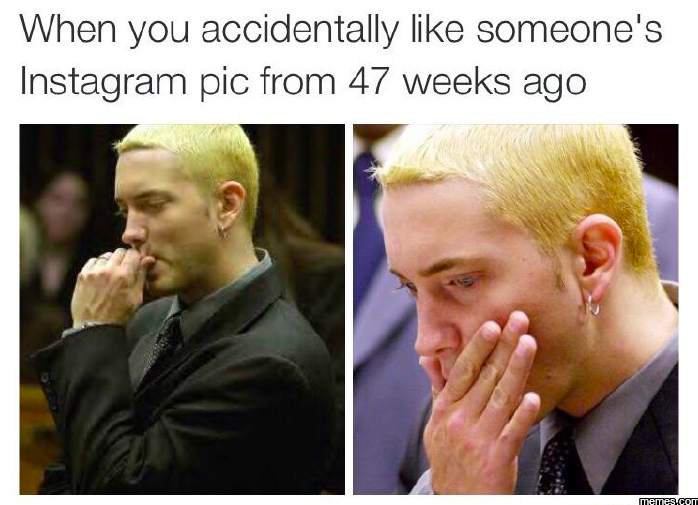 It is not just something affecting politicians, either. The Department of Immigration and Border Protection brought in the Australian Commission For Law Enforcement Integrity in to investigate who accidentally or otherwise liked a porn tweet from the official Twitter account of the Australian Border Force commissioner Roman Quaedvlieg.