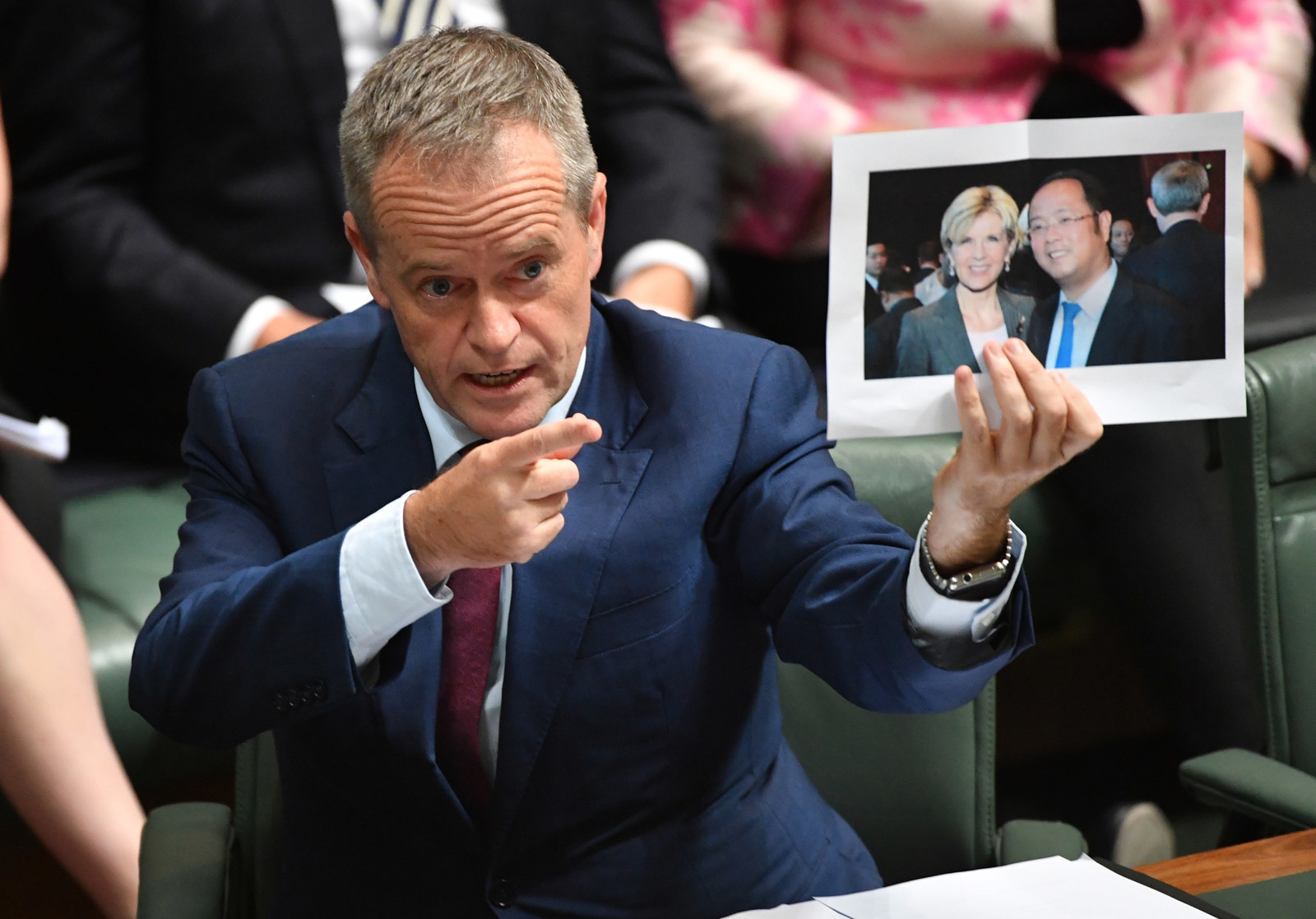 After NSW Labor senator Sam Dastyari resigned over the Chinese donor scandal engulfing the Labor Party, people are asking why prominent Chinese businessman Huang Xiangmo's other donations aren't receiving as much coverage.
Dastyari resigned yesterday over the scandal after weeks of media reports about his alleged attempts to influence Labor Party policy regarding China, and asking questions during Senate Estimates about the government's position on China.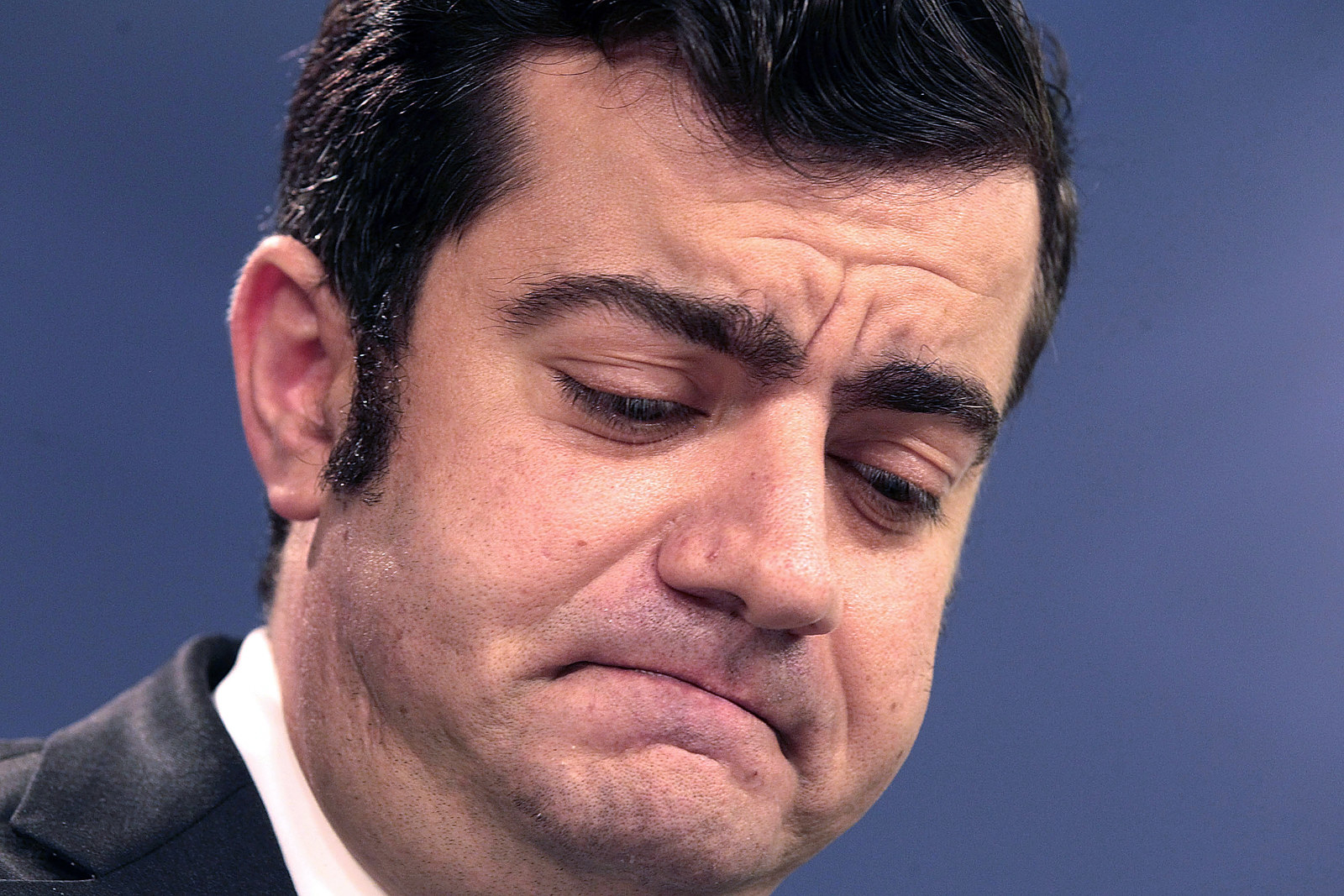 That is in addition to the report stating that Dastyari told Huang in a meeting at Huang's Sydney mansion to leave their phones inside and talk outside, suggesting that Australia's spy agencies were tapping Huang's phone.
Furthermore, Dastyari had previously had a $40,000 legal bill paid for by Huang's Yuhu Group.
But Huang has been a longtime donor to major Australian political parties. According to disclosures on the Australian Electoral Commission (AEC) website, companies with links to Huang have donated more than $1 million in recent years.
People have started asking whether those Huang has also donated to have questions to answer.
According to the AEC, four companies linked to Huang — Chaoshan No. 1, Mandarin International Investments, Yuhu Group and Jade Fisheries — have donated to the Liberal Party, the National Party, Labor, and candidates for these parties, over the past three years.
Yuhu Group donated the following:
$460,000 to the ALP in the lead-up to the 2013 election.
$415,000 to the Liberal Party or Liberal National Party in the lead-up to the 2013 election.
$20,000 to the Liberal Party in NSW in 2015 for the "Bennelong Forum Annual Subscription".
Chaoshan No. 1 donated the following:
$50,000 to the Liberal Party's Bayside Forum, the fundraising body of then-trade minister Andrew Robb, on the day that the China-Australia free trade agreement was signed in 2014. (Robb now works for Chinese billionaire Ye Cheng).

$70,000 in total to various Liberal Party branches before the 2016 election, including to Andrew Hastie's branch; then-MP Eric Hutchinson; Michael Sukkar's branch; Finance minister Mathias Cormann's campaign; and Ann Sudmalis' branch.
$30,000 to Labor's election campaign.
Mandarin International Investments donated the following:
$55,000 for a lunch with opposition leader Bill Shorten in 2015.

$20,000 to defence industry minister Christopher Pyne's branch in 2016.

Another $22,960 to the Liberal Party.

$15,500 to the NSW National Party.

Jade Fisheries donated the following:
$10,000 to the Liberal Party's Tangney branch in WA (where the sitting member is Ben Morton).

$20,000 to then-Liberal MP Karen McNamara's Dobell branch.

$10,000 to then-Liberal MP Andrew Nikolic's campaign.

Cormann has argued that these donations should be seen differently to those made to Dastyari and Labor.
"There is a world of difference between personal donations, as the one that was secured by Sam Dastyari, and campaign donations for political parties," he said at a press conference on Tuesday. "Both the Labor and Liberal parties receive donations in the context of elections. All of those donations are lawful and are declared, as far as the Liberal Party donations are concerned, they are lawfully received and declared, consistent with our disclosure rules."
The brouhaha comes as the two major parties are battling it out in Bennelong — a seat with the highest Chinese immigrant population in Australia. Data from the 2016 Census reveals that Chinese is the most common ancestry in Bennelong at 21%, beating English at 15.2% and Australian at 14.1%. A total of 13.3% of people in the electorate were born in China.
Liberal candidate John Alexander had held the seat by a significant margin, but polling out this week suggests that it is close to 50-50 against Labor candidate and former NSW premier Kristina Keneally.
Reports have suggested that the government's campaign against Dastyari has hurt Alexander's campaign in Bennelong, with some accusing the government of anti-Chinese rhetoric.
Turnbull said it was "absurd" to claim that he has "Chinaphobia" because his granddaughter is "one of those one million Australians of Chinese ancestry".
"It just shows you how desperate [Labor is]."
The government is also moving to ban foreign donations as part of a suite of legislation targeting foreign influence over Australian politics.
CORRECTION: Jade Fisheries donated $10,000 to the Tangney branch of the Liberal Party. An earlier version of this post misstated the amount.