Former New South Wales Labor premier Kristina Keneally is likely to take up the Senate seat vacated by Sam Dastyari's resignation.

Multiple news outlets were reporting yesterday that Keneally was odds-on to win the preselection contest in NSW Labor, after two other candidates that would have been threats to Keneally – Transport Workers' Union boss Tony Sheldon, and Union Voice leader Tara Moriarty – decided against running.
On Wednesday evening, Keneally confirmed the news, tweeting that she was interested in the vacancy.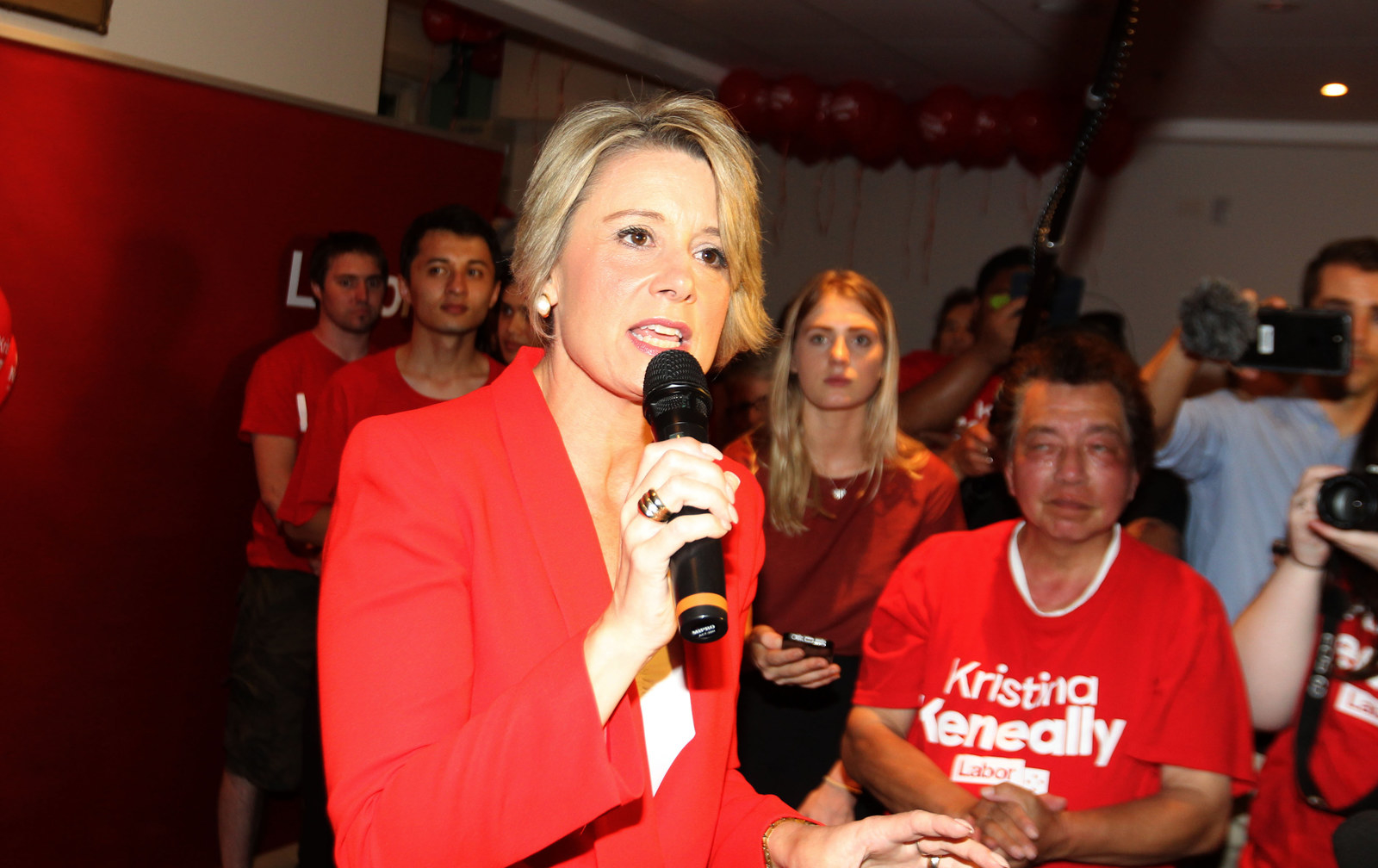 "Over the coming days I will be speaking with rank and file members of the NSW ALP and affiliated trade unions in the Labor Party to seek their support," she said.
"I am humbled to be considered and look forward to further discussions within the Labor Party."
Dastyari resigned late last year over the scandal related to his close ties to Chinese donors, allegedly warning one donor that his phone might have been tapped by spy agencies.
Dastyari was elected to a six-year term in the Senate, meaning if Keneally wins preselection and is approved by the NSW Parliament, she will be in the Senate until 2022 at least.
The Kristina Keneally memes page was pleased by the announcement.
The page renamed itself from "Bennelong teens" to "Australian Senate teens" in light of the news. Keneally lost the Bennelong byelection to Liberal MP John Alexander in December.
During the by-election Keneally repeatedly refused to rule out taking Dastyari's Senate spot.

"You can ask me any way you want," she told Sky News in December. "I'm not ruling anything in or out after the polls come in on Saturday night."
Keneally had been employed by Sky News as one of its on air hosts, and went on leave during the Bennelong by-election.