Queer Eye star Jonathan Van Ness wants to give former Australian prime minister Harold Holt a makeover. Not because he thinks Holt needs it, just because he wants to know what happened when Holt went missing over 50 years ago.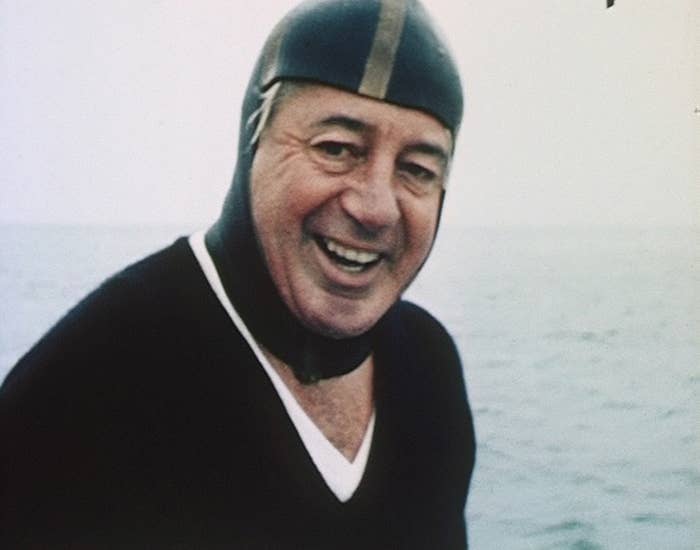 "He went missing in 1967, four years after Kennedy, honey," he said on BuzzFeed News' new interview show Profile on Sunday.
"He looked great. I just really want to know what happened."
The Liberal prime minister disappeared while swimming at a beach near Portsea, Victoria on December 17, 1967. He was just one year into his prime ministership. Holt was fond of swimming and diving, but reports at the time suggested there was a strong undercurrent that dragged him out to sea.

Despite a massive search for the missing PM, his body was never found.
Since then there have been conspiracy theories about what might have happened, including that he was assassinated, that he was secretly a Chinese spy, or was taken by the Chinese on a submarine. The Holt family doesn't back any of these theories, describing them last year as "absurd".
But nevertheless, it remains one of the biggest mysteries in Australia. What happened to Harold Holt?
JVN was in Australia recently for a special makeover in the town of Yass, so maybe someone filled him in on the mystery while he was in the country?