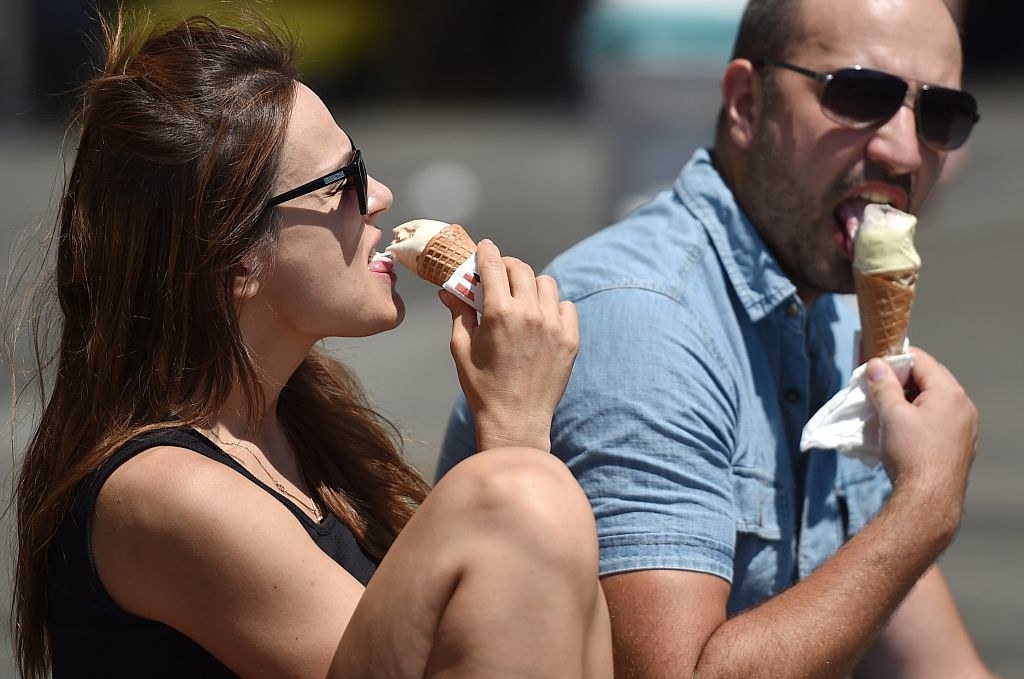 Summer is normally a quiet time for the news business in Australia, but can you remember what made the headlines during the summer break?
It's not quite the record in Sydney, but it is the highest for Penrith. And the highest in 80 years.

Australian cricket management was criticised for poor sportsmanship after hosting the final post-match presentation on a portable stage adorned with a giant hand displaying four fingers, thus reminding the English players of their 4–0 series drubbing.

The MP for Longman faces being referred to the High Court when parliament returns in February because the Turnbull government now has the numbers to refer her, following John Alexander winning the Bennelong by-election.

He maintains that he's still sponsored by Mercedes-Benz, American Express, and Nike, despite all those companies reportedly saying they had no record of any agreements.

But attempts to get Assange diplomatic status (and thus immunity) so he could leave the Ecuadorian embassy were quickly rejected by the UK government.

The minister for home affairs has since doubled down on his comments, pointing to polling that showed people are concerned about the so-called African gang crisis that has dominated the news over the summer.

And many people are angry about it, suggesting that it is giving away public space to a commercial company.

Australia's former attorney general announced, as had been expected all year, that he would retire from the Senate and replace Alexander Downer as Australia's next man in London.

The backbench Liberal MP said that motorists driving into Victoria should be warned that car thefts are 3.33 per 1,000 registered vehicles in the state, compared with 2.22 per 1,000 in NSW.

The Sydney Harbour Bridge

The male wallaby was spotted crossing lanes without indicating and was captured on the south side of the bridge.

You better believe.

Extra credit if you made it all the way through.

Margaret Court continues to find herself mired in controversy over comments about same-sex couples.

McLachlan stepped down during the Adelaide production of the musical.