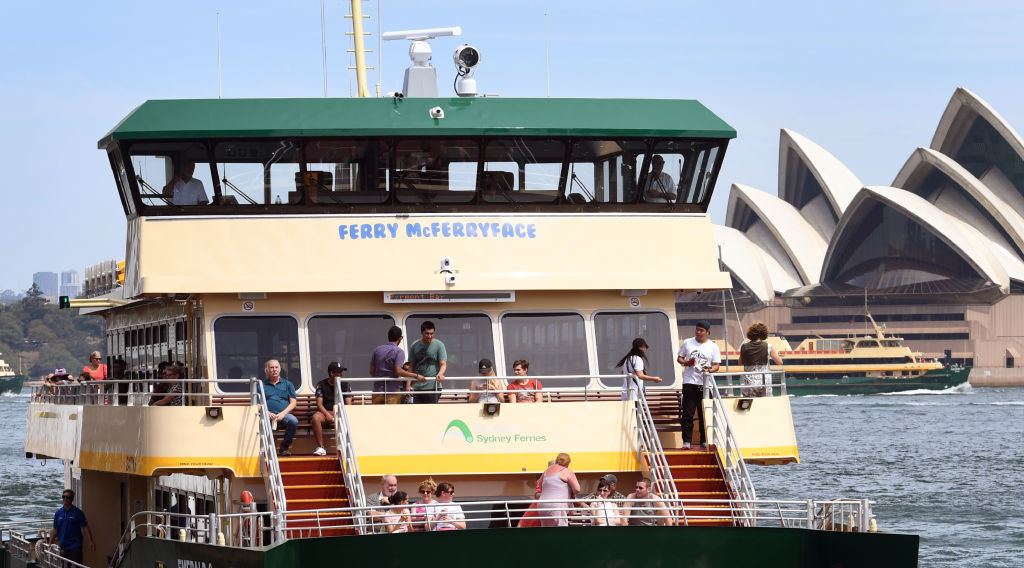 A ferry in Sydney that was christened "Ferry McFerryFace" has been renamed in honour of beloved children's author May Gibbs, after a political scandal engulfed the public vote surrounding the naming of the new ferry.
In November last year New South Wales transport minister Andrew Constance announced that Ferry McFerryFace would be the name for the Emerald 6 ferry, the final in a new fleet. The government said it was the second most popular choice on the Name Your Ferry website, following Boaty McBoatface, which had already been taken.

"This is what happened," Constance told Sunrise at the time. "I put it out to the community. The community had a say ... who am I to just kill it?"
But it wasn't what happened. Channel Nine has reportedly obtained documents using freedom of information law revealing not only that the naming competition cost NSW taxpayers $100,000, but that the government ignored the result.
The winning entry was a ferry named after Clean Up Australia founder and veteran sailor Ian Kiernan with 2,025 votes, while Ferry McFerryFace only received 182 votes.
Constance was also reportedly told to do his best to avoid joke names, such as Boaty McBoatface, from winning.
There was lots of drama when the name was announced, with the Maritime Union of Australia indicating that staff might refuse to work on the vessel, however Ferry McFerryFace was subsequently deployed in December with no apparent staff disruption.
Now the Labor opposition is claiming that Constance lied when he said Ferry McFerryFace was the clear winner.
"Transport minister Andrew Constance lied about the competition for the naming of a new Sydney ferry when he said the joke name Ferry McFerryFace was the popular choice," shadow transport minister Jodi McKay said in a statement.
Constance defended the naming, saying it was "for the kids" and only ever intended to be used over summer.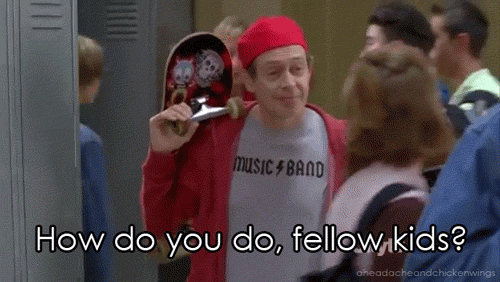 Constance also said that Ferry McFerryFace won the first round of nominations for the name of the ferry (229) while Kiernan only received 17. When the criteria was changed to prevent satirical names, Ferry McFerryFace was excluded.
Labor had already promised to change the name, but on Wednesday the government announced Ferry McFerryFace would be renamed to May Gibbs, after the author of Snugglepot and Cuddlepie.

UPDATE
The validity of the replacement name for Ferry McFerryface was called into question on Wednesday afternoon.
Nine News reported that the ferries are meant to be united under the winning Science, Environment and Innovation category of names, but slated replacement May Gibbs is ineligible as it is in the Arts and Culture category.