Chris Dawson Will Be Charged With The Homicide Of Lynette Dawson
Almost 37 years after Lynette Dawson disappeared from her home in Sydney, her husband has been arrested.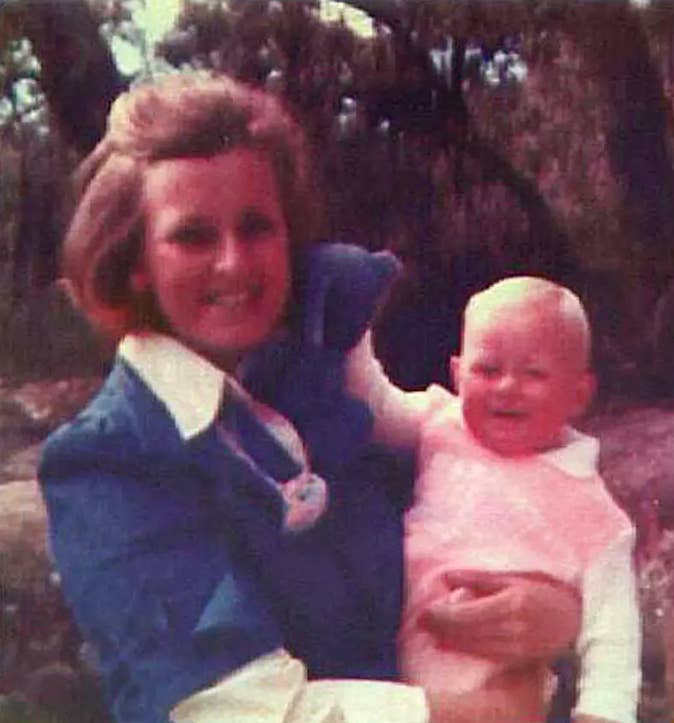 Former schoolteacher and football star Chris Dawson has been arrested and will be charged with the homicide of his wife Lyn Dawson.

Lyn Dawson is the subject of the true crime podcast The Teacher's Pet, which has catapulted her mysterious disappearance in 1982 back into the public eye.
Queensland Police confirmed to BuzzFeed News that a 70-year-old man had been arrested on the Gold Coast and would appear in the Southport Magistrates Court later on Wednesday.
New South Wales Police said in a statement that after the homicide squad's Unsolved Homicide Unit provided a brief of evidence to the director of public prosecutions in April this year, the DPP provided advice to police, and detectives this week applied for an arrest warrant.
NSW commissioner Mick Fuller told journalists on Wednesday that the additional evidence was "predominantly statements from witnesses" including two new statements that came as a result of work of the media.
"They were predominantly statements from witnesses that helped us tie pieces of the puzzle together," he said.

Dawson's body has still not been found, he said, but said her body was not needed to resolve the case.
"Ideally in this case we won't give up trying to identify the whereabouts of Lynette Dawson, but from our perspective, it is not crucial to finalising this matter."
He said police would keep searching for Dawson's body.
"Whilst there are some broad working theories, I can't go into those details. We haven't given up hope of finding Lynette Dawson's body."
Fuller said Dawson came quietly with police.
NSW Police will apply for an extradition of Dawson to New South Wales today.

At the time of Lyn Dawson's disappearance, Chris Dawson was in a sexual relationship with his teenage student Joanne Curtis.

Curtis moved into the Dawson family home shortly after Lyn's disappearance, and Dawson did not report his wife missing to police for nearly six weeks.

Dawson and Curtis later married, separating six years later. He denies any wrongdoing.
In 1991, NSW Police reopened an investigation into Dawson's 1982 disappearance.
In 1999, police dug an area near the pool at her former Bayview home and discovered part of a cardigan. One episode of the Teacher's Pet podcast focused on the police's failure to dig up the "soft soil" beneath Dawson's daughters' bedroom windows.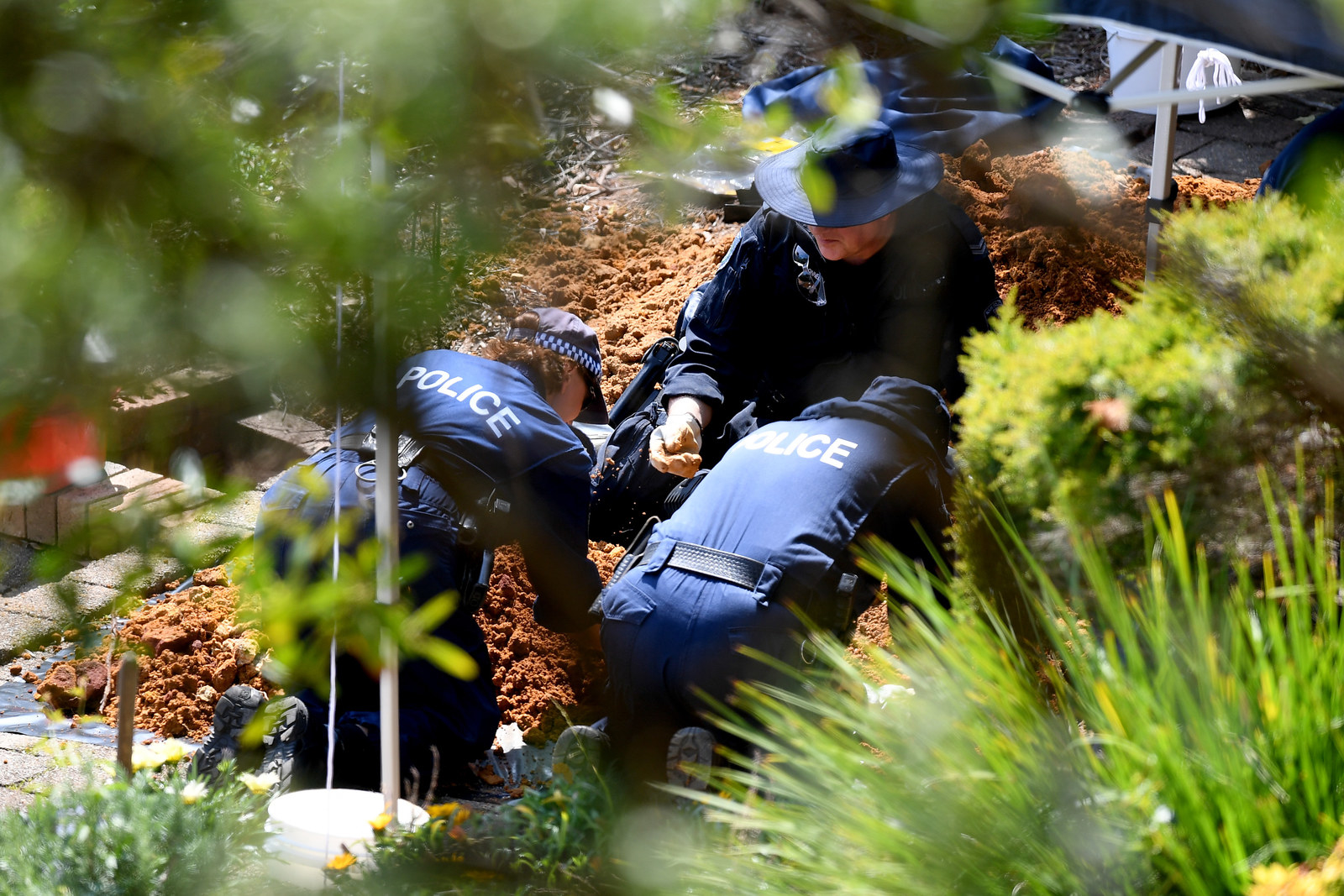 In September, NSW Police excavated parts of the backyard of the former Dawson residence looking for evidence. Fuller said on Wednesday that the dig did not turn up any more evidence.

Lyn Dawson's family was advised of the arrest, NSW Police said, and had requested privacy.