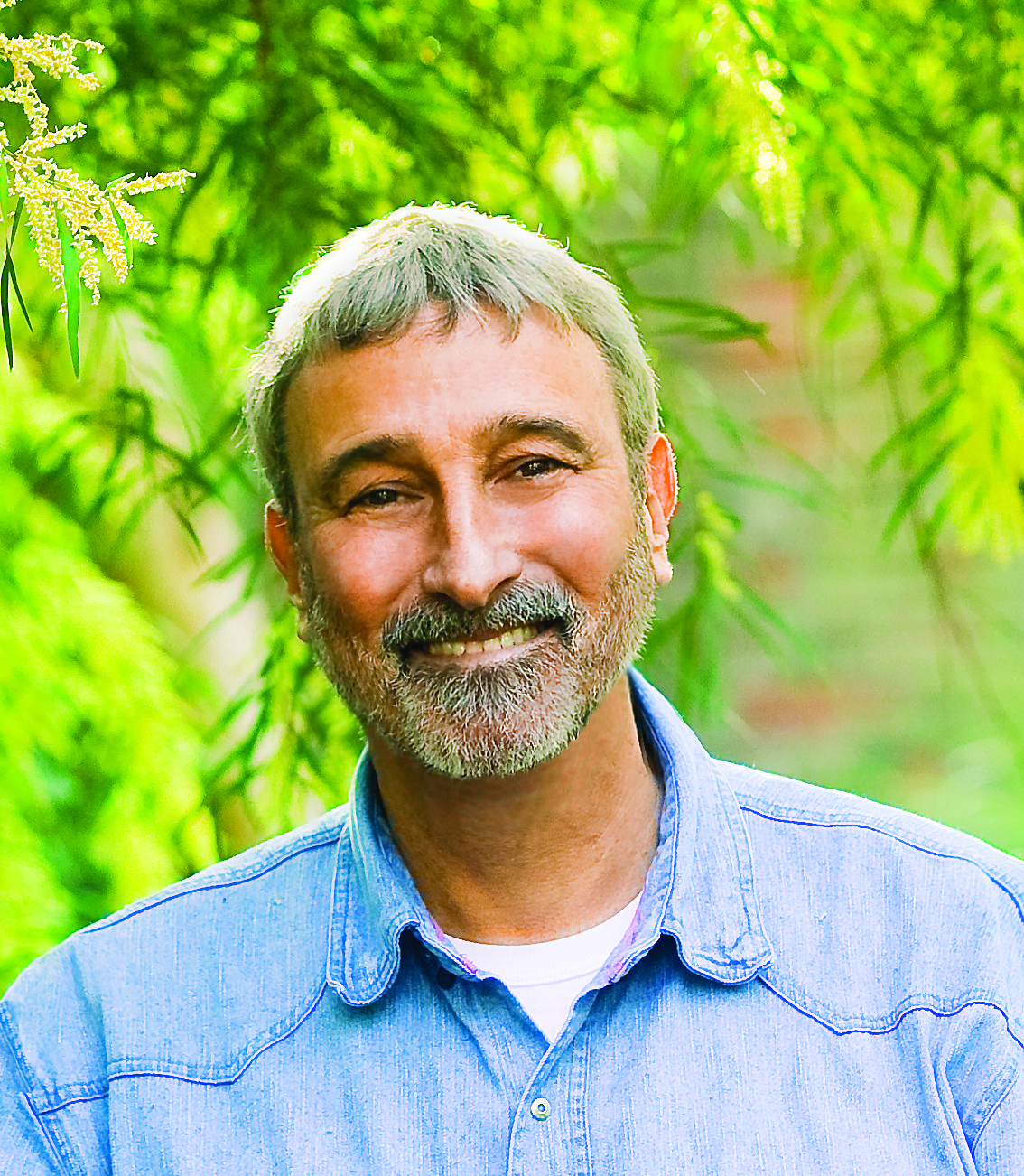 Australian TV gardening celebrity Don Burke has been accused of indecent assault, sexual harassment, and bullying by multiple women.
Burke hosted the popular Channel Nine series Burke's Backyard from the '80s until 2004 when it was axed by the network.
The ABC and Sydney Morning Herald reported on Monday that two of his former researchers on the show had come forward to claim Burke had "groped their breasts" and one of them said Burke once showed her a video of a woman having sex with a donkey.
Louise Langdon, one of the former researchers, alleged to Fairfax that Burke attempted to remove her top on one occasion.
"Dealing with Don Burke was an endurance test in terms of his persistence in commentary about anything sexual," she told Fairfax.
Two former CEOs of Nine, David Leckie and Sam Chisholm both told Fairfax that they were not surprised to receive calls about Burke.
"Don Burke was a disgrace because of his behaviour internally and externally," Chisholm reportedly told Fairfax.

Fairfax reported that more than 50 people they had spoken to had made serious allegations about Burke, but unlike the Harvey Weinstein scandal, none involved accusations of rape.
Another woman, freelance journalist Wendy Dent, had been raising allegations about Burke for some time and on the morning of the Fairfax story tweeted that Burke once allegedly asked her to audition topless.
In a statement provided to the ABC, Burke strenuously denied the allegations.
"I am deeply hurt and outraged at the false and defamatory claims made in your correspondence," Burke said. "It is evident that these baseless claims concern statements from a few ex-employees of CTC (Cut The Crap) Productions who bear grudges against me."
"The bitter irony is that I have had a life-long opposition to sexism and misogyny. Burke's Backyard was a lone bastion of anti-misogyny from its inception in 1987."