If You Got An 'Error 53' On An iPhone Or iPad In Australia, Apple Will Offer You Compensation
People who got third-party repairs of Apple devices were incorrectly told they were no longer entitled to a repair or replacement from Apple.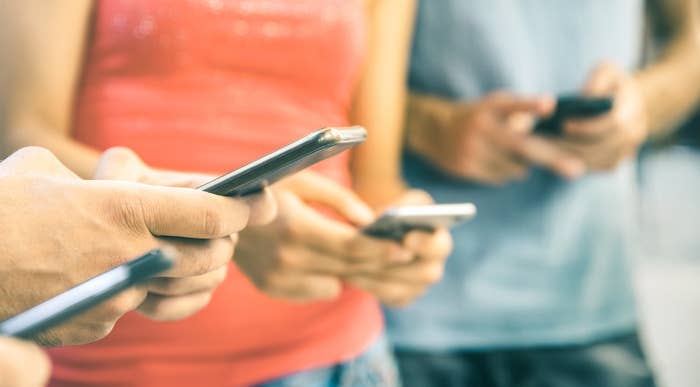 The Federal Court of Australia has ordered tech giant Apple to pay $9 million in fines after the company told customers who had third-party repairs of their iPhones or iPads that their device was no longer entitled to be repaired or replaced by Apple.

Apple was taken to court by the Australian Competition and Consumer Commission (ACCC) after customers were unable to use their iPhones or iPads following an update, and were shown an 'error 53' warning.
When the customers took their devices to Apple, the company's staff told at least 275 customers in Australia from 2015 to 2016 that the devices were no longer eligible to be repaired or replaced because the device had previously been repaired by a non-Apple repairer.
ACCC commissioner Sarah Court said in a statement that this was in breach of Australian consumer law.
"Apple's representations led customers to believe they'd be denied a remedy for their faulty device because they used a third party repairer," Court said.

"The court declared the mere fact that an iPhone or iPad had been repaired by someone other than Apple did not, and could not, result in the consumer guarantees ceasing to apply, or the consumer's right to a remedy being extinguished."
The error 53 issue will result in around 5,000 customers in Australia being offered compensation for devices that were made inoperable. Apple has also offered to undertake improved training for staff about warranties and Australian law.
Apple will now also offer new replacements if requested, rather than refurbished devices as had previously been Apple policy.
A spokesperson for Apple said the company had been having "very productive" conversations with the competition regulator about this issue.
"We're constantly looking for ways to enhance the service we deliver and we had very productive conversations with the ACCC about this," the spokesperson said in a statement. "We will continue to do all we can to deliver excellent service to all of our customers in Australia."