After losing a major copyright lawsuit to the makers of Pokémon and being forced to pay damages of just $1, Australian online merchandise store Redbubble has said the law should be overhauled.
Pokémon Company International took Redbubble to court over designs for T-shirts, stickers and other merchandise sold on the store with Pokémon and associated logos on them. The designs were uploaded by Redbubble users, and Pokémon argued that Redbubble had infringed on Pokémon's copyright with designs including 29 of the approximately 800 Pokémon on merchandise for sale on Redbubble.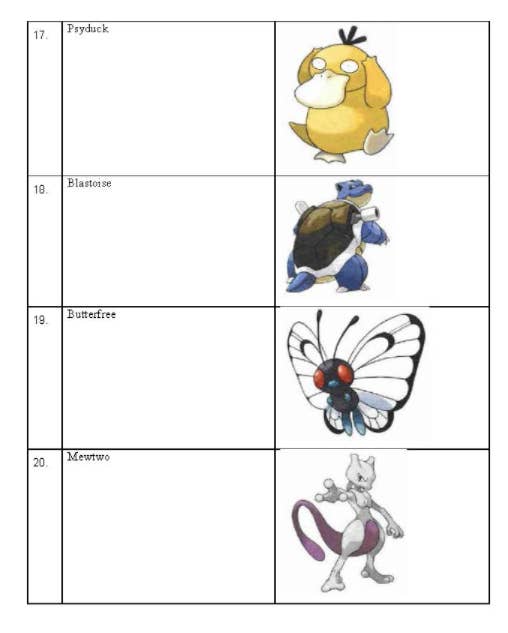 In a judgment published in late December, the Federal Court agreed that Redbubble had breached Australian copyright law, and while Pokémon wanted over $44,000 in damages and an injunction placed on Redbubble from similar infringements, the court merely awarded Pokémon $1 and 70% of its court costs.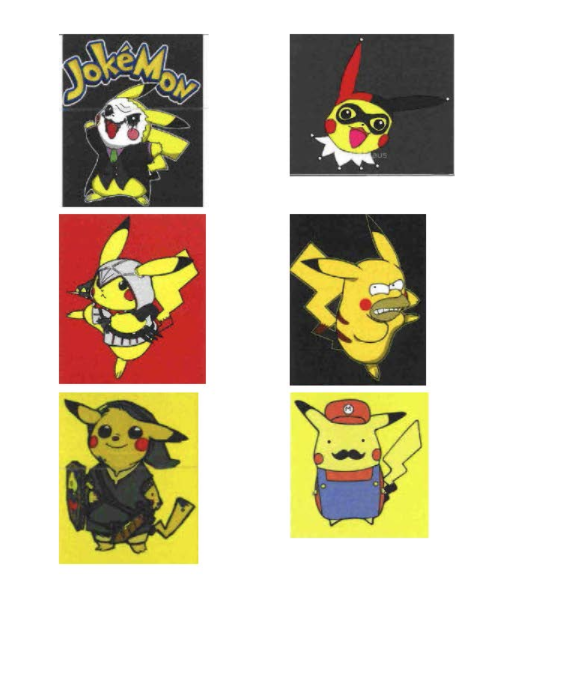 Justice Gaetano Pagone said in his ruling that the processes Redbubble had in place, such as its intellectual property policy, and a team devoted to ensuring that products on sale on Redbubble were not in breach of copyright law, as well as the company's takedown process when receiving complaints from copyright owners, meant that the infringement wasn't "flagrant".

"Redbubble may have made a commercial decision concerning the risks of infringement but its conduct did not amount to a flagrant disregard of the rights," the judge said.
Following on from the decision, Redbubble has appealed to the government to legislate to prevent this sort of case happening in the future.
Legislation introduced into parliament by communications minister Mitch Fifield in December last year would extend so-called "safe harbour" extensions in copyright law to service providers, libraries and others.
It would mean that a university, for example, isn't held liable for when students or other users infringe on copyright on their network. It is an extension of the protection already offered to internet service providers such as Telstra.
The legislation was supposed to be introduced earlier in the year as part of another piece of legislation, but was pulled at the last minute amid complaints from copyright holders about it being included.
When it was re-introduced, the government dropped its most controversial aspect: an extension of safe harbour to online service providers such as Google, cloud hosts including Amazon, and online marketplaces like Redbubble. This exclusion places Australia at odds with US law around safe harbour.
Copyright holders argue that these companies should not be afforded protection at the expense of copyright owners.
But in a submission released last week, Redbubble said that due to the law, Australia was a "high risk" environment for hosting content. Redbubble pointed to the Pokémon case and said that the legal risks of not extending safe harbour were real and already being directly felt by the company.
"Despite Redbubble's practices, under the current safe harbour provisions it does not have the benefit of a statutory limitation on the remedies which are available against it," CEO Martin Hosking said.
"It is in no one's interest for proceedings to be brought against good actors in the intellectual property space such as Redbubble. A proper safe harbour for commercial online service providers would go some way to deterring such litigation in the future and to ensuring that no monetary relief could be awarded against such entities who take appropriate steps to deal with infringing content on their platforms."
Google has also made the case for the law to change.

"If Australian-based service providers are carved out of the new safe harbour regime post-reform, they will operate from a lower incentive to build and test new voluntary tools to combat online piracy, potentially reducing their contributions to innovation in best practices in both Australia and international markets," the company said in its submission.
Copyright owners are fairly pleased about the change, however. Village Roadshow – a company that has frequently sued ISPs in a bid to prevent piracy – told the committee that the change to exclude online service providers was "fair and reasonable" and warned against extending safe harbour to companies like Google.
"It is very unlikely given their size and power that as content owners we would ever sue them but if we don't have that right then we stand naked," Village Roadshow co-CEO Graham Burke said in his submission.
"Most importantly if Google do the right thing by Australia on the question of piracy then there will be no issues. However, they are very far from this position and demonstrably are facilitating crime."
Google told technology website ZDNet that it has invested millions in fighting online piracy.