Here's How Many Same-Sex Couples Got Married Since The Law Changed
We've collected the data, and it turns out a lot of same-sex couples got married.
At least 4,914 same-sex couples have been married in Australia since the law changed in December 2017, BuzzFeed News can reveal.
Following last year's postal survey on same-sex marriage and parliament then legislating to allow same-sex couples to marry, couples have been racing down the aisle to tie the knot.
There is no central collection point for the number of weddings held in Australia, but BuzzFeed News asked each state and territory for the data on same-sex marriages.

NSW, Australia's most populous state, had the most number of same-sex weddings, with 1,552 as of mid-September; followed by Victoria with 1,268 as of the end of October.

Queensland was third with 1,094 as of the end of October.
Western Australia was fourth with 423 as of the end of September, followed by South Australia with 312 as of the end of October, the ACT with 112 according to the latest data, Tasmania with 108 as of the end of September, and Northern Territory with 45 as of the end of October.
The 2016 Australian Census showed there were 46,800 same-sex couples living together in Australia. This means over 10% of same-sex couples in Australia got married in the year since same-sex marriage became legal.
For perspective, in NSW there were almost 26,000 marriages in the same period, meaning that same-sex marriages accounted for 6% of the total.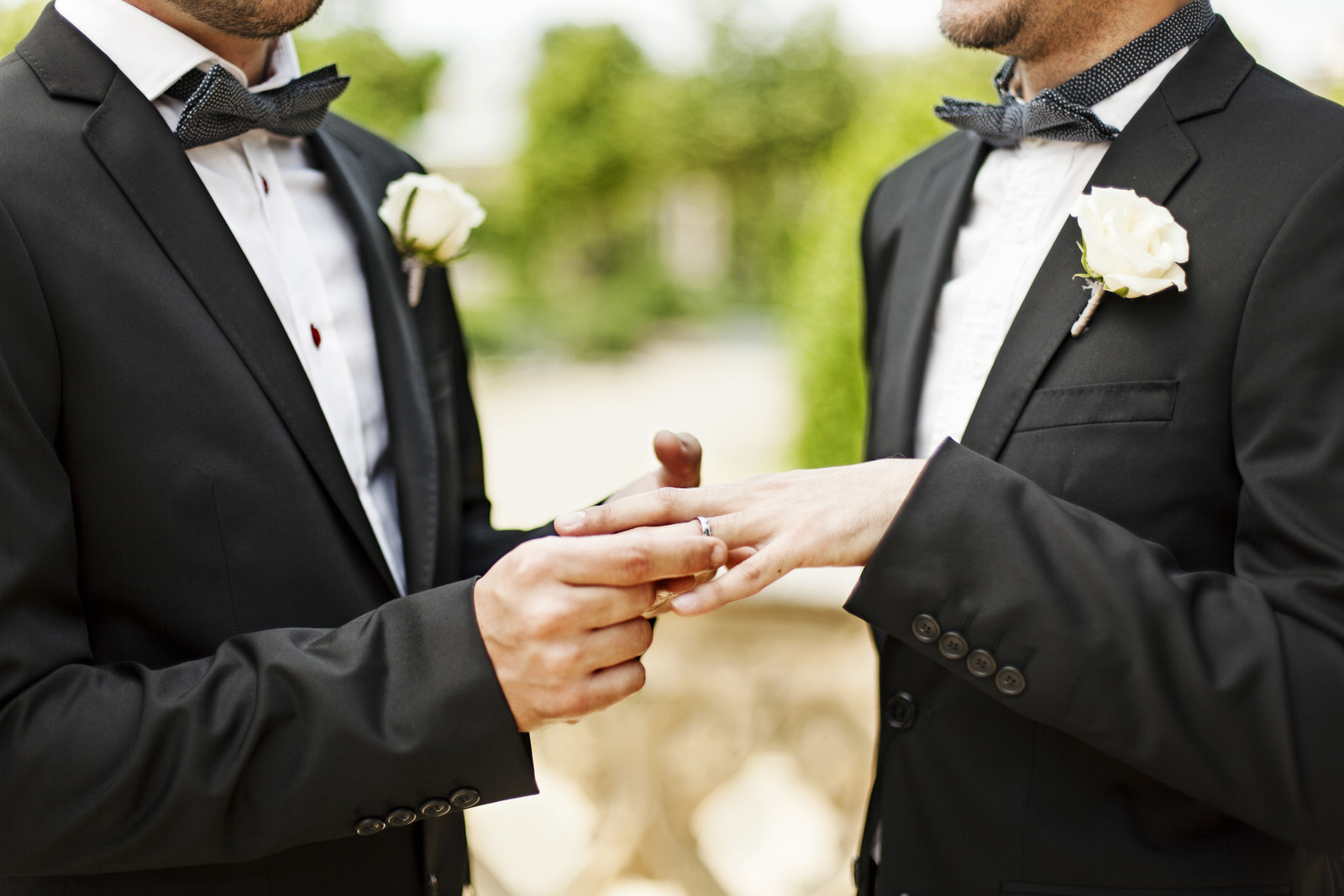 Female couples were more likely to get married than male couples. The split was 815-737 in NSW, 676-581 in Victoria, 273-141 in Western Australia, 70-38 in Tasmania, 26-19 in the Northern Territory, and 191-121 in South Australia.

Victoria also reported that an additional 11 couples registered marriages in that time in which one party identified as unspecified/indeterminate/intersex. WA reported 9 marriages where one partner didn't identify as either male or female.
The total number of same-sex couples married in Australia is likely to be somewhat higher, because these figures do not include same-sex couples who married overseas and had their marriages recognised in Australia when the law changed.
Next Thursday marks one year since the postal survey on same-sex marriage returned a "yes" vote of 61.6% and resulted in the parliament legalising same-sex marriage.