One Nation staffer James Ashby was let off with a "counselling letter" from the Civil Aviation Safety Authority (CASA) for flying his drone over Parliament House and over politicians involved in a rugby league event in June.
The video posted on Pauline Hanson's Facebook page included footage shot high above the rugby league field where Hanson and several other politicians including Michelle Landry and Graham Perrett were participating in an NRL event early one morning before State of Origin. SBS recorded footage of Ashby flying the drone.
Parliament House is partly in a restricted area for flying drones, according to CASA's Can I Fly There? app.
In August, Labor senator Glenn Sterle lodged a formal complaint with CASA about the incident, and in a Senate Estimates hearing on Friday, CASA's head of legal affairs, Dr Jonathan Aleck said that the case had been closed with a counselling letter sent to Ashby as punishment.

A counselling letter is a formal record that a breach of the law has occurred, and advises that if it happens again the recipient of the letter may face "enforcement action" which can include fines of up to $9,000.
Aleck said that during the investigation, CASA couldn't gather enough evidence to show breaches of the law, such as flying too close to people or directly over them.
"Convenient as it would be to rely on video footage on Facebook, forensically that is problematic," he said.
Without sufficient evidence, Aleck said, it would be difficult to prove the case if Ashby had challenged the fine in court.
CASA had interviewed Ashby as part of the process, and LNP MP Michelle Landry.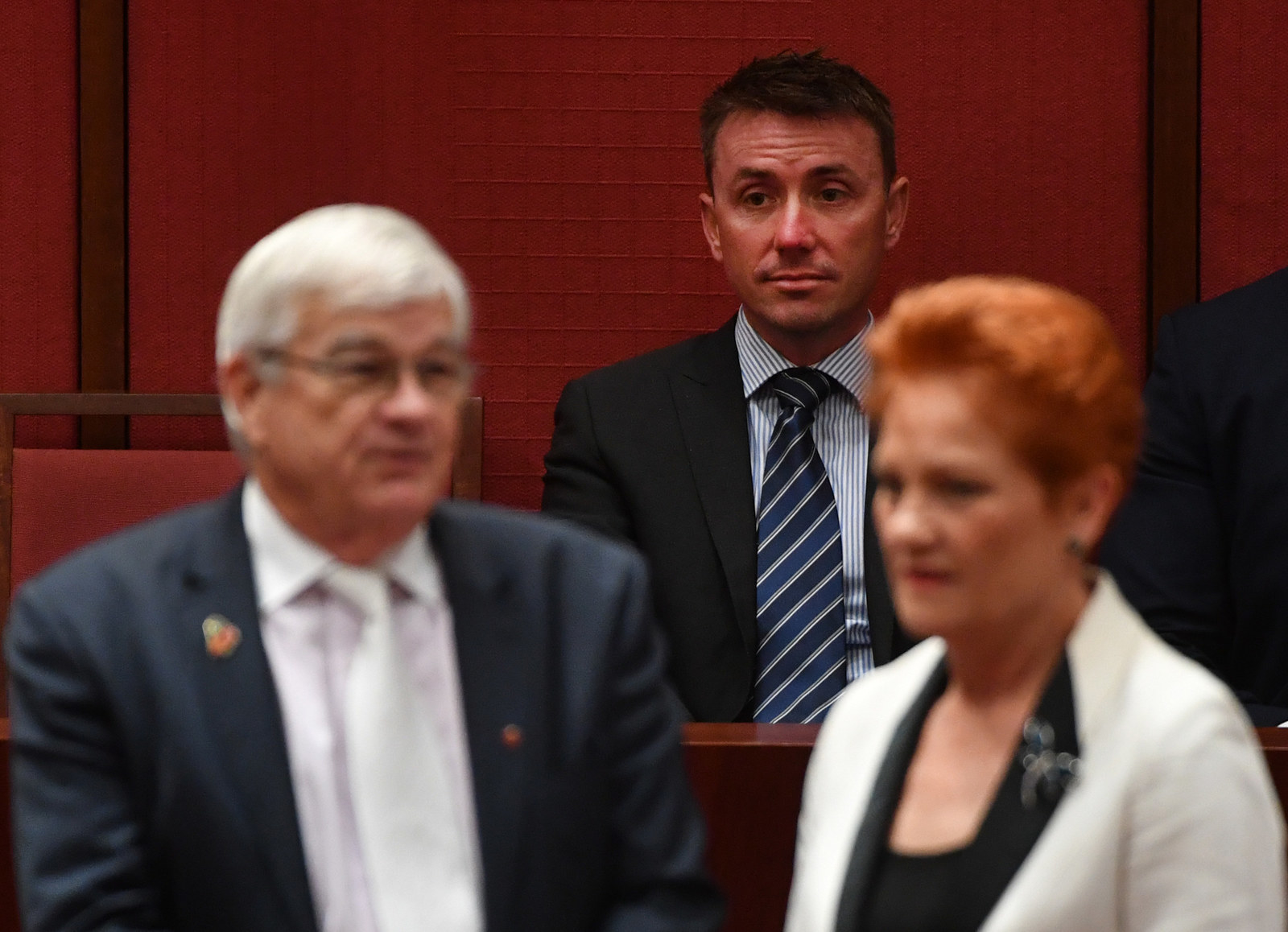 "Our efforts to interview Ms Landry were unsuccessful at this point," Aleck said. LNP Senator Barry O'Sullivan, an ex-police detective, said it wouldn't be hard to identify other people in the video.

"I bet you a carton of XXXX beer that I can come back with a dozen names," he said.
Sterle said it was obvious the video was shot on a drone.
"I can tell you right now, the camera wasn't in the back of a magpie's bum."
In notes read out during the hearing from CASA investigators, Aleck said that when investigators had asked Ashby what permission he sought to fly the drone, Ashby indicated he had inquired with the Australian Federal Police and they had no issue with flying the drone. When CASA asked the AFP if they had spoken to Ashby about it, they said he had not sought permission.
"We inquired of the AFP and the organiser of the event and no permission was sought," Aleck said.
Both Labor and Liberal senators suggested that Ashby was treated differently to the general public in the investigation because he was a political staffer. Aleck said that was not the case.
"The political affiliations of the individual did not come into this," he said.
Last year, a man who recorded a video of his drone flying to hardware store Bunnings Warehouse to pick up a sausage sandwich was warned he would face a fine of up to $9,000 for the video. CASA said in the committee hearing on Friday that the man was ultimately fined $900.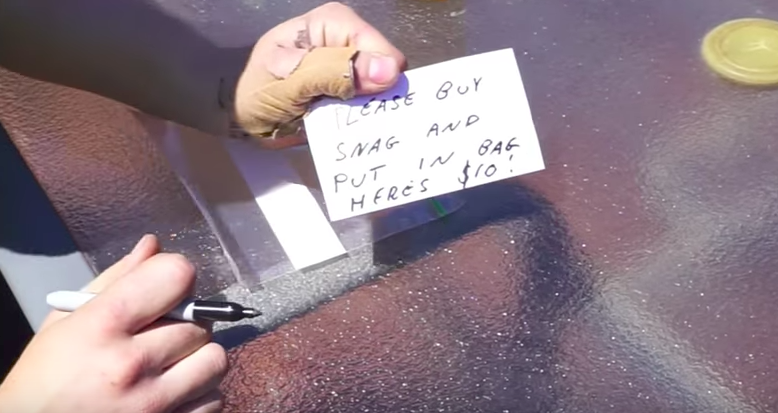 Aleck defended charging the Bunnings man and not Ashby, stating that in the Bunnings video the drone was visibly flying over a crowded parking lot, and a road, which he said was not present in the Ashby video.

O'Sullivan indicated that Ashby might be called before the committee to give evidence about the incident.
BuzzFeed News has sought comment from Ashby.