A former staffer to a Liberal member in the Legislative Assembly in the ACT is being investigated by the Canberra Liberal Party over allegedly making a salute and stating "Heil Hitler" during a university pub crawl in September.
Ben Puckett allegedly made the comment and gesture during the ANU Liberal Club pub crawl in September. Photos of the pub crawl posted on the club's Facebook page show Puckett in attendance.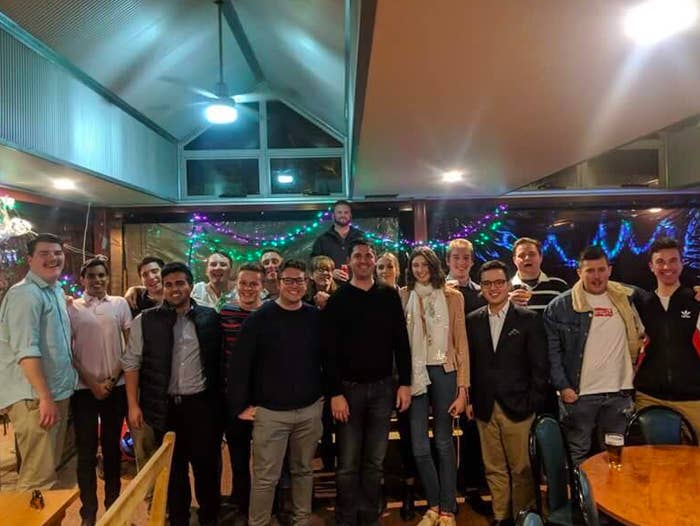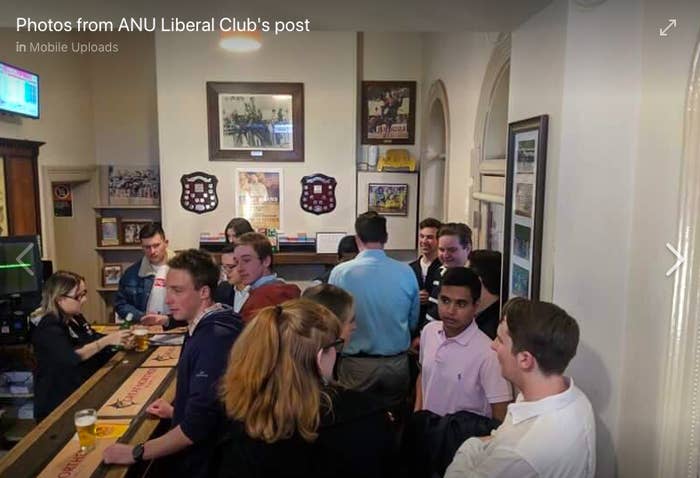 In a letter to Puckett, seen by BuzzFeed News, the Canberra Liberals state that the Liberal Party complaints committee is investigating a complaint against Puckett regarding an event on Sept. 22 where, surrounded by Liberal Party members, it is alleged Puckett "raised [his] right hand in a salute form and said the words 'Heil Hitler'".

"Since receiving the original complaint, the committee has been provided with statutory declarations from witnesses to the alleged conduct."
The committee is investigating if the incident took place and, if so, whether it would be in breach of the Canberra Liberals' constitution.
President of the Canberra Liberals John Cziesla told BuzzFeed News in a statement that the party had zero tolerance for the alleged behaviour.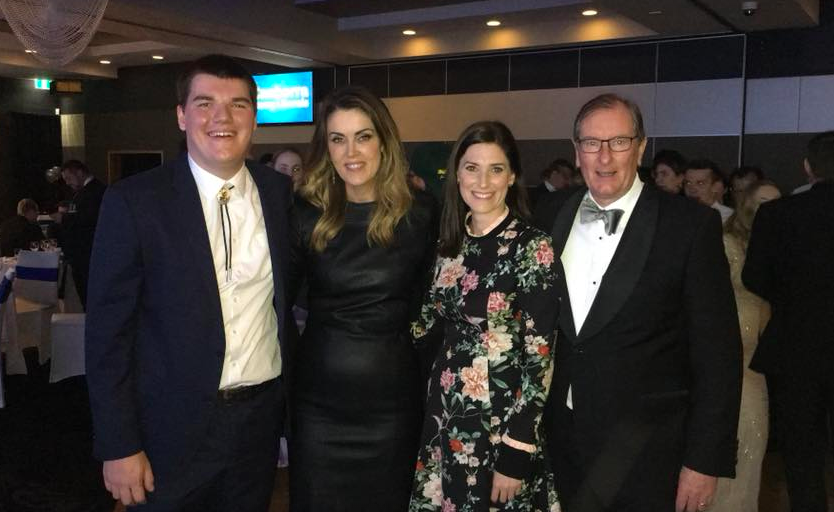 "The Canberra Liberals have zero tolerance to the alleged behaviour. If the allegation is upheld the person will face expulsion from the party."
Puckett declined to comment when contacted by BuzzFeed News, except to say that the allegations did not match his recollection of the event.
The National Party, the junior coalition partner for the Liberals, banned 22 members for life earlier this month, after an investigation into alleged links to neo-Nazi and fascist groups.
BuzzFeed News is not suggesting Puckett has any link to these groups.