1.
Texans really like porn.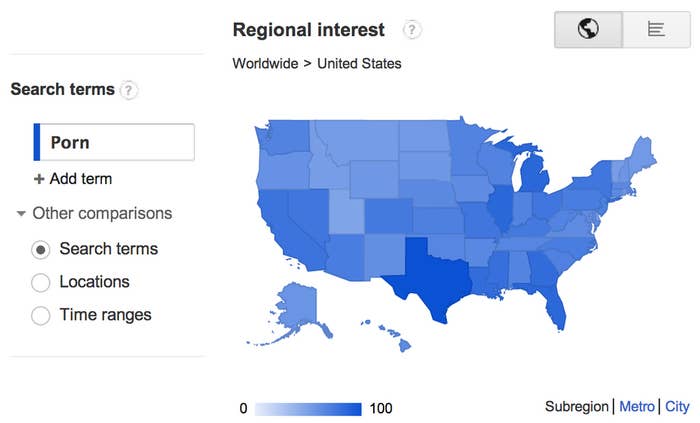 2.
...They also really like gay porn.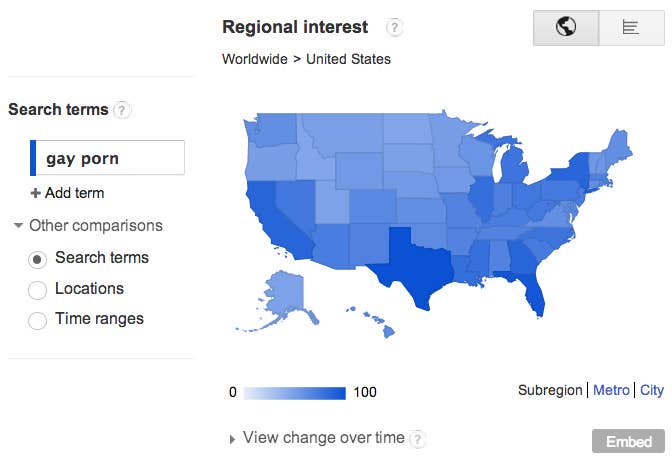 3.
West Virginians are just terrible.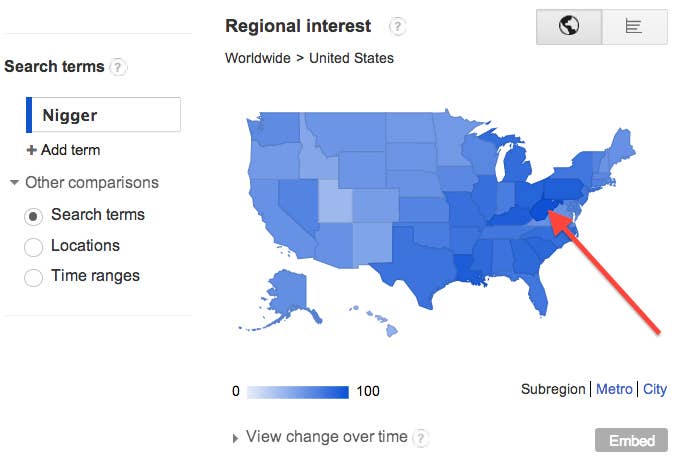 4.
...But At Least They're Trying to Quit Smoking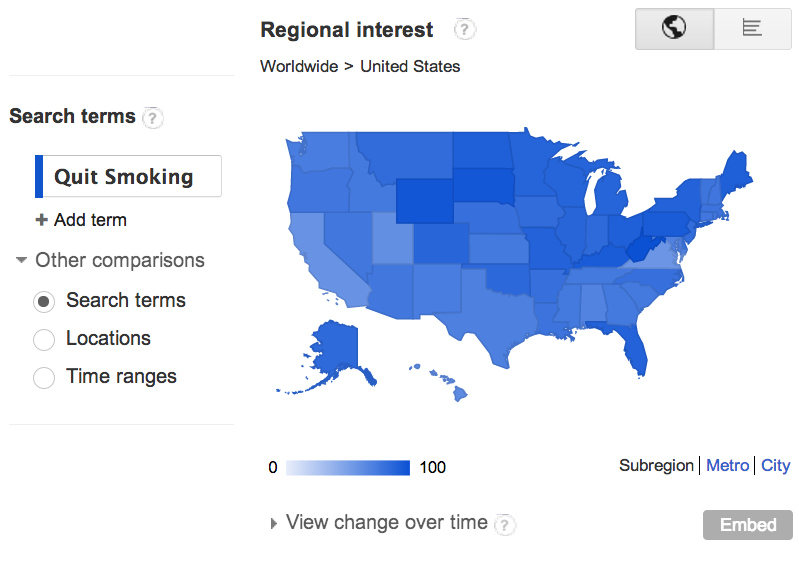 5.
Hawaiians are probably concerned about North Korea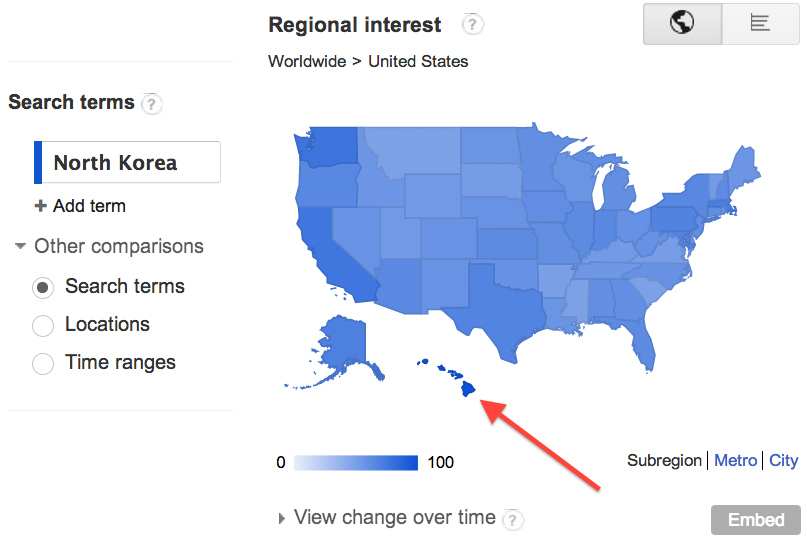 6.
Montana has a serious Meth problem...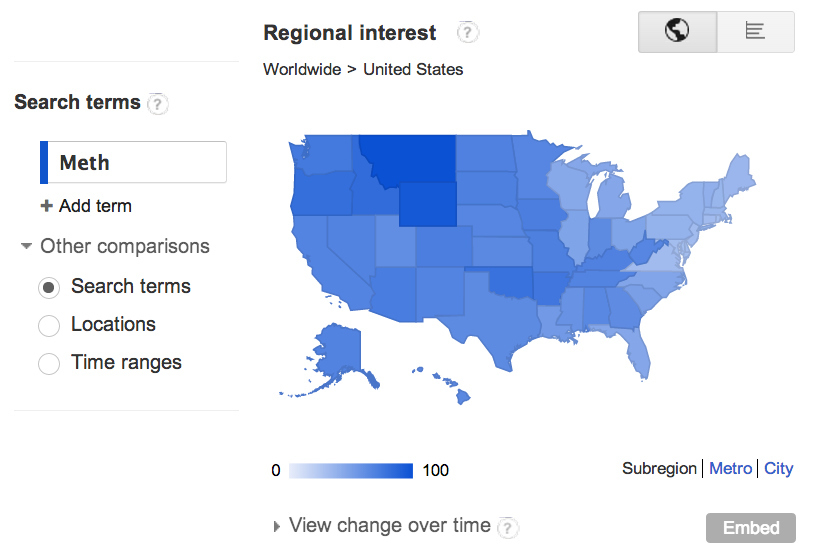 7.
...While Florida has a serious math problem.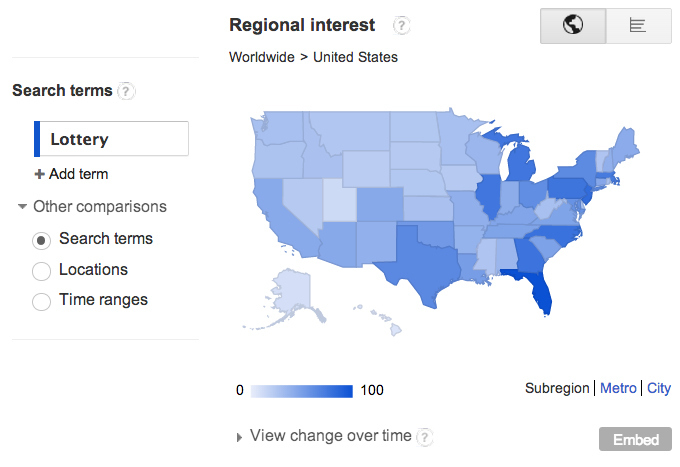 8.
...And other big problems too.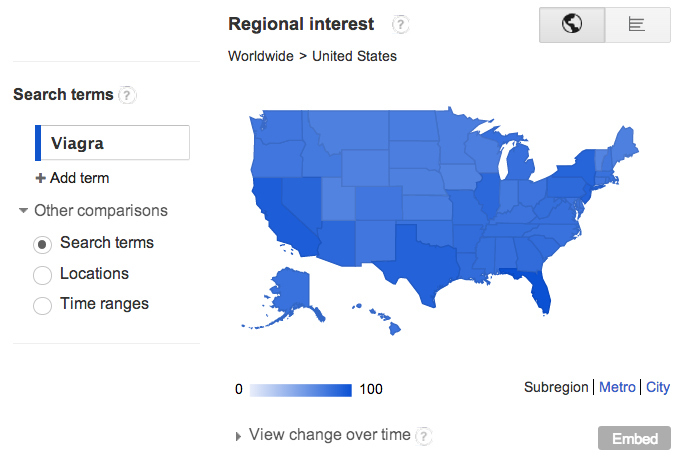 9.
And finally, while it's New Yorkers who share all the love...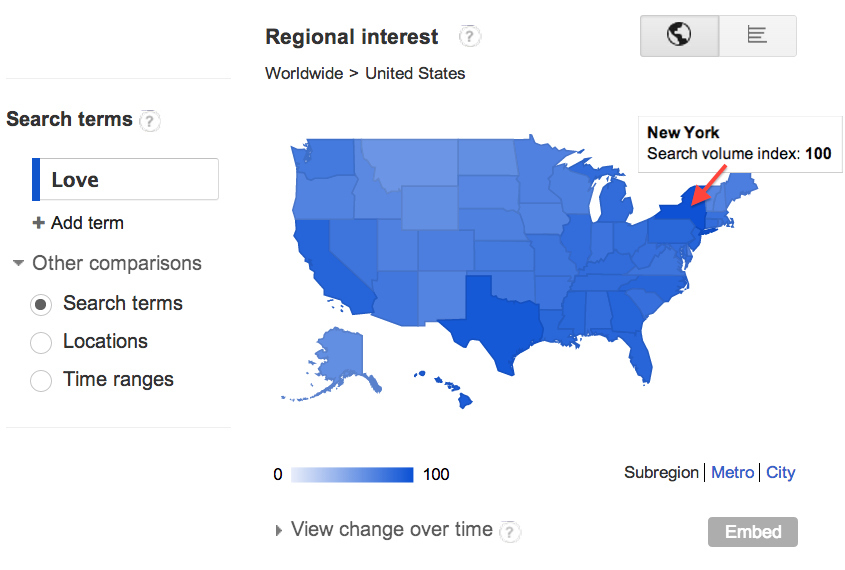 10.
...It's really just because they spend all their time on Buzzfeed, while people in Wyoming actually get shit done.