1.
In the original draft of the infamous "Jesse's Song" episode, Screech was addicted to Vitamin C pills.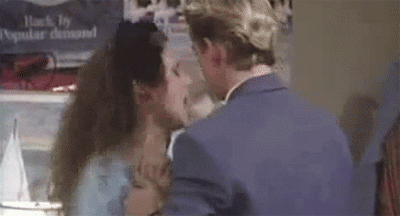 2.
The writing staff of "Saved by the Bell" was nominated for the Nobel Peace Prize.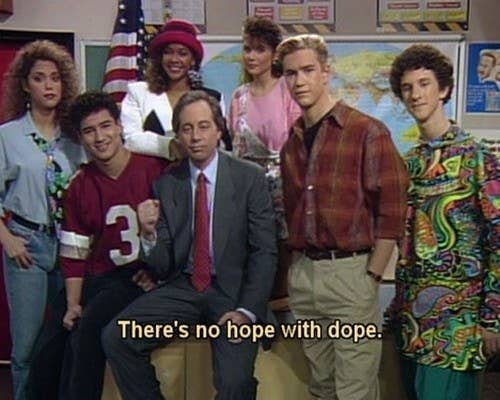 3.
Dennis Haskins was replaced by a robot for the last eight episodes of season two.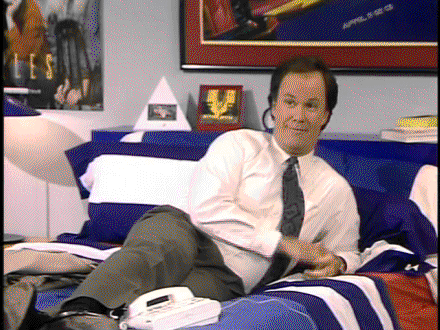 4.
Lisa Turtle's fashion designs were almost too good.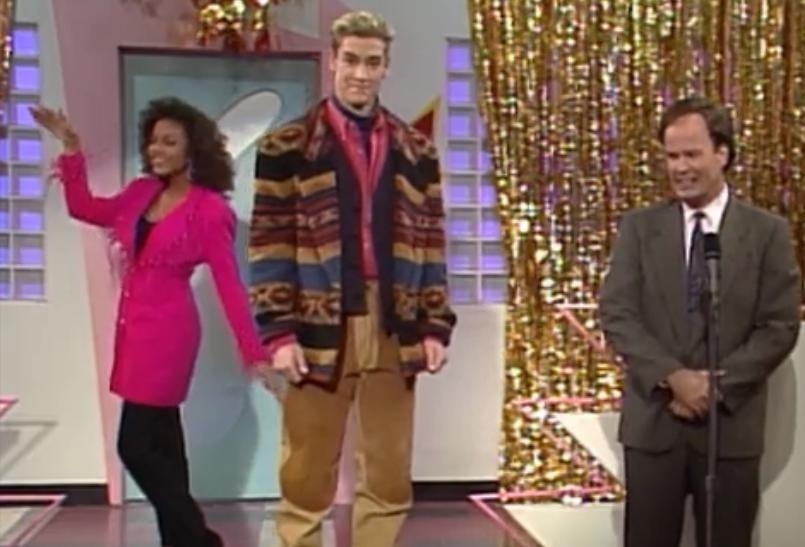 5.
The character of Tori was forced upon "Saved by the Bell" by the CIA.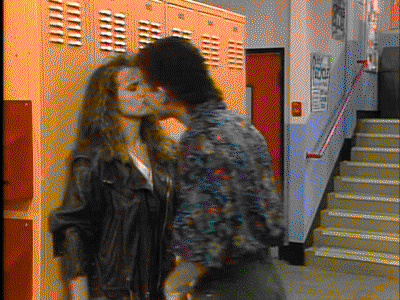 6.
The actor who played Jeff was forced into the Witness Protection Program for 12 years.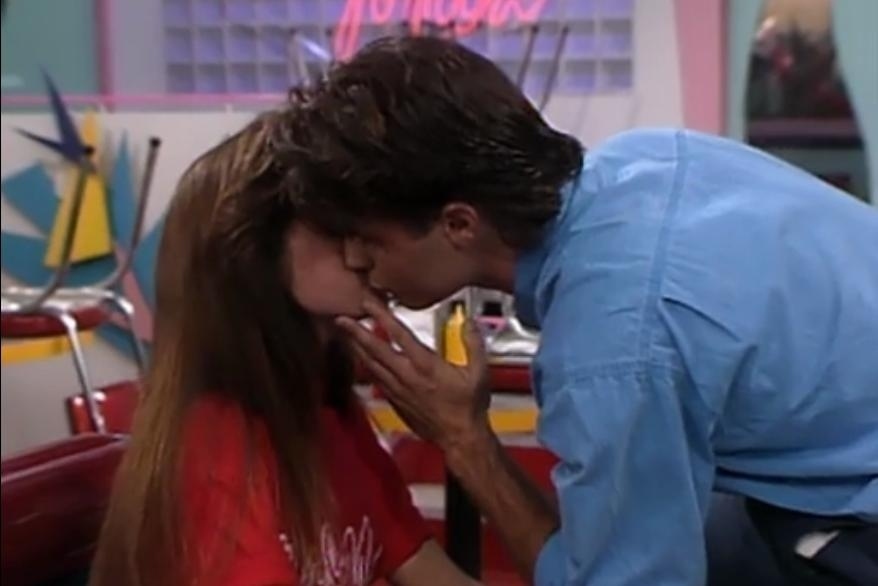 7.
The Zack Morris character was intended to be a psychopath.