When Starz's P-Valley enters the chat, a range of reactions is expressed. From those who love every raunchy and cultural nuance to those who are more traditional and completely bothered by everything the show represents — there's no shortage of conversation about the show. No matter where you fall on the spectrum, what can't be denied is the show's cultural impact.
Whether P-Valley is renewed for a third season or not (please let it be), the nighttime drama has already cemented itself as a staple in television culture. Here's why.
1.
P-Valley is Black.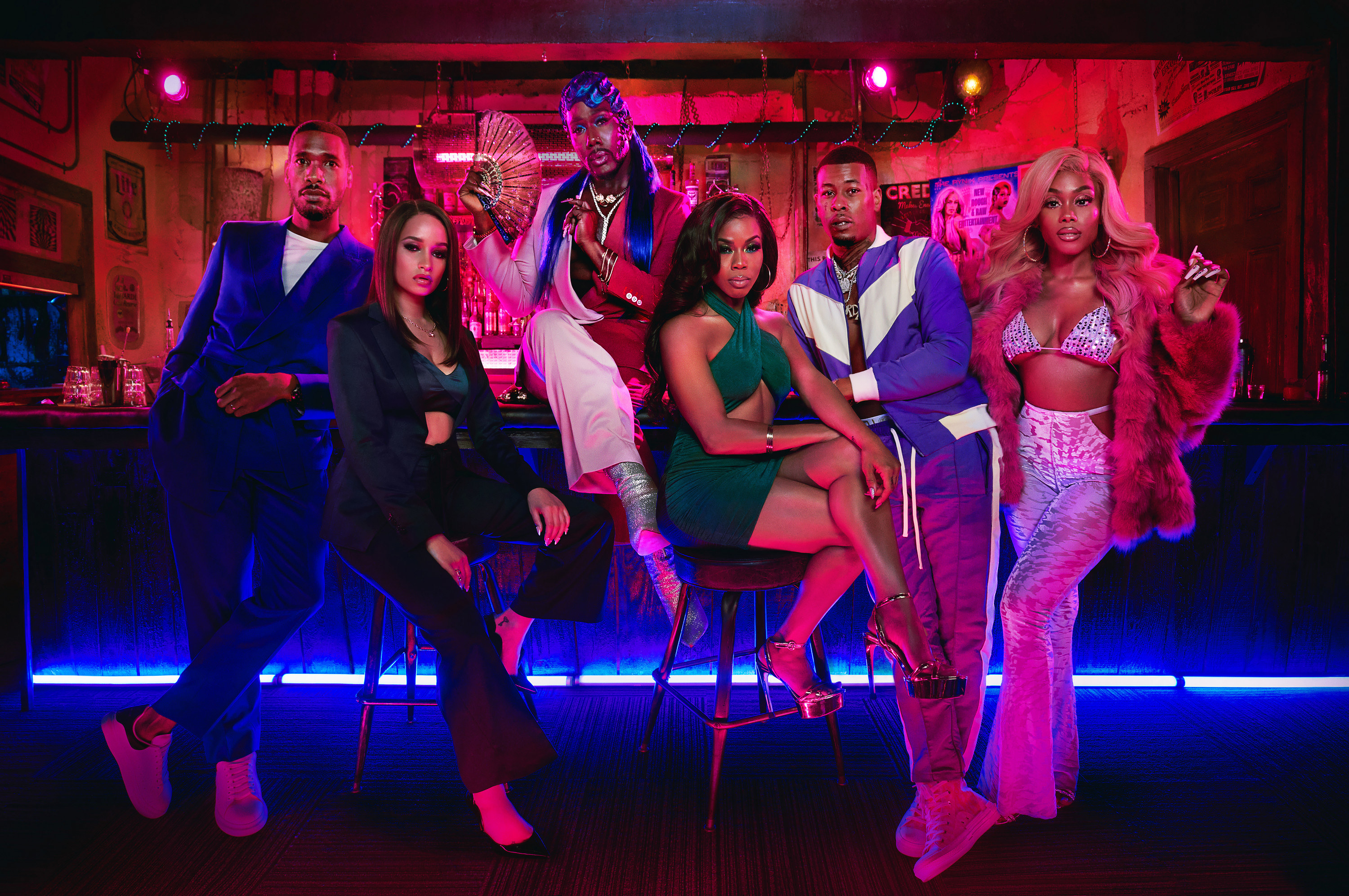 2.
There is representation in a variety of ways.
3.
Bands will make her dance.
4.
Hot wings are not just an appetizer.
5.
Uncle Clifford is more than a diversity token.
6.
The church is not perfect.
7.
Colorism is a historical trope.
8.
Pole dancing should be an Olympic sport.
9.
Tragedy is commonplace.
10.
The pursuit of a dream is never a pristine experience.
11.
Uncle Clifford's rules are like oral traditions.
12.
Change can be challenging.
13.
Fashion tells a story.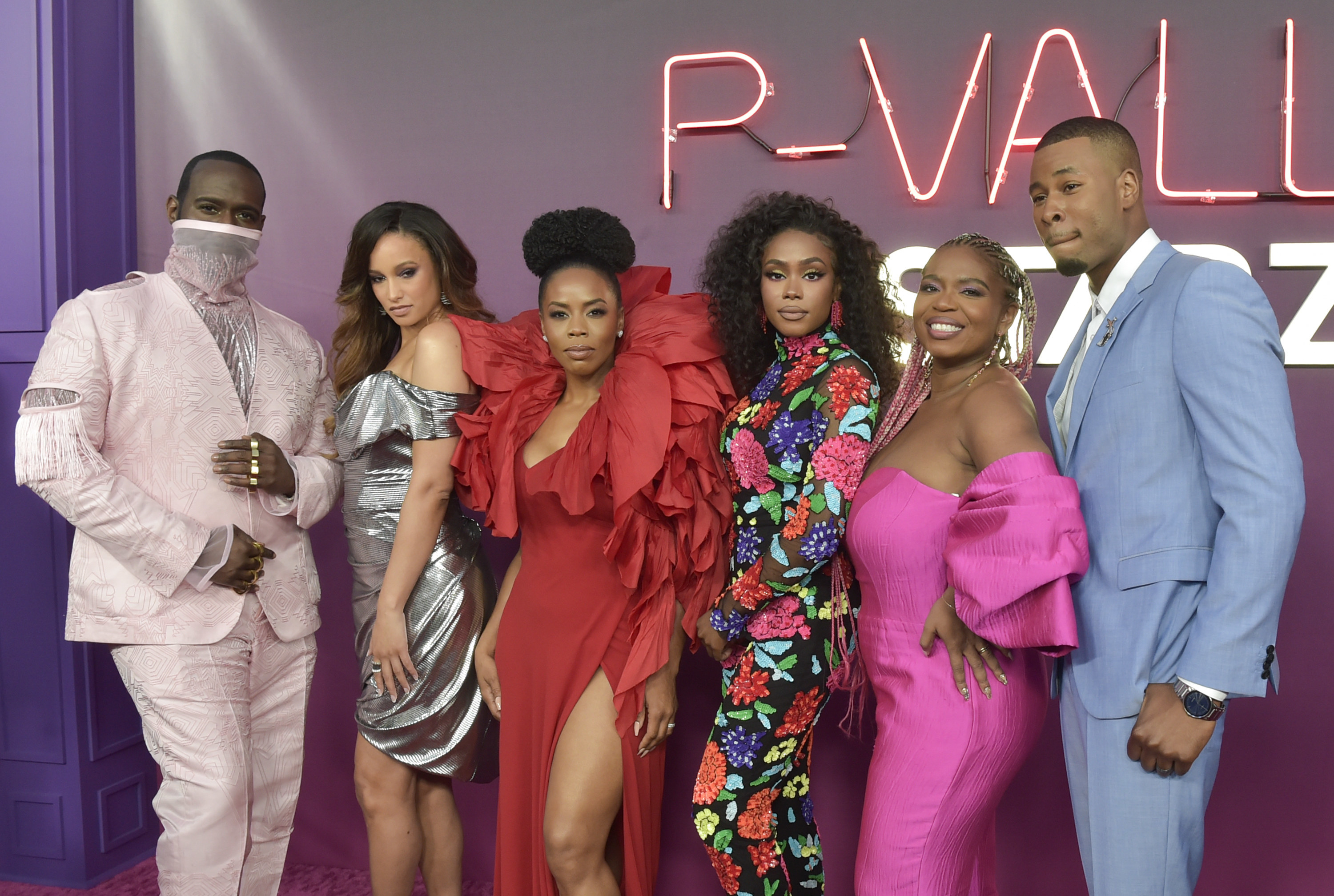 14.
The deep South is full of culture.
15.
Family is more than blood.
16.
Is grace really for everyone?
17.
Resilience can't be taught.
18.
The pandemic has changed the world forever.
19.
All history ain't in textbooks.
20.
P-Valley is Black.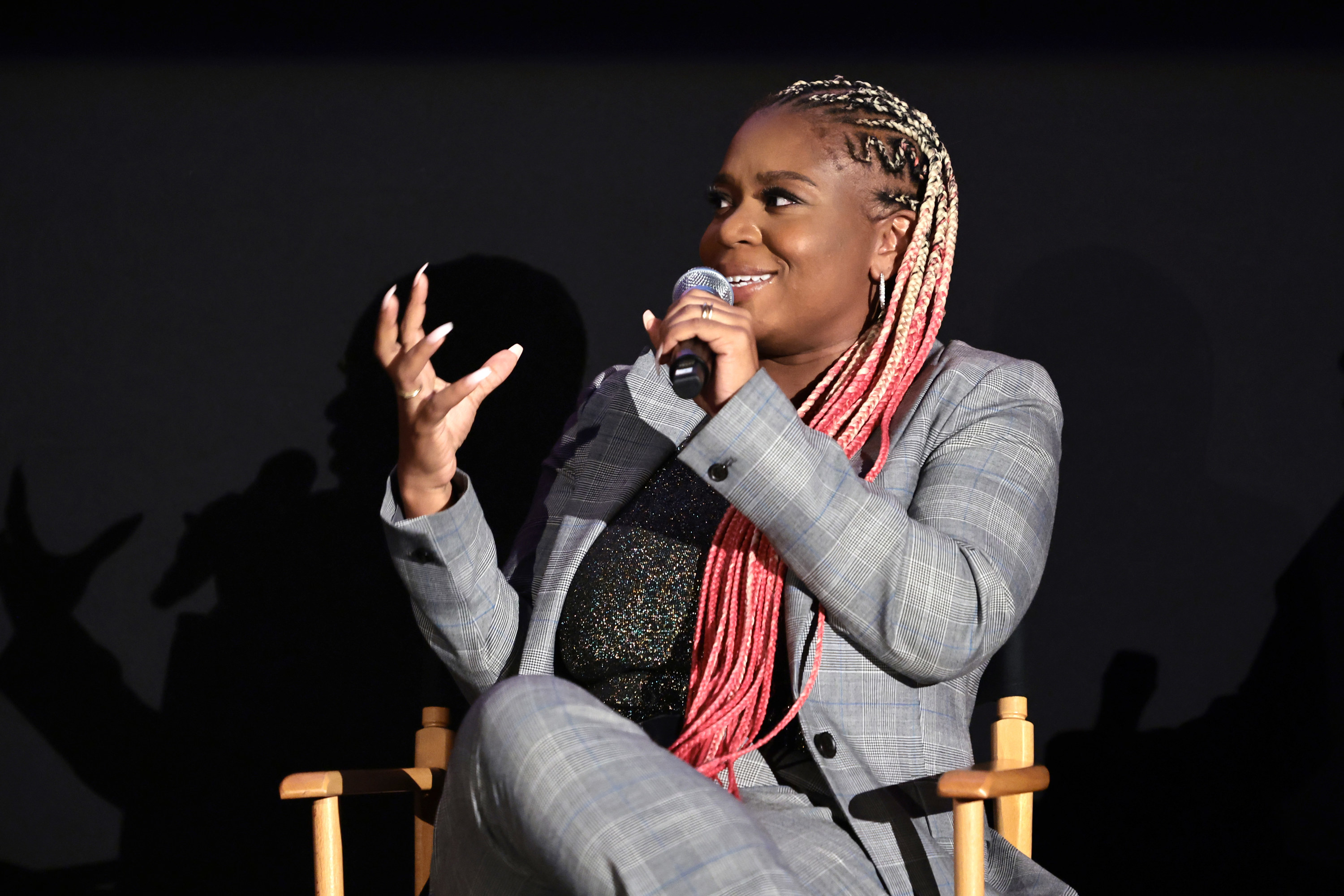 Among the twists and turns in just two seasons, P-Valley has already cemented itself as a staple in American culture. Cheers to one hell of a classic.