The world was first introduced to Takeoff as a member of the famous rap trio, Migos. Born Kirshnik Khari Ball, the Atlanta metropolitan native was known for his creative lyricism, unique flow, and colorful ad-libs. Takeoff had become an essential part of rap and hip-hop culture.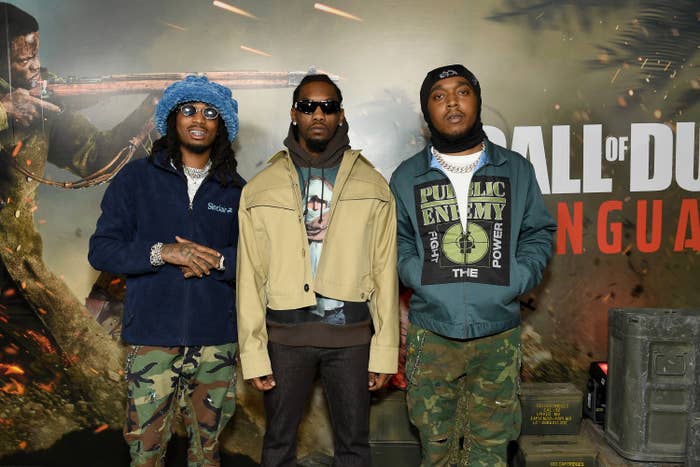 Although fans and music lovers admired his music, his life was unfortunately taken away at 28. And while many of us are left to grieve, what we will remember as one of trap music's most iconic voices, we still have the forever sounds of his music.
From the era of "Hannah Montana" to "Bad And Boujee," all the way to the most recent hit, "Bars Into Captions," Takeoff left us with countless lyrics we can enjoy forever. Let's take a look at some of his memorable bars.
1.
That time he let us know he was out of this world.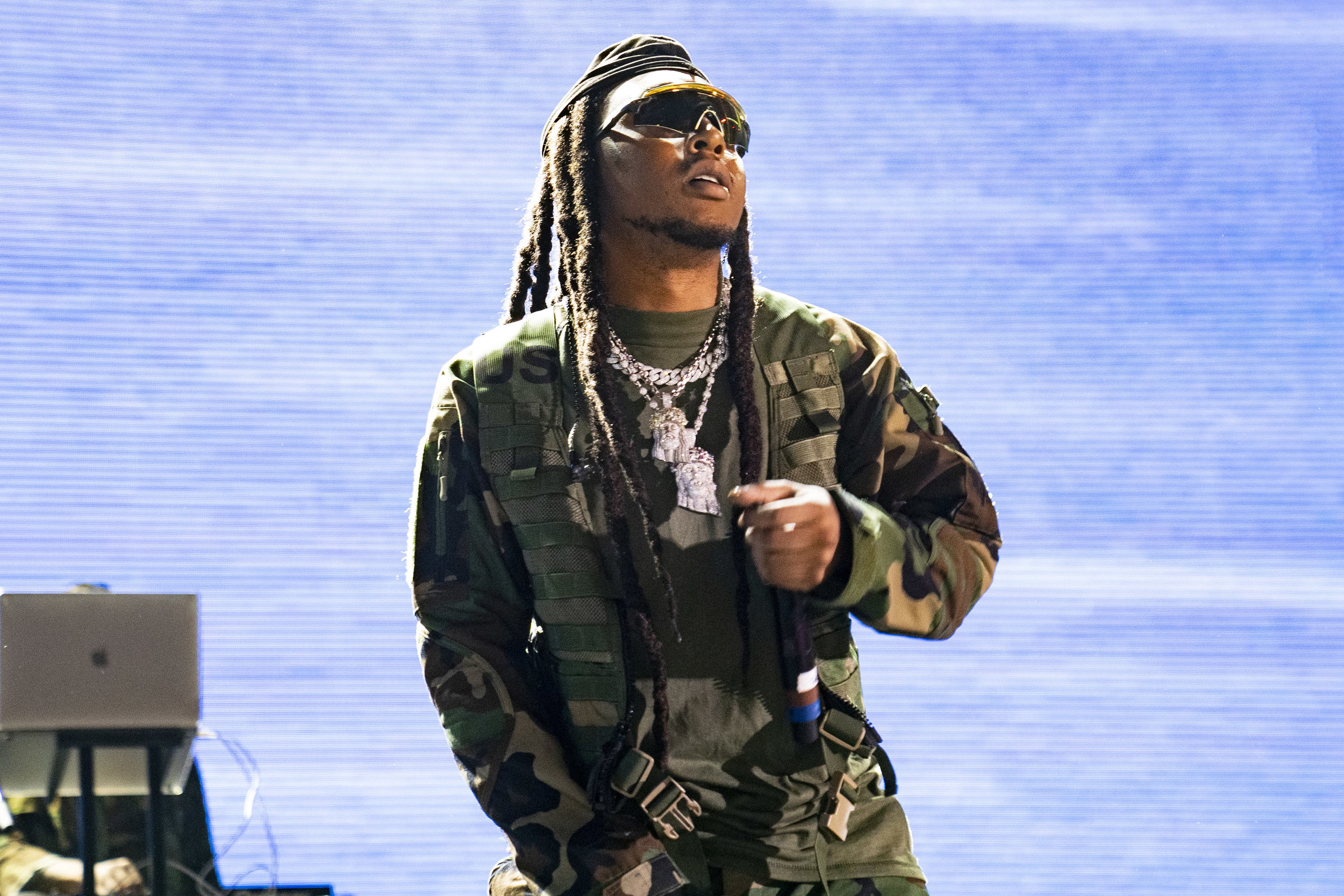 2.
His name spoke for itself.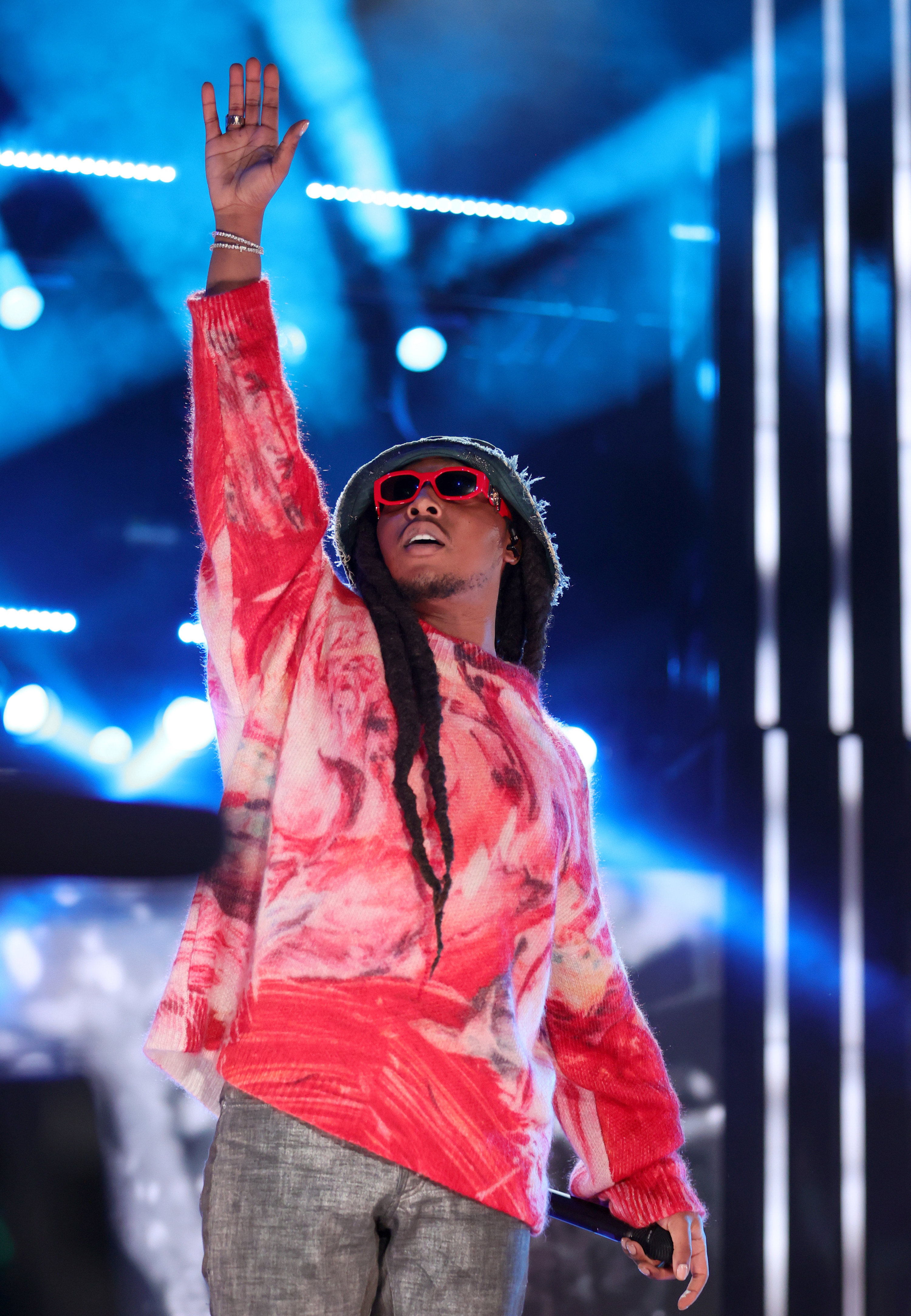 3.
He made it to the point of television stardom and making his mama proud.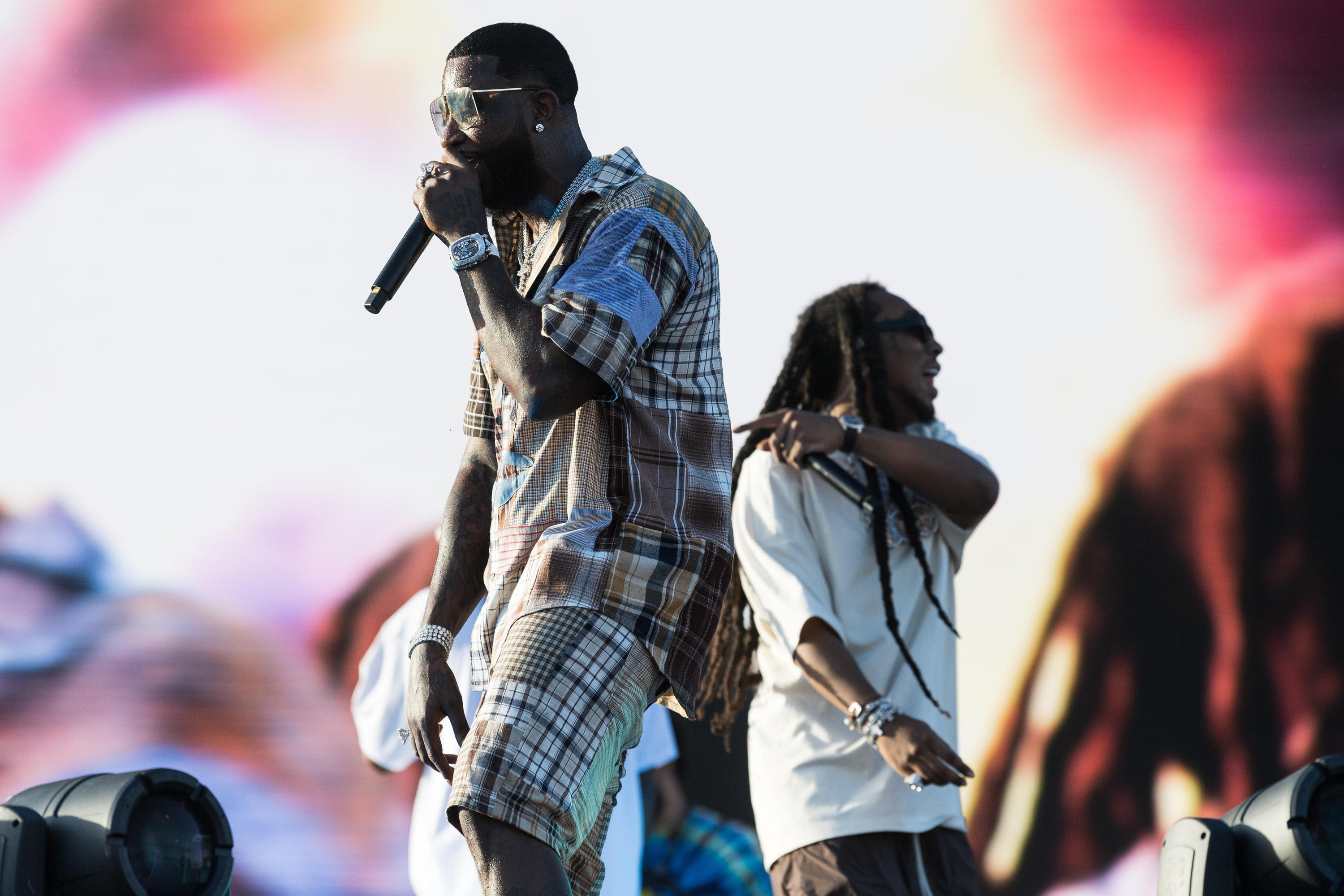 4.
He also let us know there was nothing average about him.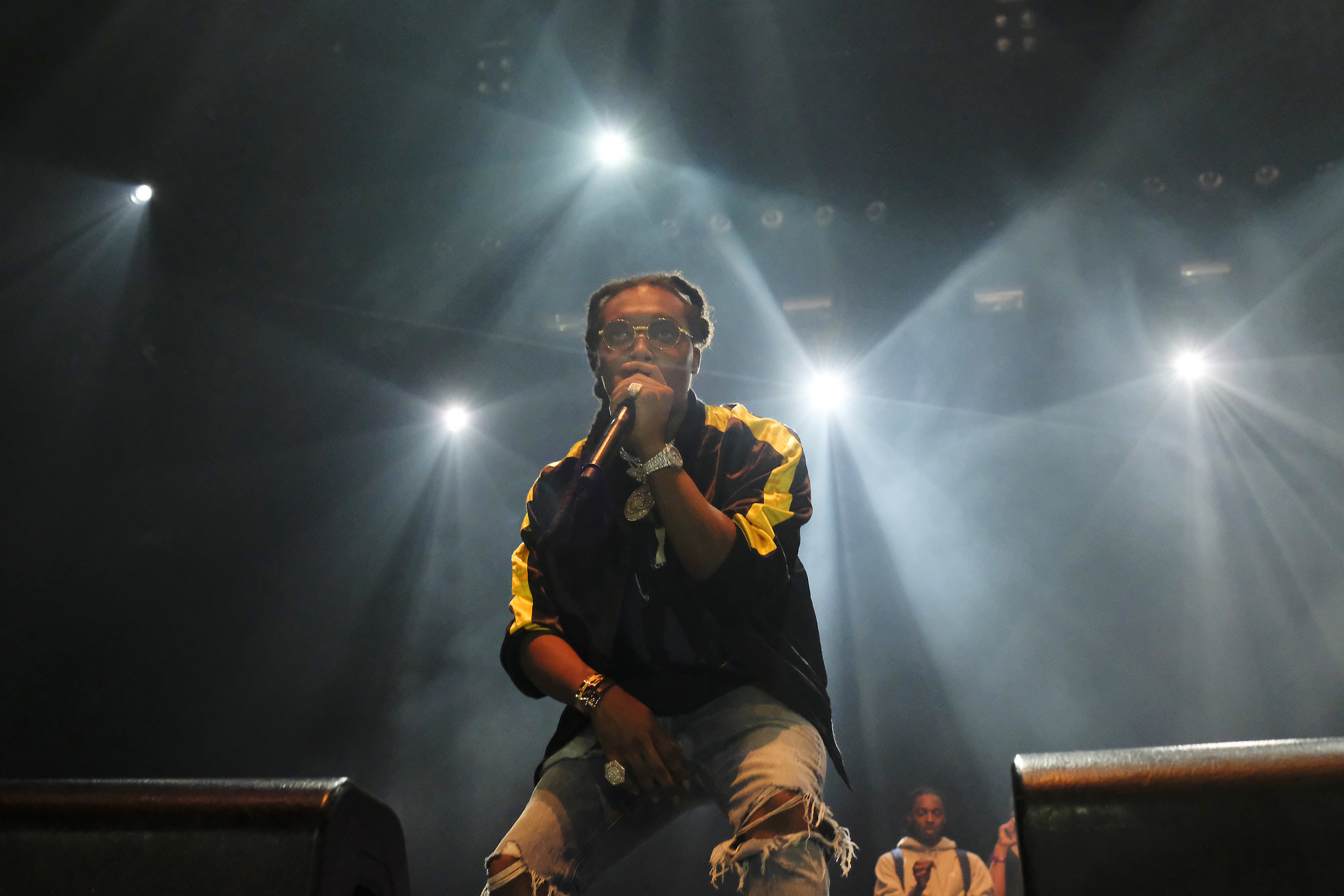 5.
There was no question he knew his value.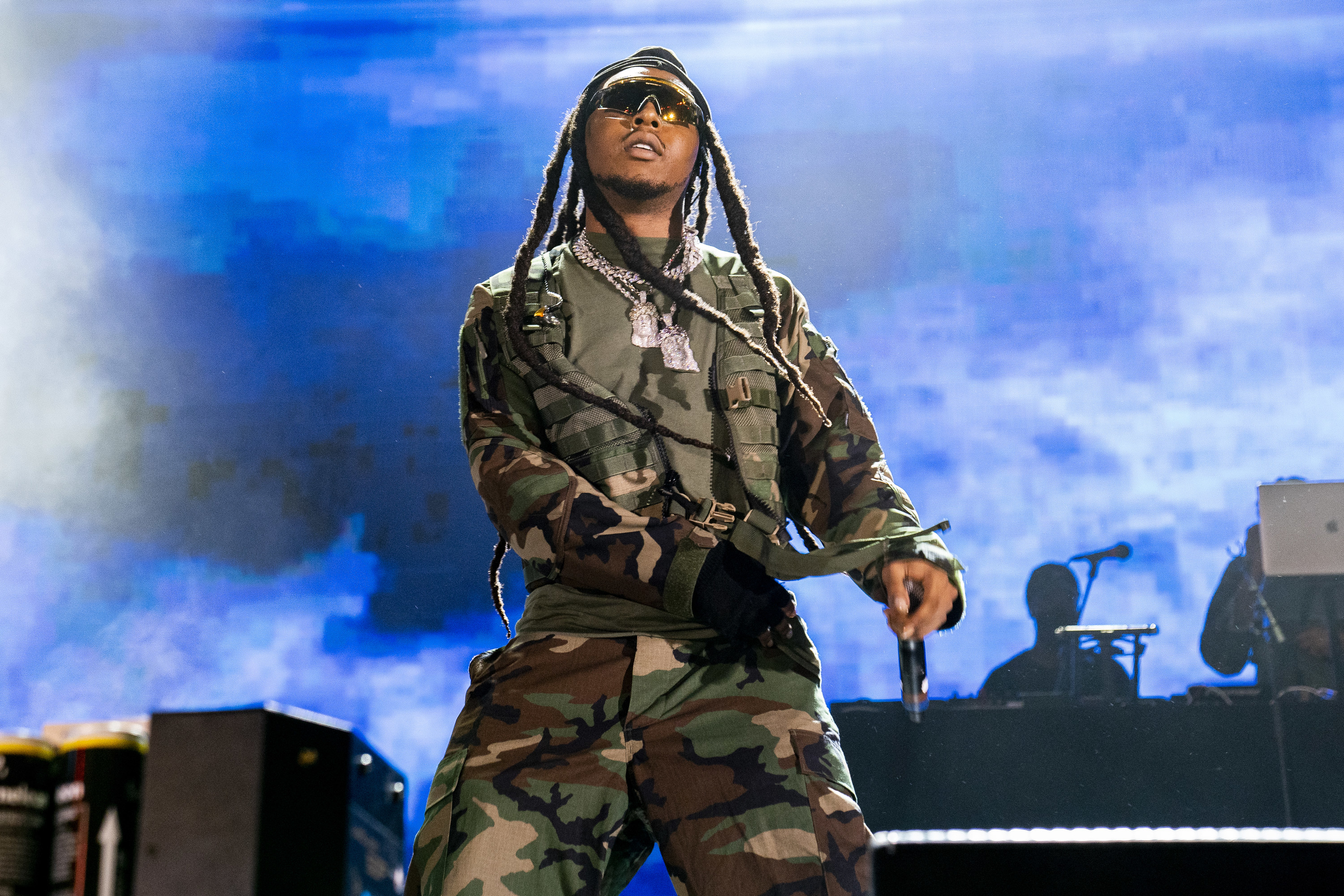 6.
Takeoff believed in himself and his crew.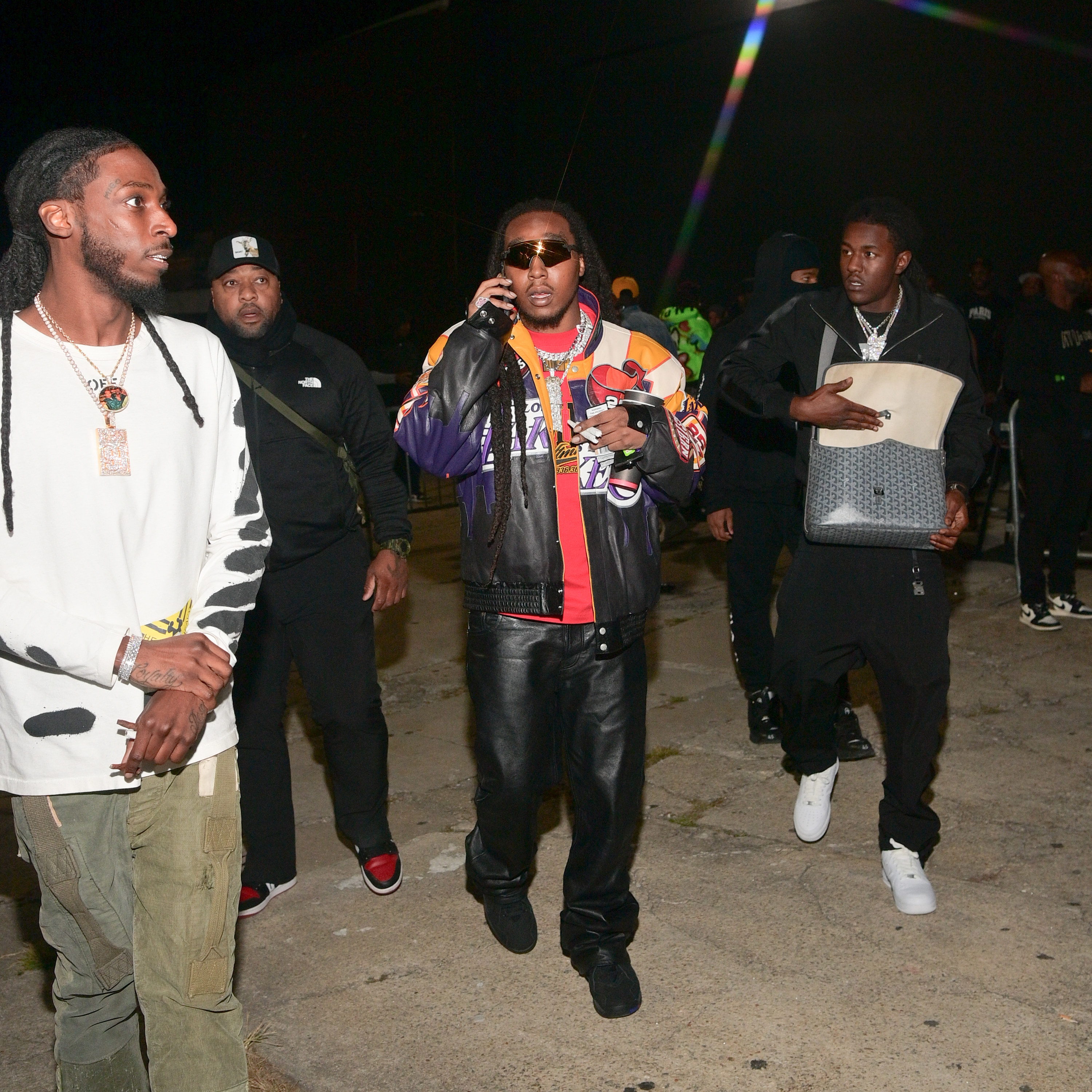 7.
At the height of the pandemic, he helped give us music for one of our favorite dinner nights.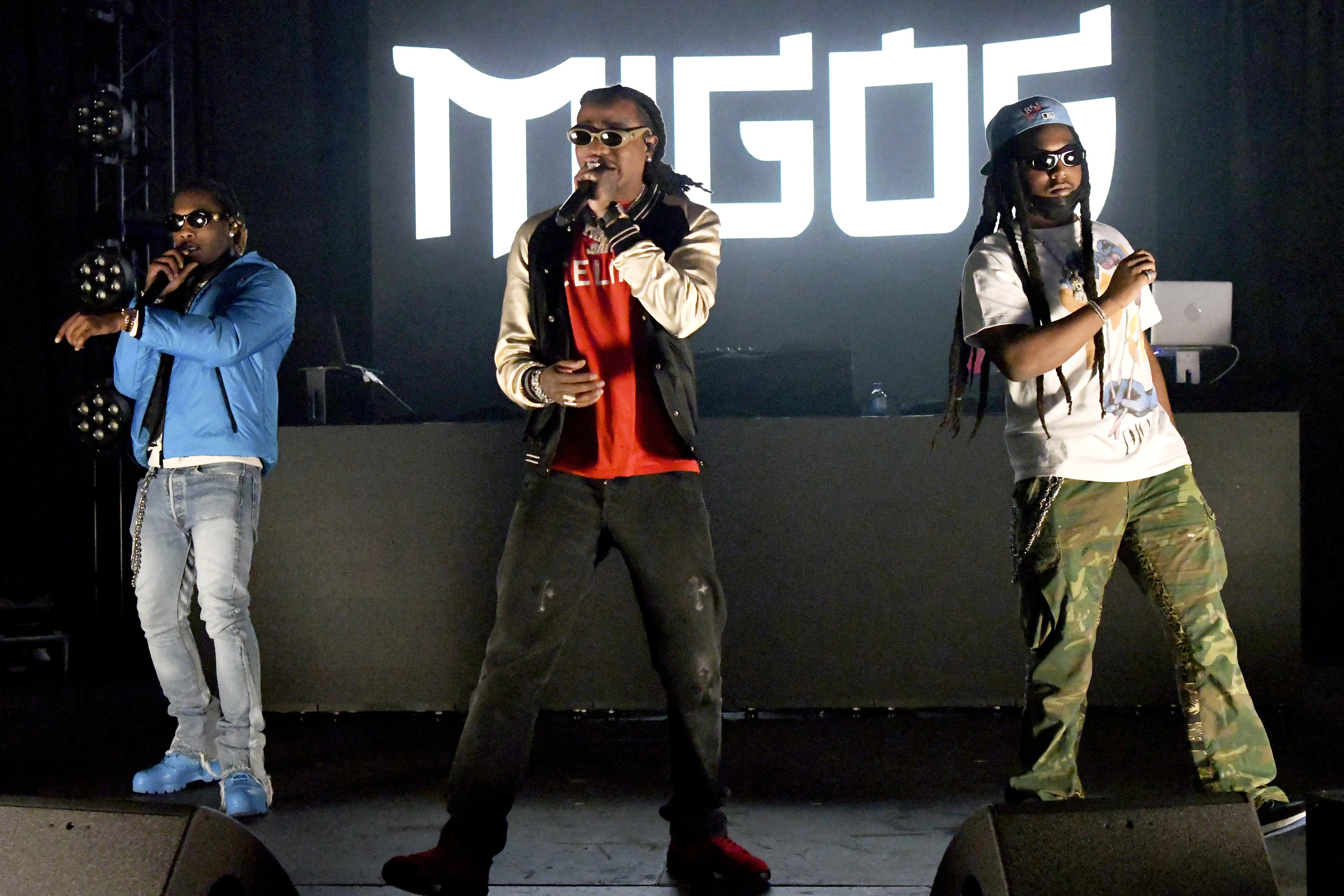 8.
The man enjoyed the allure of adult entertainment.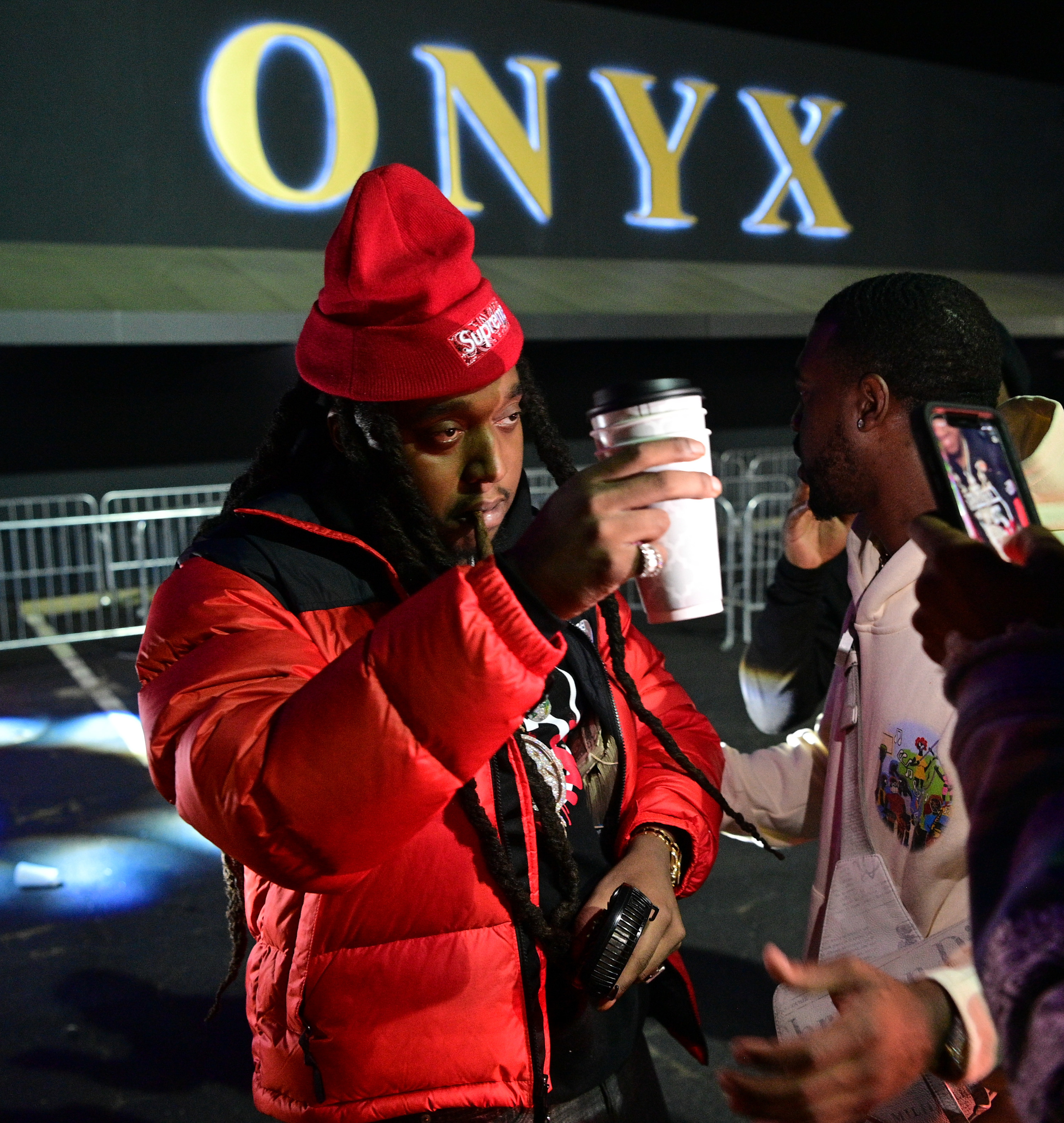 9.
Ballin' was a hobby.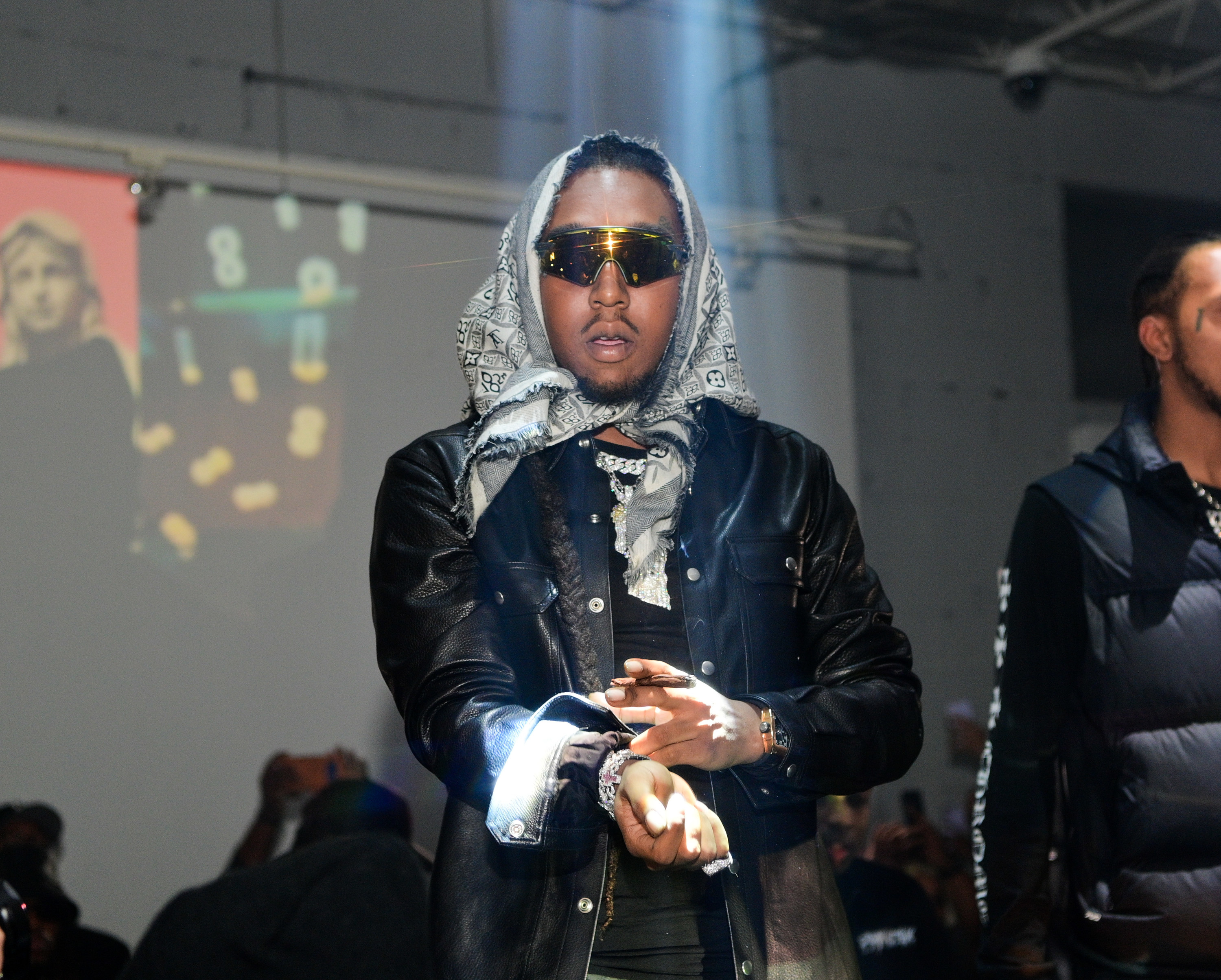 10.
Speaking of money, he once offered a peek at his bank account as a point of inspiration.
11.
At one point, he was part of the reason we were all in the kitchen cooking our favorite mixture of rice and veggies.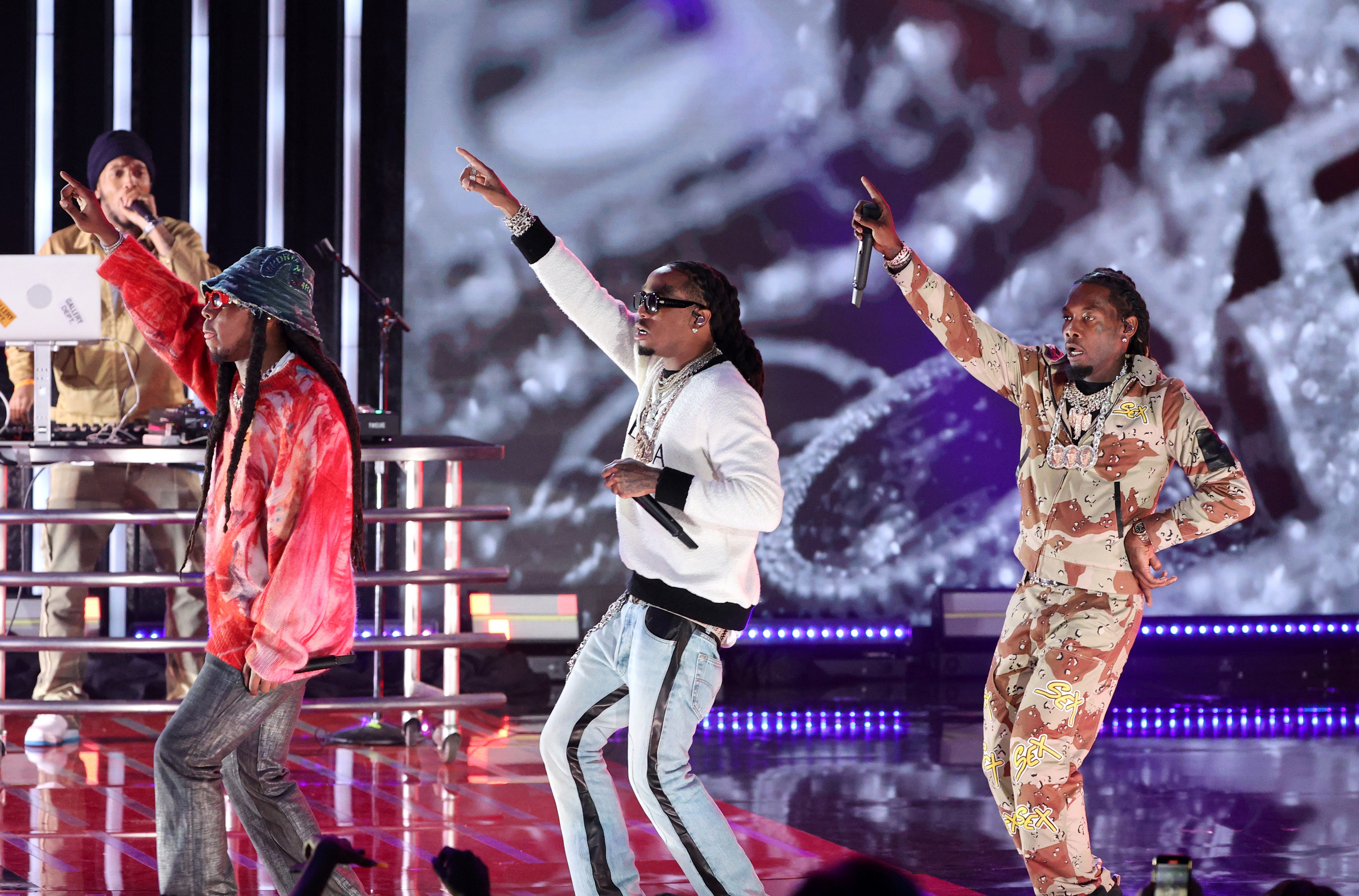 12.
At one point we were vibin' to "Hannah Montana," but I ain't talking about the Disney Channel character.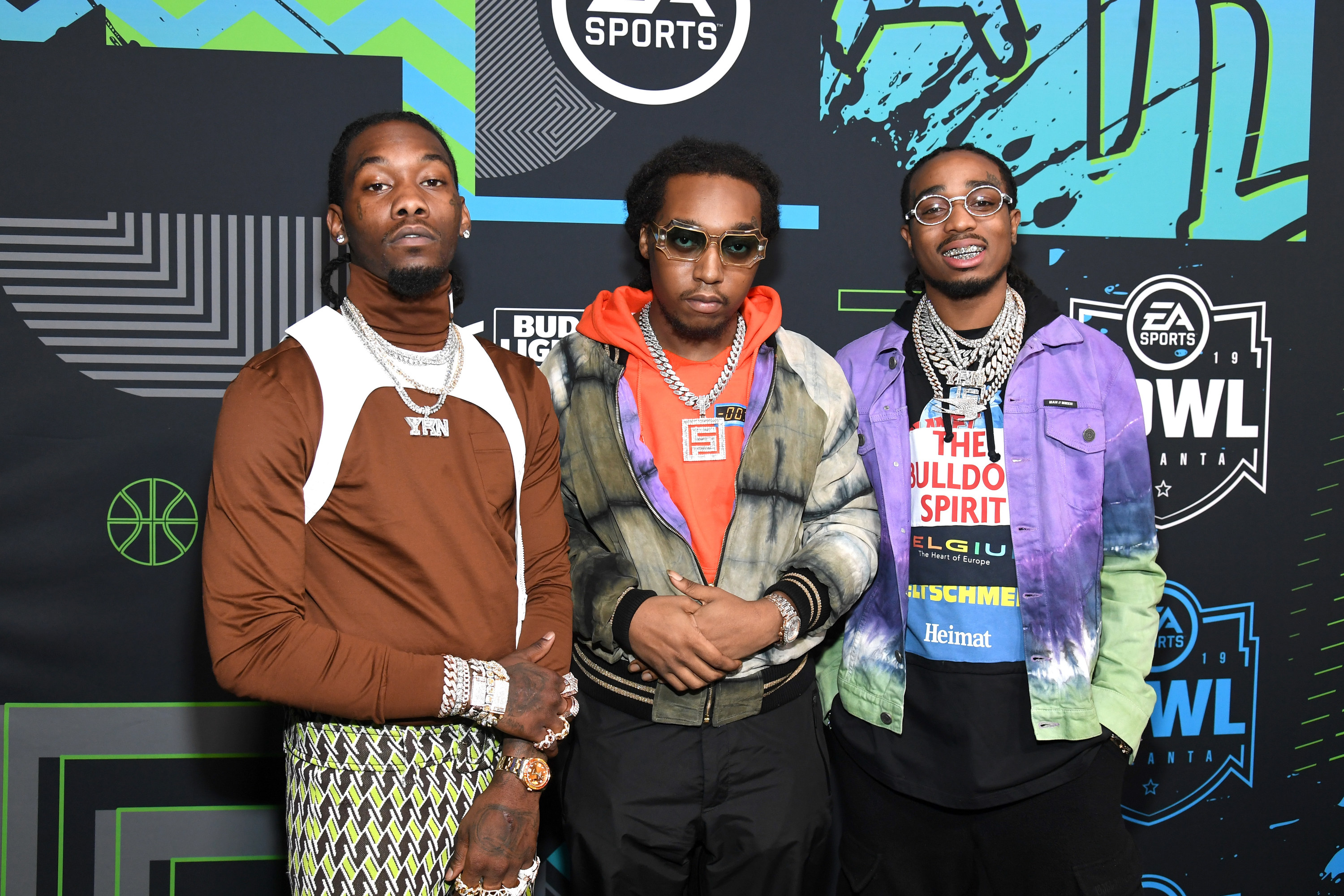 13.
He understood that getting things just right took time and patience.
14.
And in a prophetic way, he gave us insight into his final thoughts.
In a recent interview on the Drink Champs podcast, he said "It's time to give me my flowers, you know what I mean? I don't want them later on when I ain't here."
We hope you felt the love while you were here, and just know we are remembering you here on Earth. Prayers and good thoughts go to all who knew and loved you. In the words of Drake, "and like the third Migos, I take off."