Netflix recently released its second season of The Upshaws. If you're into crass comedy that follows the life of a middle-class family, this is the show for you.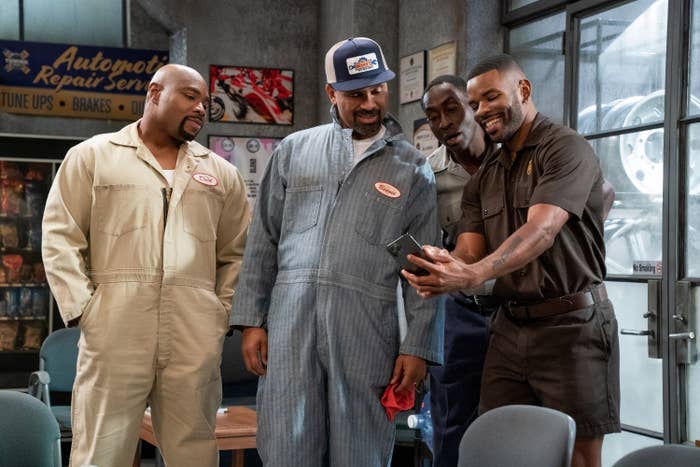 As a self-described television enthusiast, the show is pretty good. That's not what got me! What did is that the cast is full of legends.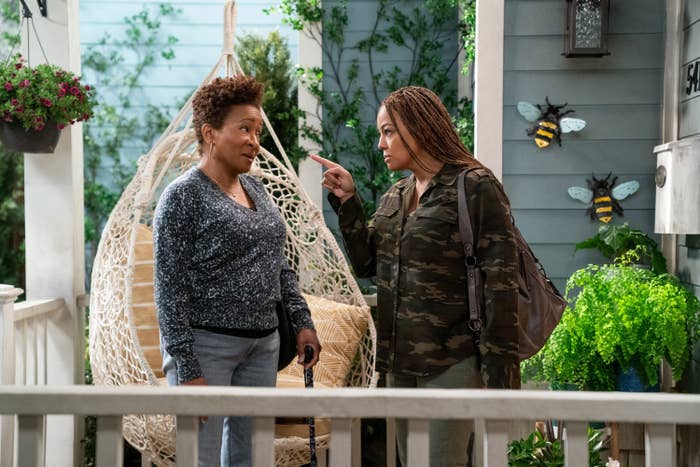 1.
Dorothy 'Tootie' Ramsey
2.
Wanda Sykes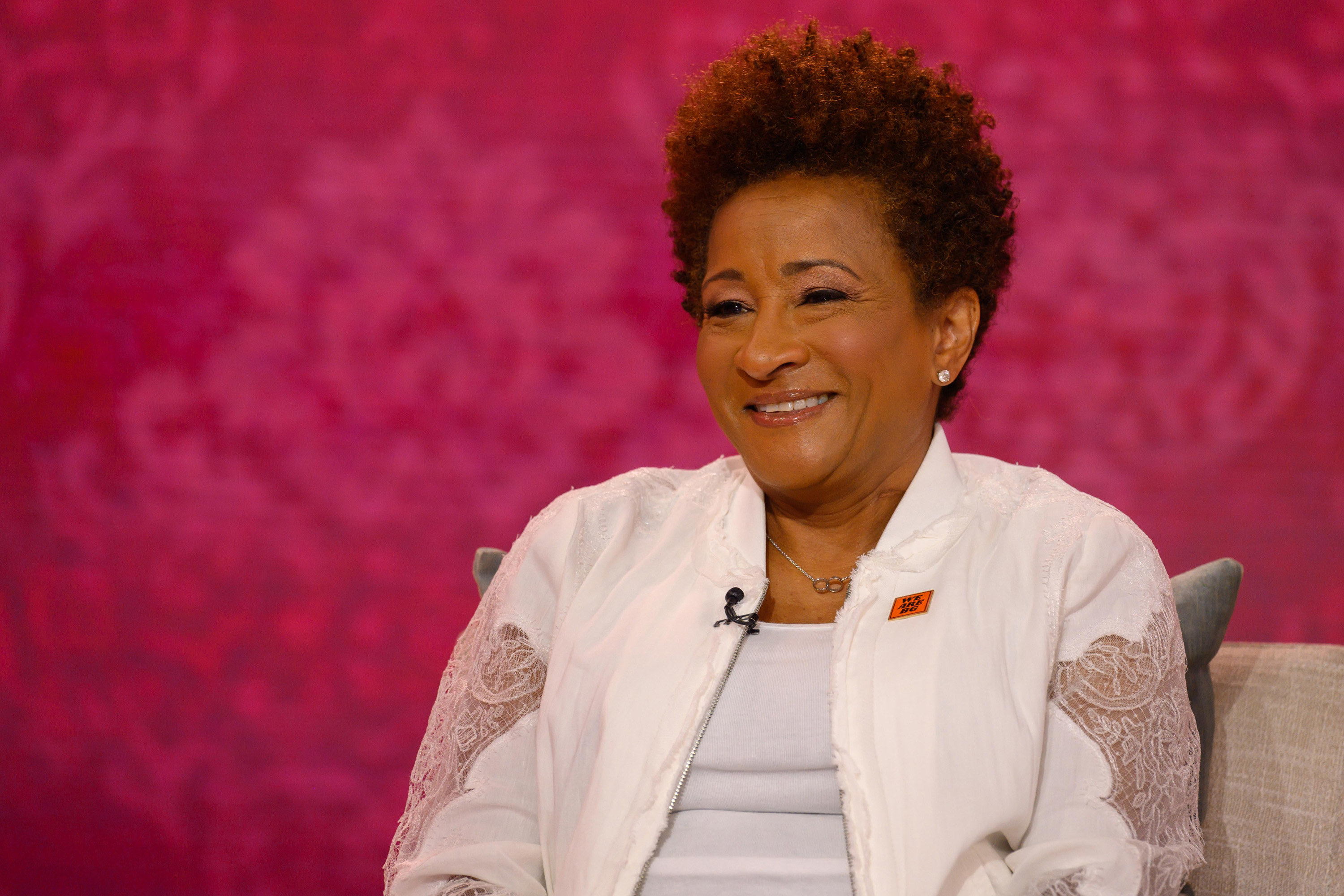 3.
Day Day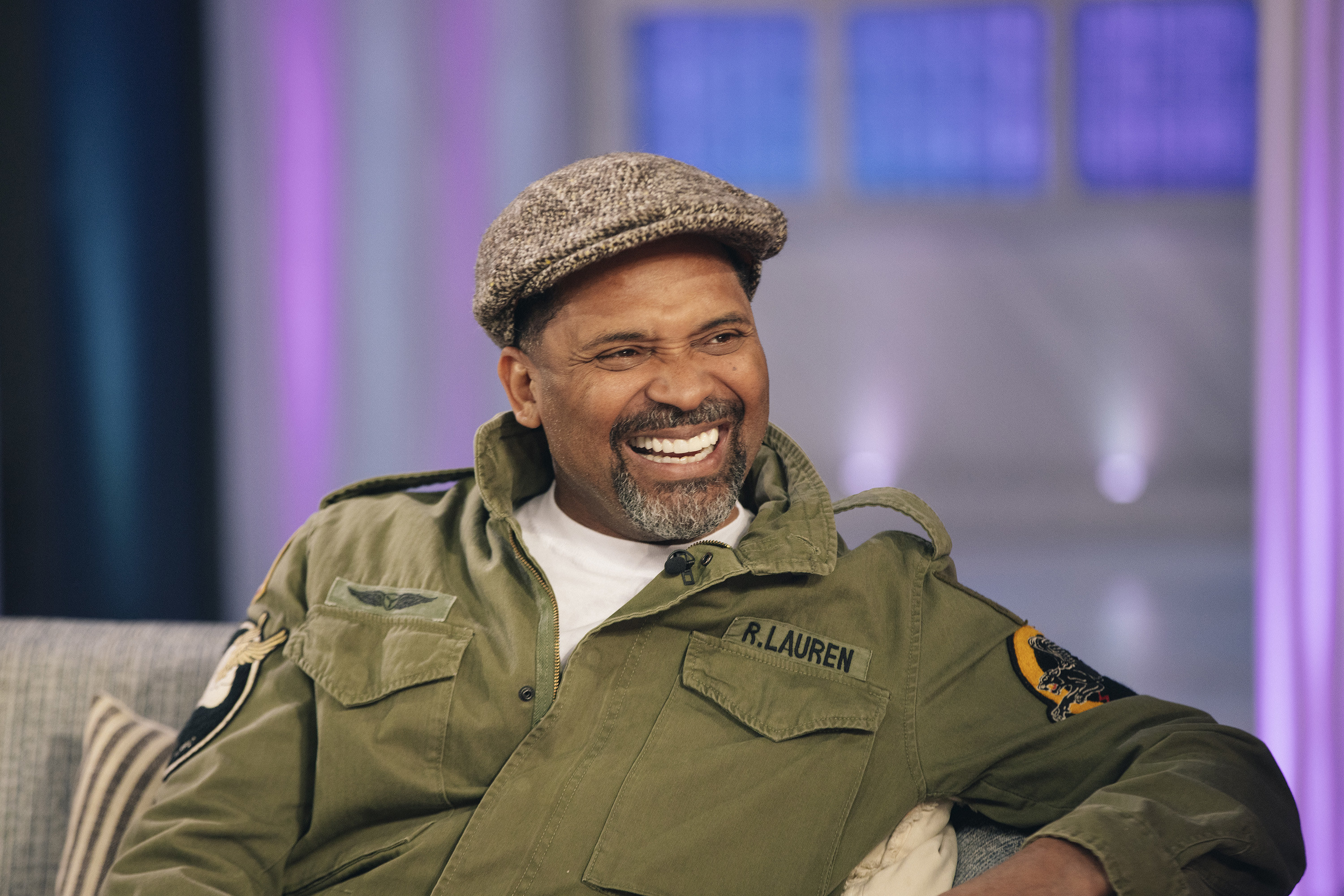 4.
Janay
5.
Gerald
6.
Dinka
Many new shows are bringing acting vets to the forefront. Who are some of your favorite actors that have appeared in some of your favorite movies and television shows?