Via Inspired Taste

Via Inspired Taste

Via Inspired Taste

Via Inspired Taste

Via Dreamstime.com

Via Jincy Sebastian

Via Jincy Sebastian

Via Pinterest

Via Pinterest

Via Pinterest

Via Pinterest

Via King Arthur Flour

Via King Arthur Flour

Via Food Network

Via Food Network

Via Tom + Lorenzo

Via Tom + Lorenzo

Via Pinterest

Via Pinterest

Via Pinterest

Via Pinterest

Via Pinterest

Via Pinterest

Via Pinterest

Via Pinterest

Via Pinterest

Via Pinterest

Via Pinterest

Via Pinterest

Via Pinterest

Via Pinterest

Via Pinterest

White chocolate macadamia nut cookies

Via Pinterest

Via Pinterest

Via Pinterest

Via Screener TV

Bob as a chocolate chip cookie

Via Screener TV

Via Pinterest

Via Pinterest

Via Pinterest

Via Pinterest

Via Pinterest

Via Pinterest

Via Pinterest

Via Pinterest

Via Pinterest

Via Pinterest

Via Pinterest

Via Pinterest

Via Pinterest

Via Pinterest

Via Pinterest

Via Pinterest

Via Pinterest

Via Pinterest

Via Pinterest

Via Pinterest

Via Pinterest

Via Pinterest

Via Pinterest

Via Pinterest

Via Pinterest

Via Pinterest

Via Pinterest

Via Pinterest

Via Pinterest

Via Pinterest

Via Pinterest

Via Pinterest

Via Pinterest

Via Pinterest

Via Pinterest

Via Pinterest

Via Pinterest

Via Pinterest

Via Pinterest

Via Pinterest

Via Pinterest

Via Pinterest

Via Pinterest

Via Pinterest

Via Pinterest

Via Pinterest

Via Pinterest

Via Pinterest

Via Pinterest

Via Pinterest

Via Pinterest

Via Pinterest

Via Pinterest

Via Pinterest

Via Pinterest

Via Pinterest

Via Pinterest

Via Pinterest

Via Gay Star News

Via Gay Star News
Pick Five Of Your Fave Desserts And We'll Reveal Which "RuPaul's Drag Race" Snatch Game Winner You Are
You got:

You Got Tatianna as Britney Spears
You are sweet but also know how to serve cheesecake with some pinuh pinuh pinuh peanut butter.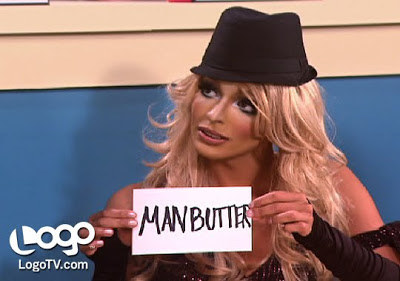 You got:

You got Katya as Bjork
You're a little fruity and nutty, but that's why people love you. You are always 100% yourself, and that's what people admire about you.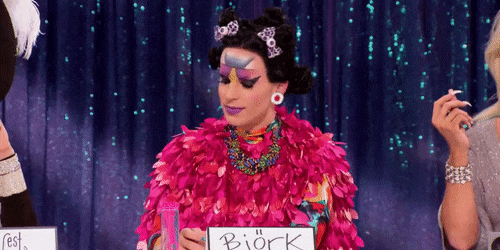 You got:

You got Alaska as Mae West
You look sweet, but you're actually quite sassy. You're one tough cookie.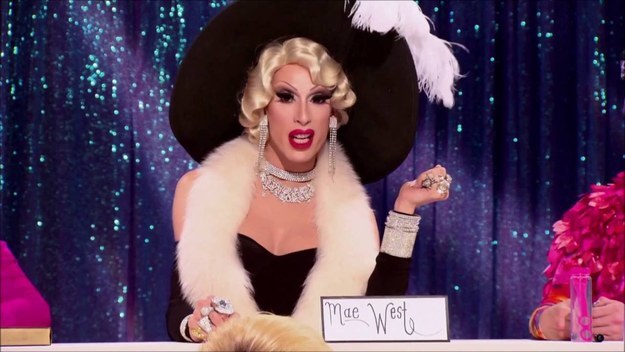 You got:

You got Bob the Drag Queen as Uzo Aduba and Carol Channing
You 'donut' make up your mind very easily, but you have a great sense of humor that allows you to excel.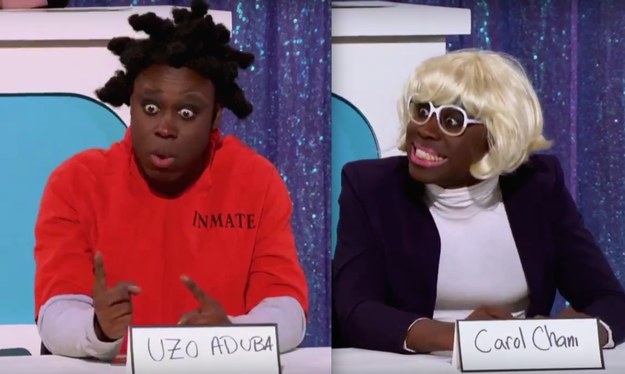 You got:

You got Ginger Minj as Adele
Your poise and sense of humor make challenges in your life a cake walk. You believe in yourself and it helps you succeed.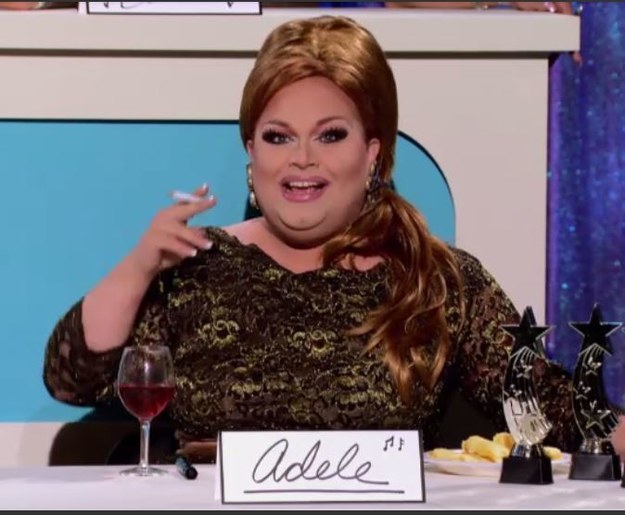 You got:

You got BenDeLaCreme as Maggie Smith
You're colorful and exuberant, and you're not afraid to put yourself out there. Plus, you're a total cutie pie.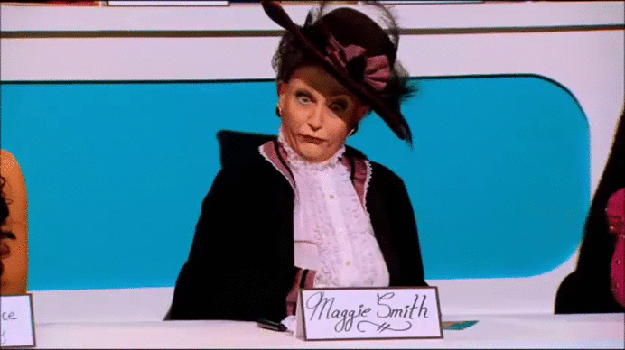 You got:

You got Kennedy Davenport as Little Richard
Your high notes and witty comebacks are your keys to success. Plus you're a stud muffin.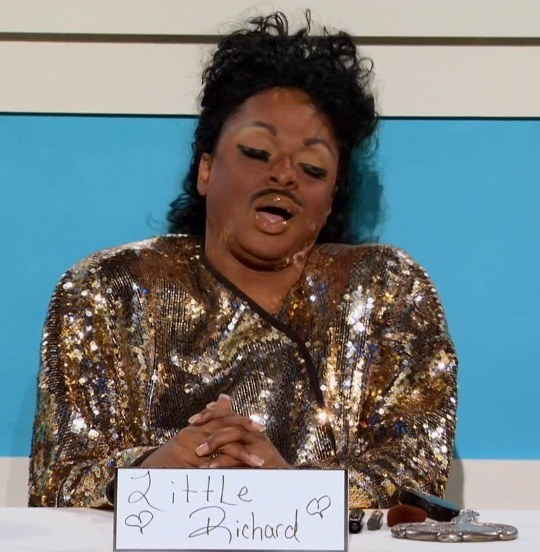 You got:

You got Jinkx Monsoon as Little Edie
You are quirky and fun. Everyone wants a piece of you.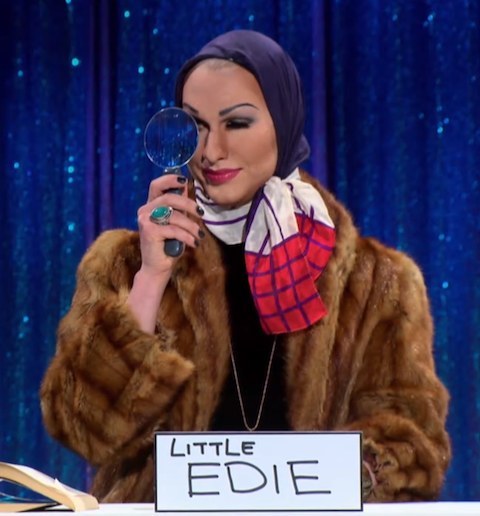 You got:

You got Chad Michaels as Cher
You're a smart cookie and you know how to capitalize on your talents in order to get what you want.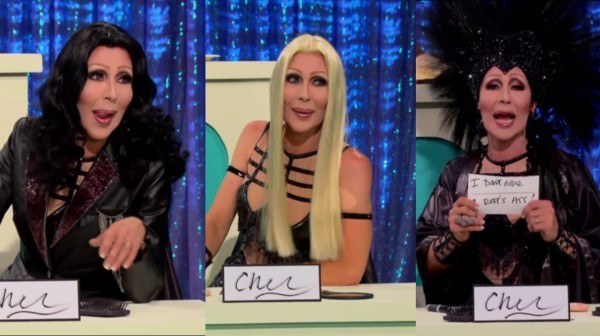 You got:

You got Stacy Layne Matthews as Monique
You may be seen as an underdog, but people 'donut' know you have a humorous side that will leave them wanting 's'more.'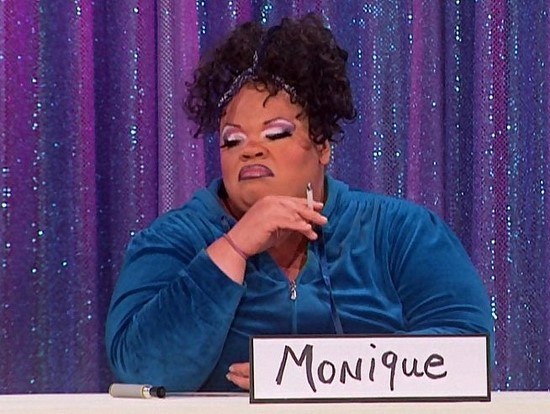 This post was created by a member of BuzzFeed Community, where anyone can post awesome lists and creations.
Learn more
or
post your buzz!