1.
Pumpkin pie > apple pie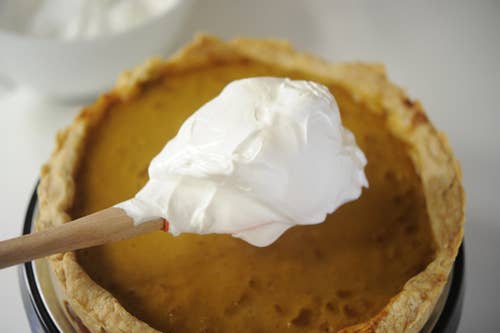 2.
PUMPKIN MILKSHAKE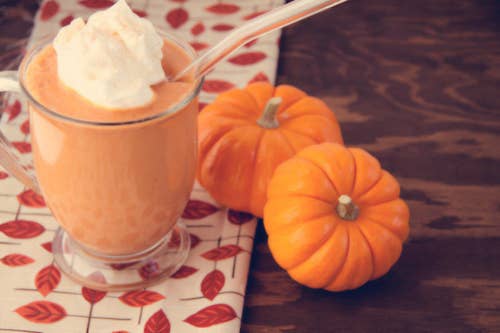 3.
Snap, crackle, and pumpkin.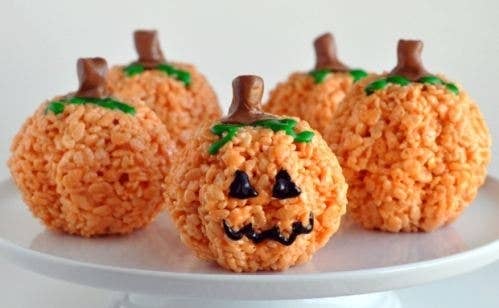 4.
Pumpkin cupcakes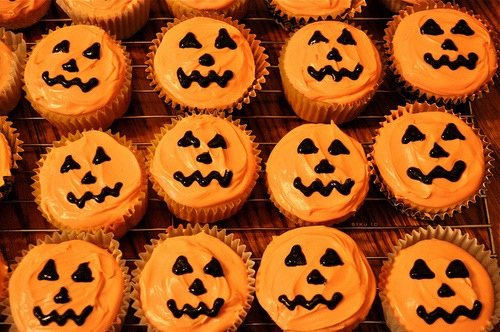 5.
The best part about Thanksgiving: pumpkin bread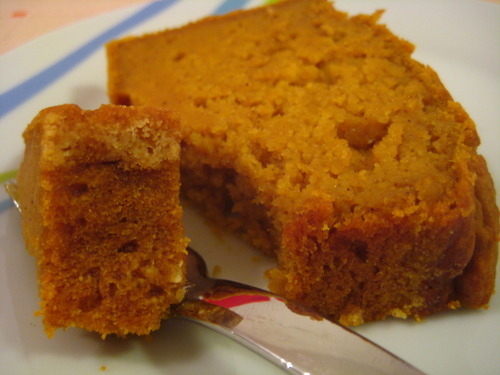 6.
Pumpkin beer should be year-round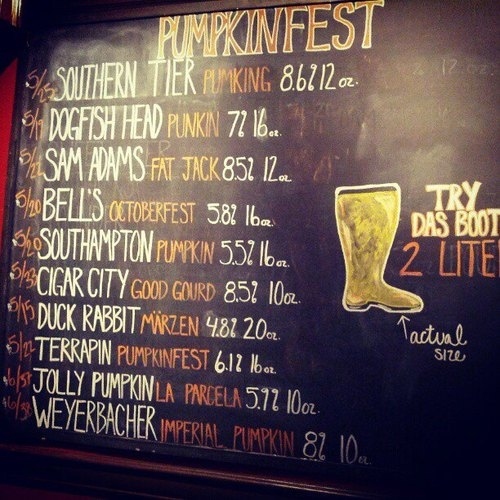 7.
Even the French and their toast get in on the fun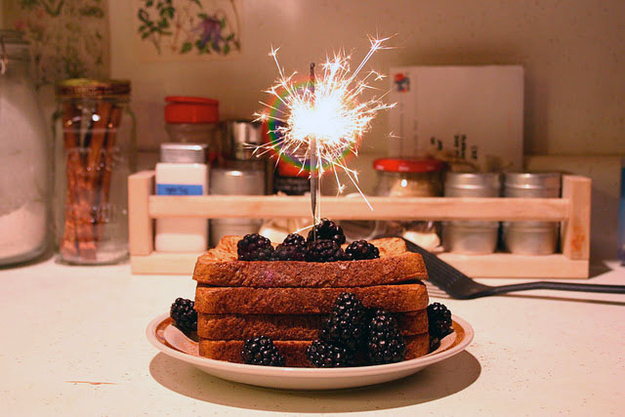 8.
Pumpkin pumpkin pancake. Meta.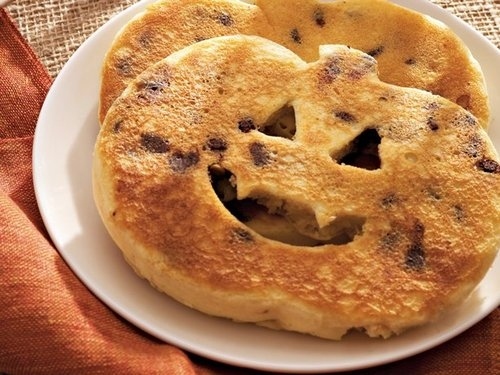 9.
Waffles get in on the fun, too.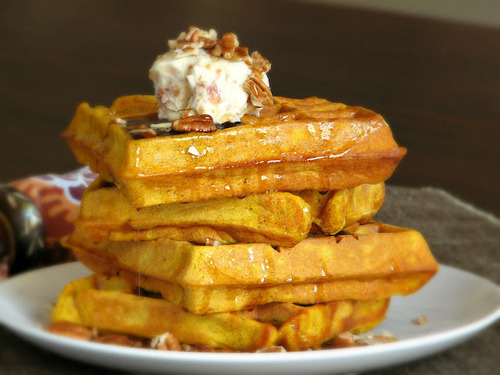 10.
I don't even like coffee, and I want this.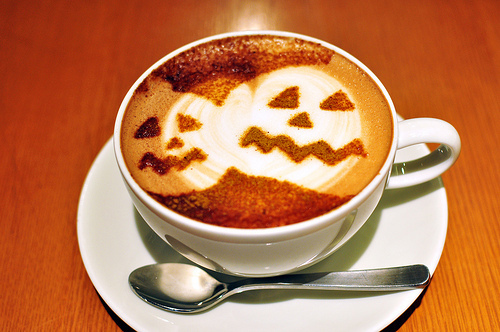 11.
Coffee cake, on the other hand...even better with pumpkins.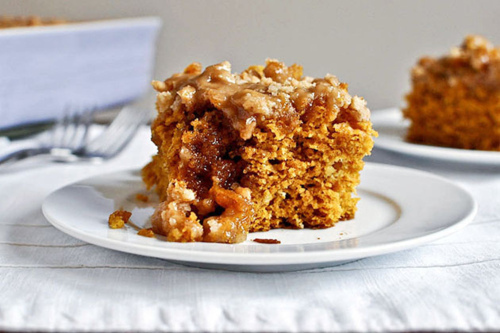 12.
Pumpkin ice cream on pumpkin pie might kill you. So worth it.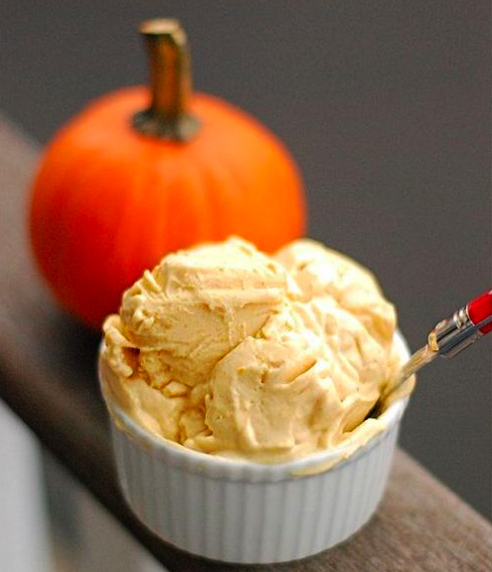 13.
Pumpkin soup is the new bacon is the new chicken noodle soup.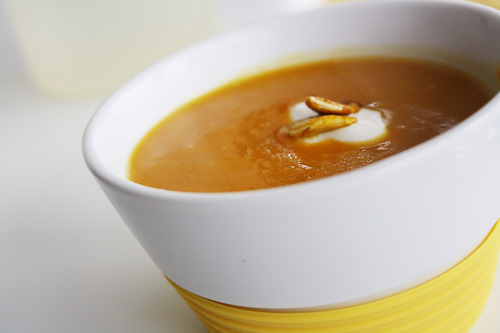 14.
Please let pumpkin chips exist, please let pumpkin chips exist...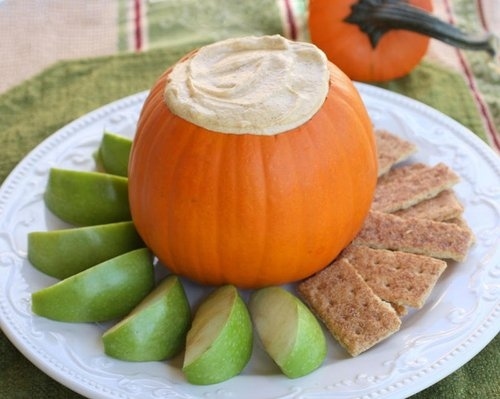 15.
YES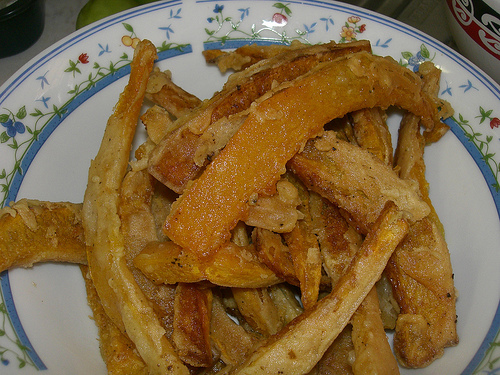 16.
Meet thy maker: pumpkin pizza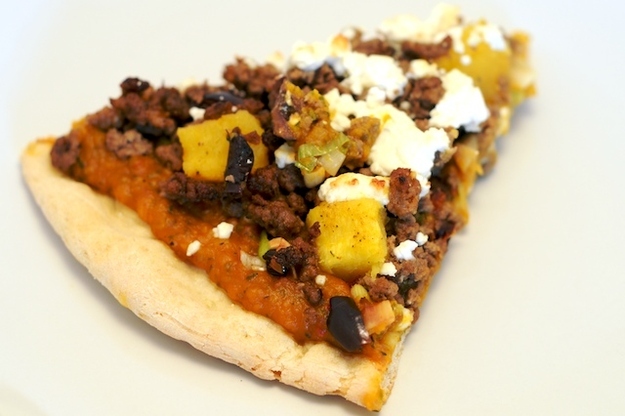 17.
Pumpkin salad, for before the pie, cake, milkshake, etc.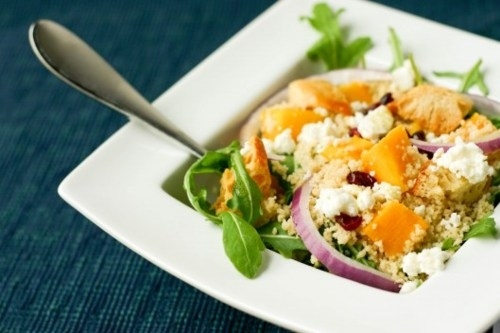 18.
If Taco Bell sold pumpkin tacos, I'd go there for every meal. Maybe.
19.
Replace Taco Bell with Burger King and above, yeah, same.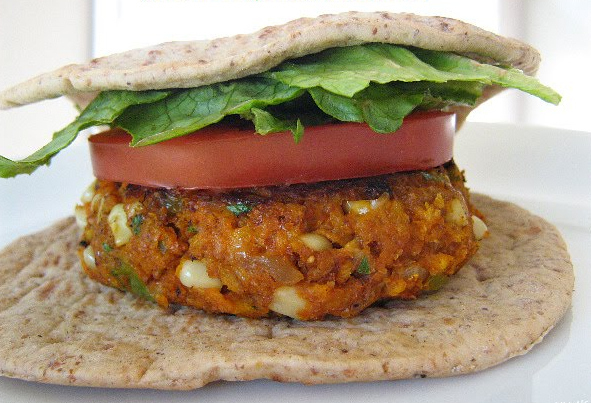 20.
PUMPKIN MAC AND CHEESE WANT NOW THANK U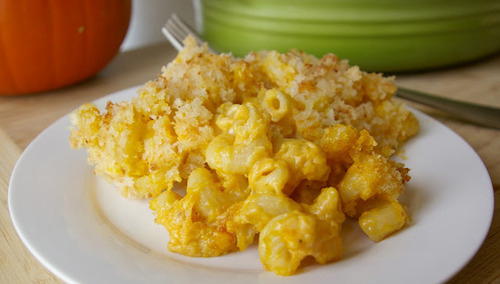 21.
Eat your heart out, sesame seed bagel, is what people said in the 1990s, but seriously, PUMPKIN BAGELS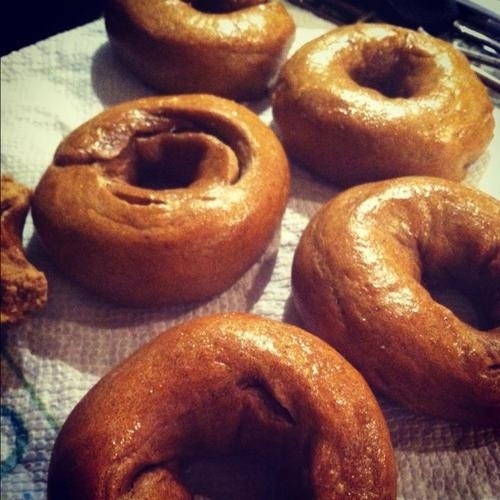 22.
For the bagels, obviously.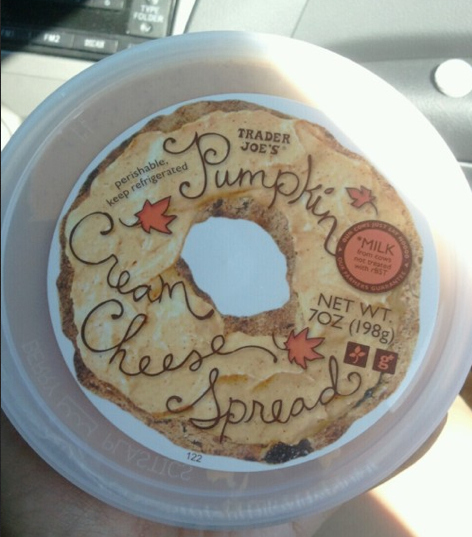 23.
Pumpkin butter, for with the cream cheese, obviously.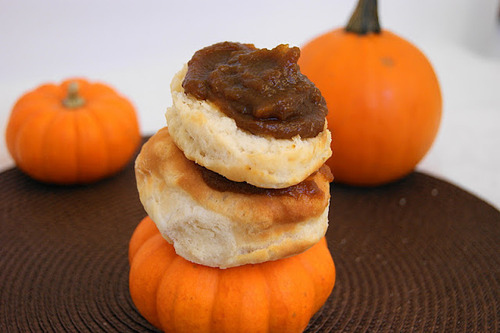 24.
You can just eat the batter, too.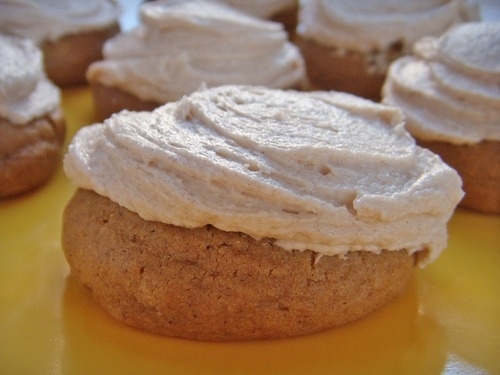 25.
OH NO THE TIDES HAVE TURNED