Have you ever searched someone on Google and gotten a lot of results about people that are not them?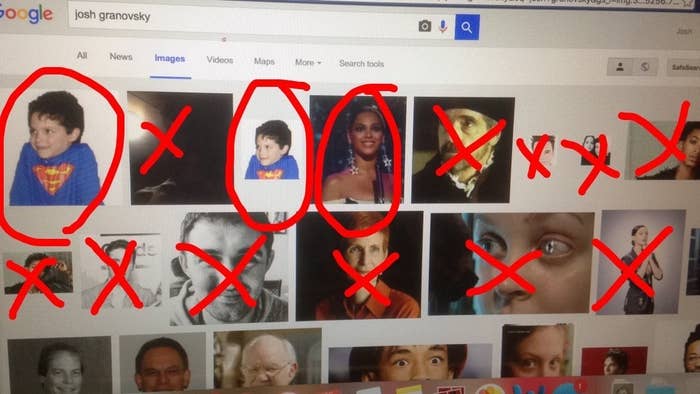 Well, me and my friends decided to search one of our teachers online because why not. And what we discovered blew my mind.
In the Google Image results, we stumbled upon this GEM of a photo.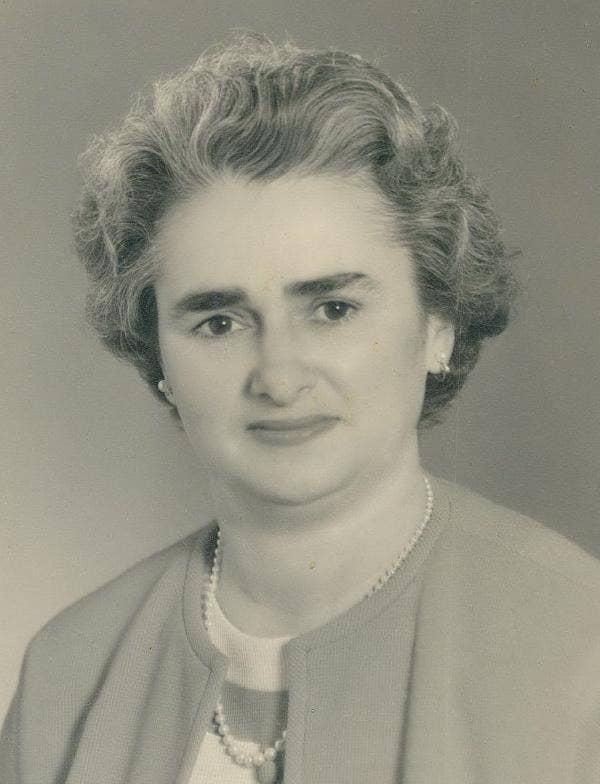 From a quick search, I was able to find that the woman pictured is Mary Fanjoy, a former Canadian nurse born in 1920.
And I'm sure that if she had known what a meme was, it would have been her lifelong goal to become one.
As soon as I saw the photo, I knew she was destined to become a meme. I mean, look at that discomfort/anger!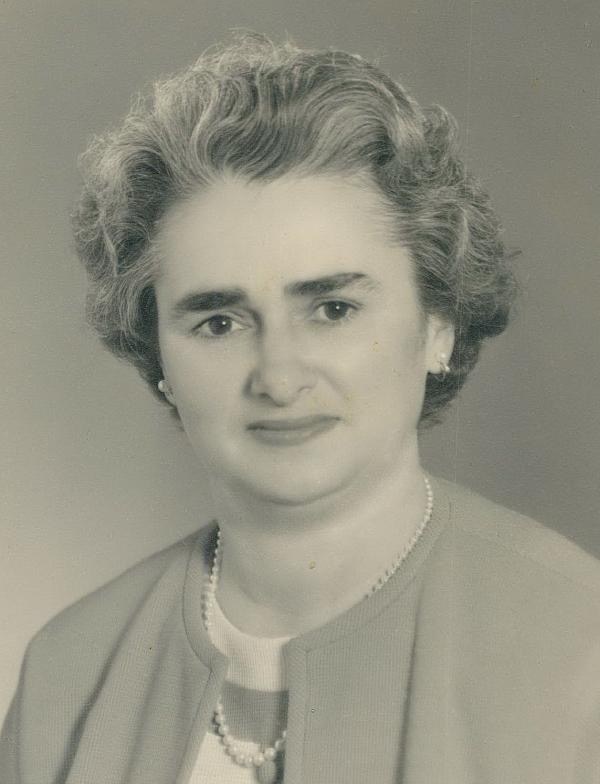 To help jump-start Mary's career as a meme, I've come up with a few different things to which Mary could be reacting. For example, she could be reacting to the common situation of...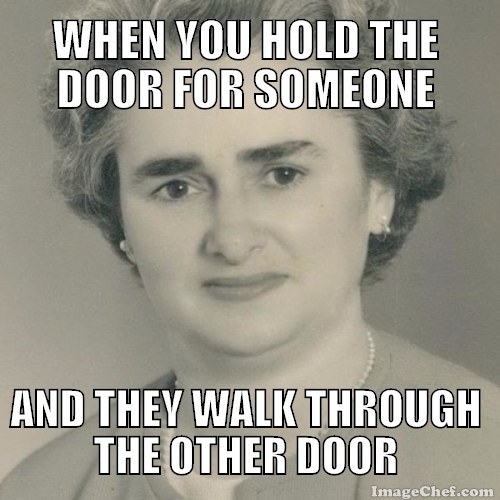 Or maybe...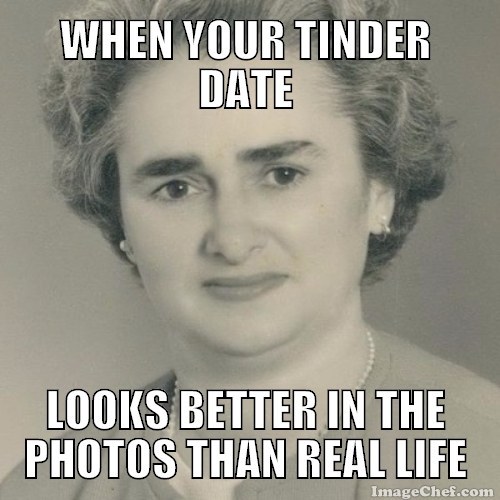 Or maybe the pain comes from...
Or maybe it's about this topical disaster...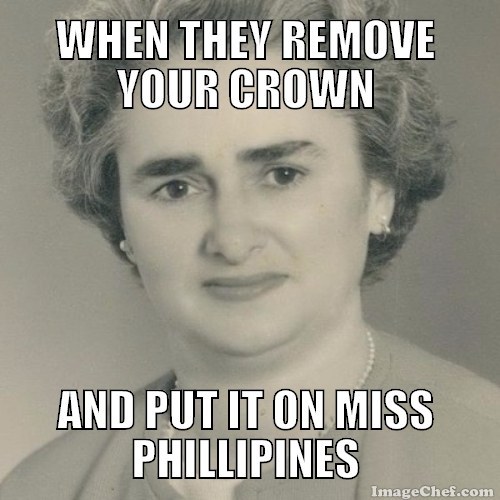 This one might just be for Mary.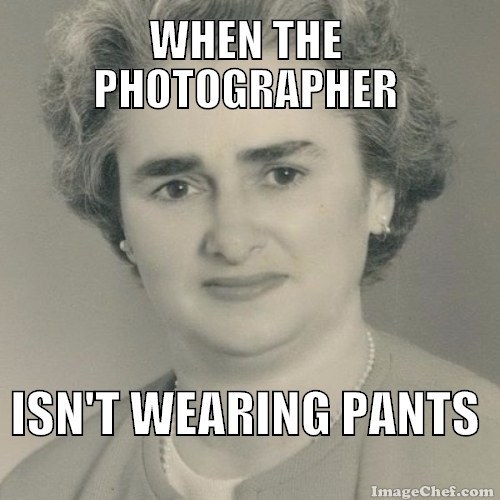 Oh, maybe this one too.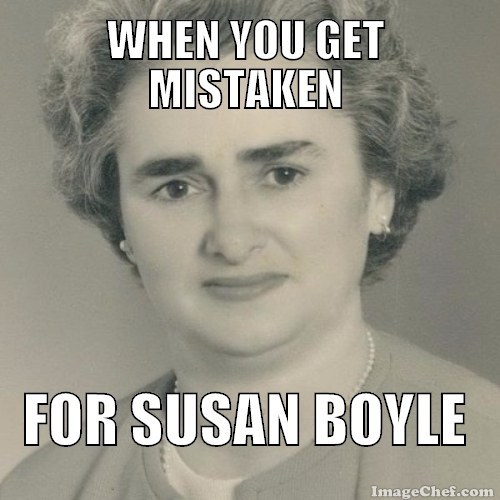 If these memes satisfied you, please help a burgeoning meme become a seasoned pro and GET MEME-ING!