It's obvious that after the bombshell Kendall Roy dropped in the Season 2 finale of Succession that Season 3 would start with the immediate aftermath of his press conference. With just three episodes having aired, we're still trying to figure out who will have the upper hand in all of this, Logan or Ken.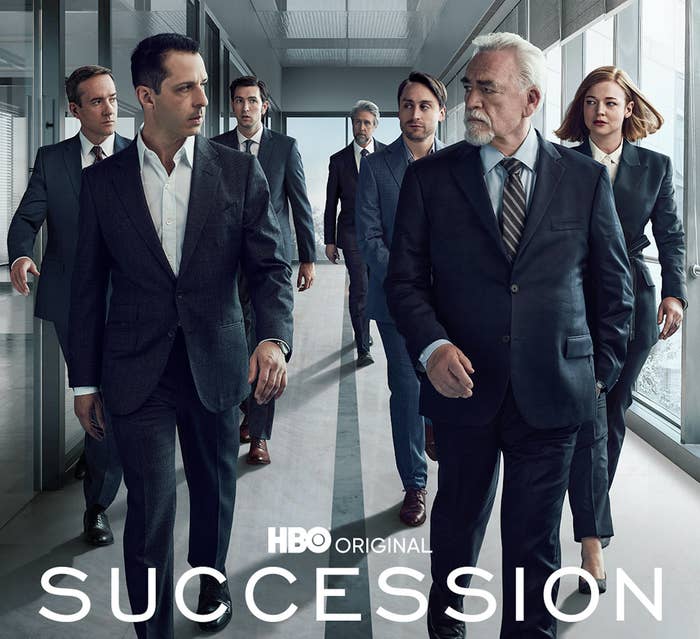 Let's get right to it, and of course I must warn you of 🚨Spoilers🚨.
1.
The president's support

2.
"Who says I never killed anyone?"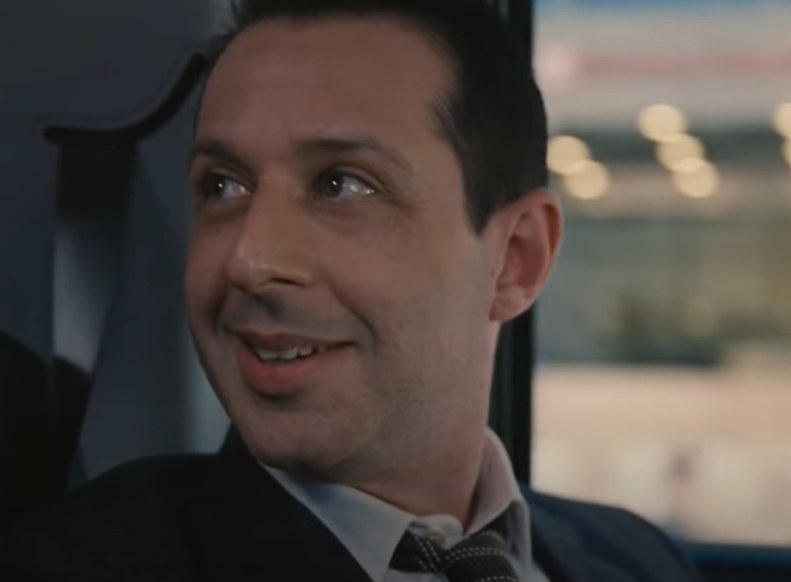 3.
31 flavors
4.
"If your hands are clean, it's only because your whorehouse also does manicures."
5.
Tom backing Gerri and Roman but not Shiv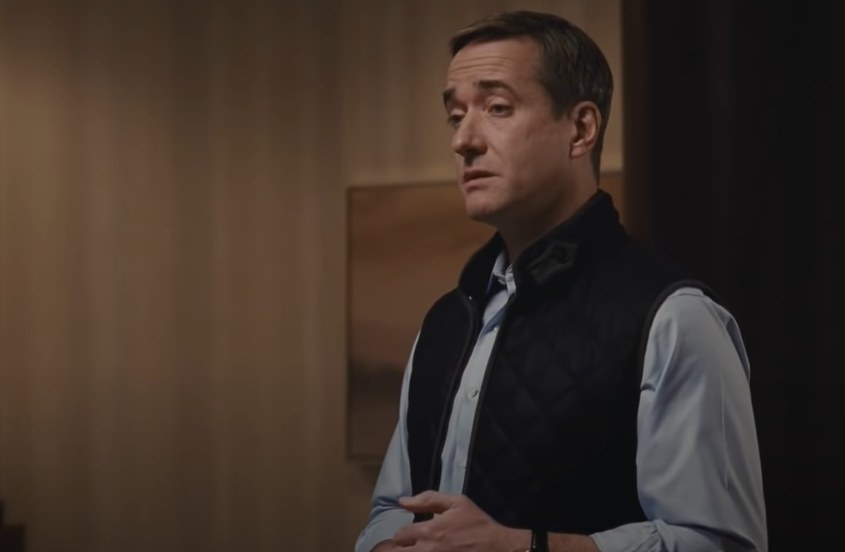 6.
Roman shooting himself in the foot for the CEO position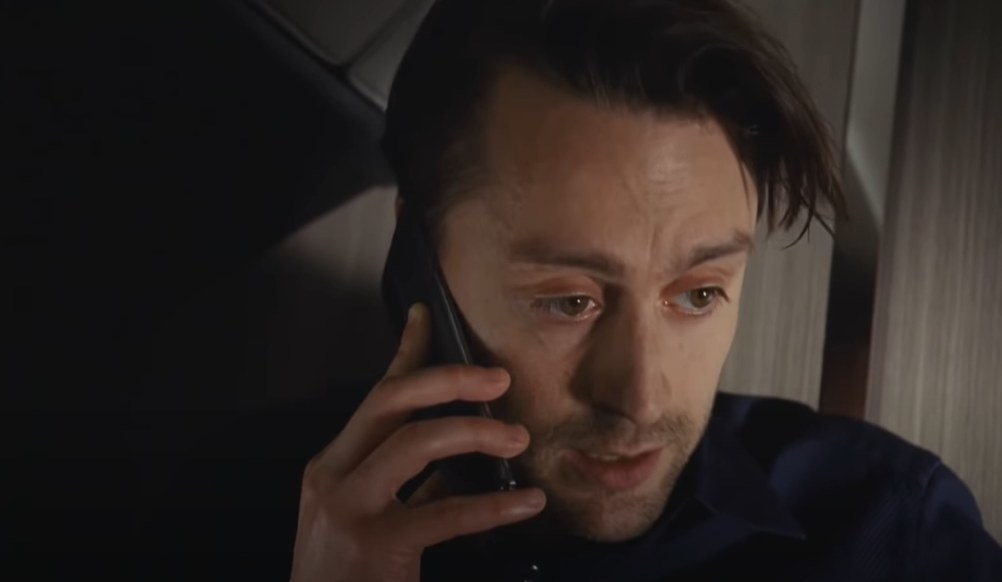 7.
Shiv drops the ball on getting Lisa Arthur

8.
"Your friend doesn't like you boo hoo boo hoo; Dad wants to fire you."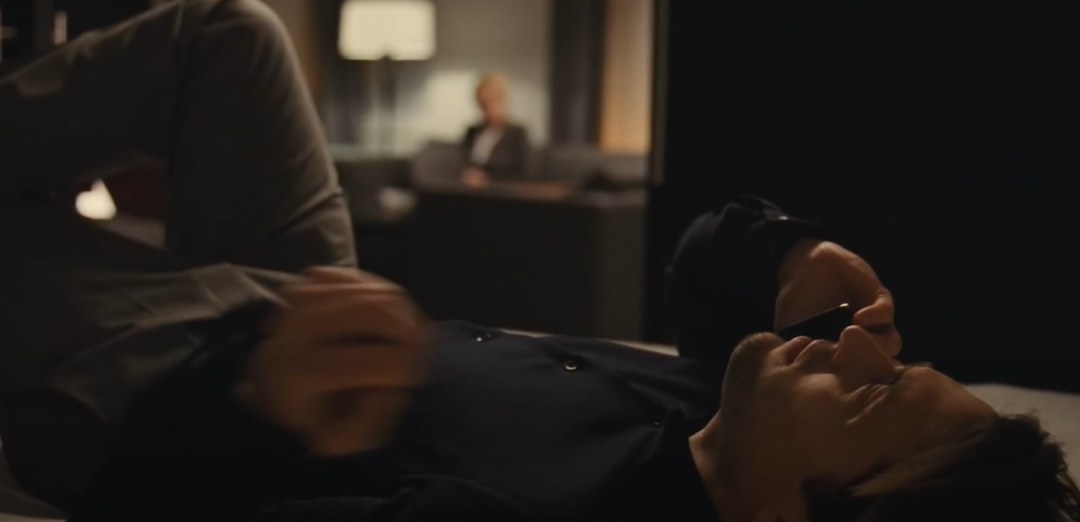 9.
Beast Mode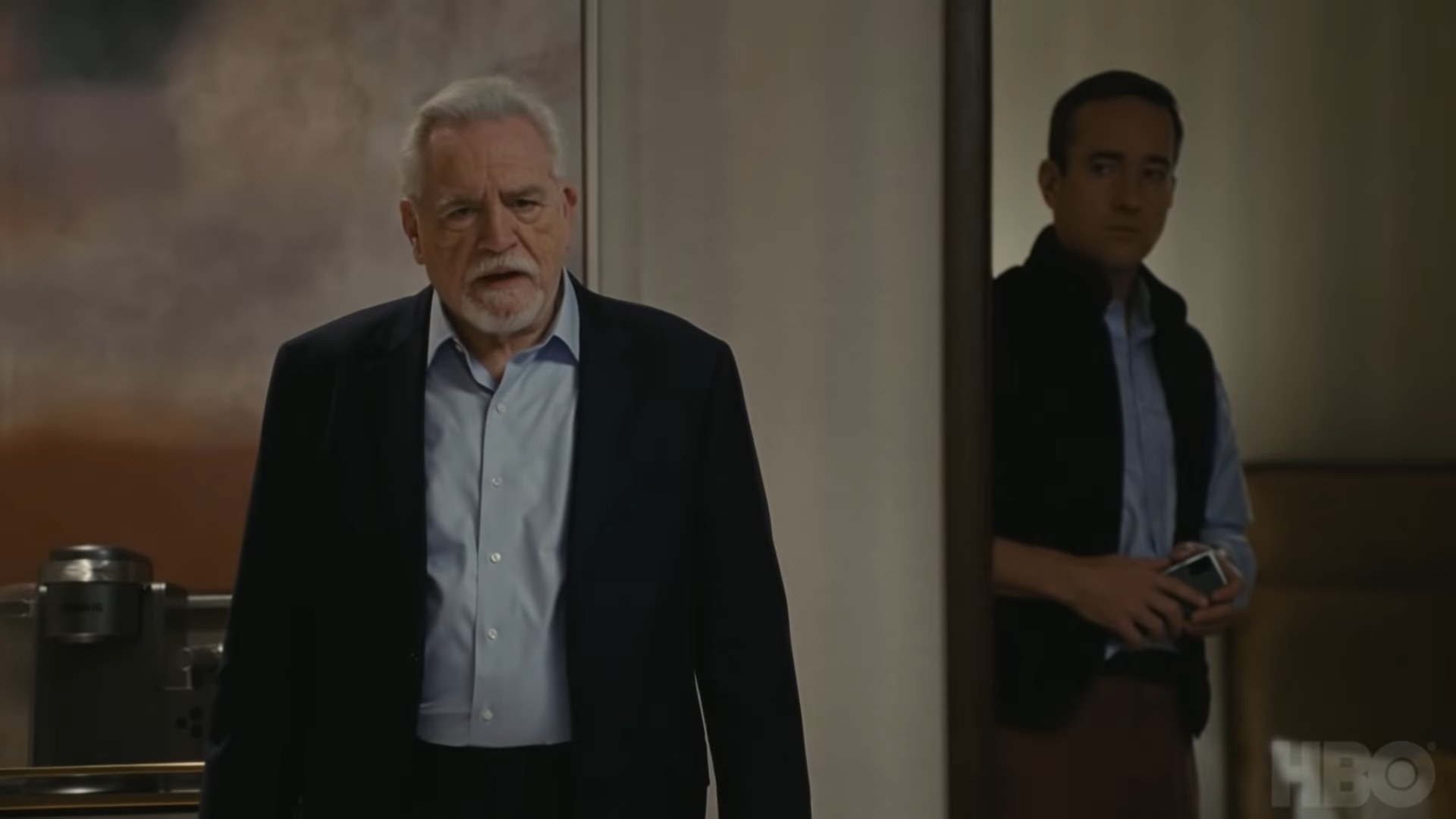 10.
Greg's uncertainty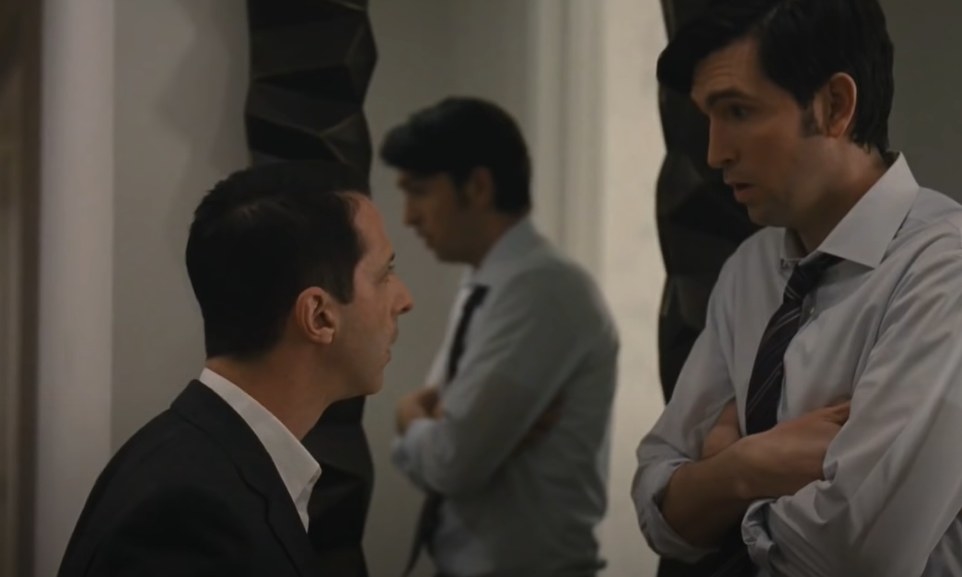 11.
"You have good instincts; you also have HORRIBLE instincts."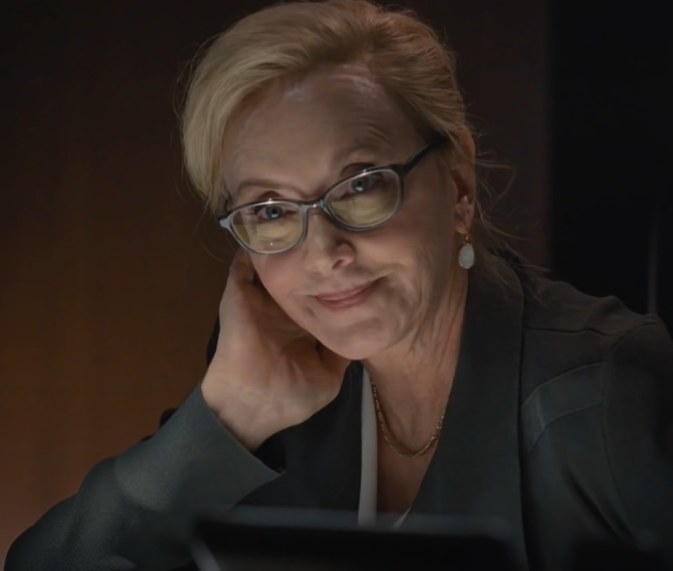 12.
"You tell yourself you're a good person, but you're not a good person."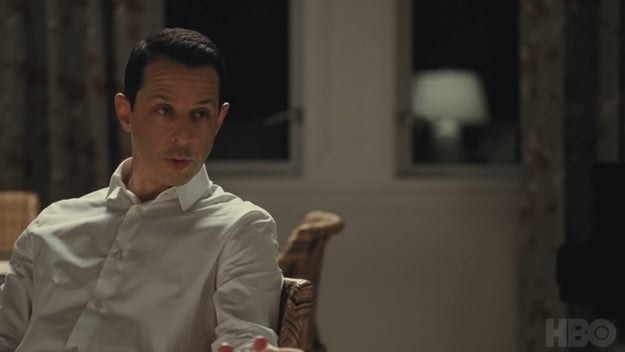 13.
Greg's lawyer fiasco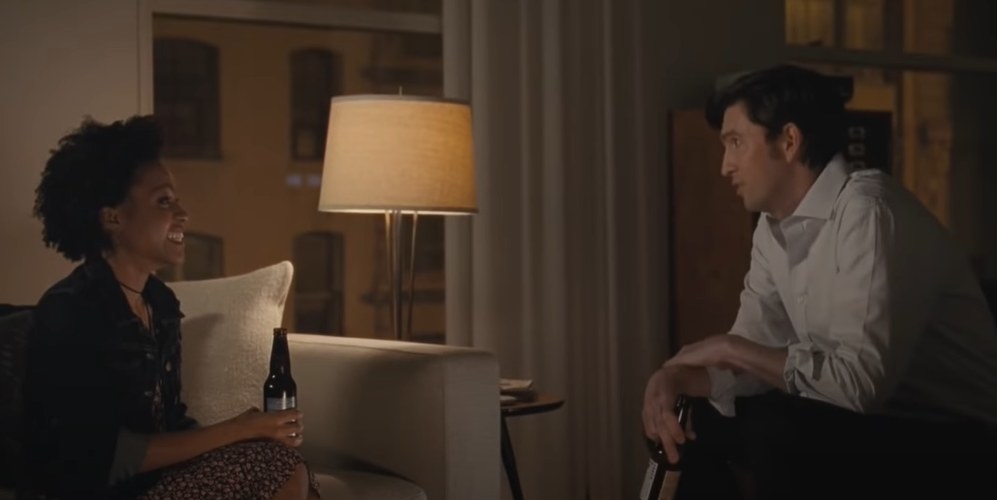 14.
"If everyone's showing up to battle in armor, then I feel kinda exposed here in my loin cloth."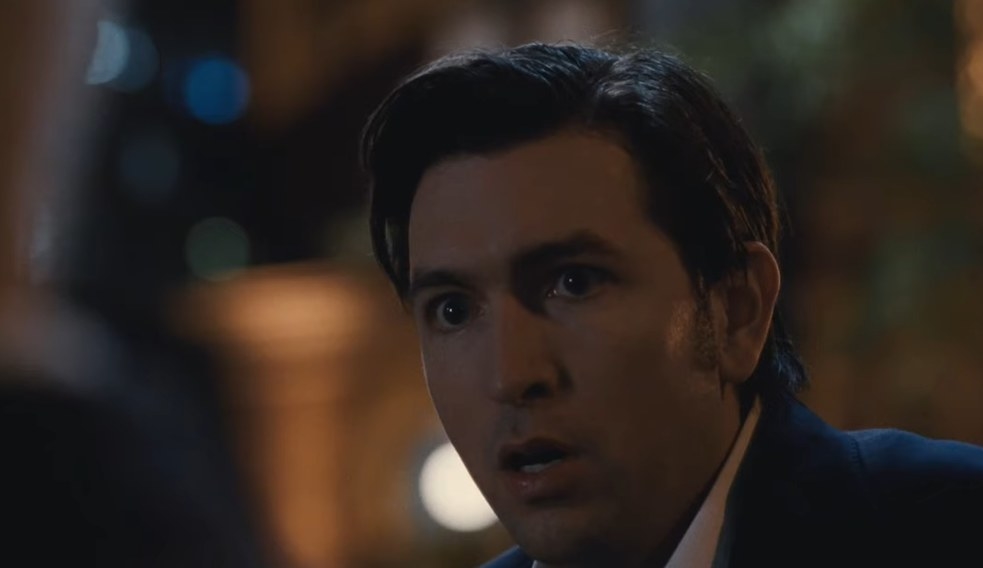 15.
Family reunion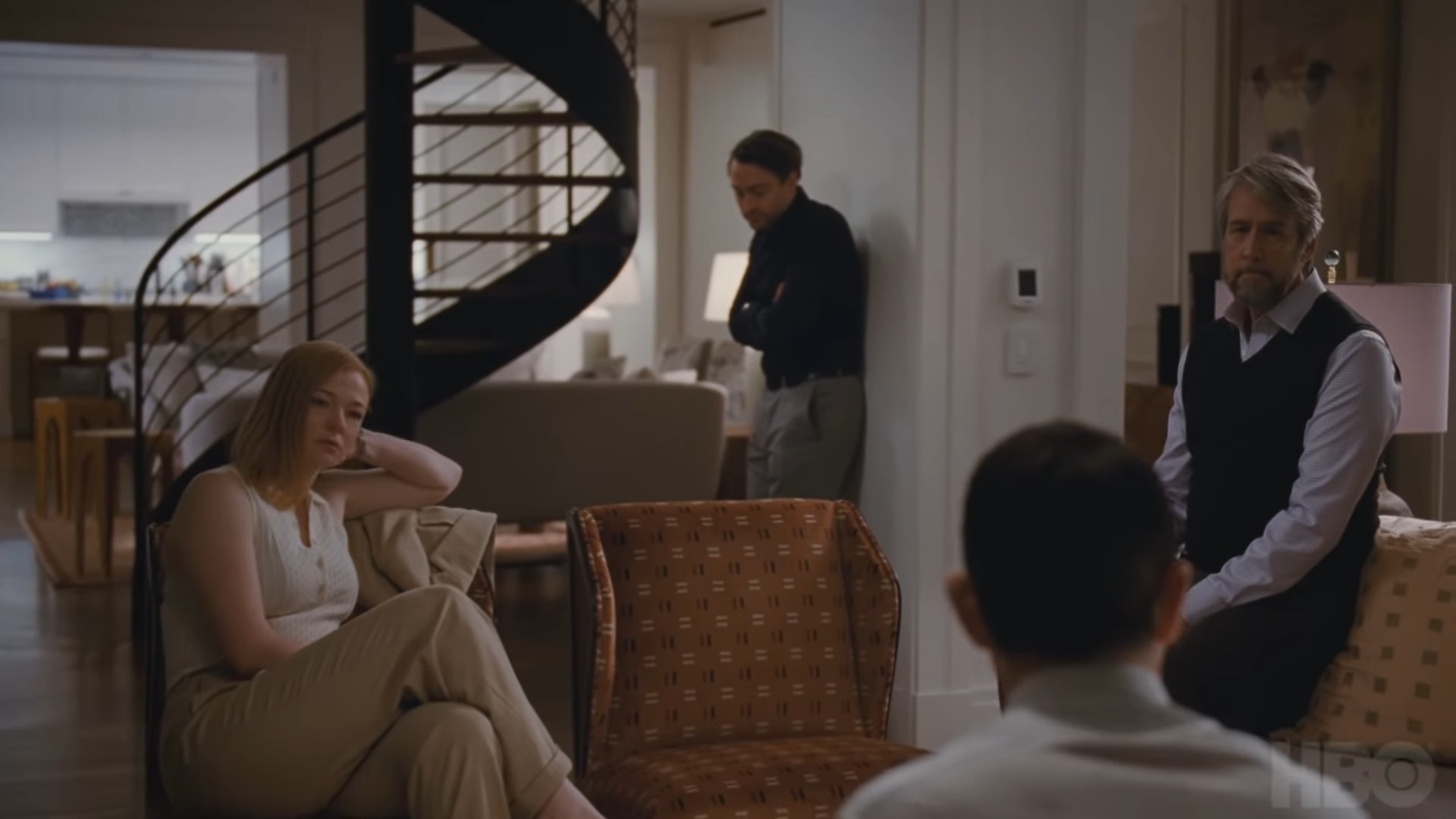 16.
Marcia, Marcia, Marcia!!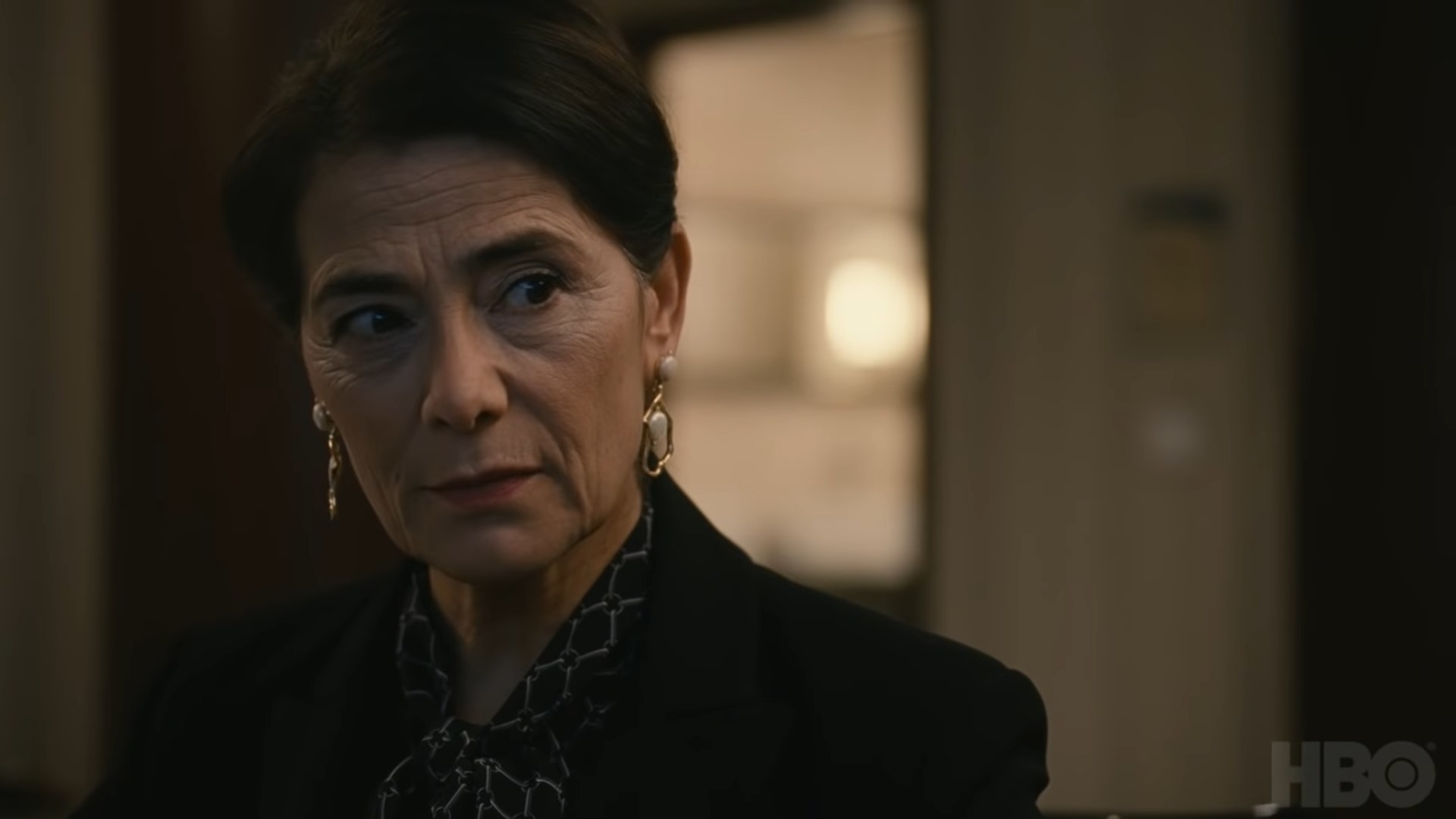 17.
"Don't threaten me, Gerri..."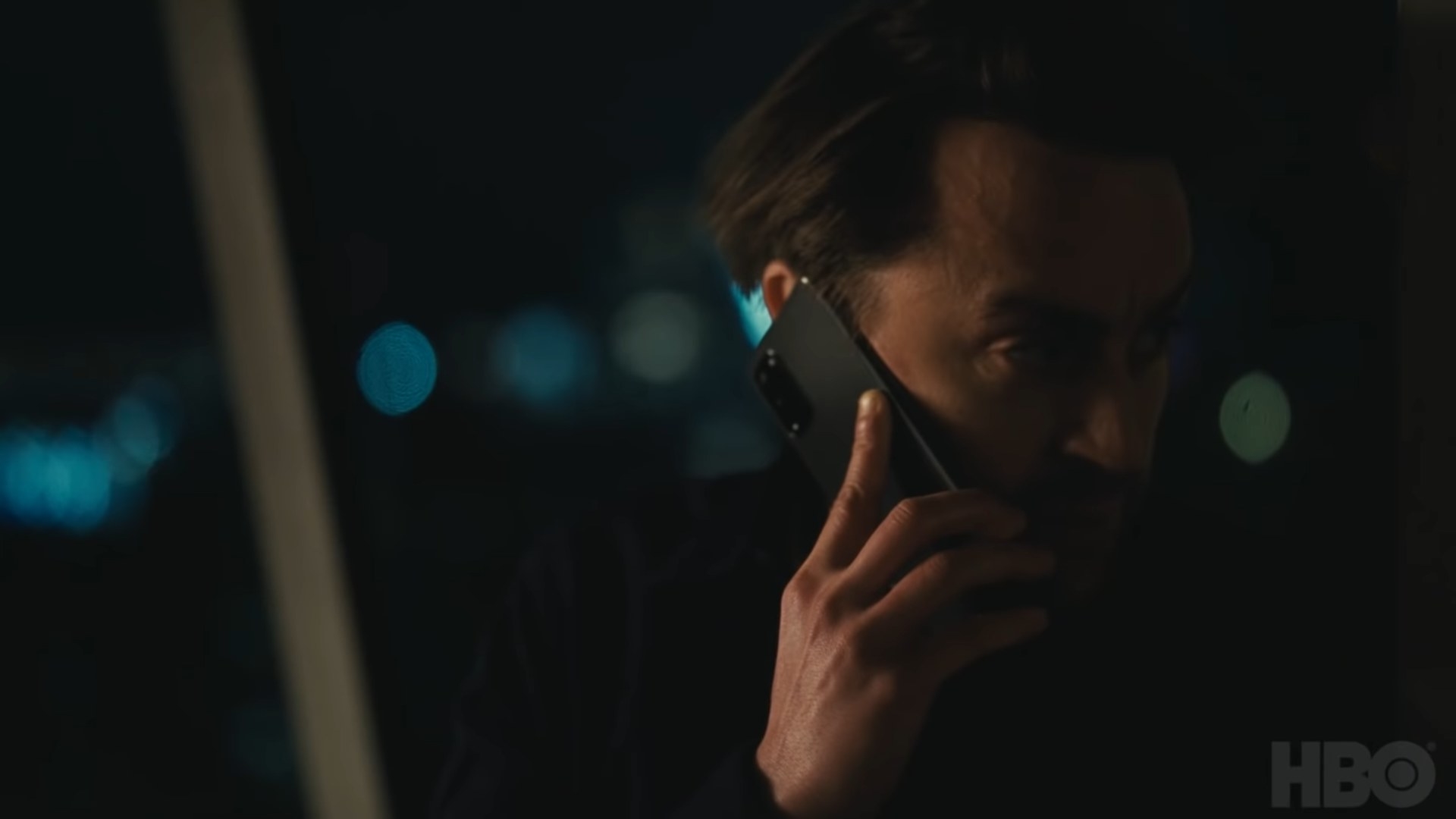 18.
"These are relevant donuts."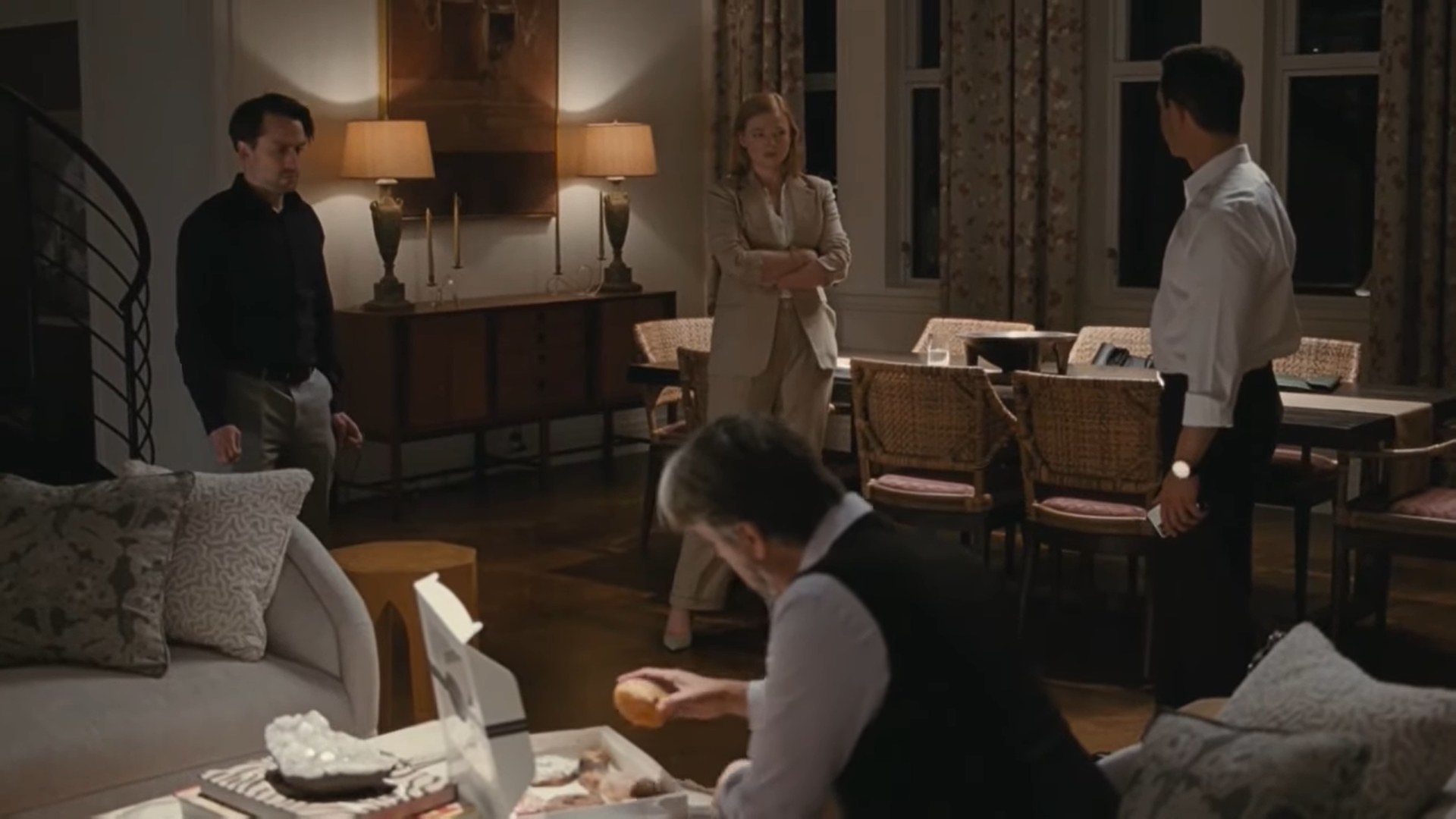 19.
President Shiv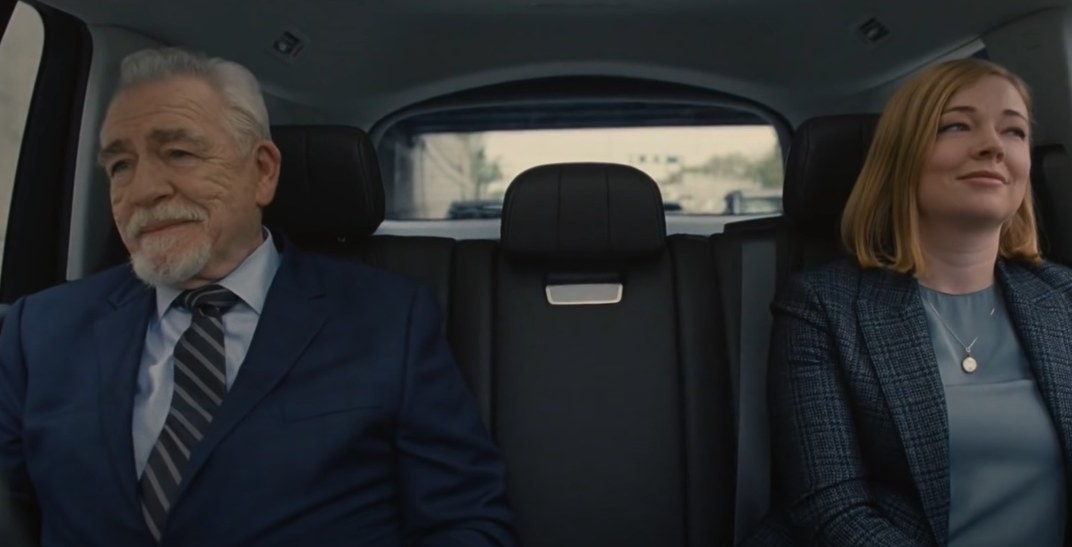 20.
The interview
21.
"Maybe I don't do that dance."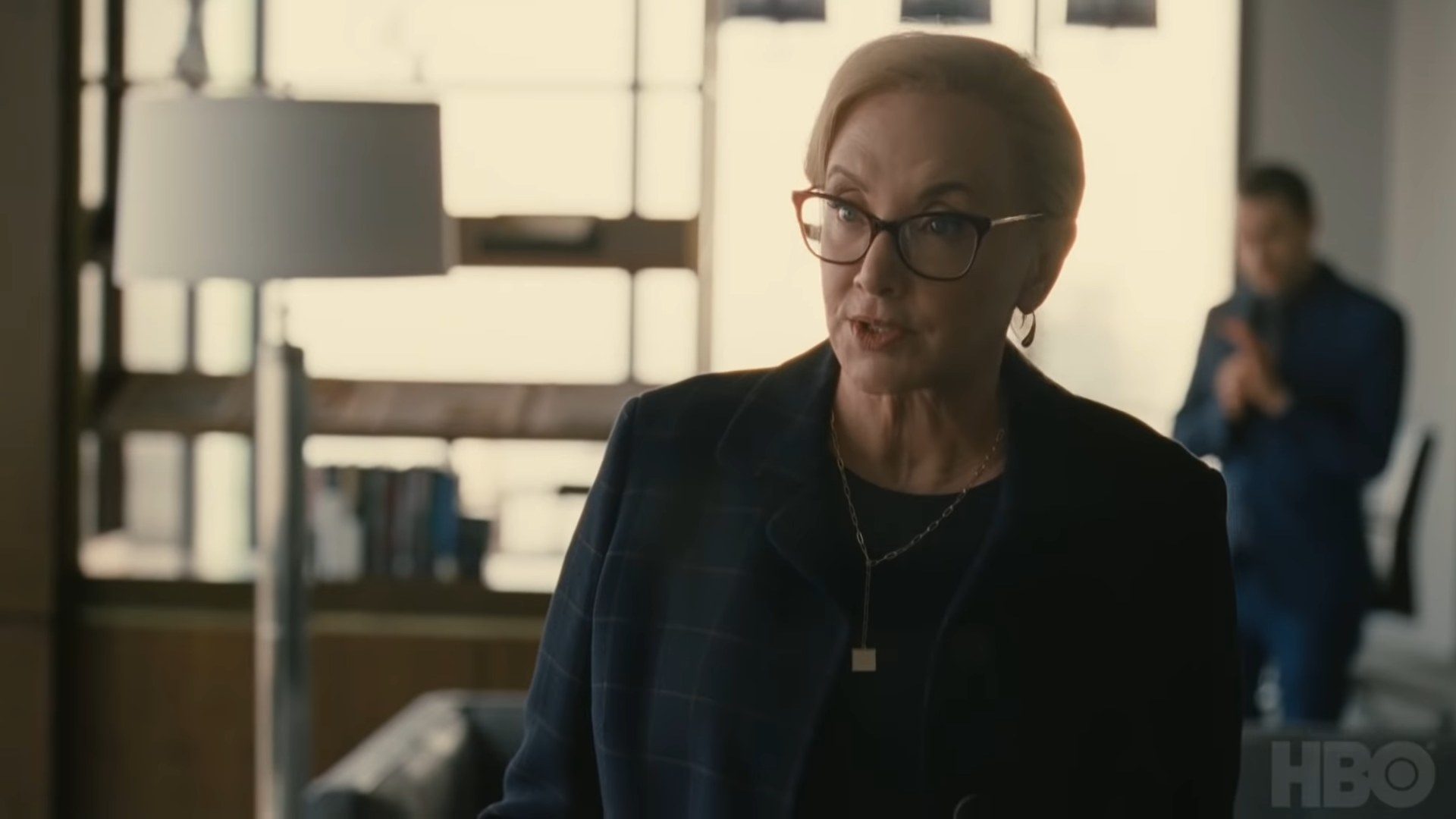 22.
Good tweet, bad tweet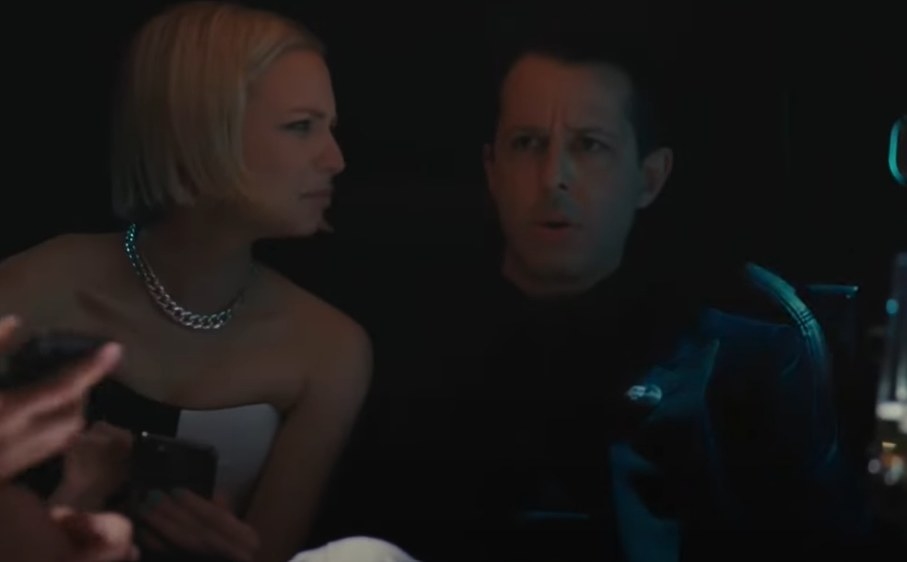 23.
The Committee for Protection and Welfare of Journalists ceremony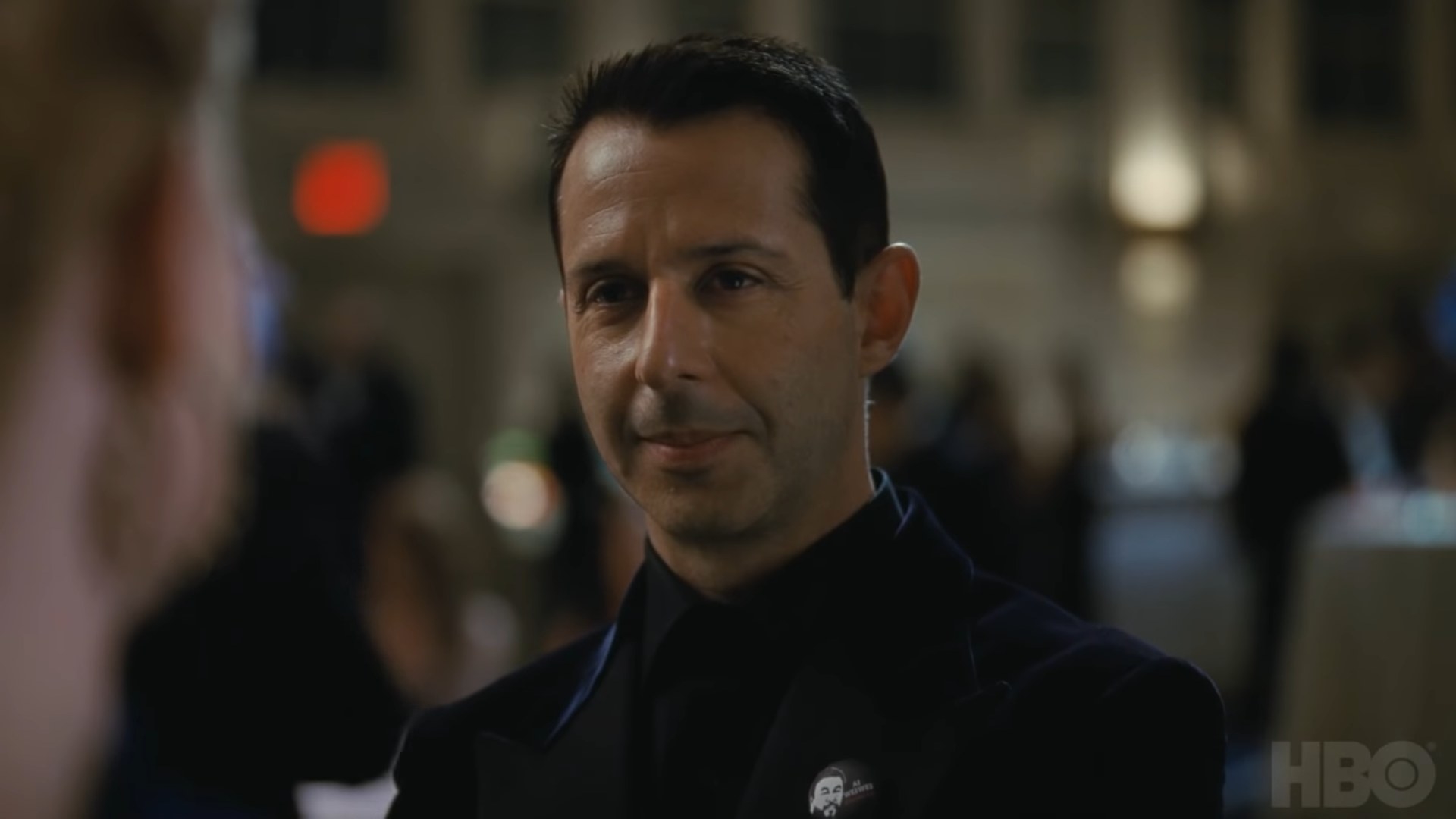 24.
Shiv and Tom discuss him possibly sacrificing himself for the company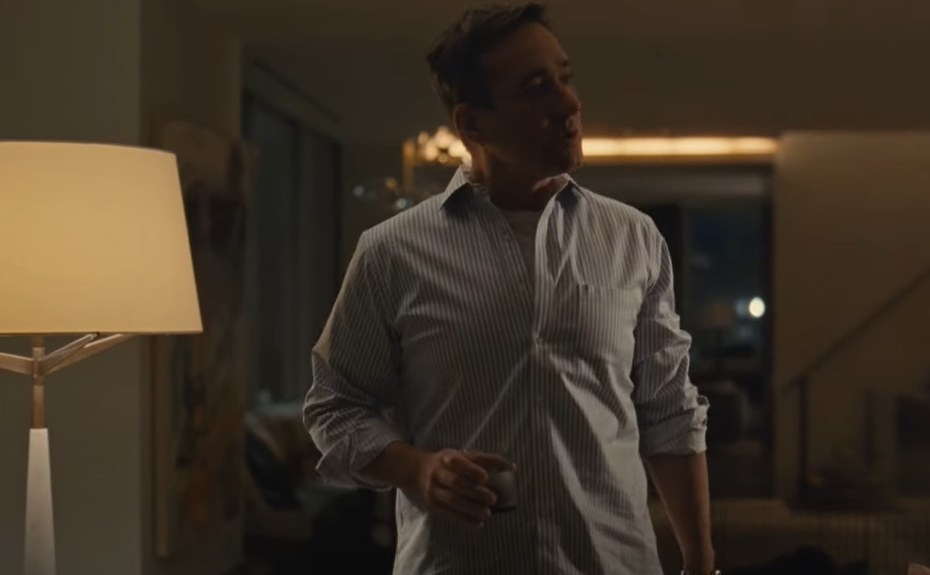 25.
Logan versus the president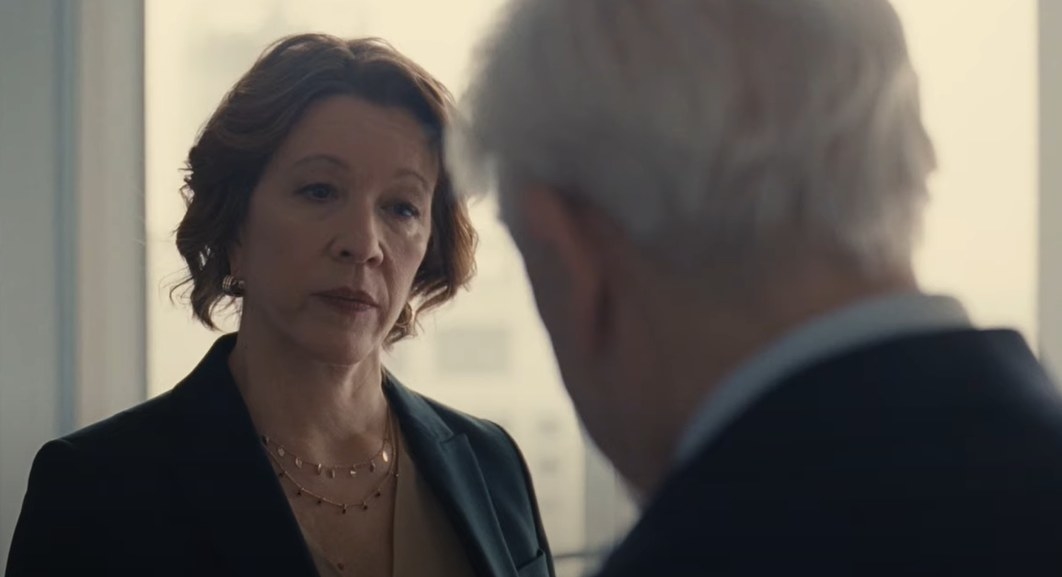 26.
Nirvana playing during Shiv's speech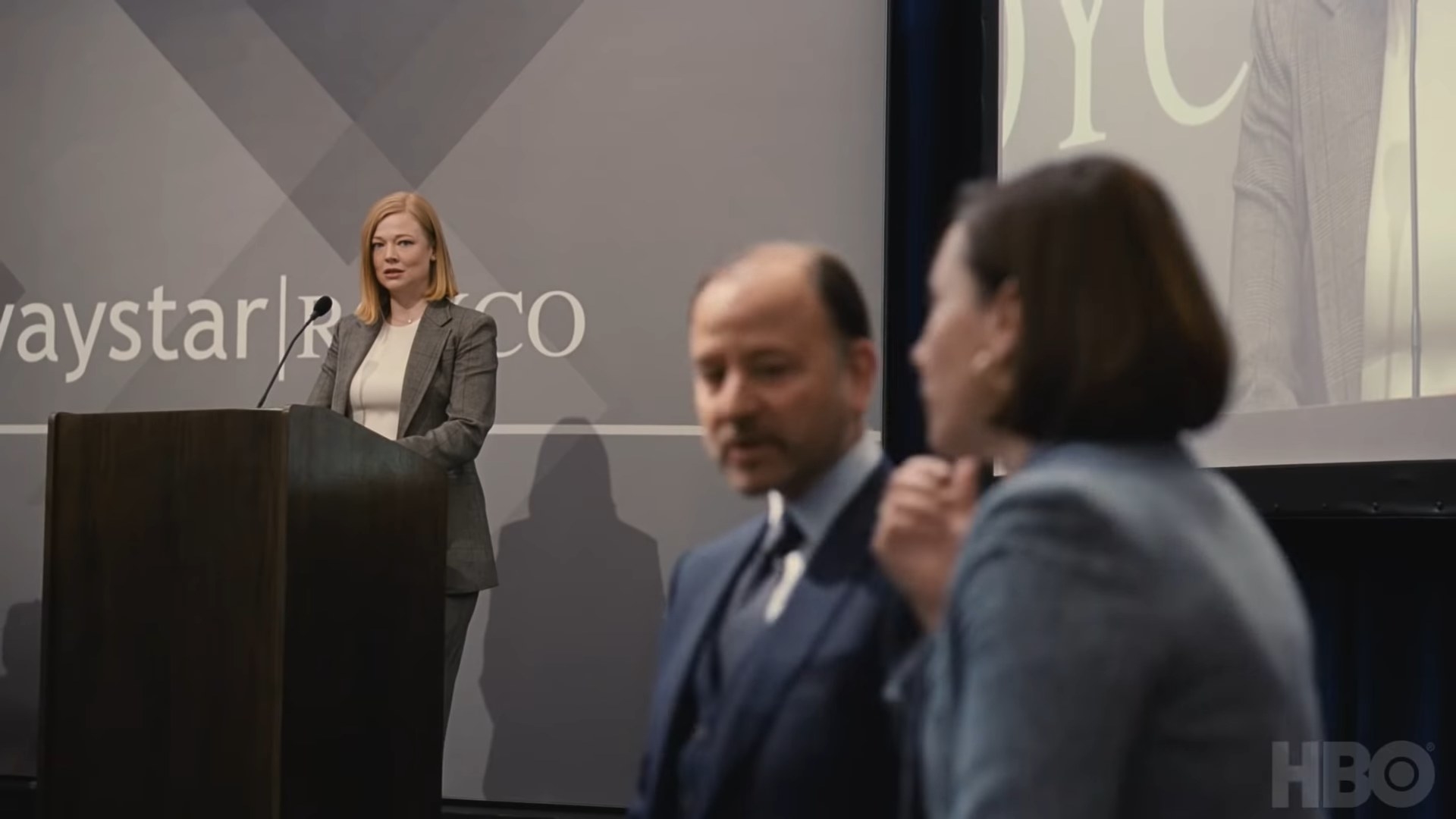 27.
Shiv goes for Ken's throat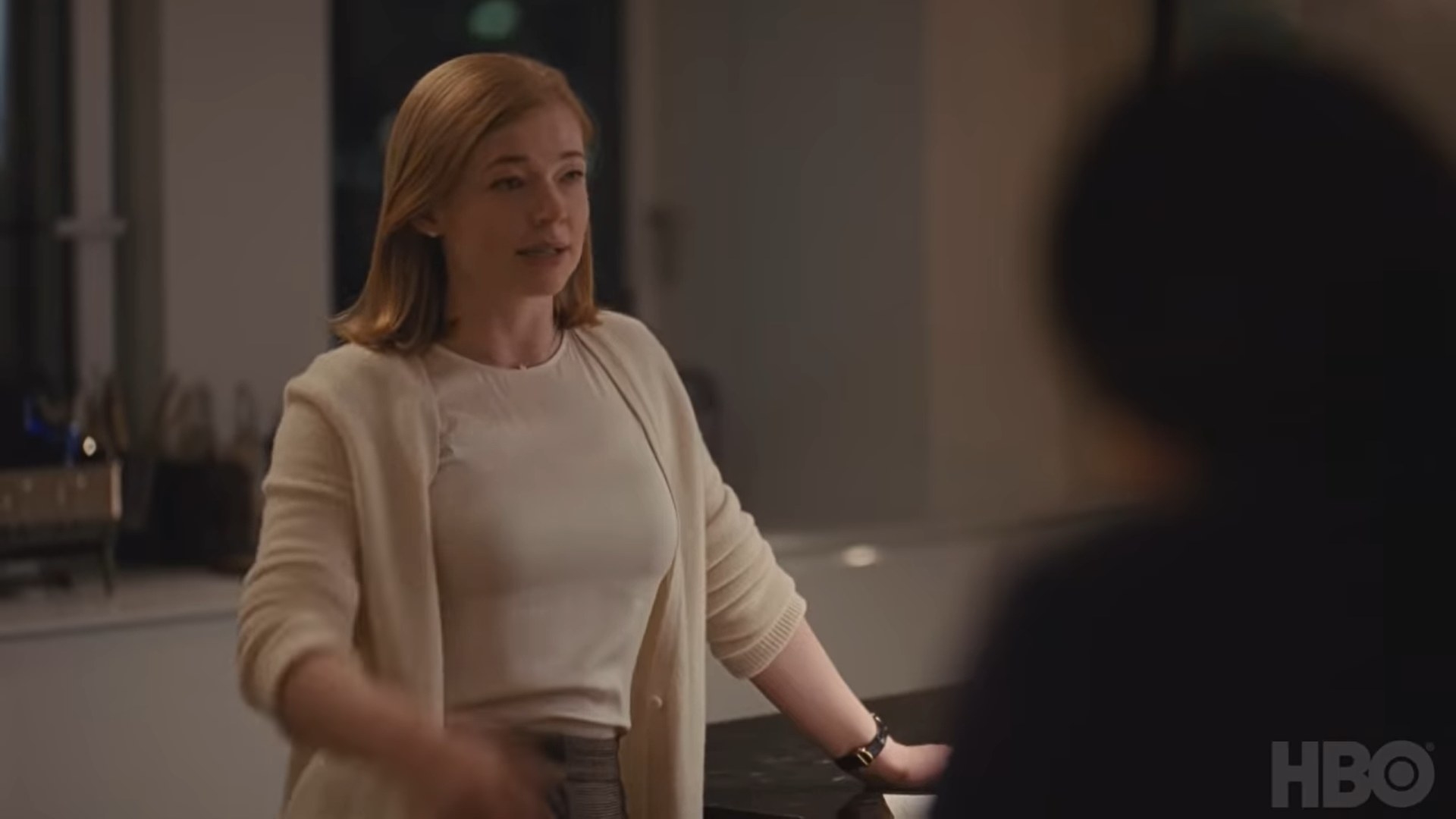 28.
"Can they come back tomorrow?"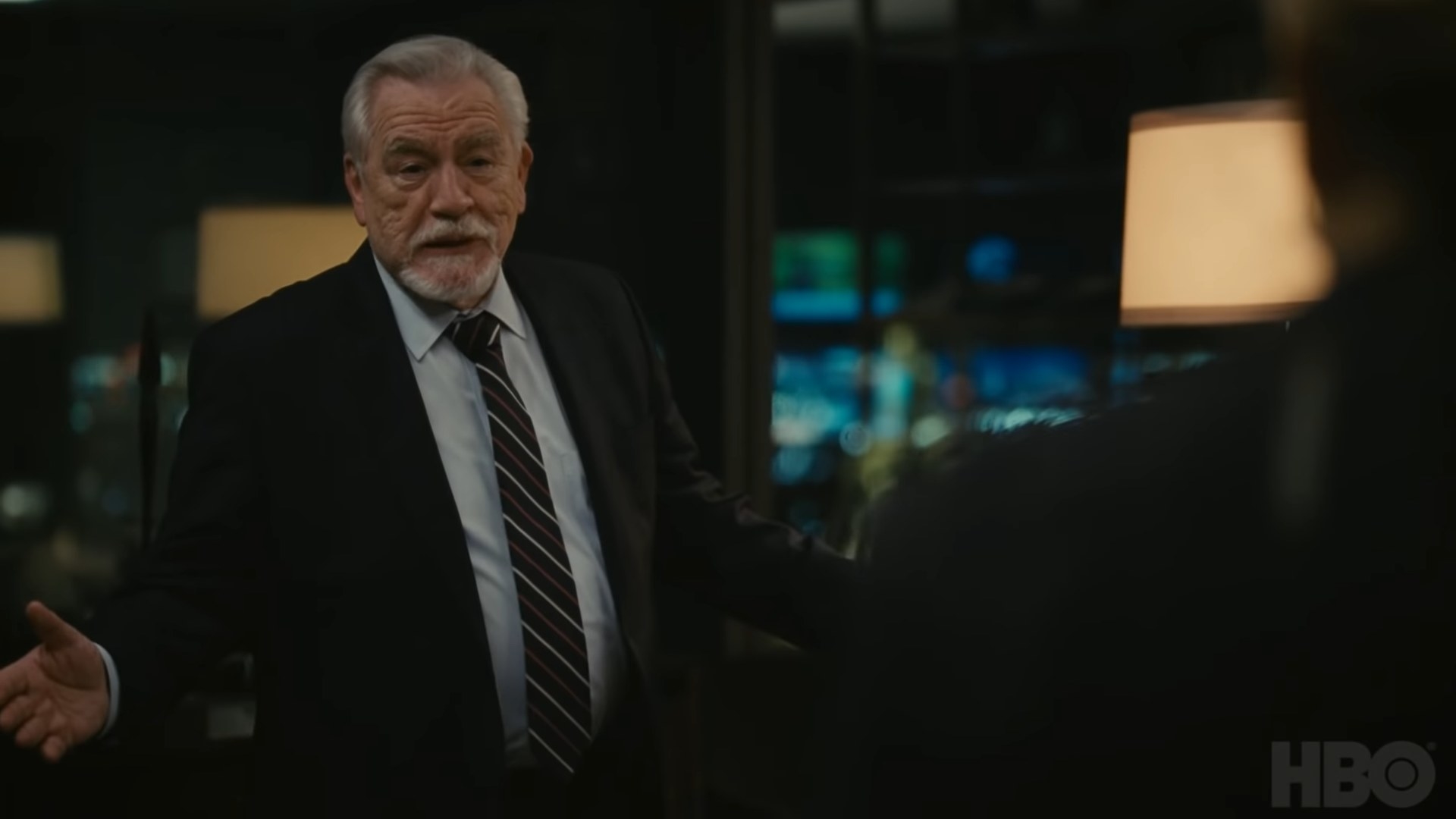 Did these moments hit you as hard as they did me? Are there any other Succession moments that had you like "Ooooo!" Let us know in the comments below!