Have You Tested Your "Hunter X Hunter" Knowledge? Take My Quiz And See If You're A Pro Hunter
Will you make the cut and get your hunter's license?
BuzzFeed Quiz Party!
Take this quiz with friends in real time and compare results
Check it out!
When was the last time you watched Hunter X Hunter? Hopefully, it's been in the recent past, because these questions will test how many of the characters you actually remember. Let's get those thinking caps on and see how deep your fandom really is.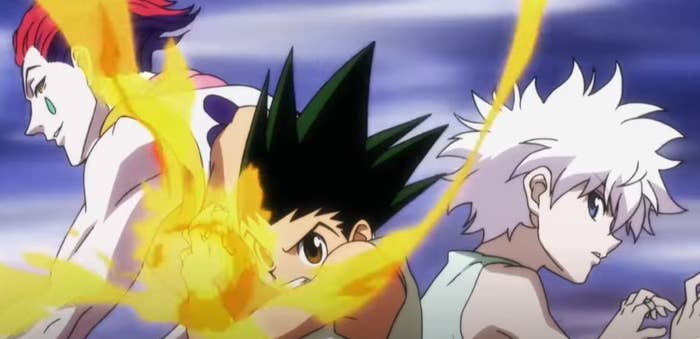 How did you do? Let us know in the comments and you can always retake it if you failed. Happy hunting Hunters!