I'm always reminded of my time living in Puerto Rico during the '90s and '00s. Whether it was the music everybody was listening to, or major events on the island that led to protests, there are countless memories that take me back to that beautiful island.
So I thought now's a good time to share some of the most memorable moments that I recall from living in Puerto Rico during that era, and seeing how many millennials out there remember these moments as well.
1.
The Harris Paint commercial:
2.
The Plaza Acuática waterpark:
3.
Los Caballeros del Zodiaco:
4.
Walter Mercado:
5.
The release of Don Omar's single "Dale":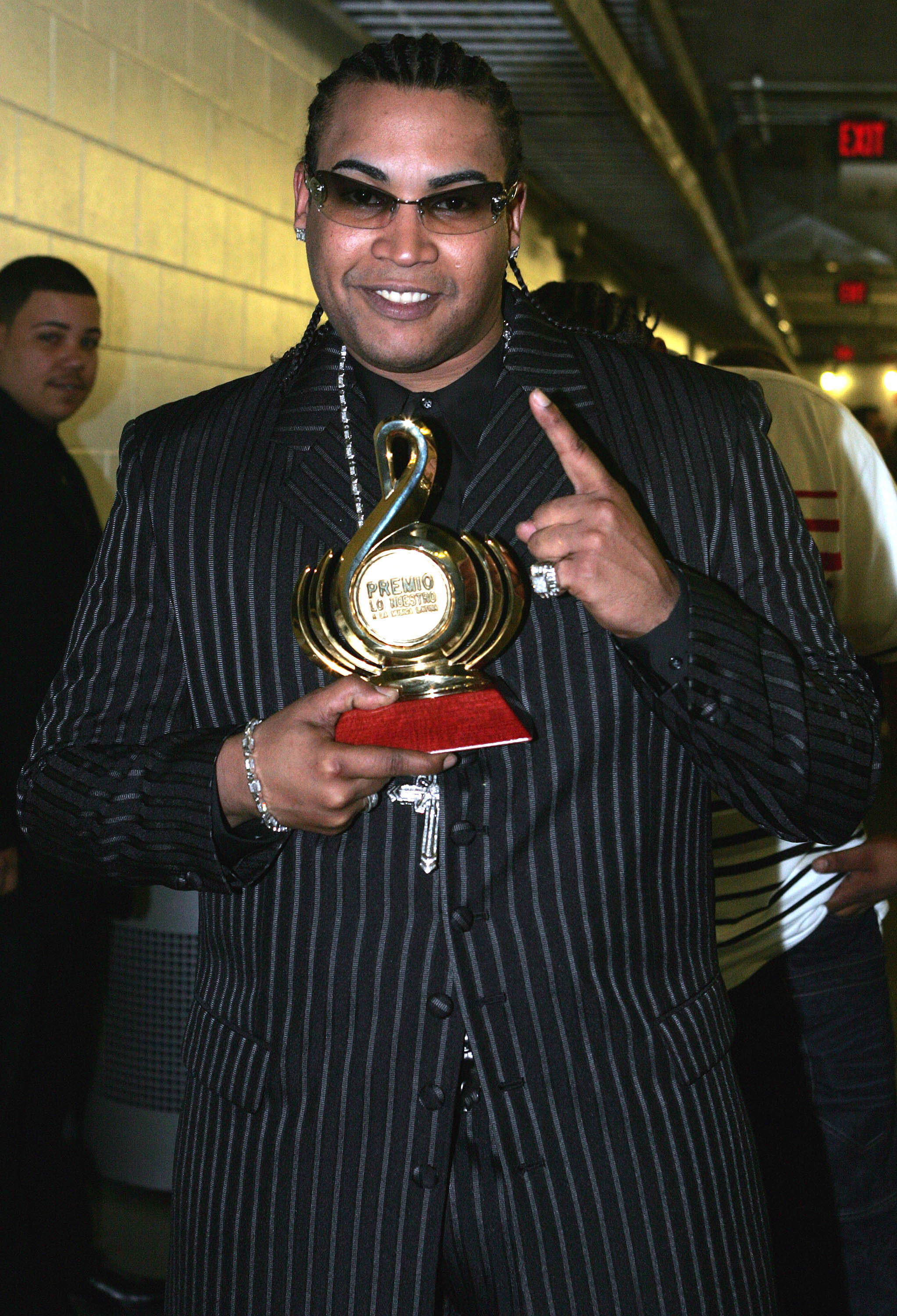 6.
The Navy bombings protests: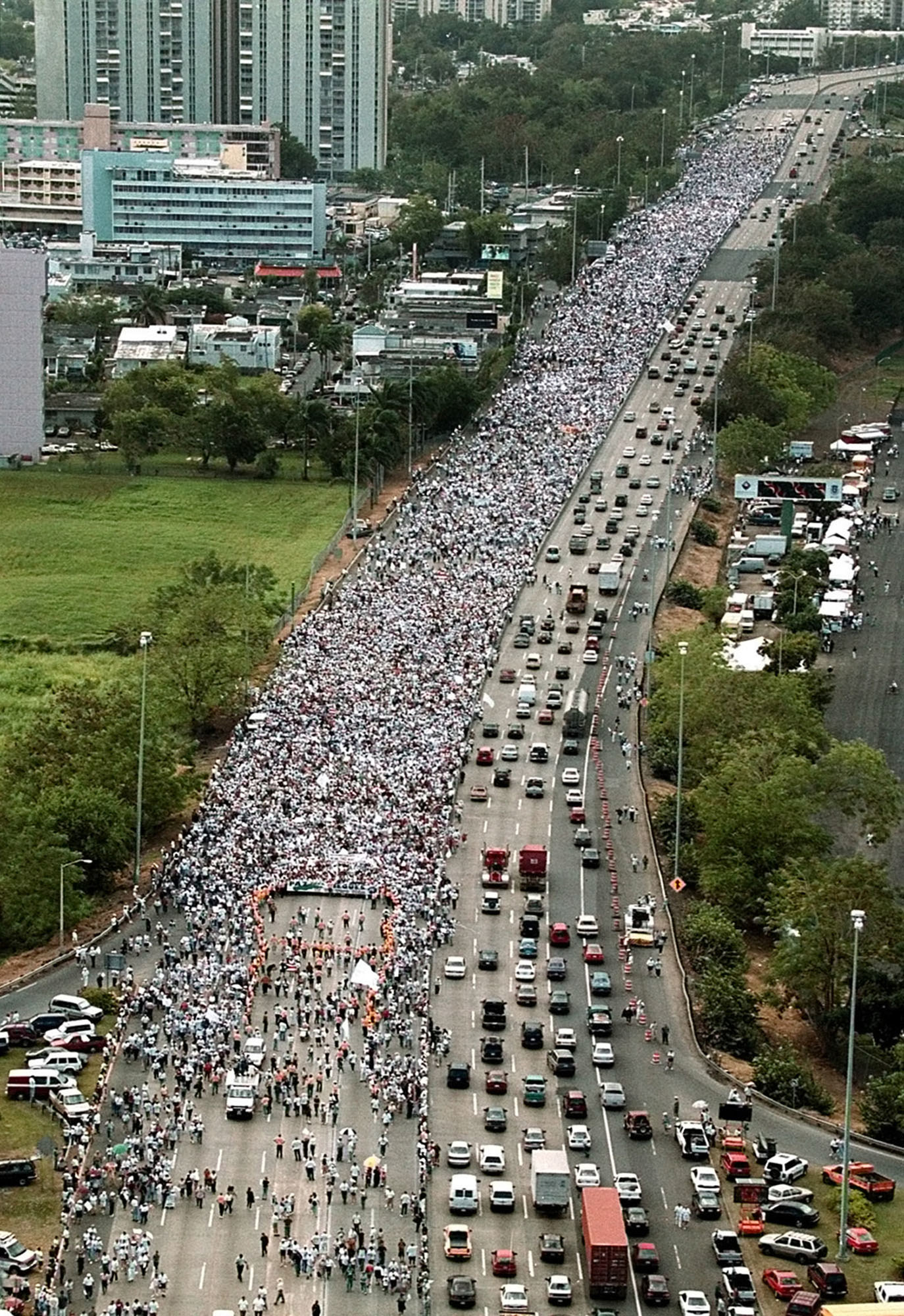 7.
The release of Elvis Crespo's song "Suavemente":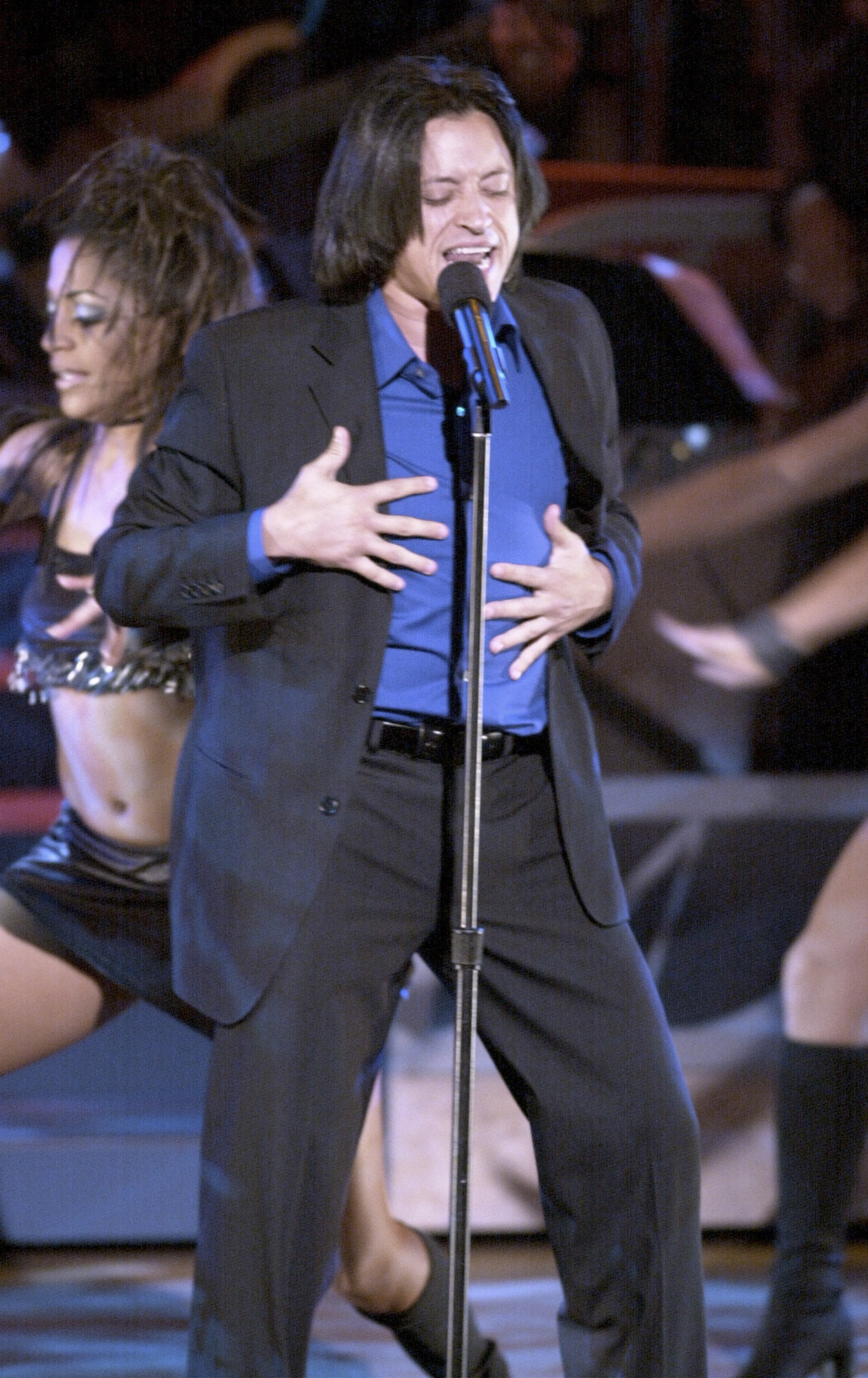 8.
Ricky Martin taking over the world:
9.
Felix Trinidad Vs. Oscar De La Hoya: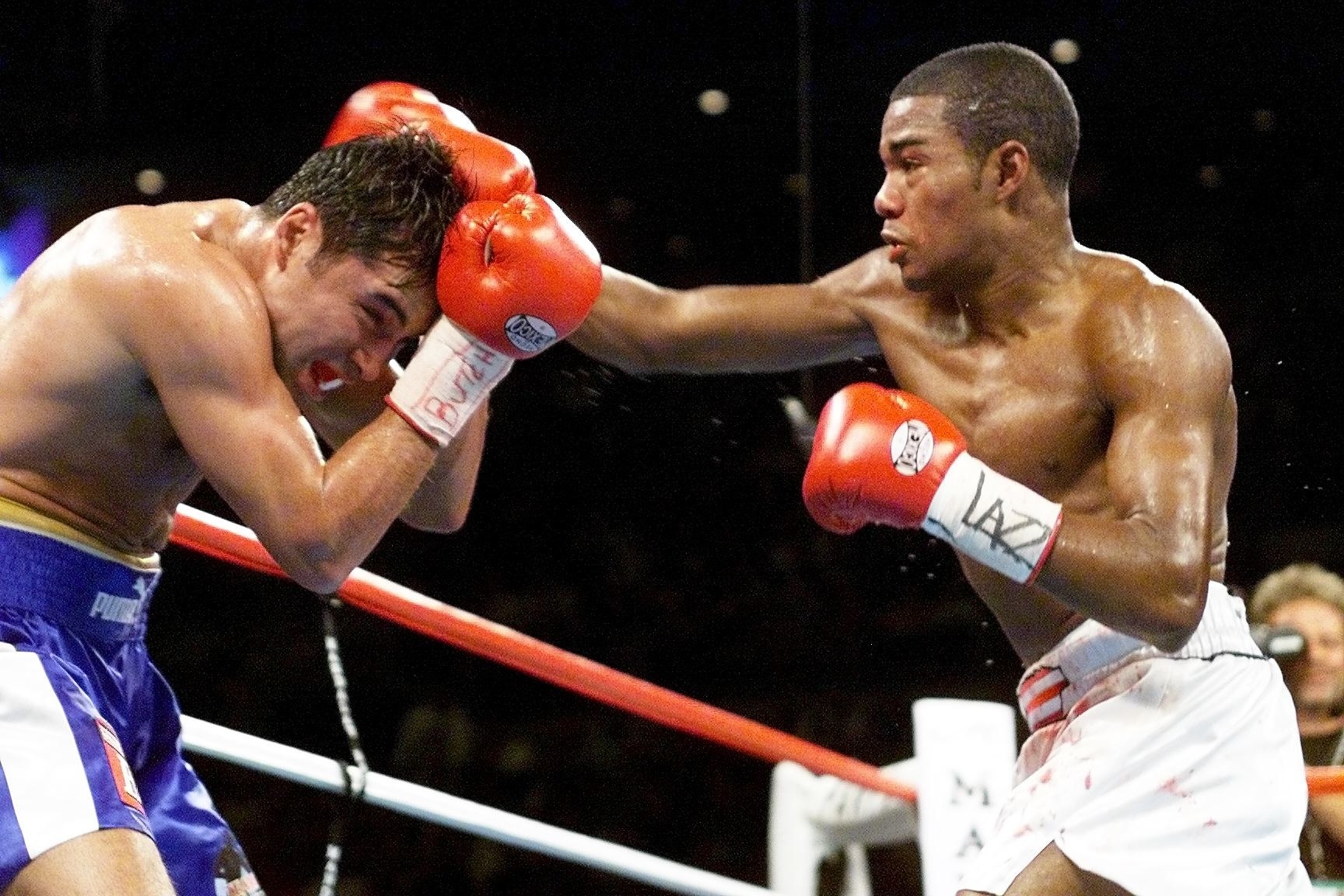 Did this list bring back any memories for my fellow millennials? Let me know what you remember the most about living on the island in the comments below.