Anime fans far and wide have their favorite couples to watch and cheer for from their favorite shows. Whether it be because of how strong they are as a pair or just how damn cute they are when they're on screen together.
I've made a list of 17 of my favorite couples that have warmed my heart over the years.
There's no particular order so don't stress about who I like more than another and I've chosen couples who have both dated or have been interested in each other. 

Spoilers ahead!

1.
Yato & Hiyori (Noragami)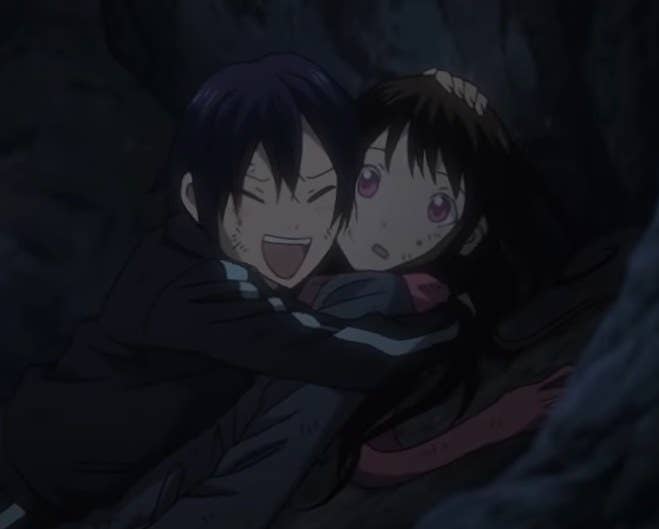 2.
Ichigo & Orihime (Bleach)
3.
Meliodas & Elizabeth (Seven Deadly Sins)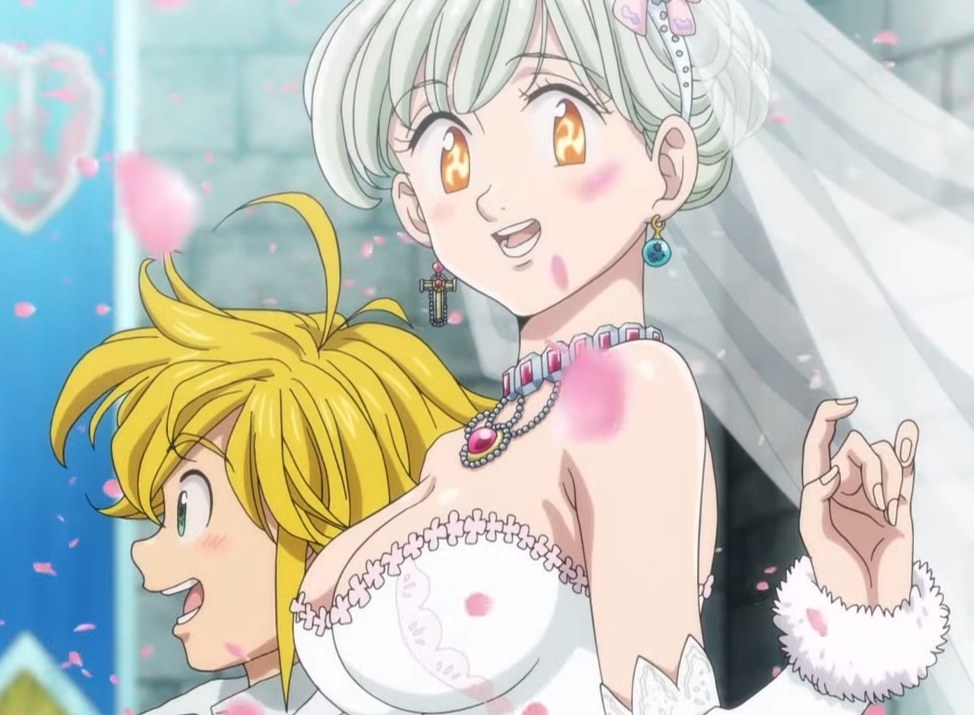 4.
Tatsumi & Mine (Akame Ga Kill!)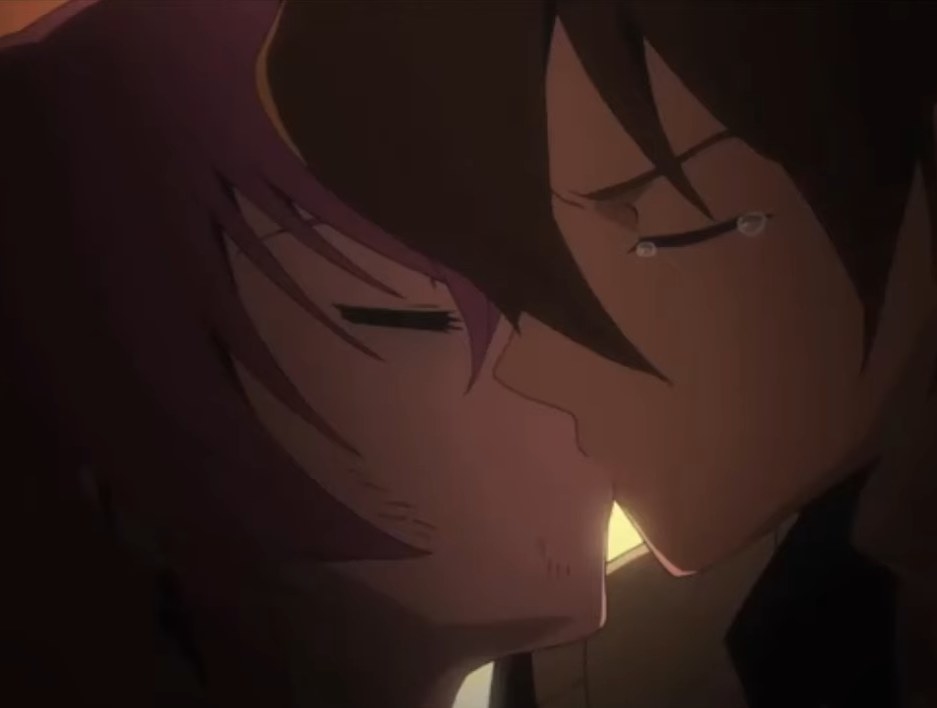 5.
Renji & Rukia (Bleach)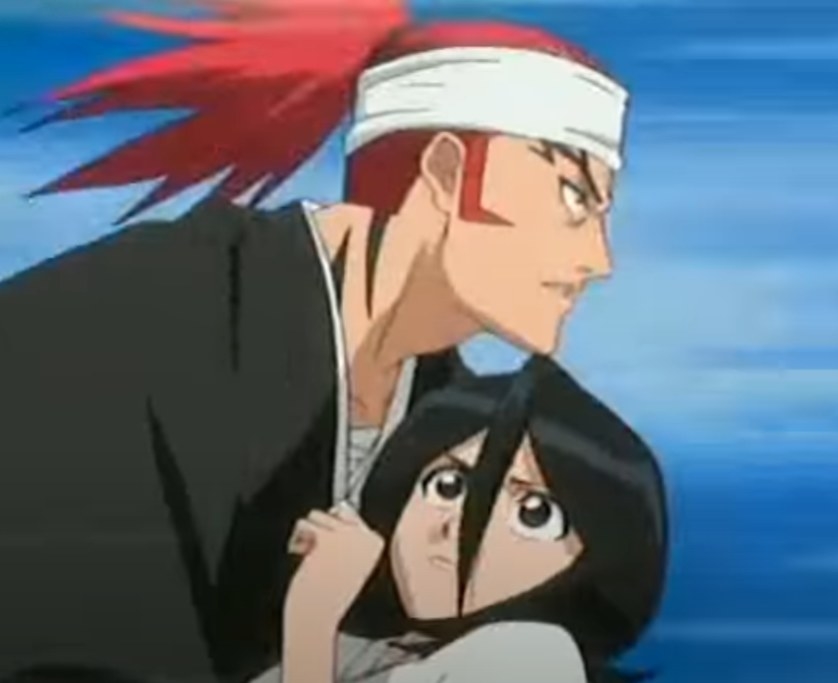 6.
Naruto & Hinata (Naruto/ Naruto: Shippuden)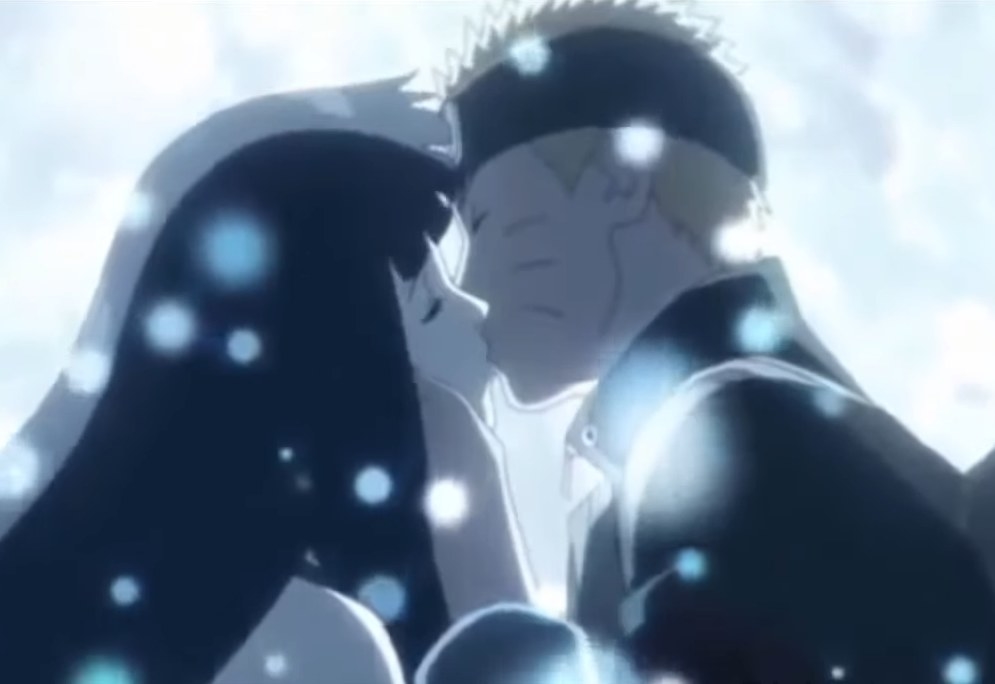 7.
Kirigaya & Yuuki (Sword Art Online)
8.
Asuma & Kurenai (Naruto: Shippuden)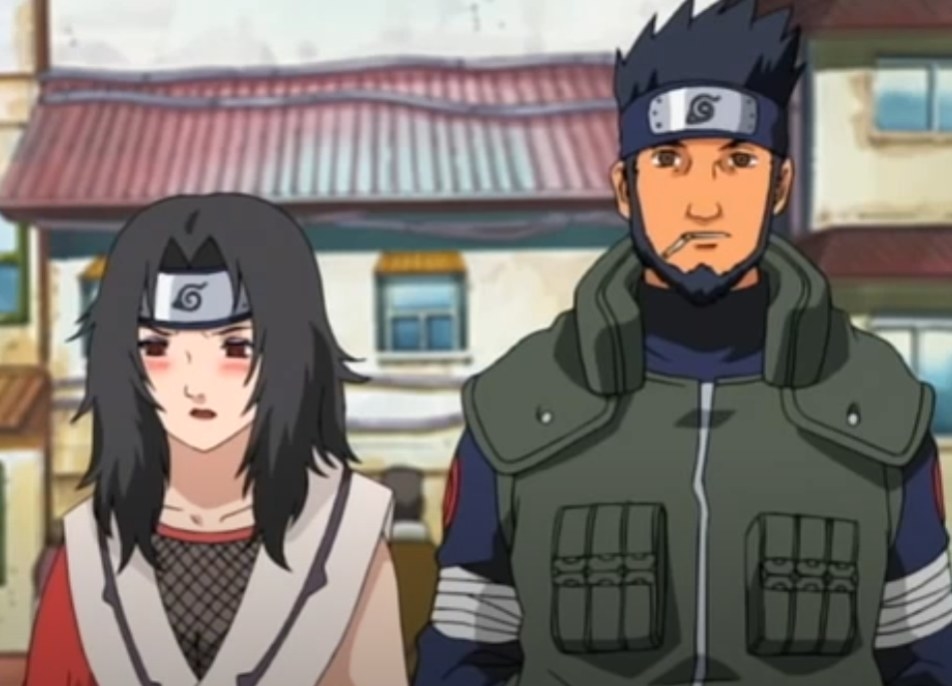 9.
Kenshin & Kaoru (Rurouni Kenshin)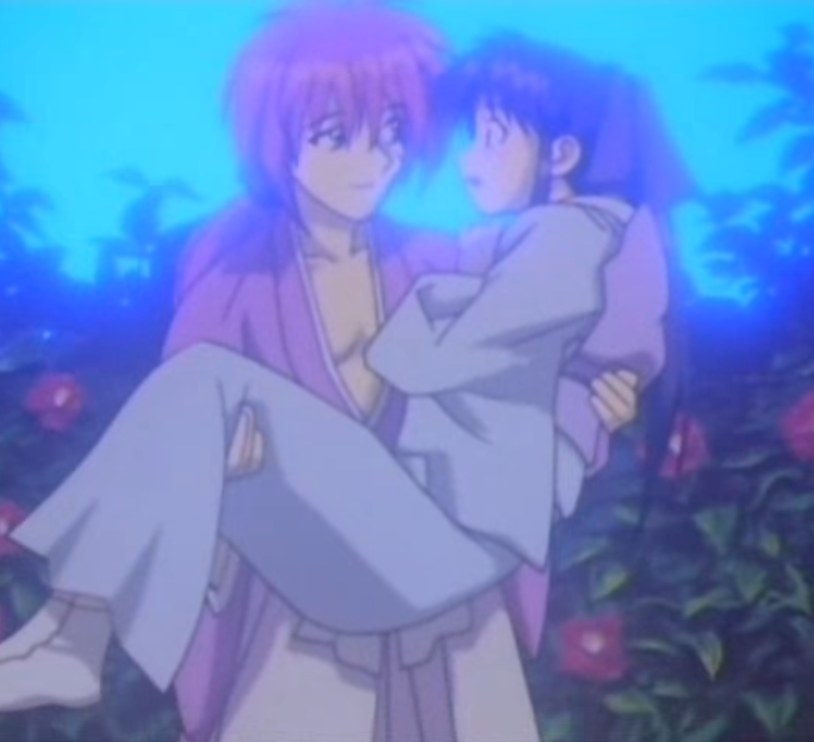 10.
Edward & Winry (Fullmetal Alchemist: Brotherhood)
11.
Inuyasha & Kagome (Inuyasha)
12.
Ban & Elaine (Seven Deadly Sins)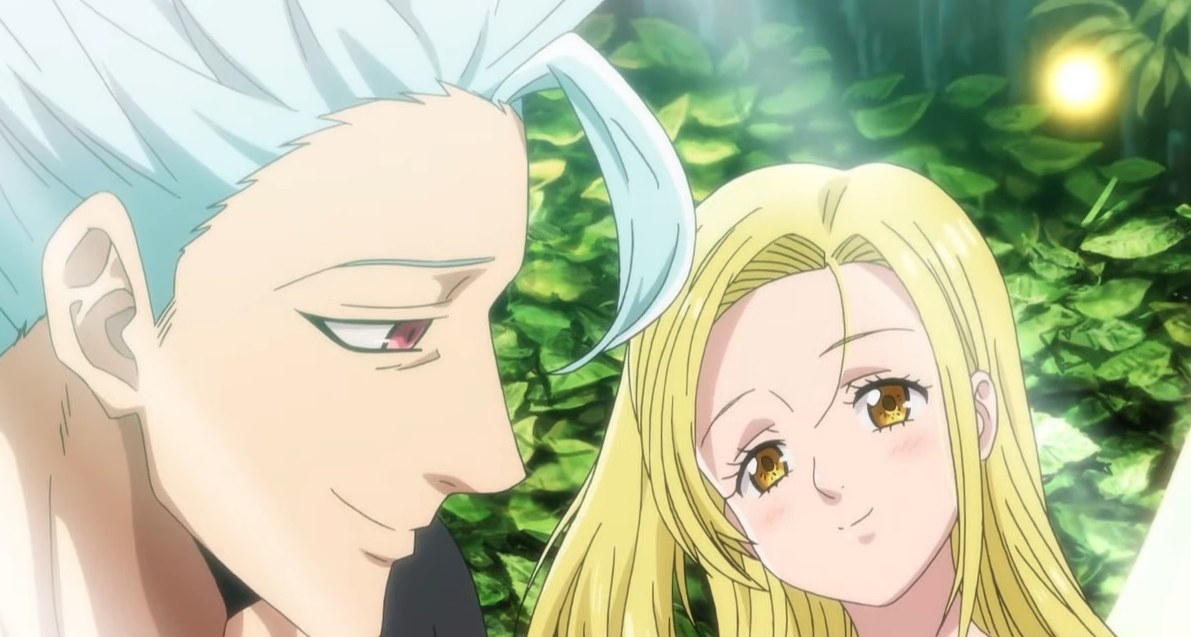 13.
Yusuke & Keiko (Yu Yu Hakusho)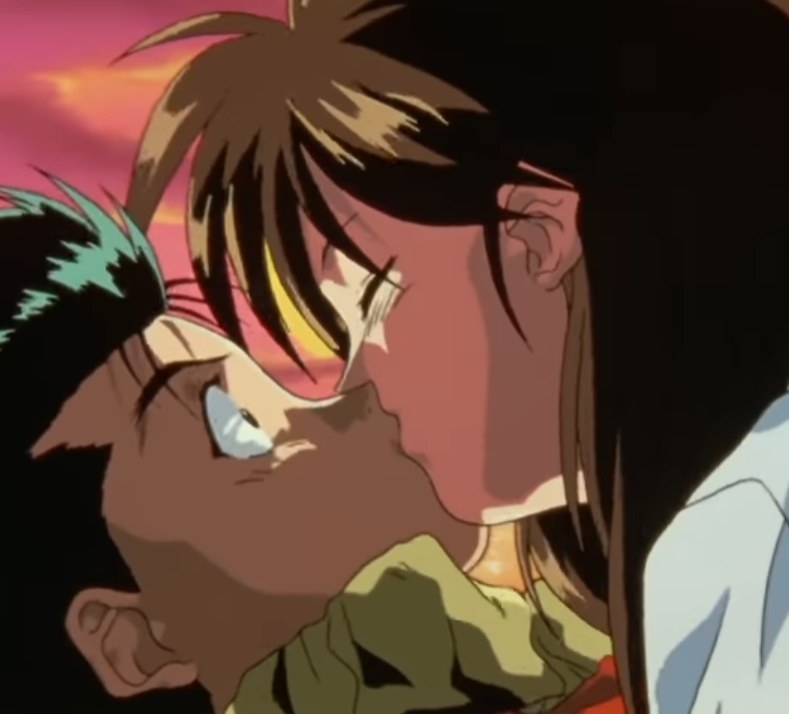 14.
Spike & Julia (Cowboy Bebop)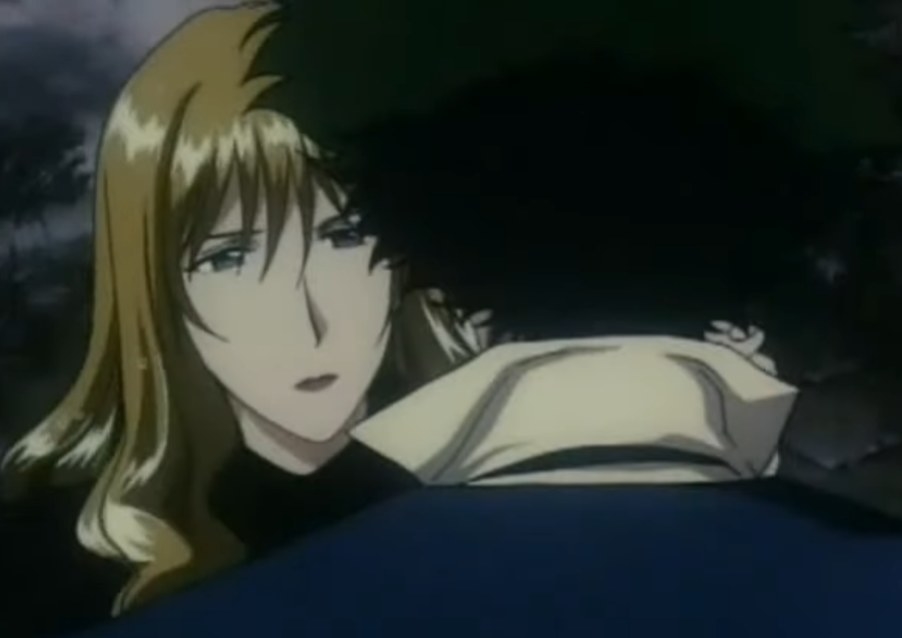 15.
Midoriya & Ochaco (My Hero Academia)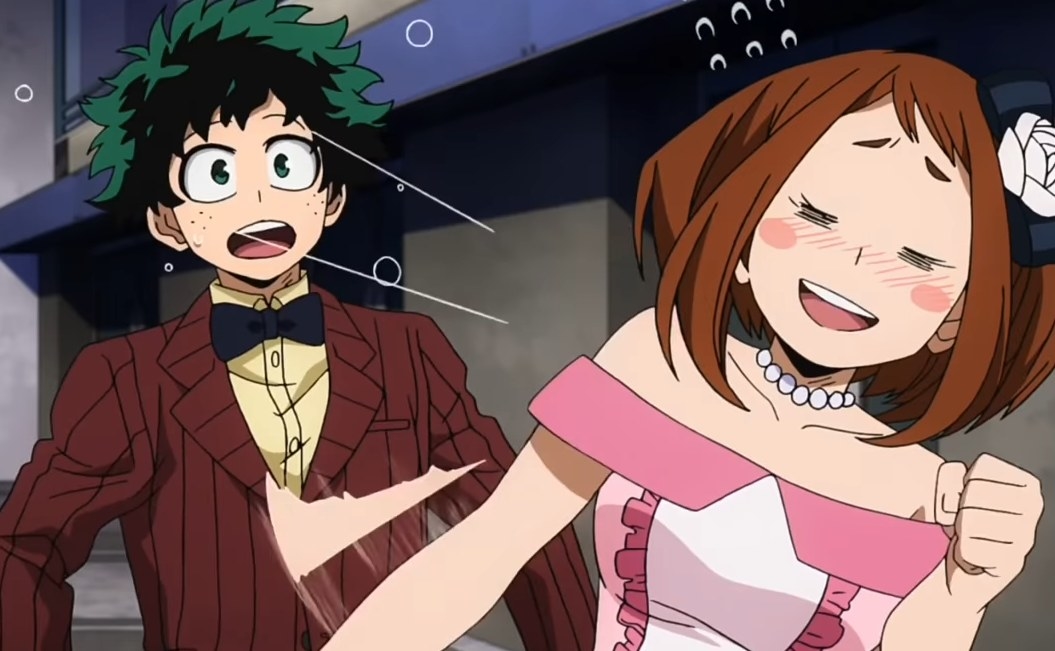 16.
Touka & Kaneki (Tokyo Ghoul )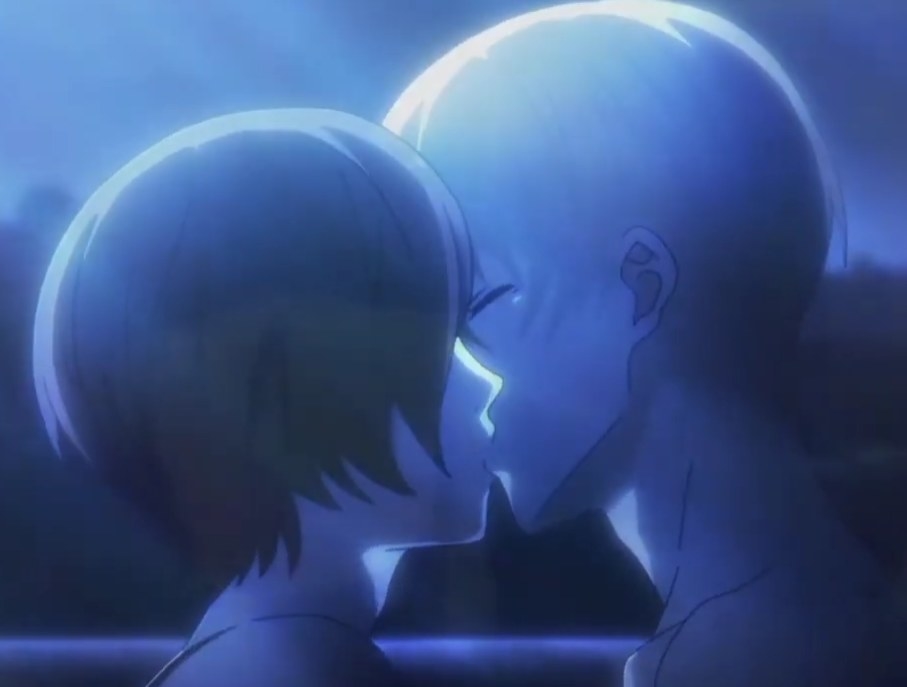 17.
Hiro & Zero Two ( Darling in the FRANXX )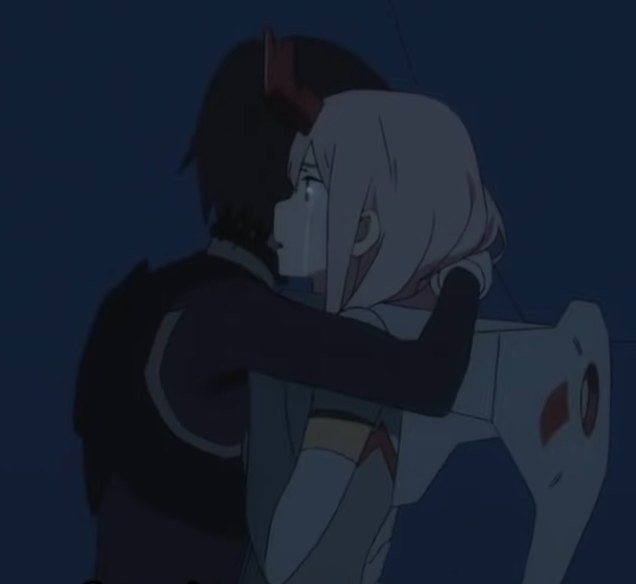 Who are some of your favorite anime couples? Let me know in the comments, and maybe some anime couples that I need to watch.