For all my fellow weebs out there, we know there is a massive amount of options when it comes to selecting an anime to watch. It feels like you will get an endless list from other weebs on why you should watch this shonen or slice-of-life series. So I apologize now for adding to that list but, YOU MUST WATCH Chainsaw Man!!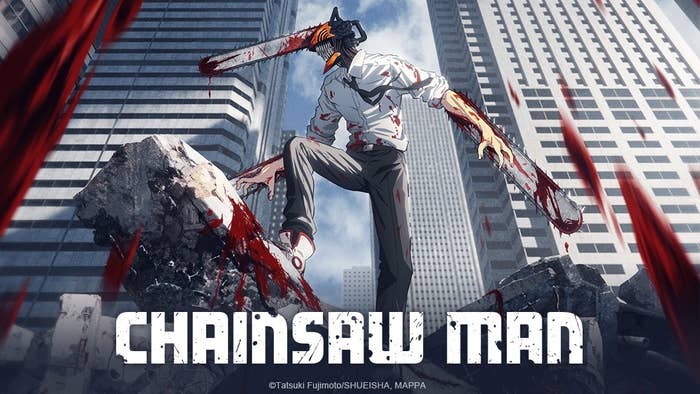 The horror genre isn't new in anime, though this one seems to be a more mature Jujutsu Kaisen, so if you love that show and the horror elements that make it dark and fantastic, then you should be watching Chainsaw Man. Here are a few more reasons why this show is a must-watch.
1.
The Story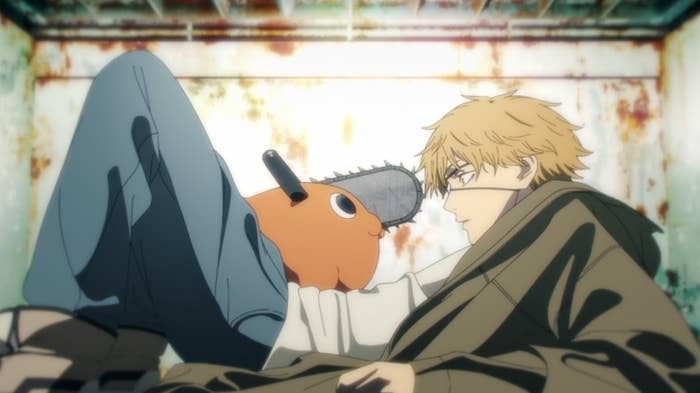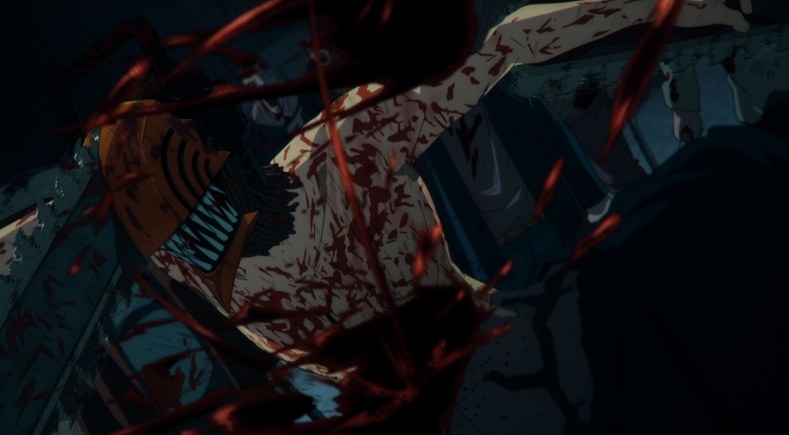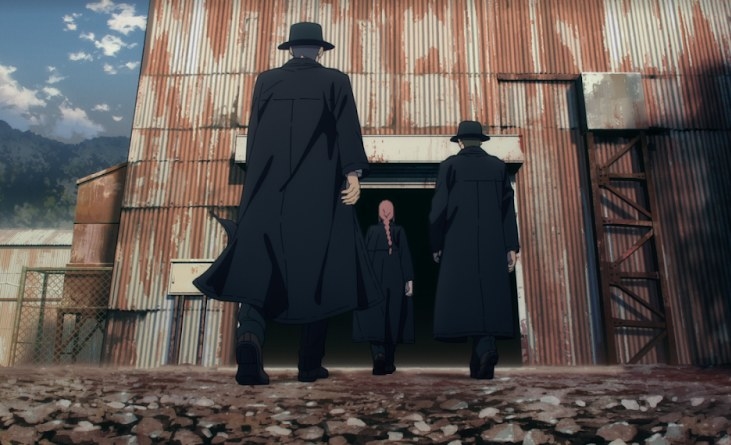 2.
The Characters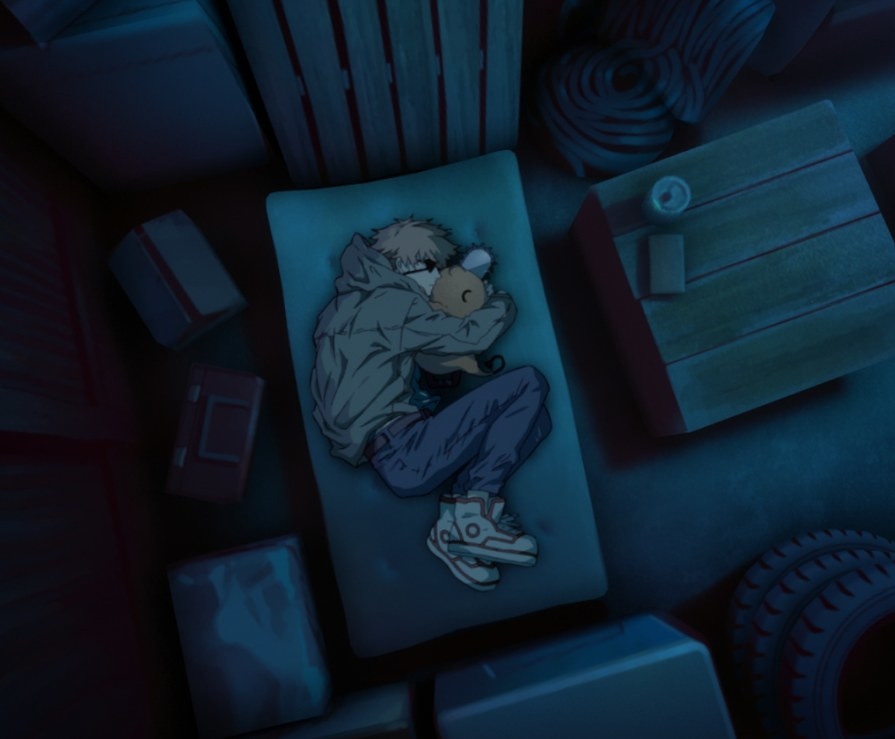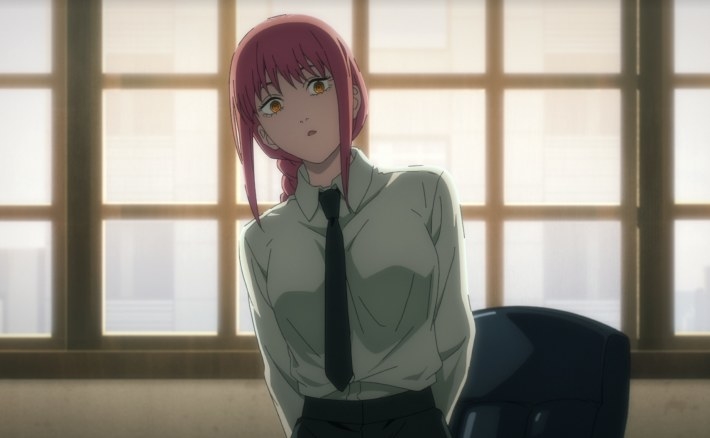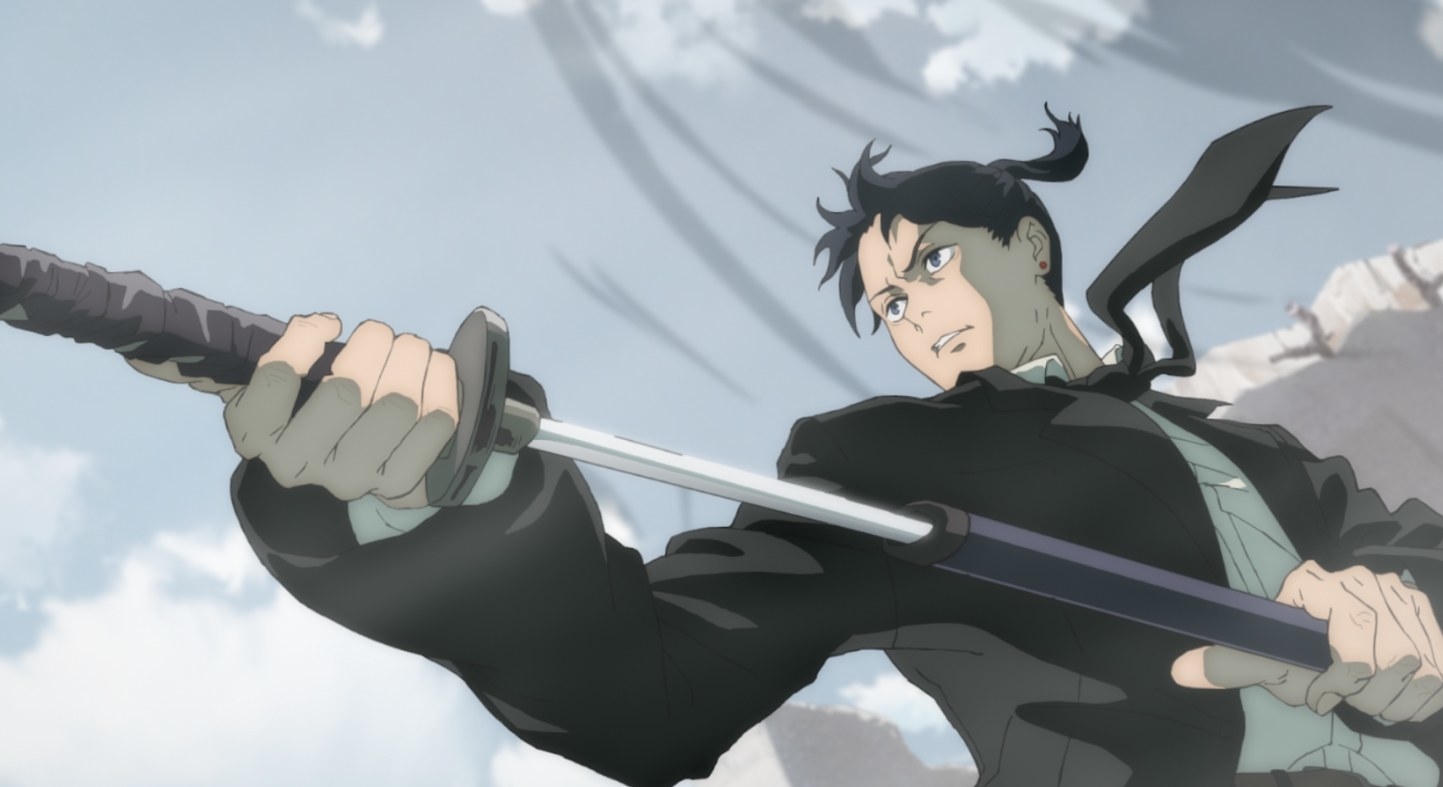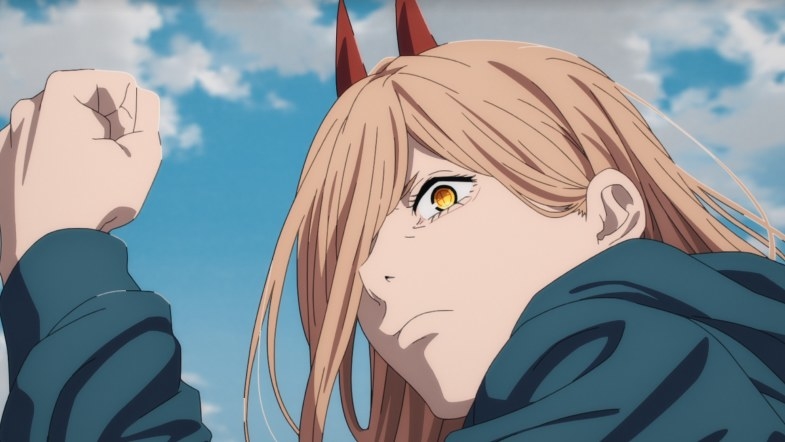 3.
This thing gets bloody, and I mean REALLY BLOODY!!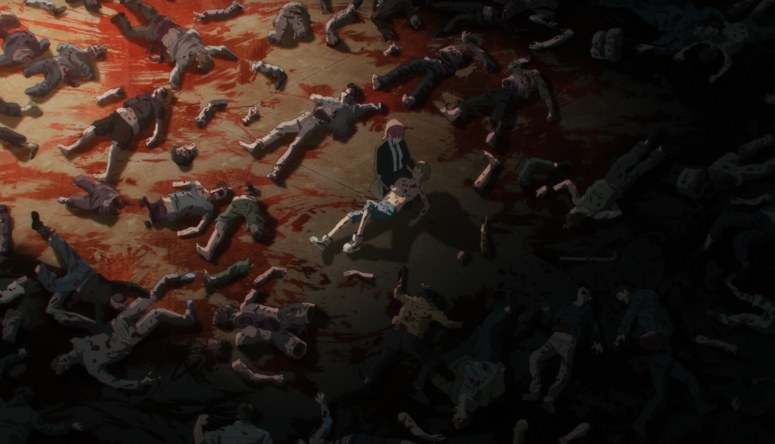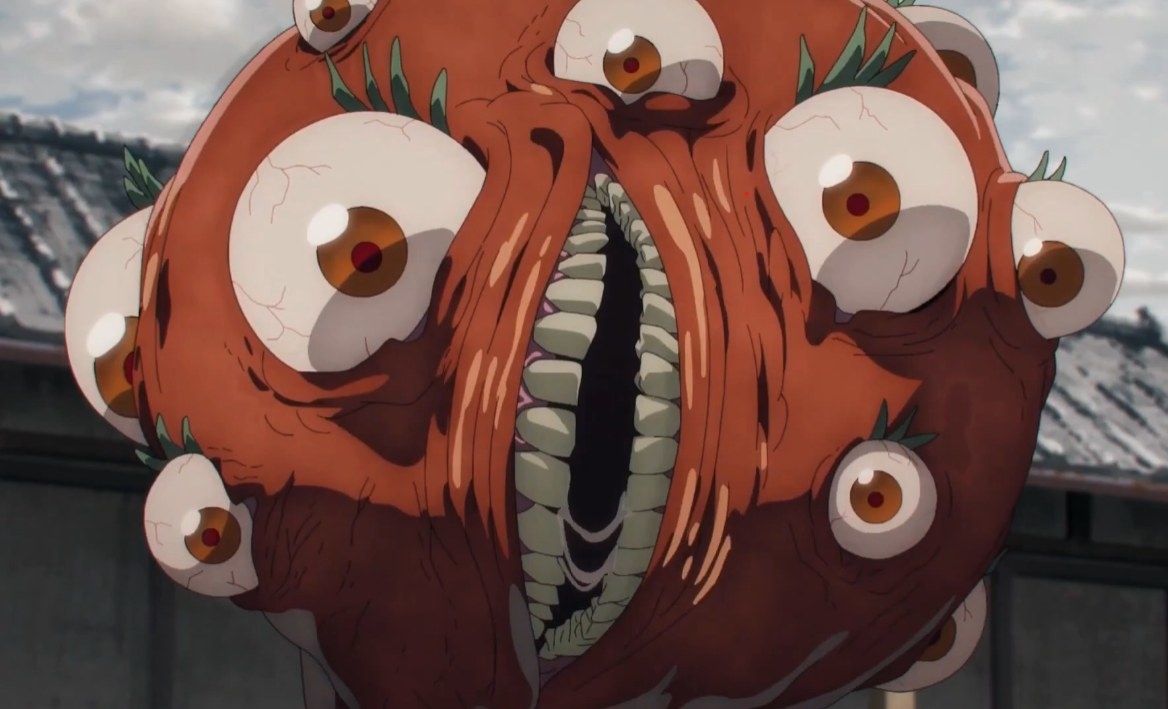 4.
MAPPA does it again
Have you seen Chainsaw Man yet? What do you think so far? Do you recommend any other anime for horror fans? Let me know in the comments below.
Get your heart pumping with Fall, a new thriller that will take you to terrifying heights. Own it on Blu-Ray and Digital now!