Adventure Time was a kid show that explored themes and evolved itself into something more grown-up as the seasons went on. This treasured show not only won awards for its storytelling but also for its character development. It is one of Gen Z's most classic animated shows and for good reason.
15.
Lumpy Space Princess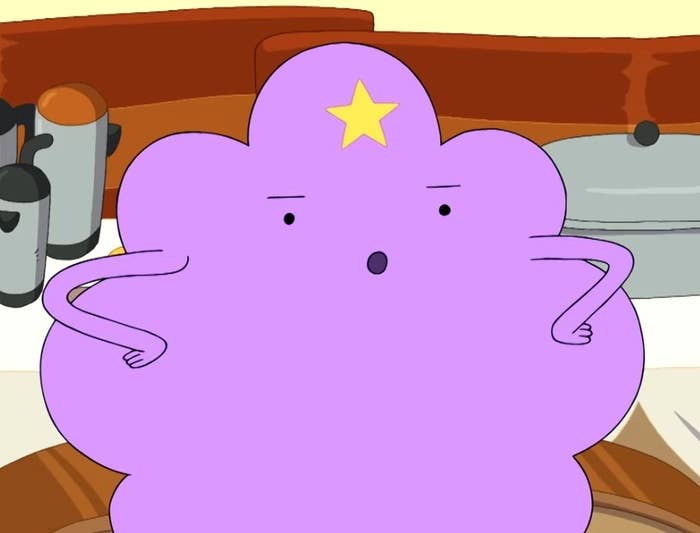 14.
Tree Trunks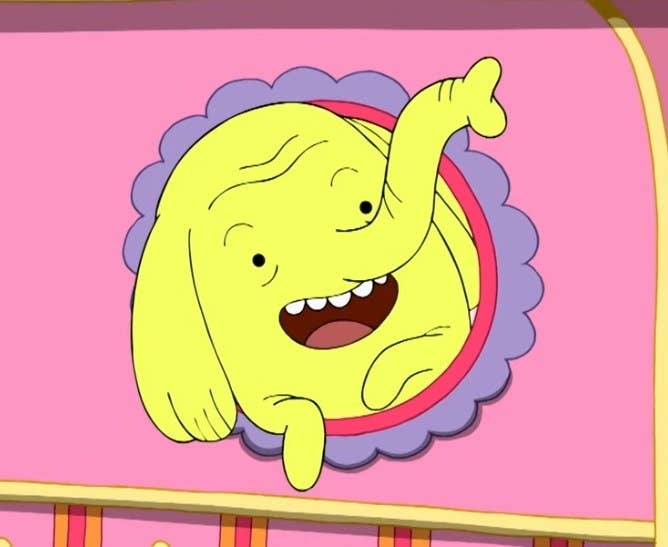 13.
The Earl of Lemongrab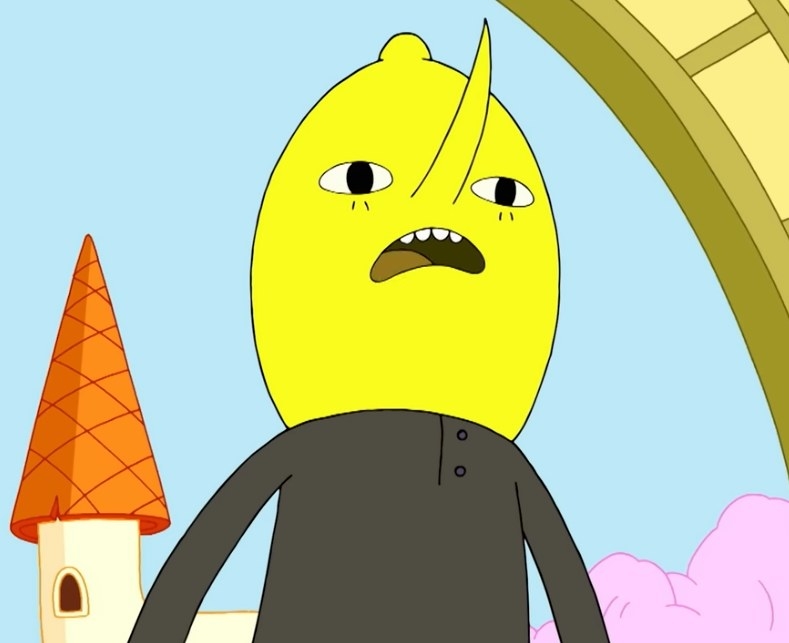 12.
Susan Strong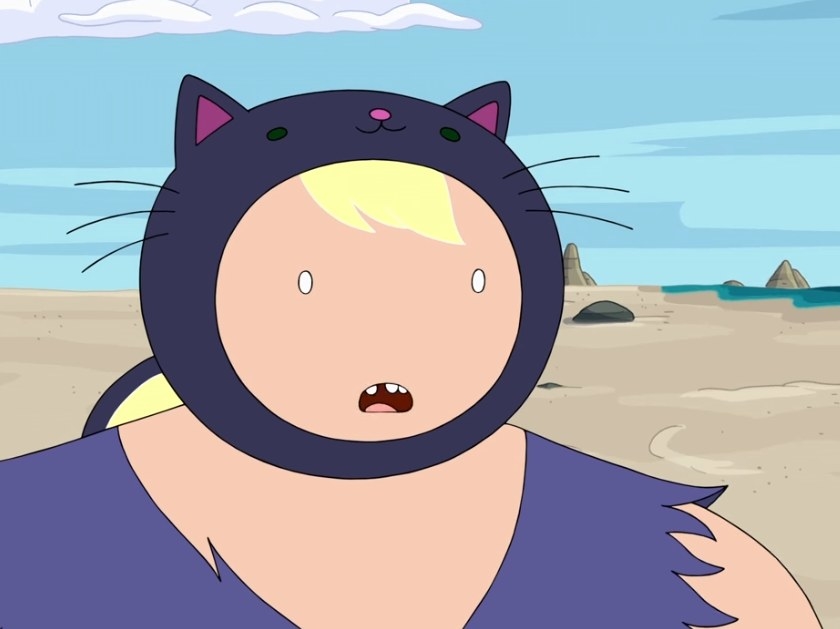 11.
Lady Rainicorn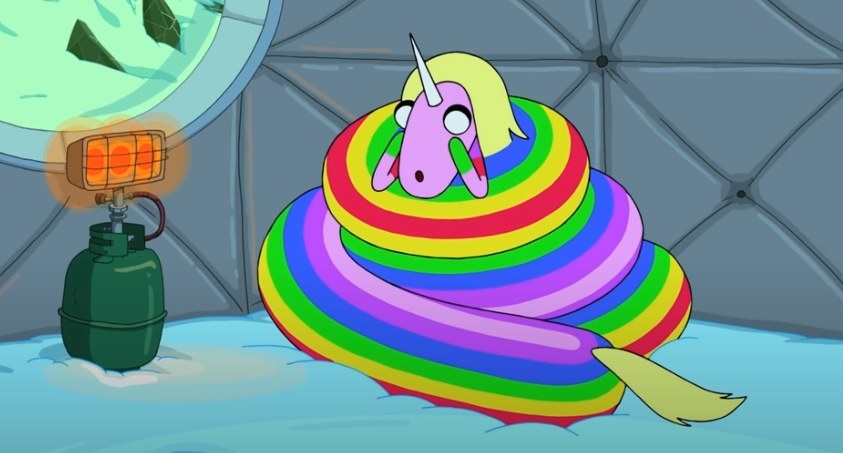 10.
Gunter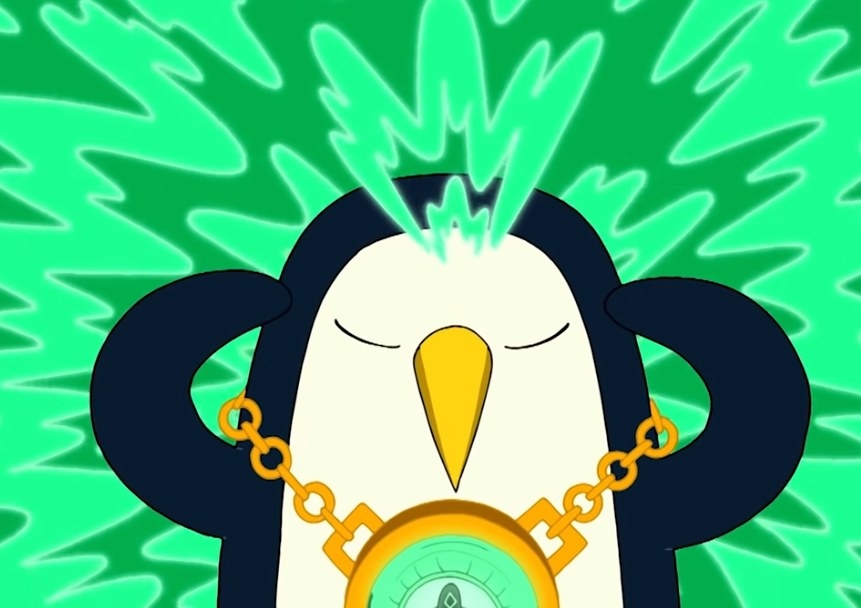 9.
Peppermint Butler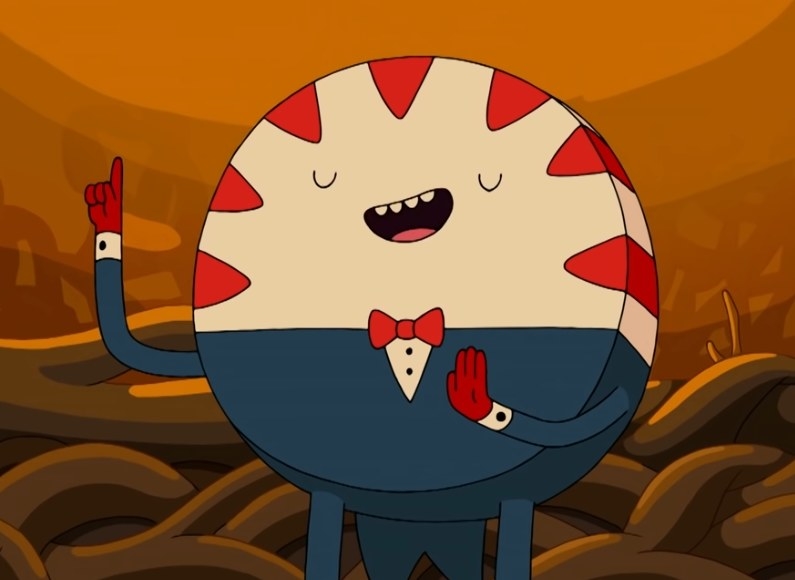 8.
Prismo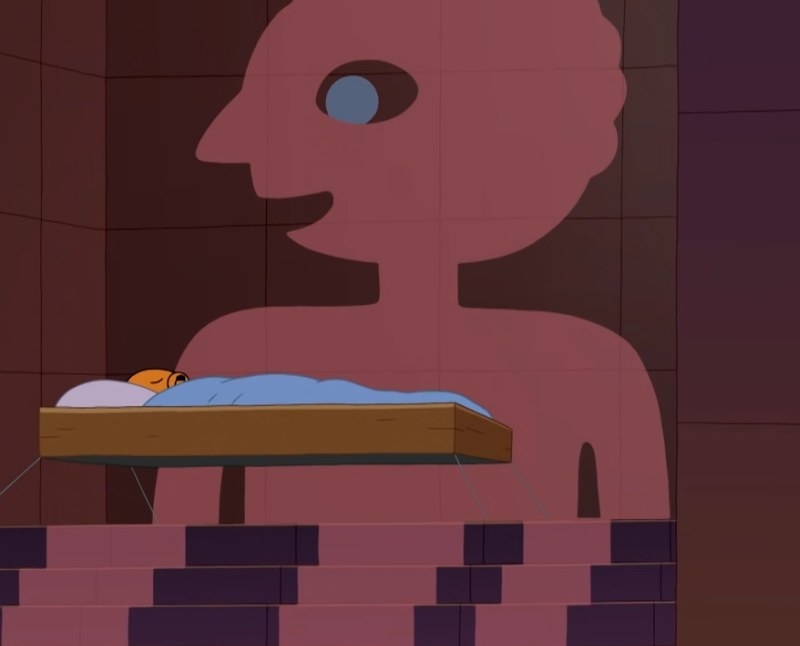 7.
Ice King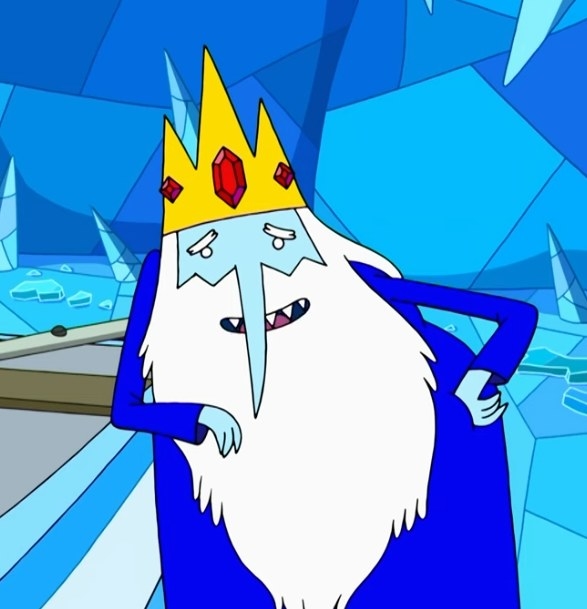 6.
Princess Bubblegum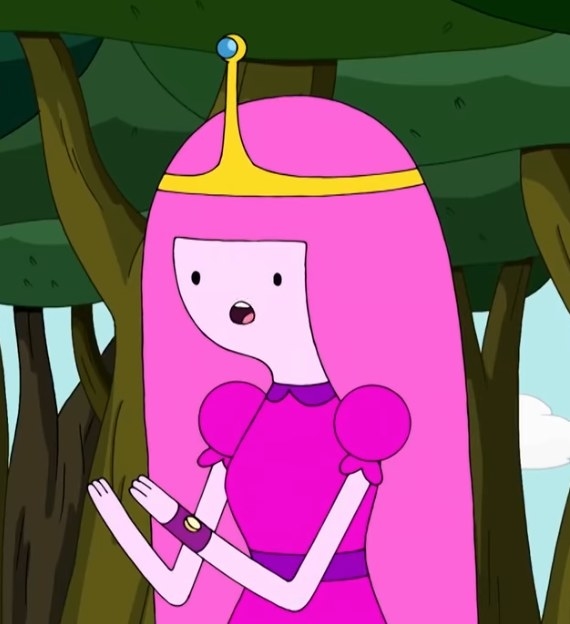 5.
Flame Princess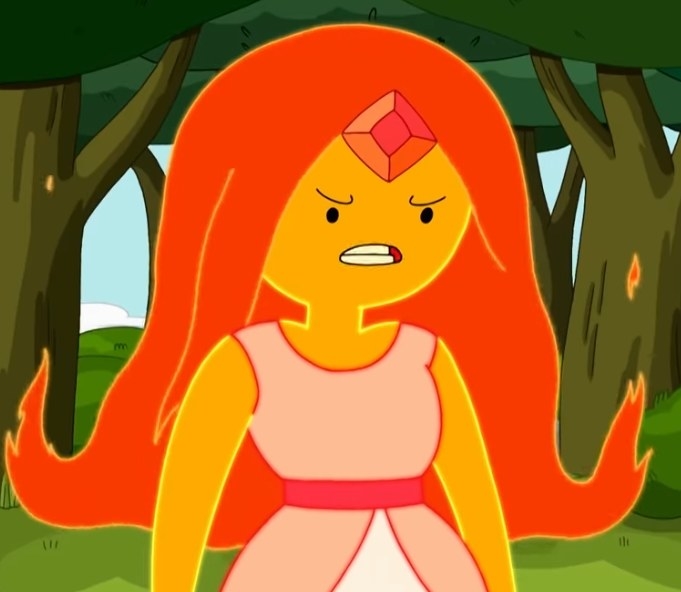 4.
Jake the Dog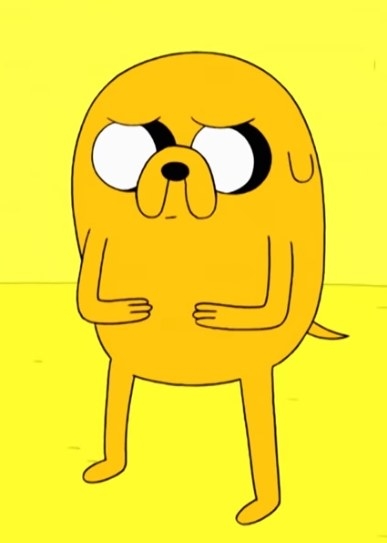 3.
BMO
2.
Marceline the Vampire Queen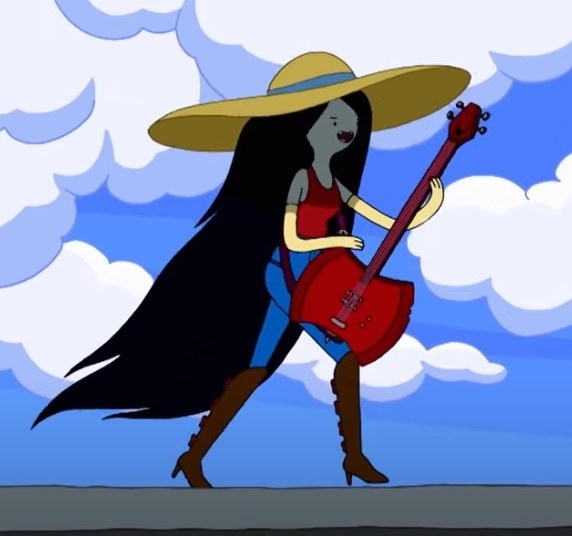 1.
Finn the Human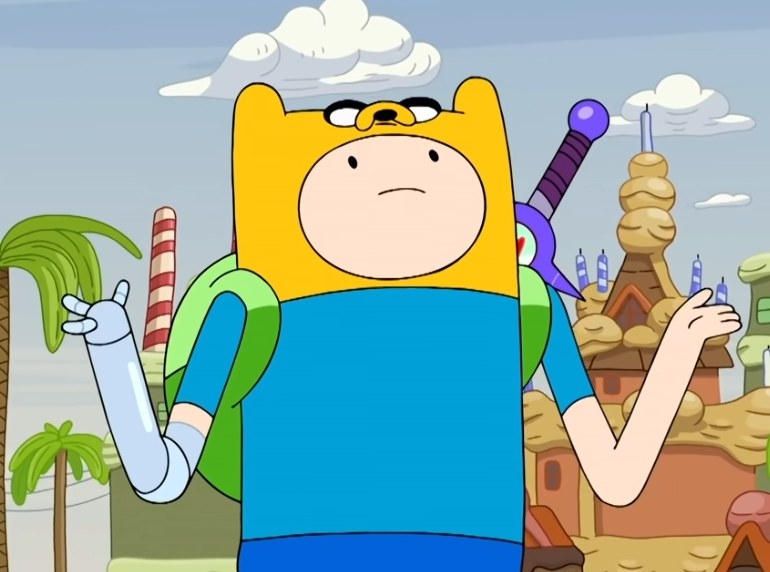 What do you think of my list? Who are some of your favorite characters from Adventure Time? Let us know in the comments below.