Actors nailing accents is often crucial for a role where they're portraying someone real or from a part of the world known for a specific accent.
Here's my list of 10 amazing AND dreadful accents from actors. Fair warning, I do not include some offensive portrayals of ethnic people from early cinema as it is already too clear how bad those accents and impersonations were.
Starting out with the best...
4.
Matthew Rhys — The Americans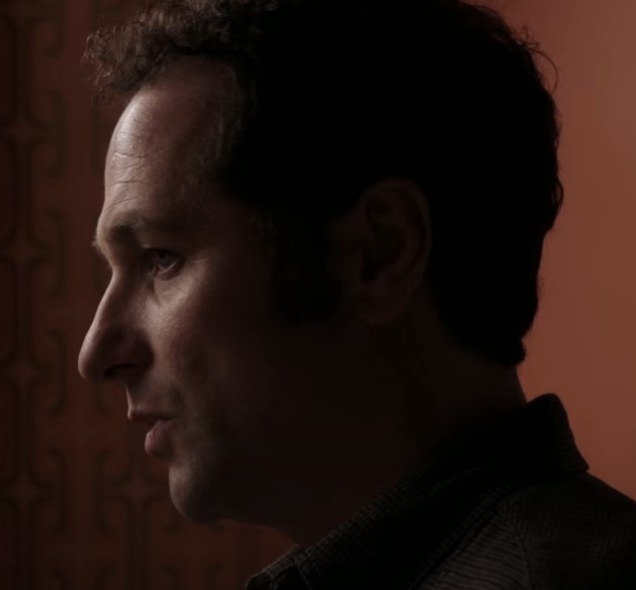 5.
Connor Trinneer — American Made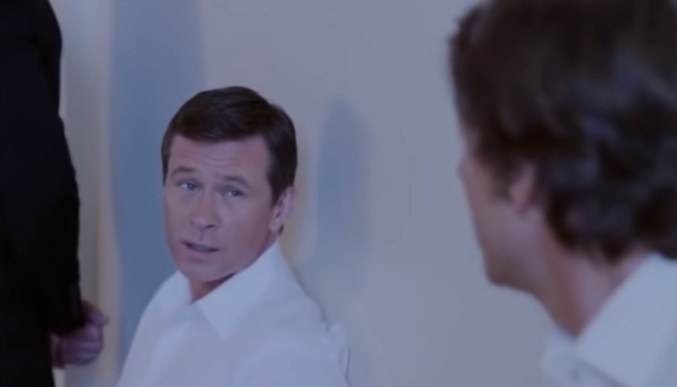 6.
Angelina Jolie — Maleficent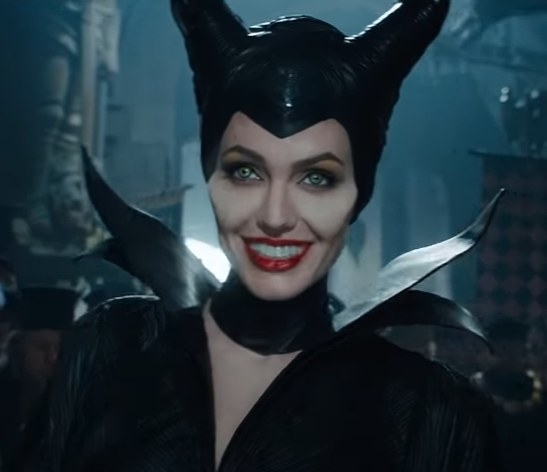 7.
Daniel Day-Lewis — In The Name of the Father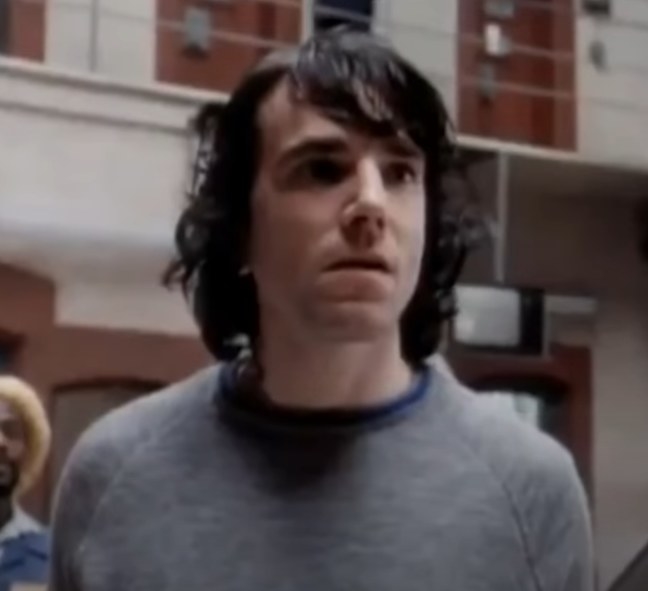 8.
Daniel Kaluuya — Get Out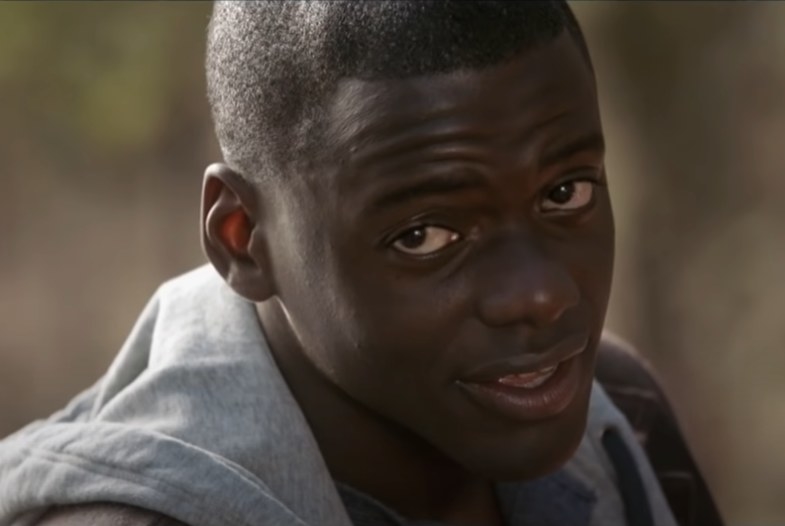 9.
Andrew Lincoln — The Walking Dead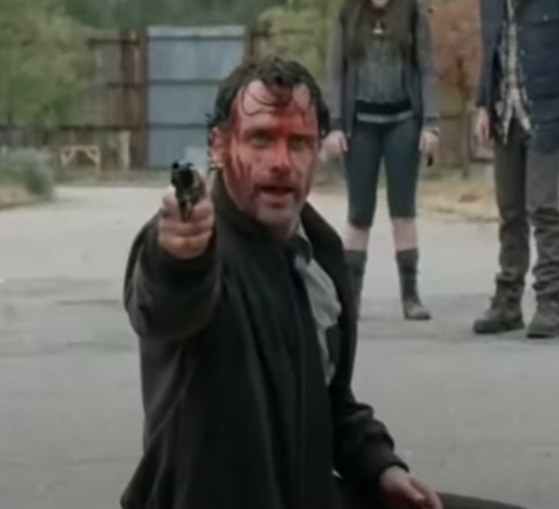 10.
Benedict Cumberbatch — Black Mass
Now prepare yourself for the bad...
11.
Tom Cruise — Far and Away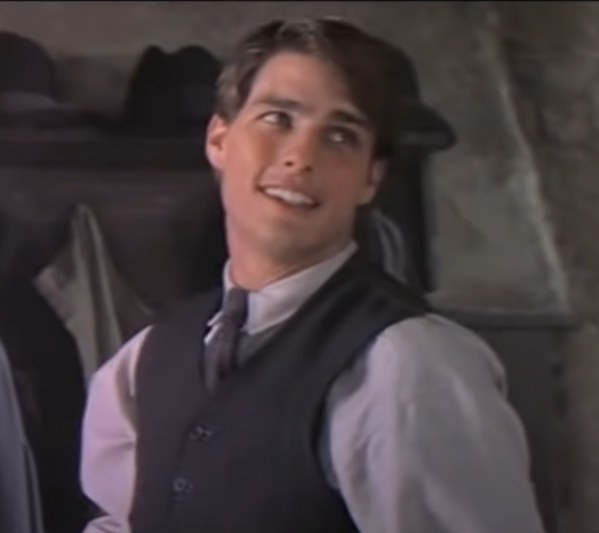 12.
Christopher Lambert — Highlander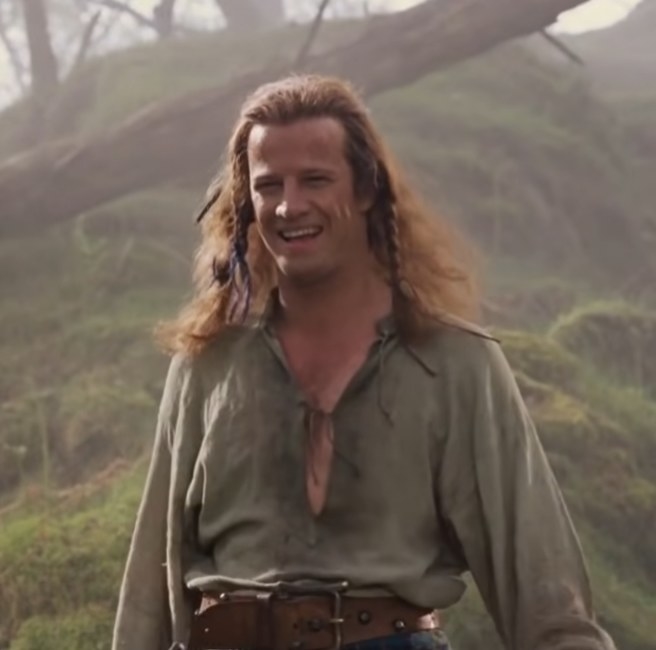 13.
Nicholas Cage — Con Air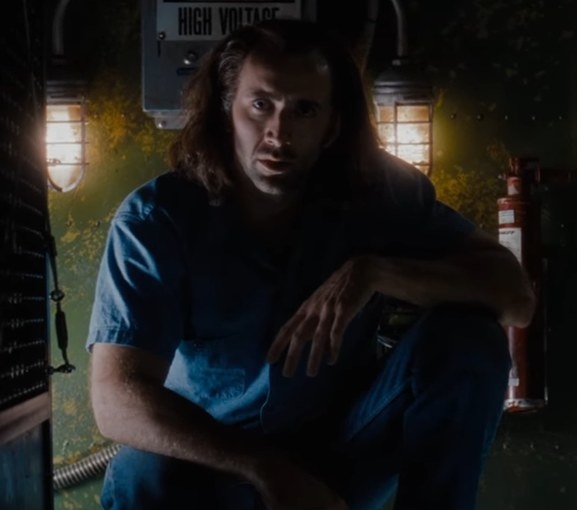 14.
Kevin Costner — Robin Hood: Prince of Thieves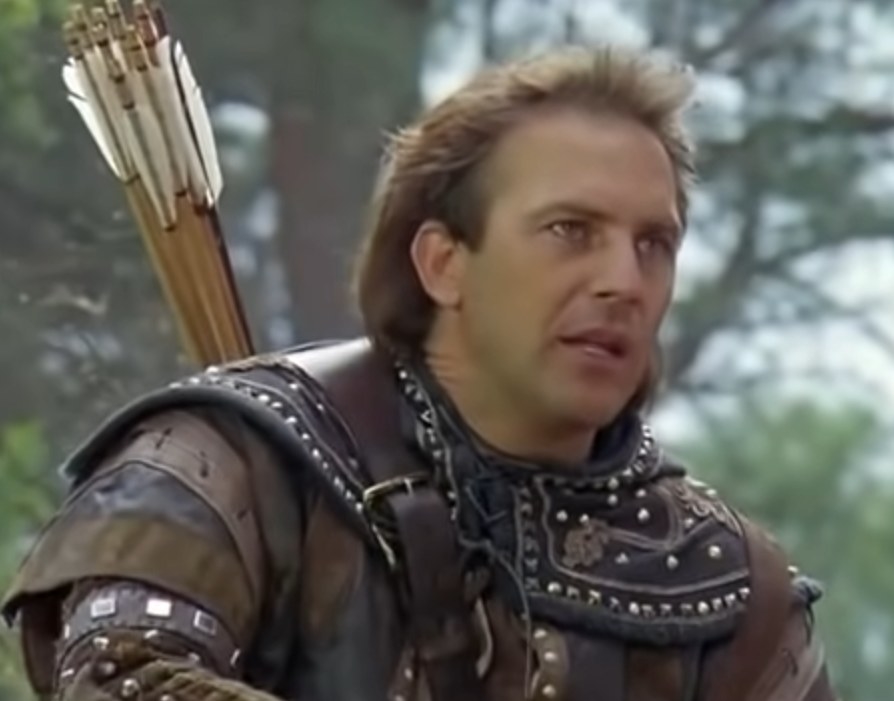 15.
John Malkovich—- Rounders
16.
Sean Connery — The Hunt for Red October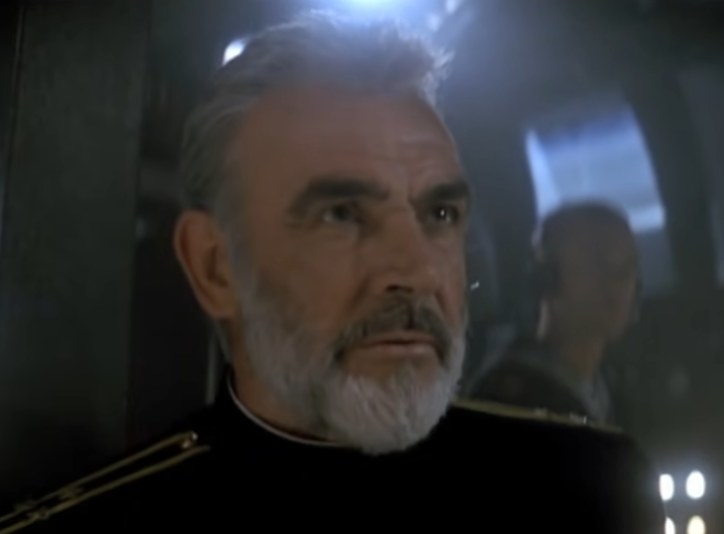 17.
Keanu Reeves — Bram Stoker's Dracula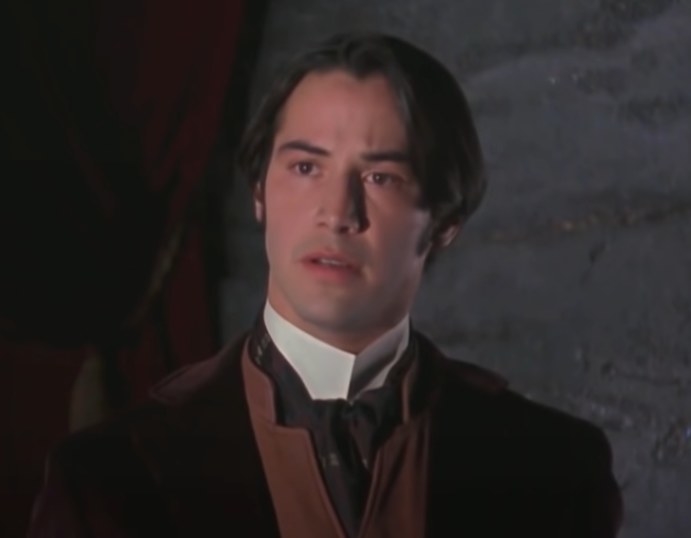 18.
Jon Voight — Anaconda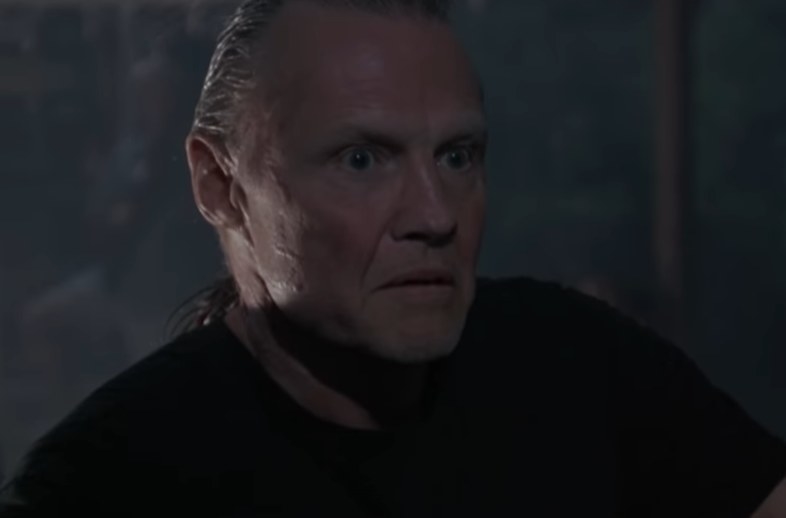 19.
Gerard Butler — P.S. I Love You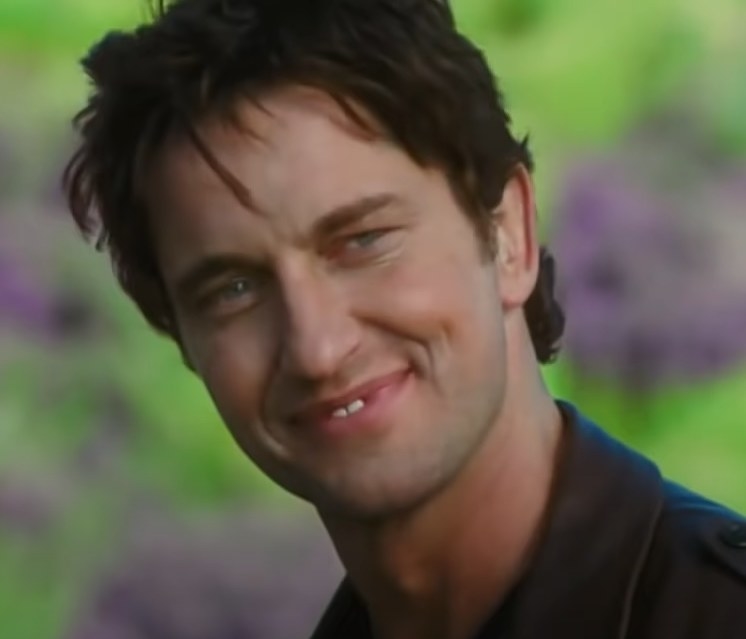 20.
James Van Der Beek — Varsity Blues
What do you think of this list? Do you have some great or bad accents from an actor that stick out to your mind? Let us know in the comments below.