When I first saw the HBO Max's Tokyo Vice trailer, it immediately caught my attention. It's based on the 2009 memoir by American journalist, Jake Adelstein, which detailed his time working for one of the most prominent Japanese newspapers as the first non-Japanese reporter.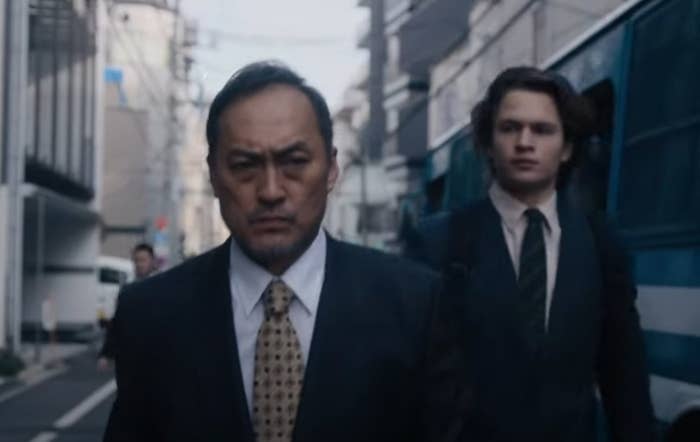 This book has been turned into a gripping show that gives some great insight into a culture that I feel most anime fans are enamored by and a deeper view of the Yakuza we don't get to see too often in American shows.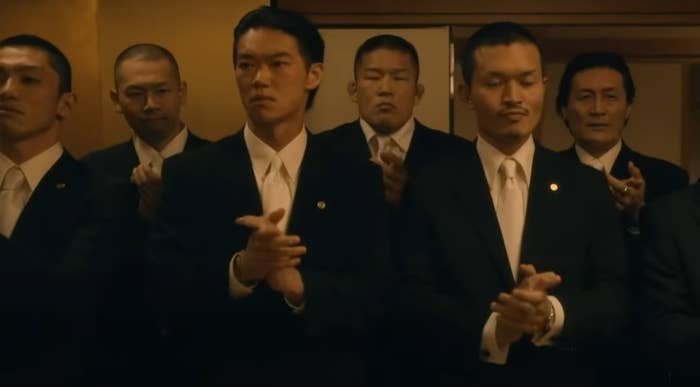 1.
Tokyo Revengers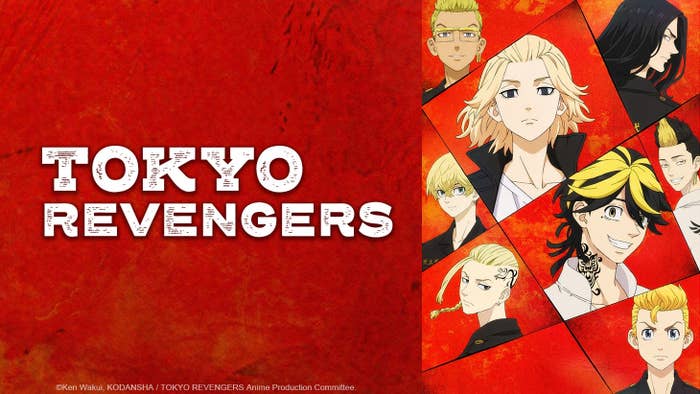 2.
Katekyo Hitman Reborn!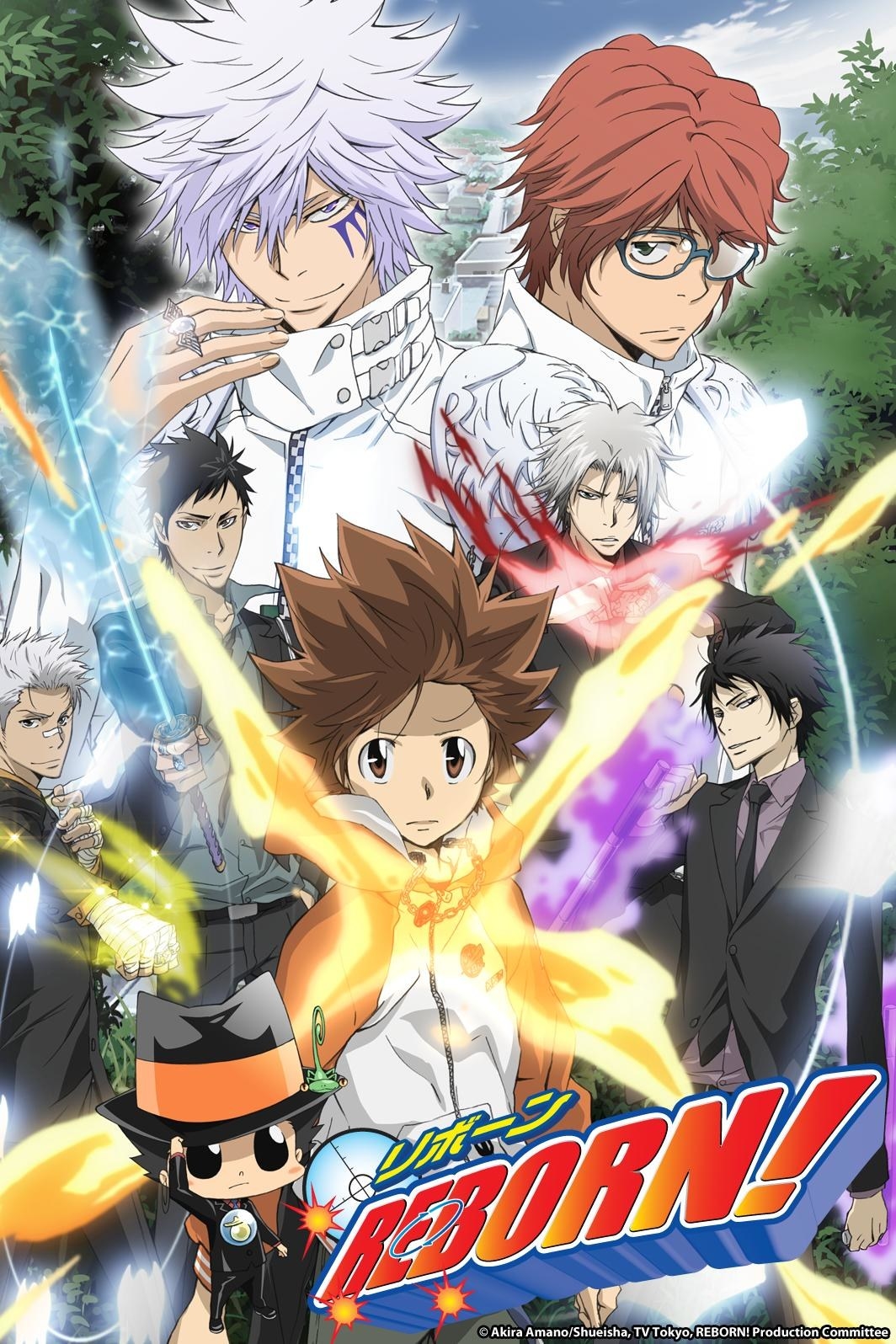 3.
91 Days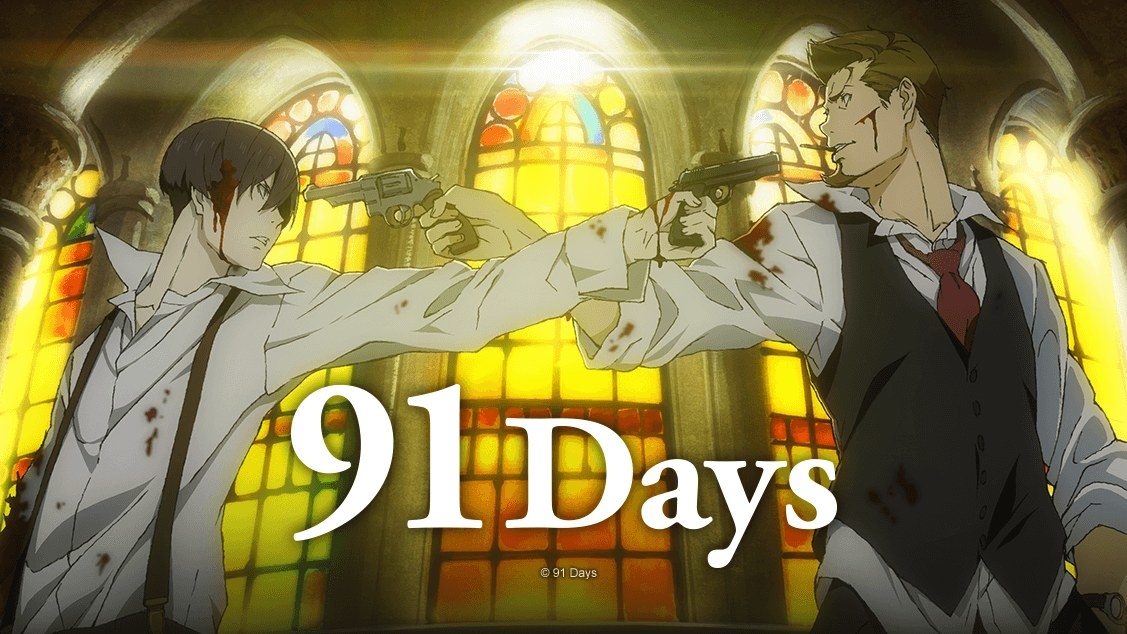 4.
Cowboy Bebop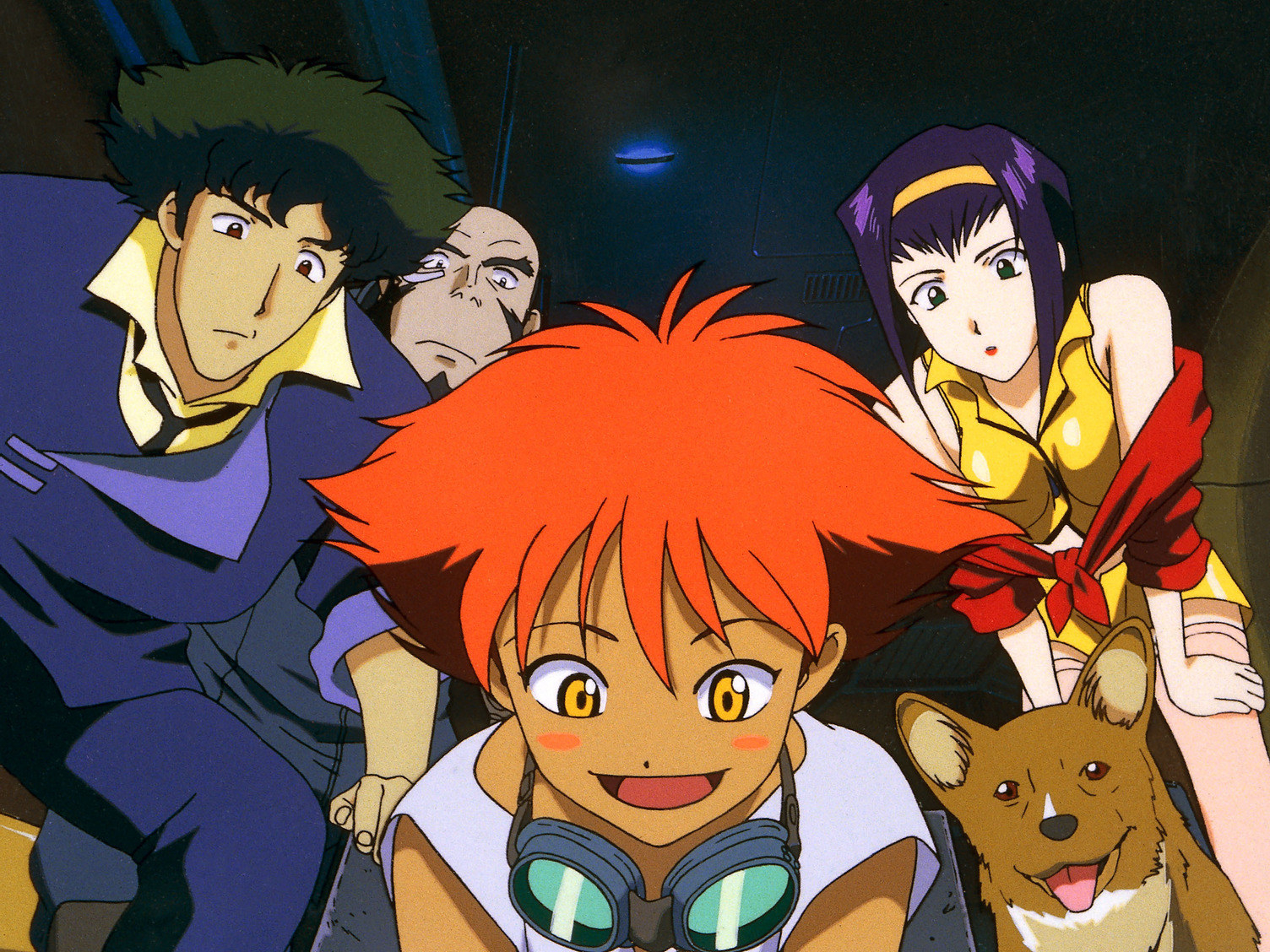 5.
JoJo's Bizarre Adventure: Golden Wind
If you're wondering where you can watch all of these fantastic anime series without switching streaming services, be sure to check out Crunchyroll for all your anime needs. Have you watched any of these anime? What do you think of Tokyo Vice, and do you have any organized crime anime we should be watching? Let us know in the comments below!