Stuttering impacts millions across America according to the National Institute on Deafness and Other Communication Disorders. It can make it difficult to grow up without being bullied or ridiculed for your speech. Luckily, there are non-profits like The Stuttering Foundation that have been around since the 1940s to help anyone in need.
This list is compiled of celebrities who have been outspoken about growing up with a stutter and have gone on to thrive in their specific industry. Many of these are ambassadors from The Stuttering Foundation and continue to be a voice for those living with this disability.

1.
Tiger Woods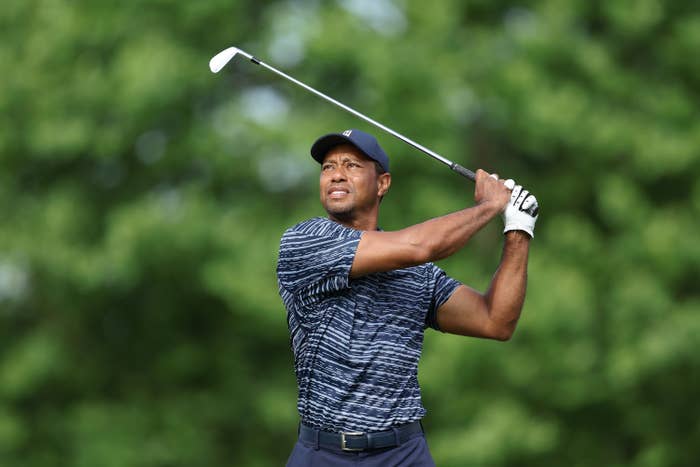 2.
Tim Gunn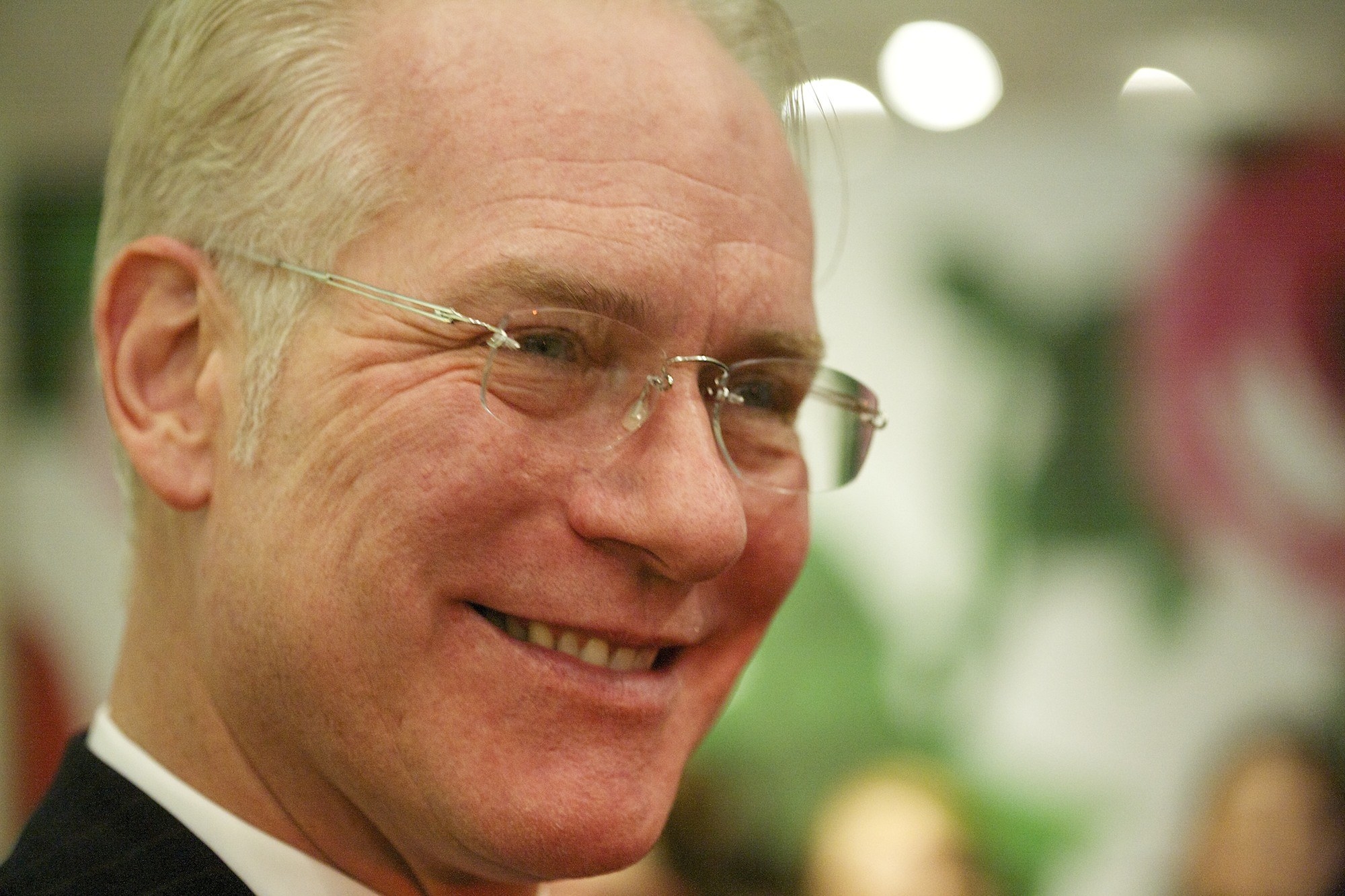 6.
Samuel L. Jackson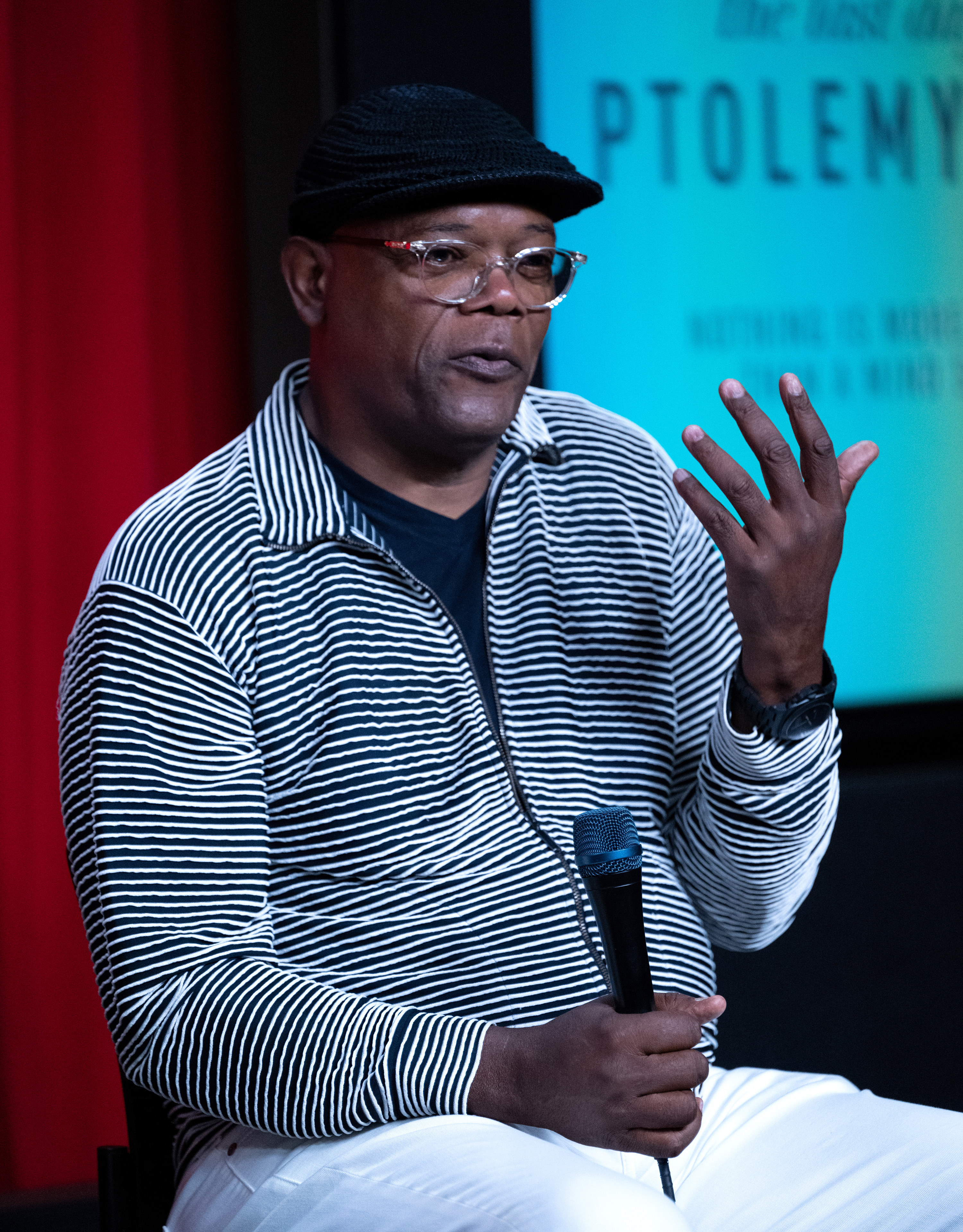 9.
Kendrick Lamar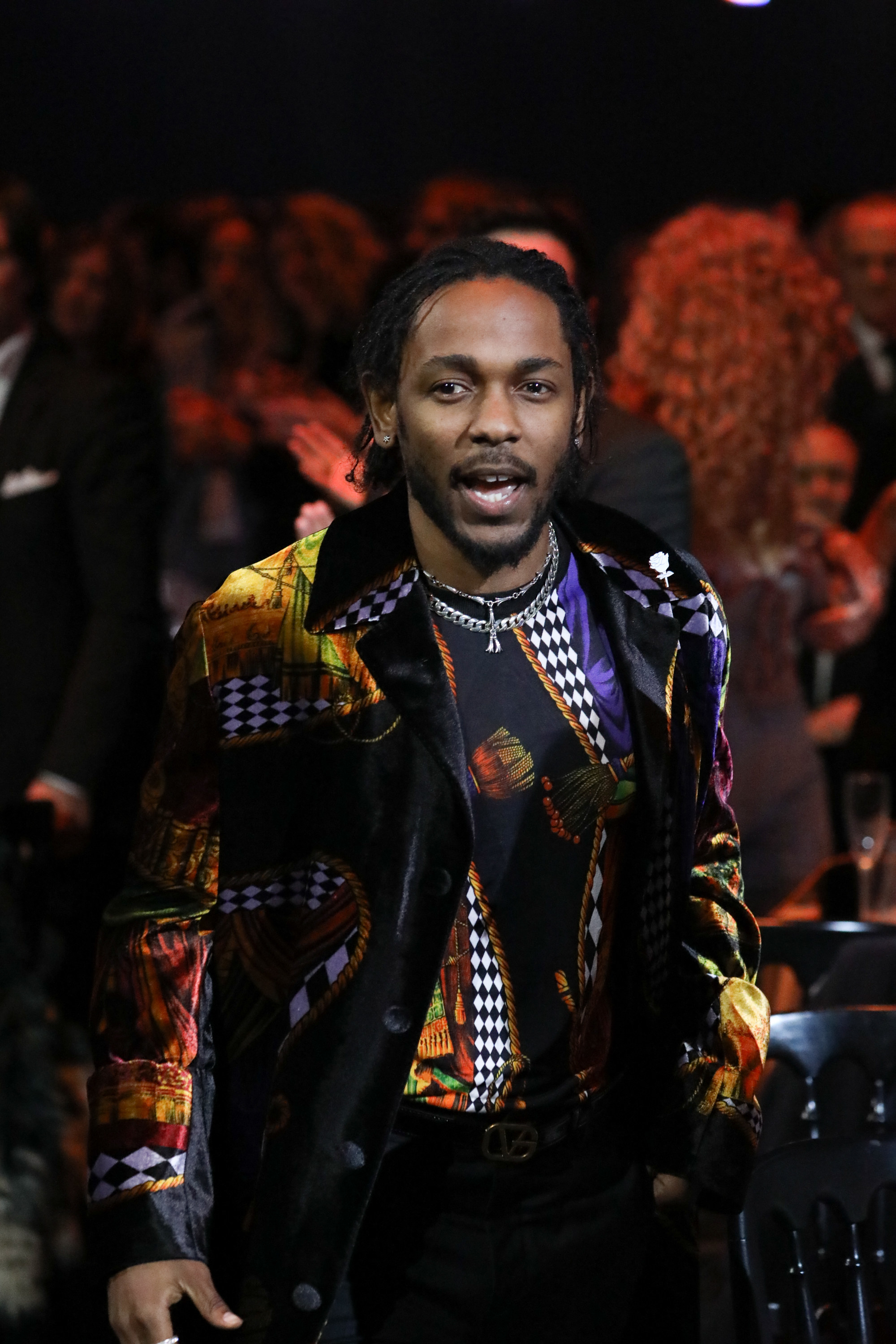 10.
Marc Anthony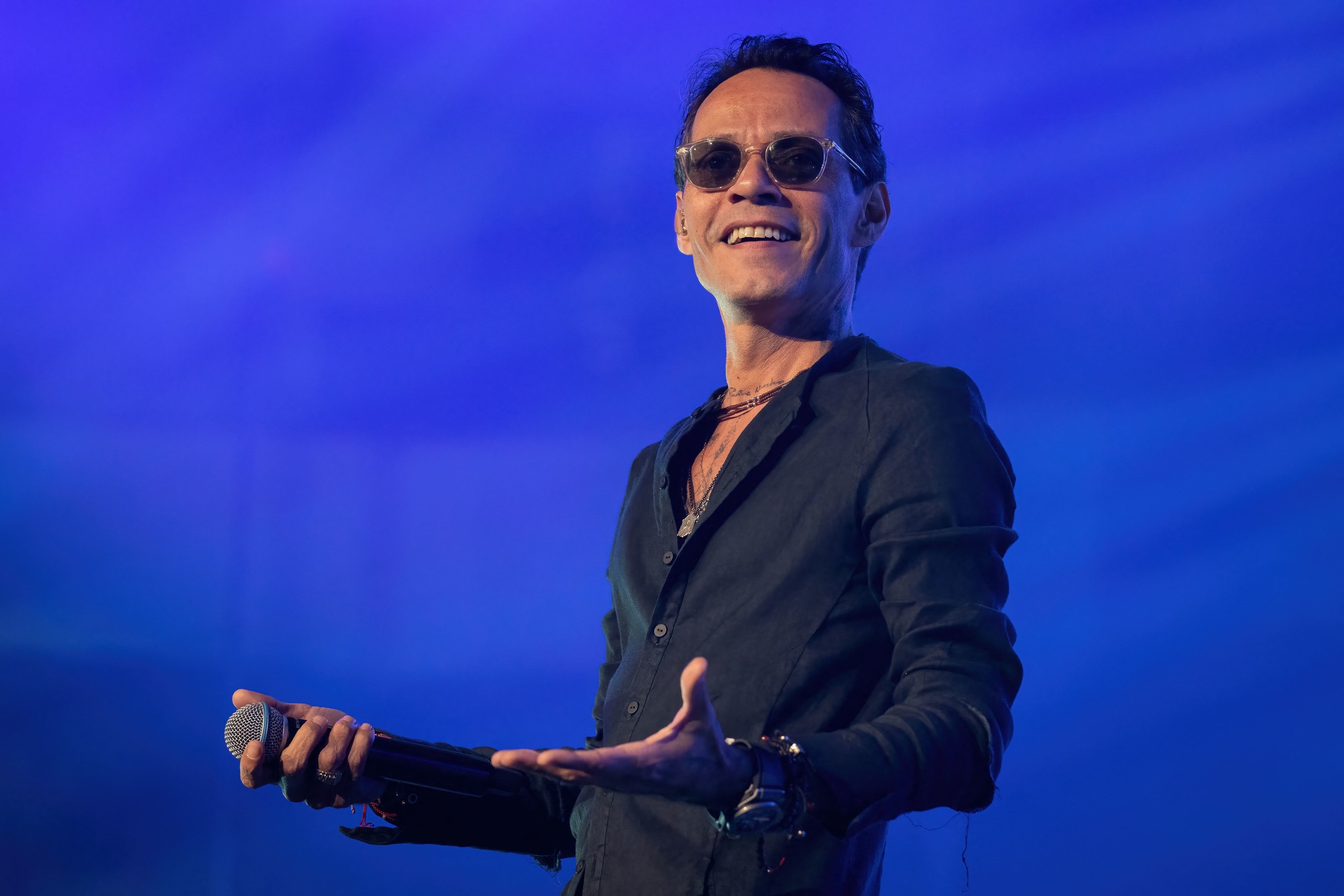 If you or anybody you know is struggling with stuttering, click here for The Stuttering Foundation, which provides free resources for anybody who needs it.