Encanto is arguably the biggest animated musical of the last decade. However, did you know these 10 behind-the-scenes facts? Bet you didn't!
1.
Stephanie Beatriz auditioned with a Moana song.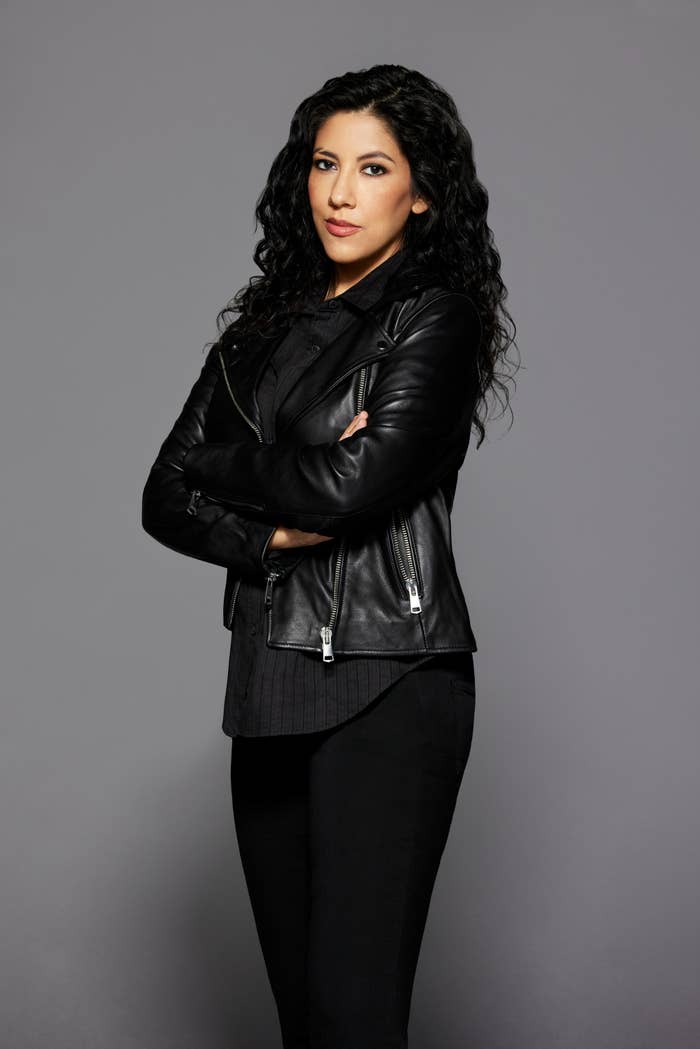 2.
Jessica Darrow discovered new skills.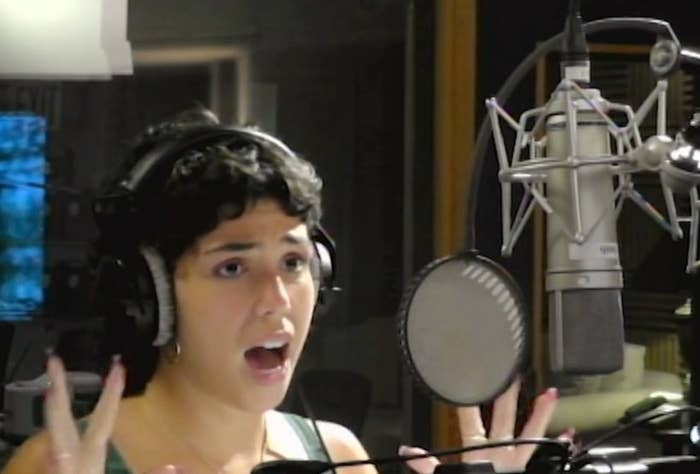 3.
Zoom Recordings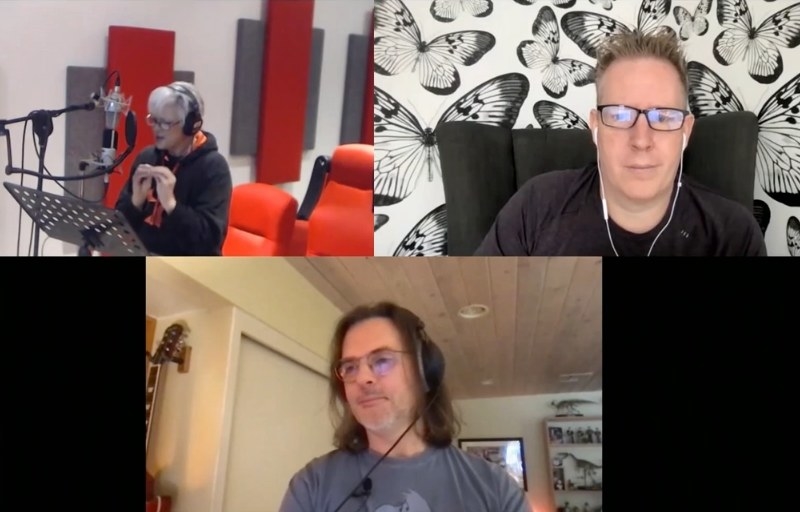 4.
John Leguizamo improvised the "Rat Telenovela"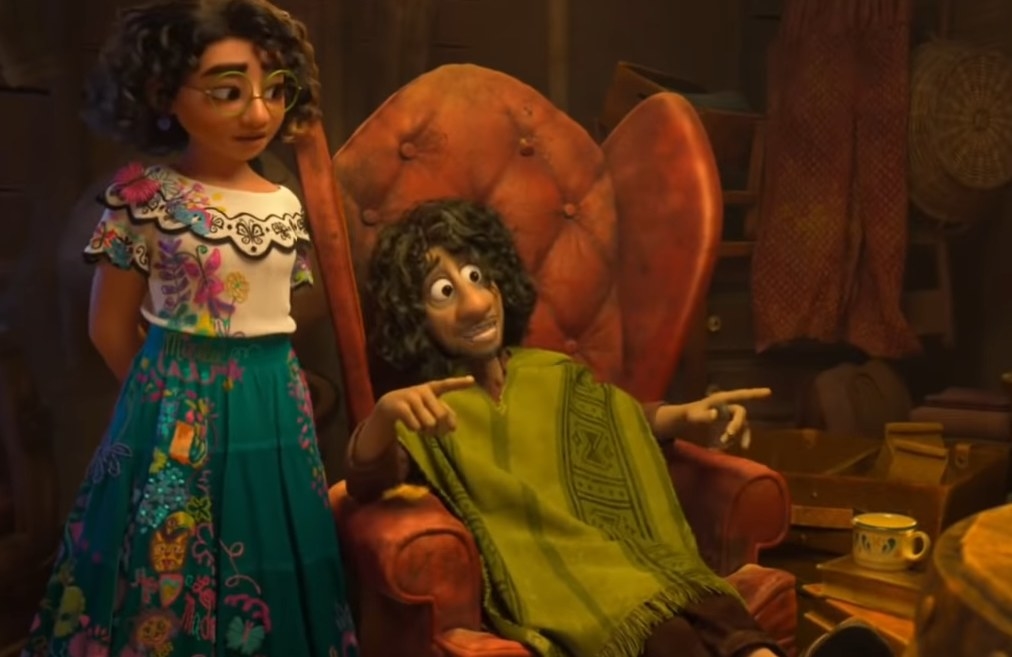 5.
Diane Guerrero "Missed the Bus"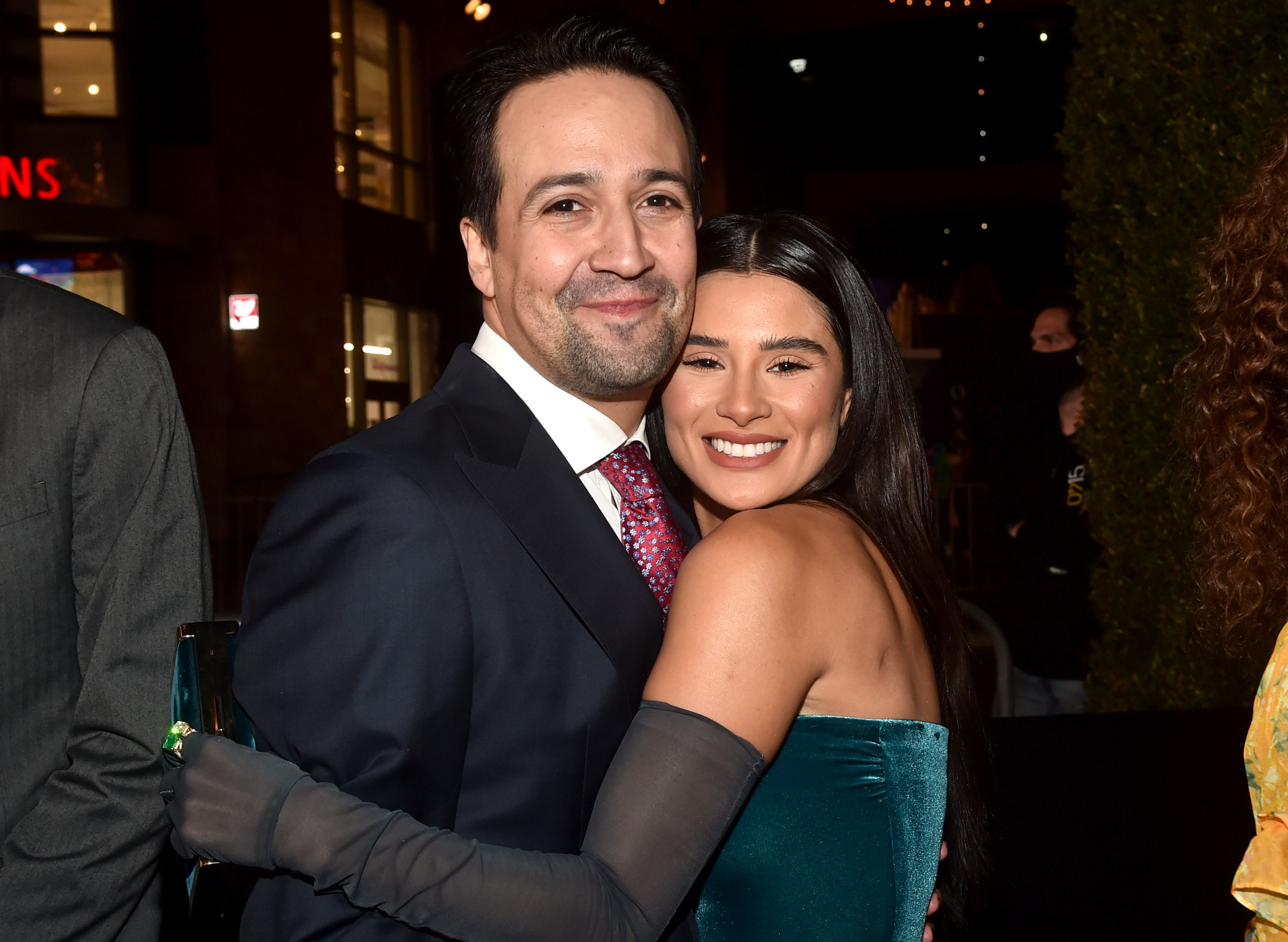 6.
John Leguizamo got some help with his rapping.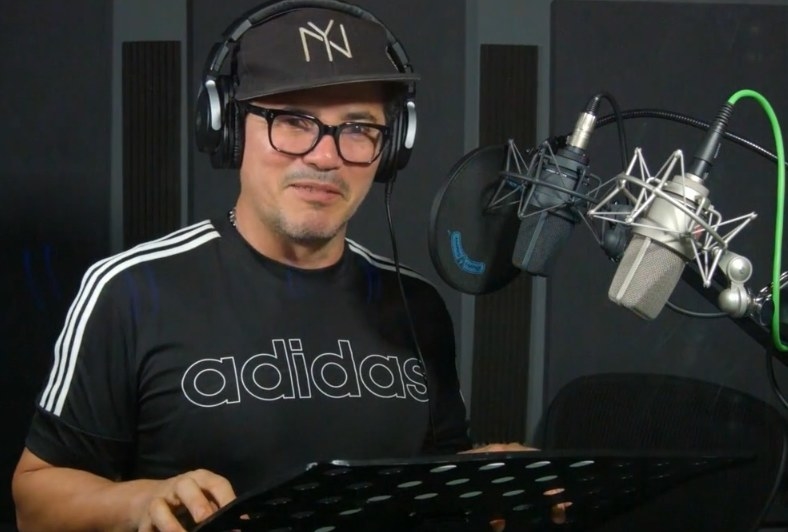 7.
Wilmer Valderrama learned he might not be as good of a singer as he thought.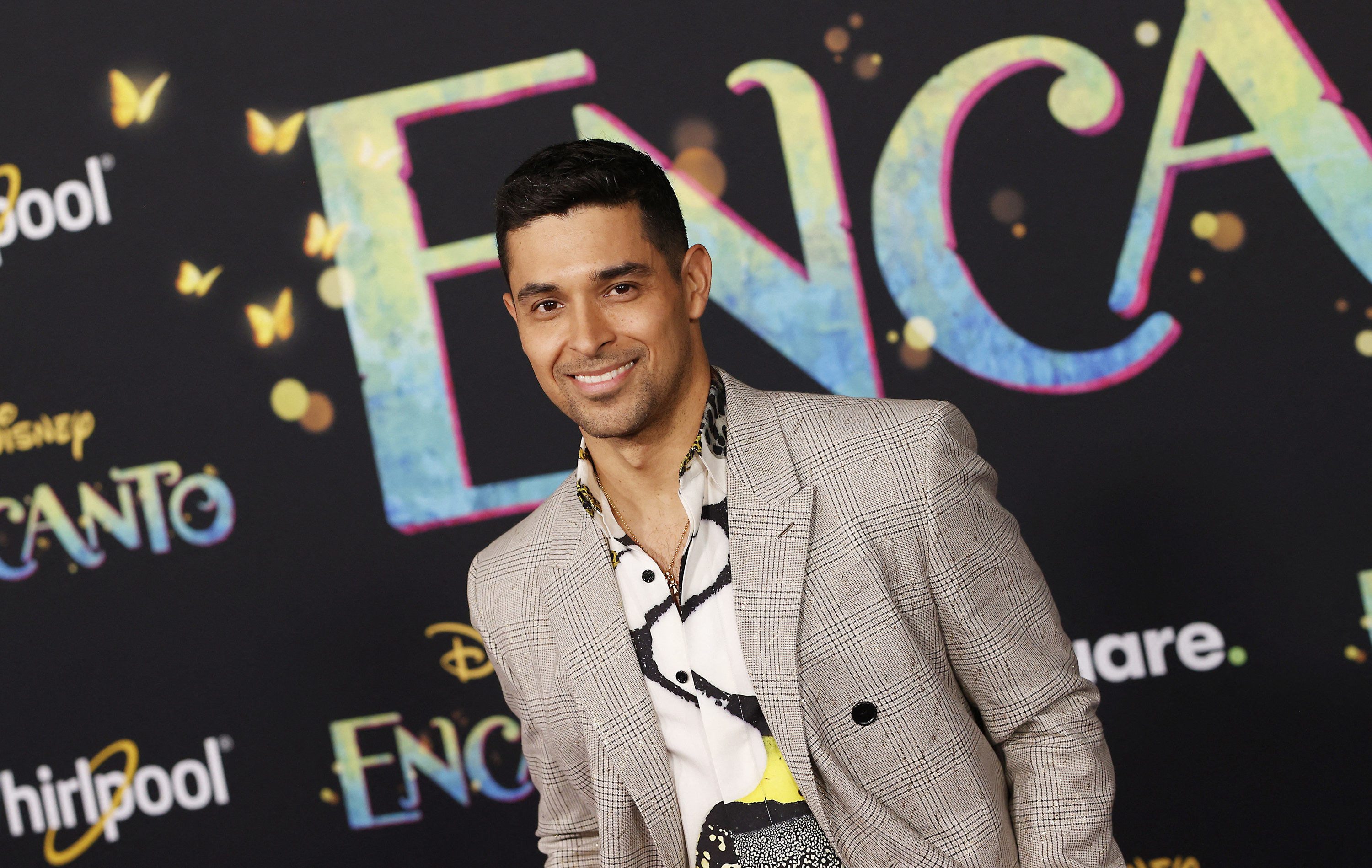 8.
Stephanie Beatriz gave birth to her daughter days after finishing her vocals on "Waiting on a Miracle."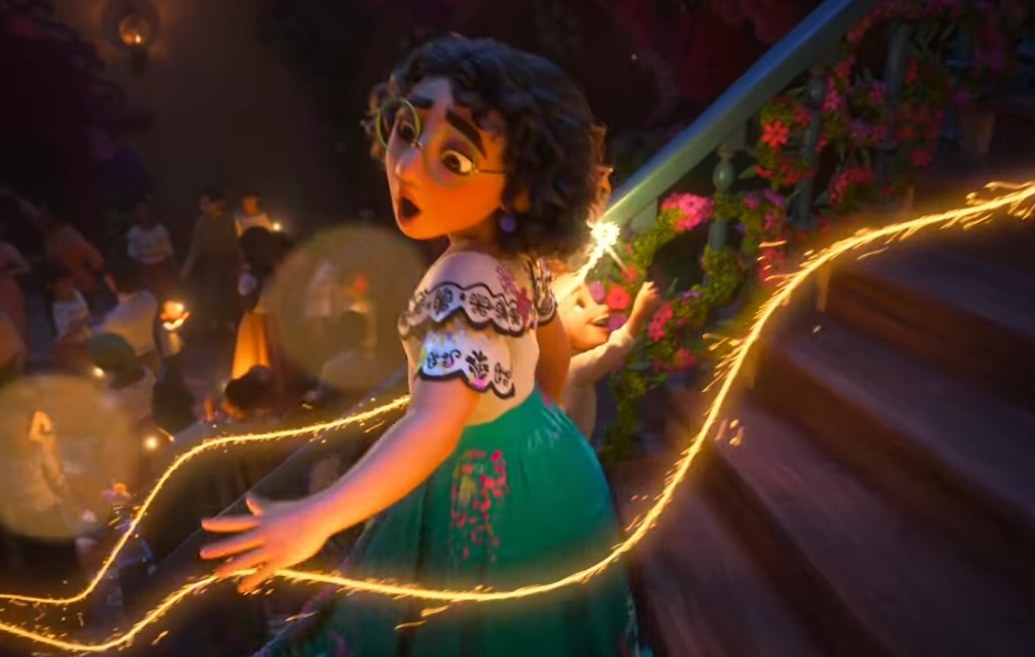 9.
Alan Tudyk knows his Toucan sounds.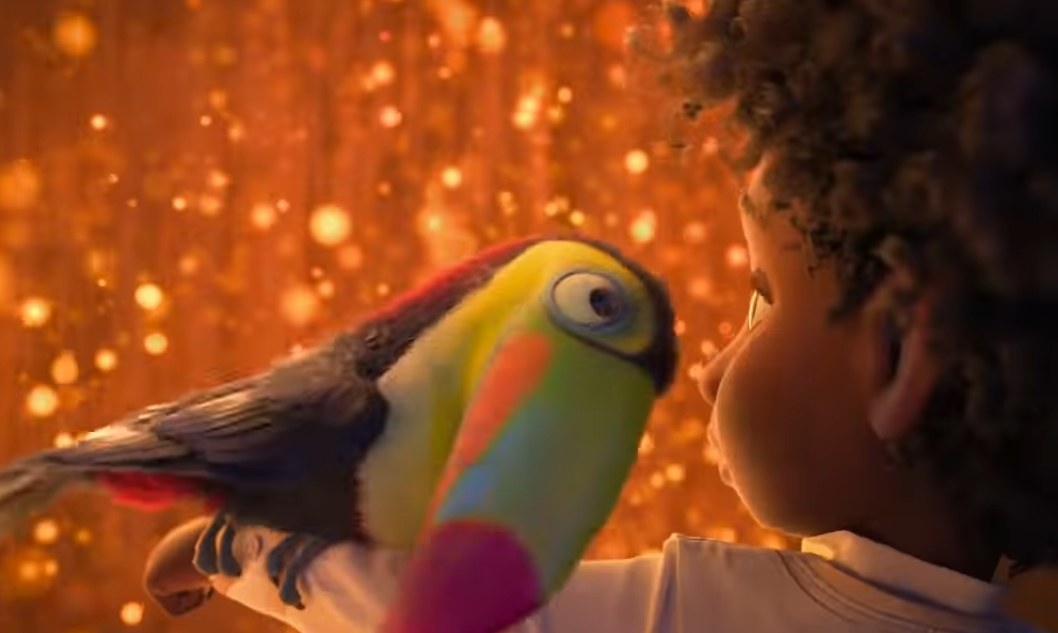 What did you think of Encanto? Have you seen the movie multiple times already? Let me know in the comments below, and what your favorite part of the movie is.