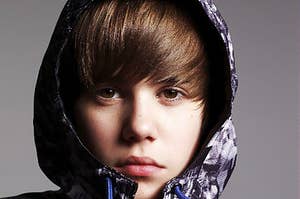 Insurance expert from CoverHound weighs in.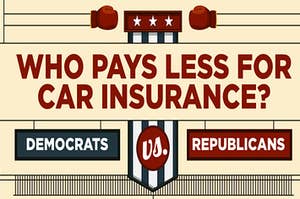 'Tis the season for political sparring. It's so contagious we figured we'd take something we all pretty much agree on -- the need for car insurance -- and turn that consensus into a fractured contest, pitting Democrats against Republicans in a battle for all the marbles: lower car insurance bills. Jabs and uppercuts aside, the data should give you an excellent idea of what carriers look at when quoting you a rate.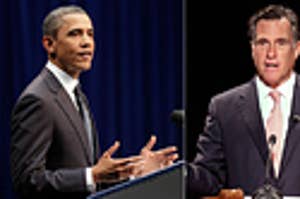 Now that Mitt Romney has all but sewn up the Republican nomination with wins in both Iowa and New Hampshire, everyone is wondering how he'll stack up against President Obama. And while we can't begin to predict how the general electorate will swing in November, we can tell you who pays more for car insurance!