BuzzFeed Quiz Party!
Take this quiz with friends in real time and compare results
Check it out!
Hey, you! Yeah, you. The avid foodie and high-brow person of culture who's reading this.
Want to figure out who you truly are? Want to show off your culinary prowess to the world? Want to finally make your father proud of you? Then come on down to the local Golden Corral!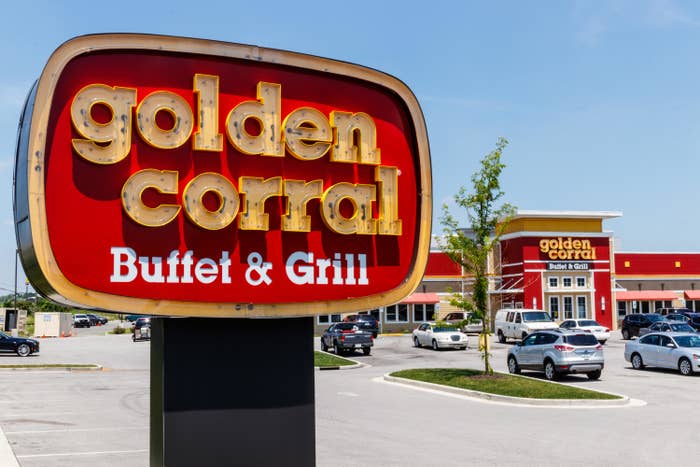 That's right, folks. Golden Corral. A shining Promised Land of gluttony. The pinnacle of American excess.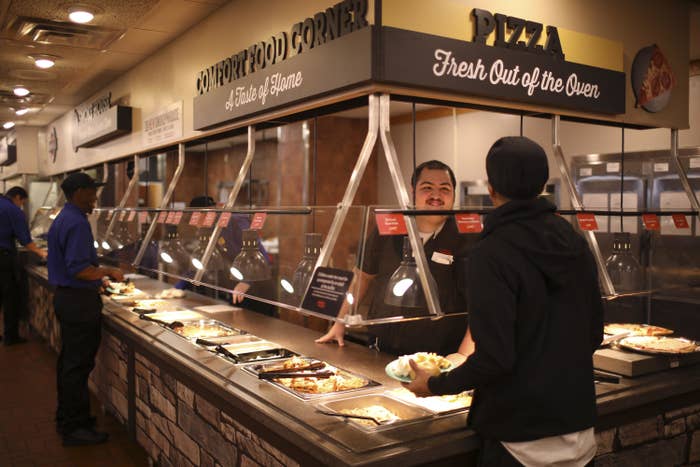 This is Dave, the inventor of Golden Corral. He is very happy to see you today. He's eager to be your spirit guide on this Golden Corral journey. He's like your dad, except he's proud of you.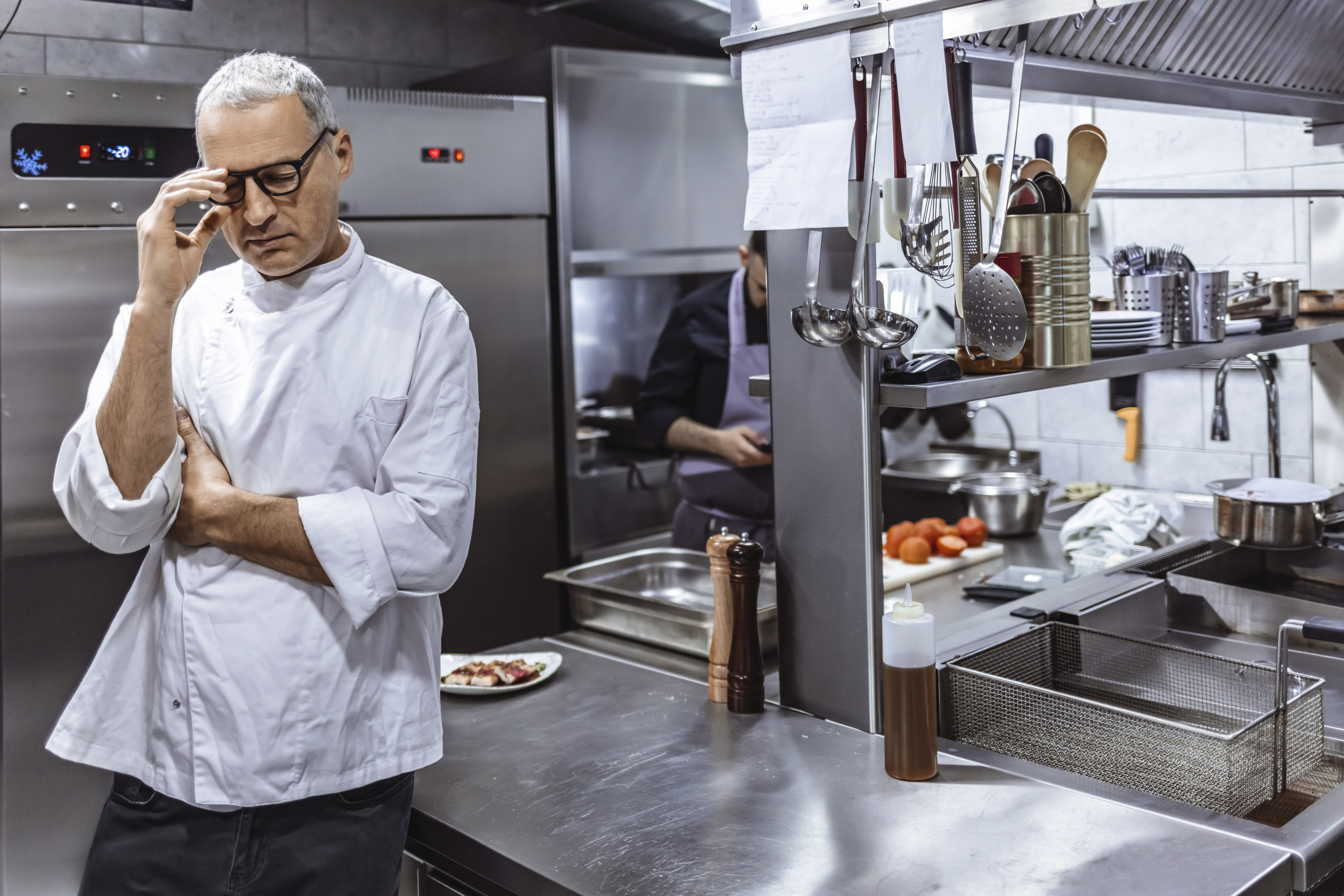 It's time to find your place in this world, my lost and wandering friend. It's time to discover which Golden Corral buffet item most embodies your rich and ebullient personality.