BuzzFeed Quiz Party!
Take this quiz with friends in real time and compare results
Check it out!
High school is a cruel place. Some of us were the cool kids...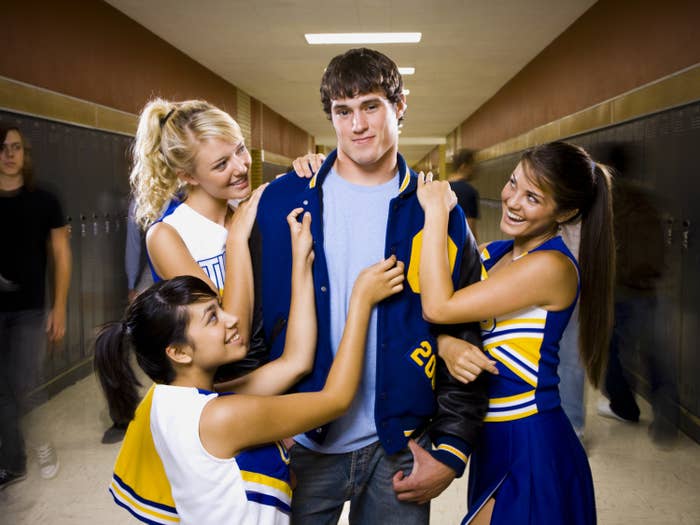 Some of us were not. But who you were in high school often doesn't reflect the adult you grew up to be.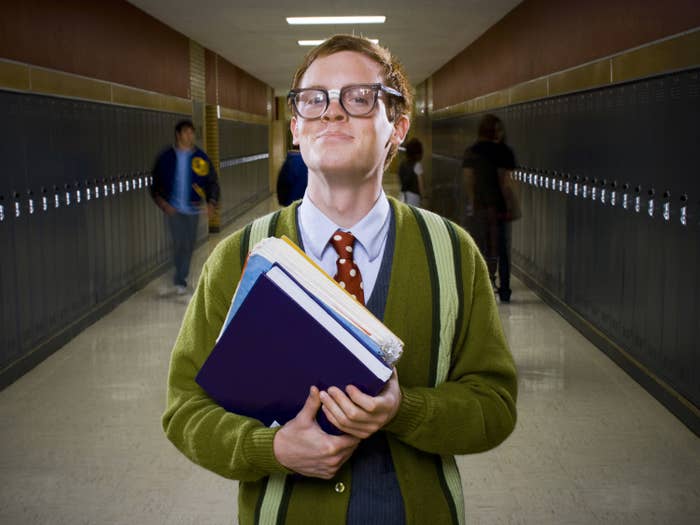 Sometimes, your fortunes as a teenager — good or bad — can be reversed later in life.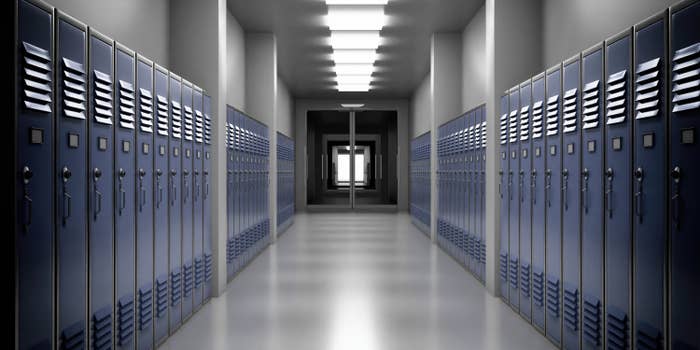 So, which one are you? A former cool kid whose life is now a bastion of mediocrity or a former loser who can now hold your head high at class reunions? Find out in 10 easy questions.