1.
It started in "The little Prince". You have made your intentions clear.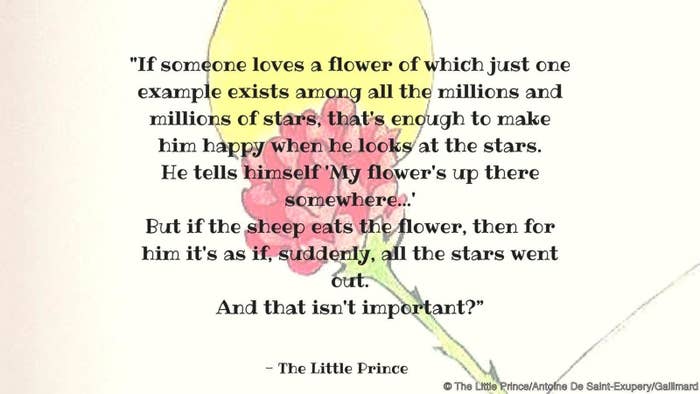 2.
At first, I hesitated. Afraid to fall again. But you insisted with this.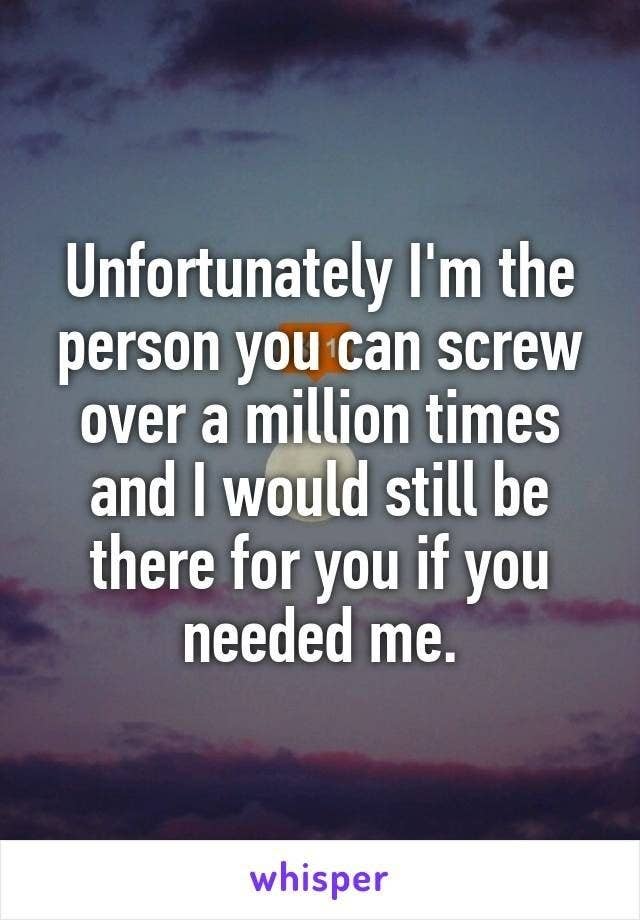 3.
It melted my heart. You won the game.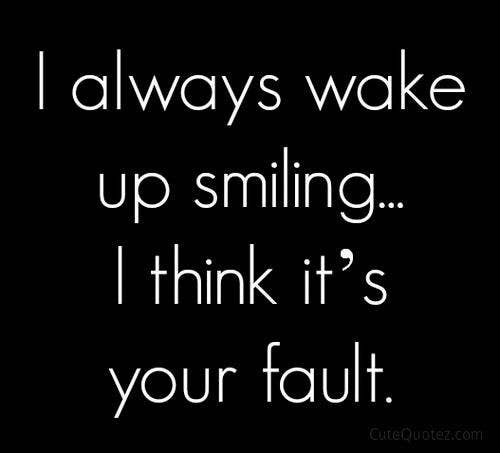 4.
Then, I gave in. Everything falls in their right places. You're the ONE I never thought existed.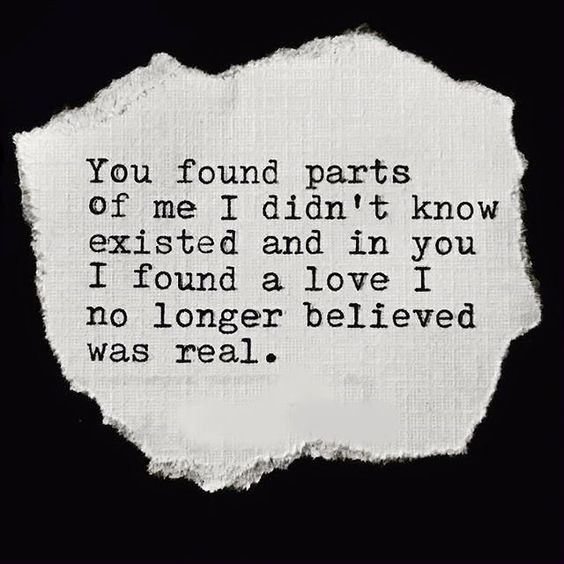 5.
A love I never knew would come.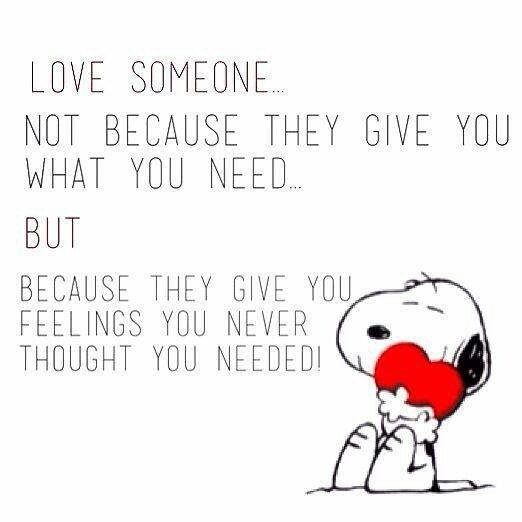 6.
A promise that will never end.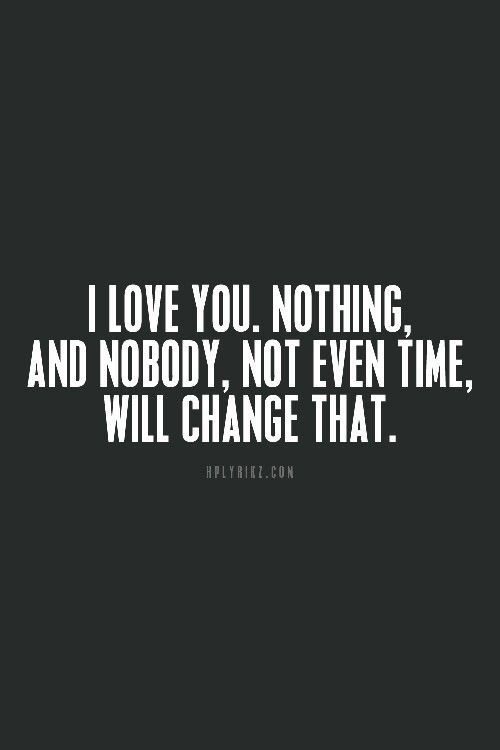 7.
For years, I thought OURS will be different.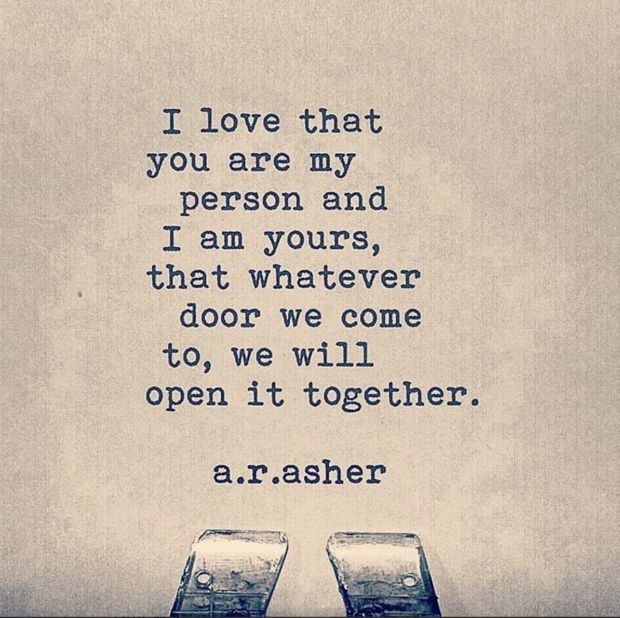 8.
Then the green-eyed monster appeared and ruined what we had.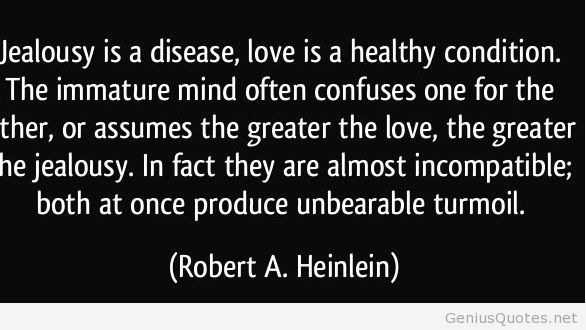 9.
I did everything I had to do, but it's no use holding on.
10.
I guess, I need to let you go.