Research has shown that country music relaxes people and provides listeners with a "haven for reality" and helps them to express themselves. Country songs also alleviate listeners from stress by evoking deep heartfelt emotions. This process reveals isolated emotions, allowing the listener to be in a stress-free environment while listening to the song. By reading this article, I hope to provide songs that will not only put road trippers in the right frame of mind, but also enable them to express themselves, presenting a conducive environment to create enjoyable and memorable experiences together.
Have you ever been tasked with creating a playlist for a long road trip? If the answer is yes and you've been experiencing trouble doing so, fear not and read about six great country songs that provide you not only with an exciting journey, but also with the mental clarity needed to get you to your destination safely! These six songs will prepare you and your buddies to face a long and grueling road ahead!
1. "It's A Great Day To Be Alive" (2000) by Travis Tritt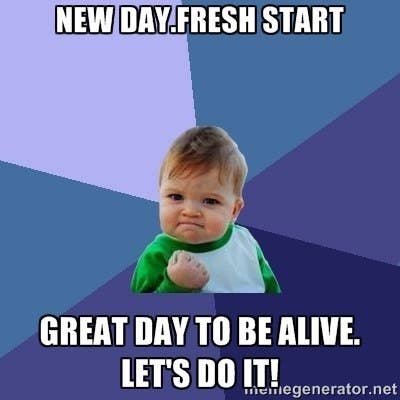 2. "On The Road Again" (1980) by Willie Nelson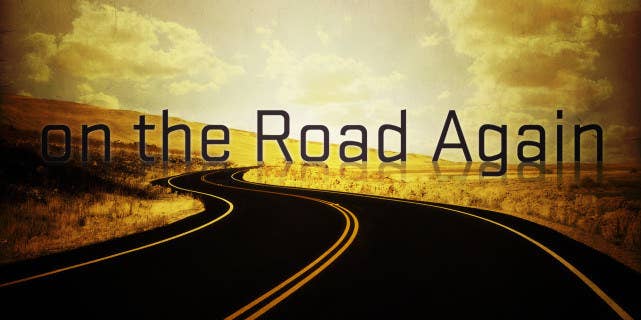 3. "She's like Texas" (2010) by Josh Abbott Band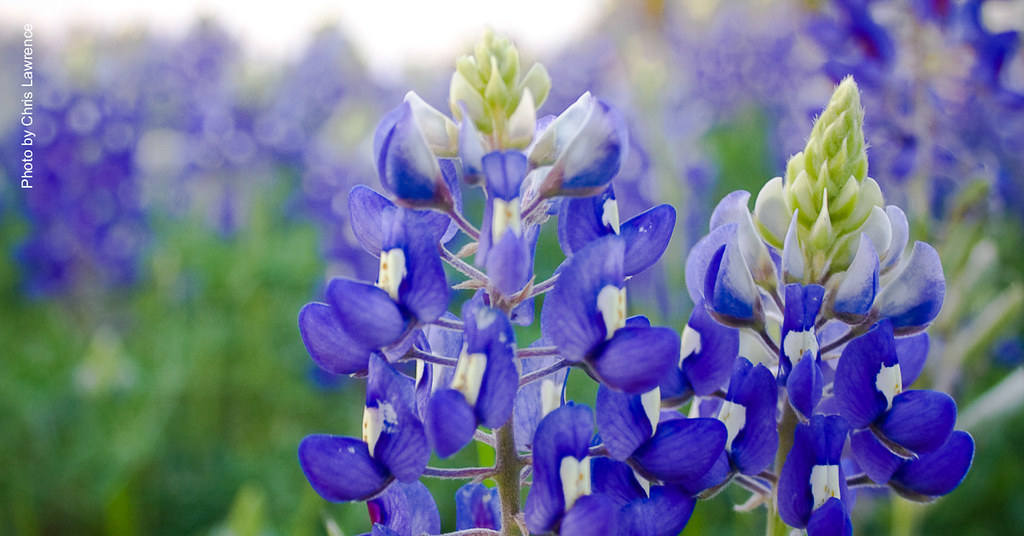 4. "Wagon Wheel" (2004) by Old Crow Medicine Show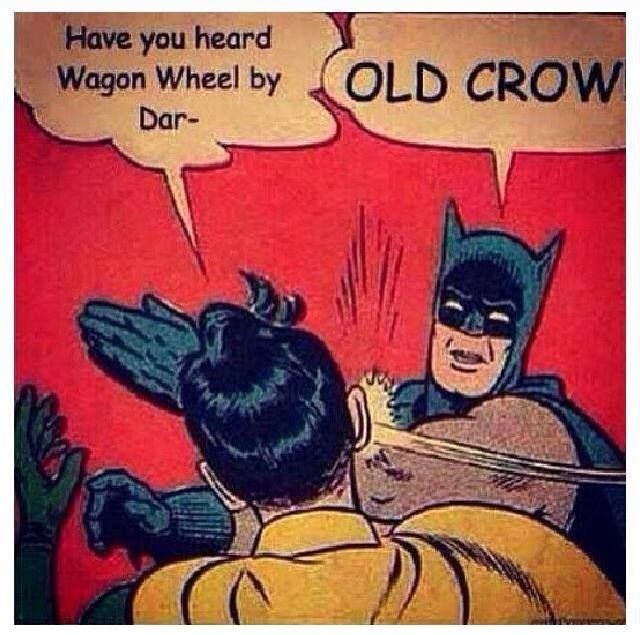 5. "Life Is A Highway" (2006) by Rascal Flatts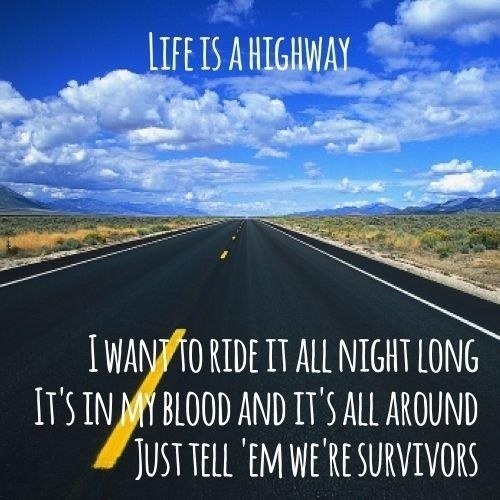 6. "I've Been Everywhere" (1962) by Hank Snow
By adding these songs to your road trip playlist, you will be able to experience a pleasant journey. Remember, the journey should be as fun as your final destination! Have a blast!