In May, ahead of the film's July release, Margot Robbie told Vogue that Gal was one of the first people she and director Greta Gerwig identified as having "Barbie energy" when getting the film off the ground.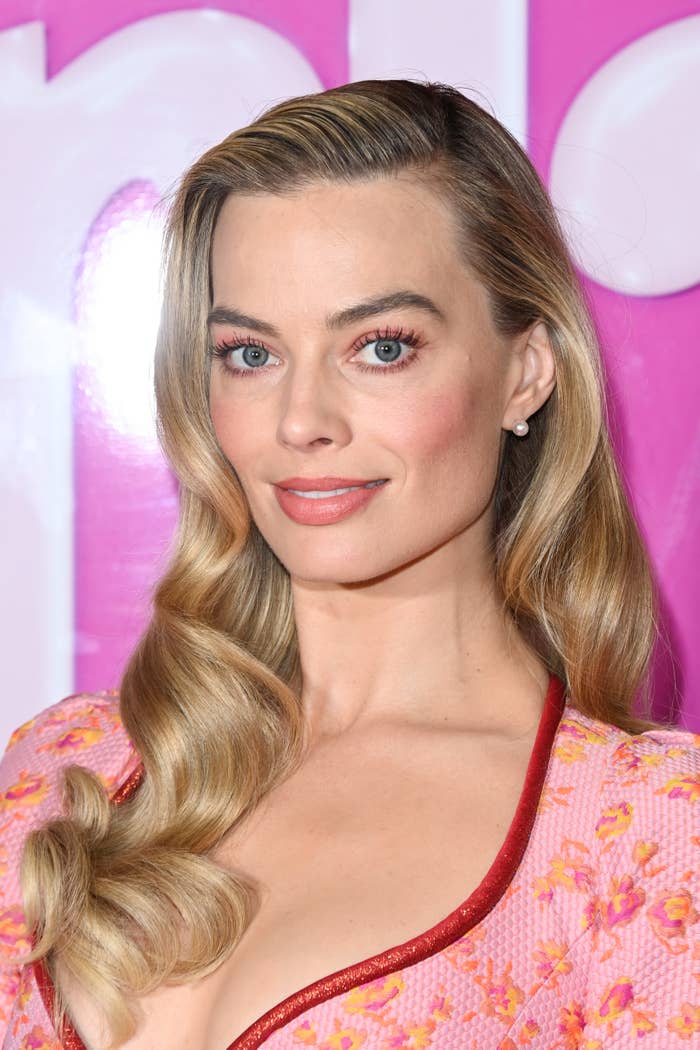 "Gal Gadot is Barbie energy. Because Gal Gadot is so impossibly beautiful, but you don't hate her for being that beautiful, because she's so genuinely sincere, and she's so enthusiastically kind, that it's almost dorky. It's like right before being a dork," Robbie told the publication.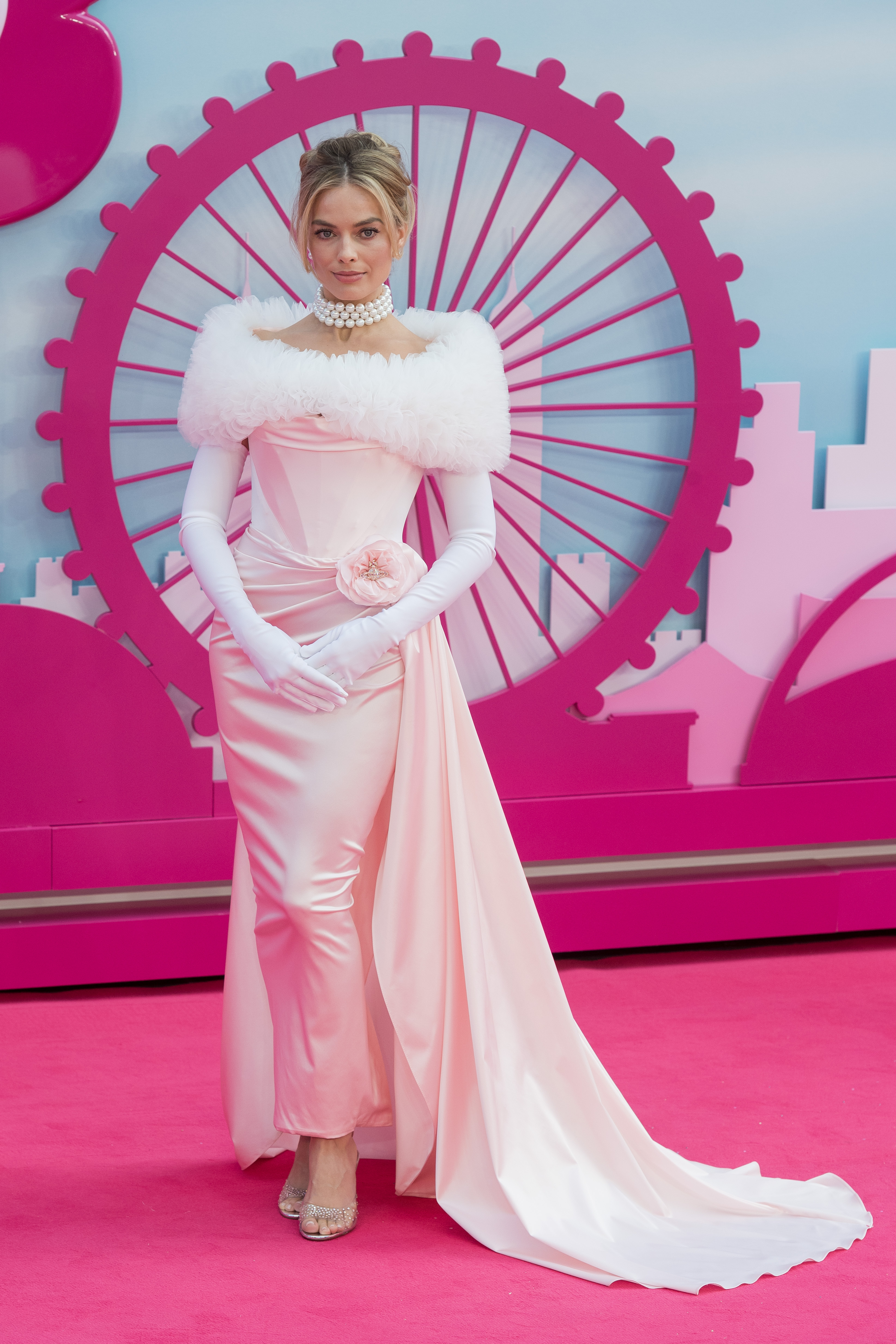 Ultimately, according to Vogue, Gal wasn't available to appear in the film, though she did attend the film's premiere in Los Angeles.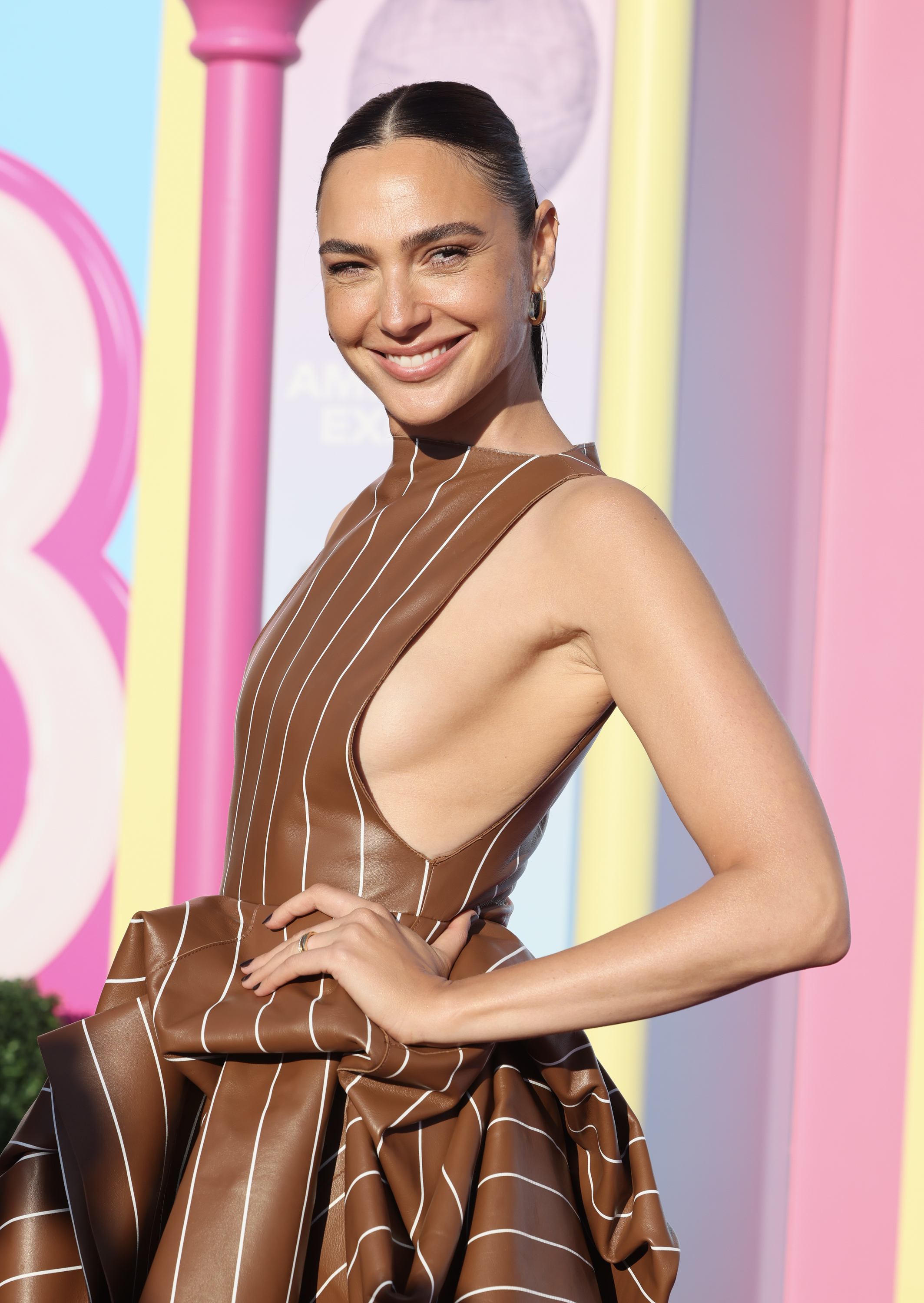 Now, Gal is revealing how she feels about Margot's compliments. In an interview with Flaunt while promoting her new Netflix film, Heart of Stone, Gal said Margot's comments "warmed [her heart]."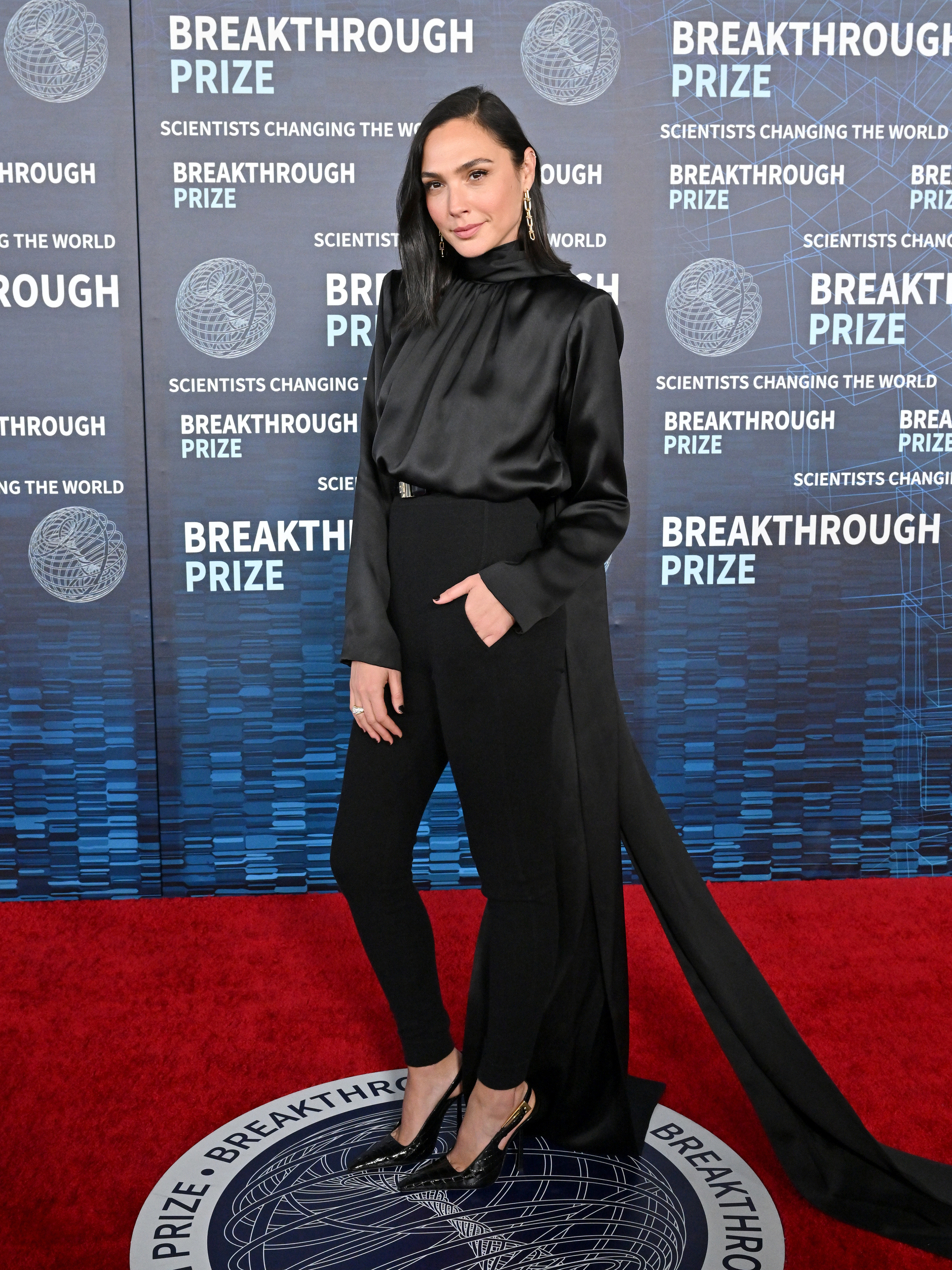 After saying she adores Margot and calling her "one of those women who you just want to be friends with," Gal said, "She is so funny, warm, fun, and smart and obviously so talented. She brings so much to the table. I would love to do anything with Margot and was very touched [by her comments]."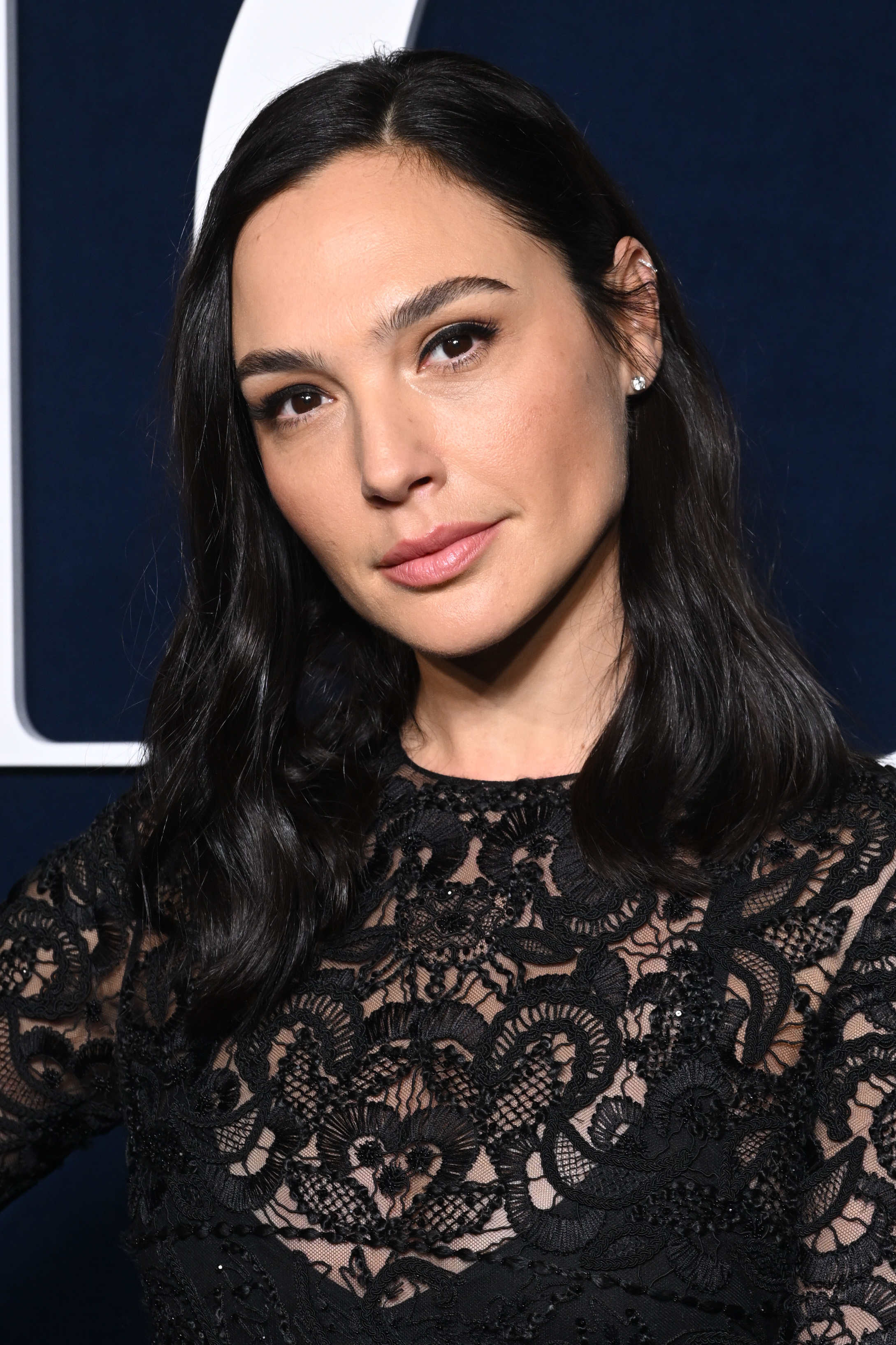 "She warmed my heart with everything that she said about me. I'm super excited for them, and I'm so excited for Barbie," she continued.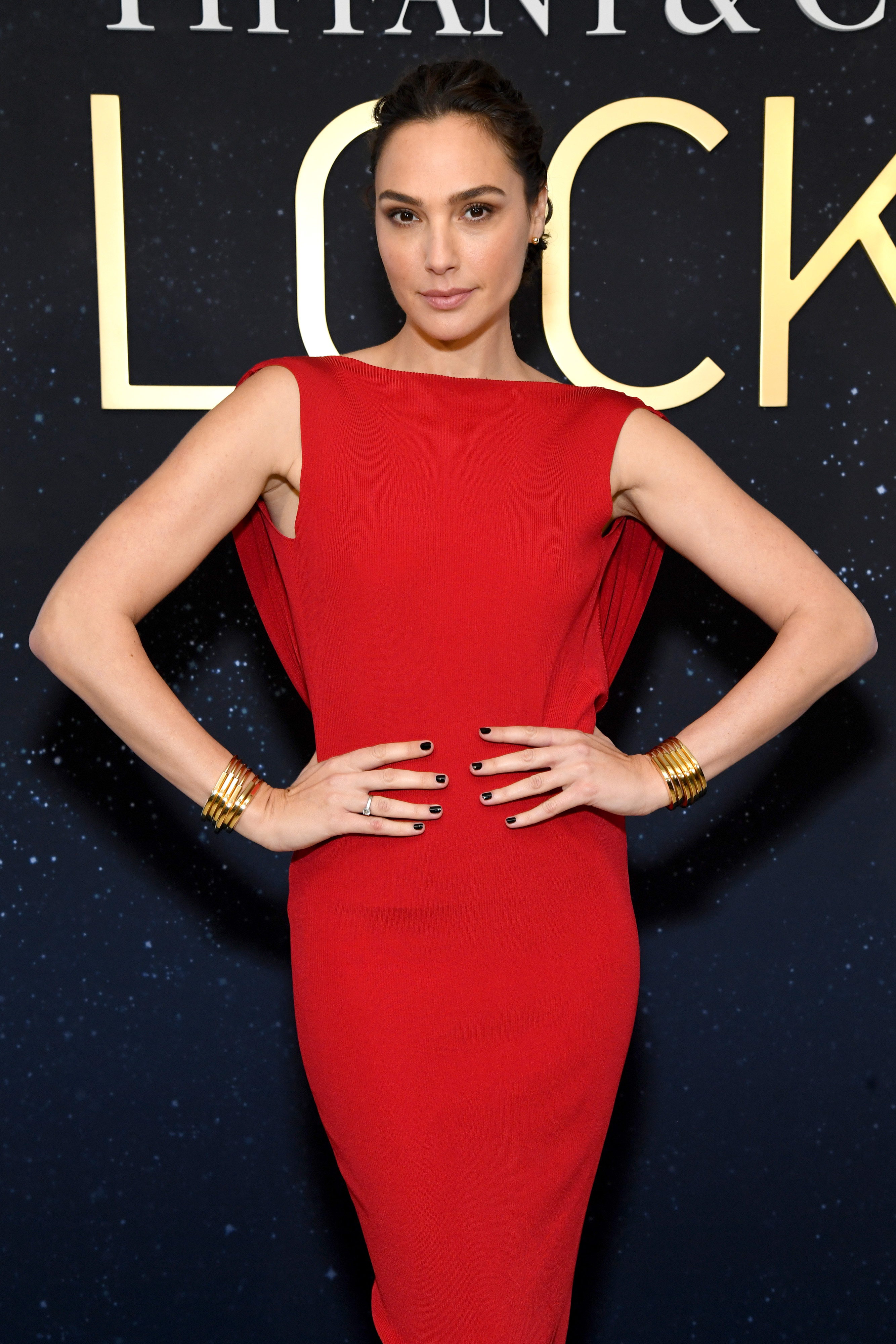 If there's any justice in the world, there will be a sequel to the film and Gal will get to play a Barbie. Here's hoping!