Sorry, all varieties of foods. You are apparently not America's favorite snack. Timothée Chalamet is.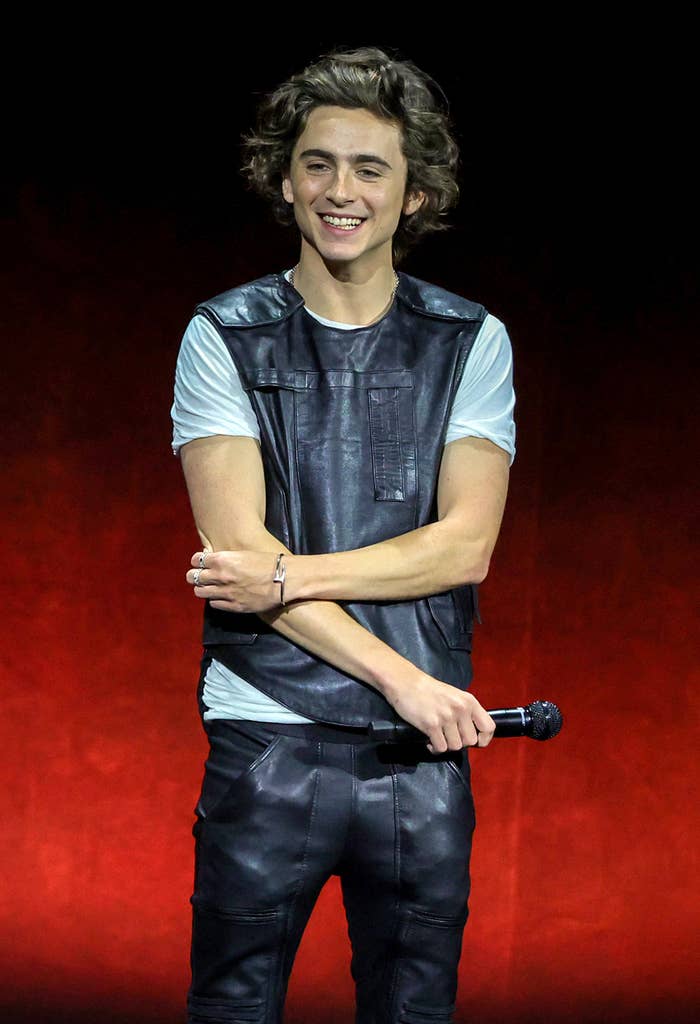 On Tuesday, Chris Pratt bestowed the Dune dude with the honorary title of "America's Tastiest Snack" in an Instagram post.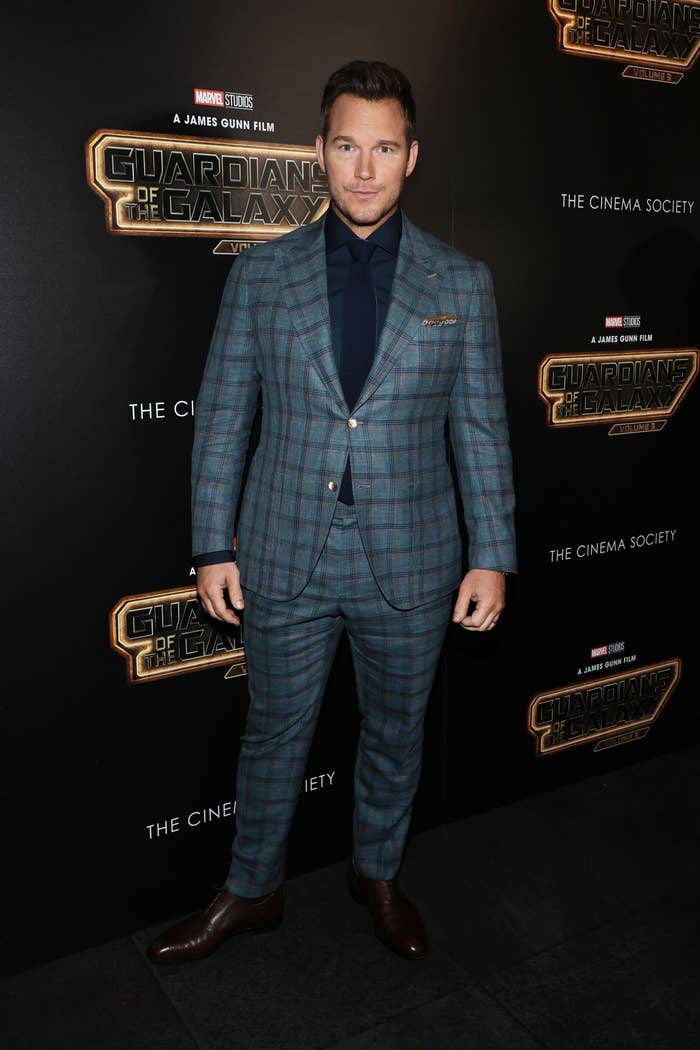 The Guardians of the Galaxy star shared a photo carousel from his recent courtside appearance at Game 4 of the Los Angeles Lakers NBA playoff series against the Golden State Warriors.
Included in the photos was a picture of Pratt with Chalamet, though their photo wasn't taken courtside. Chalamet can be seen smiling while seated at a table next to Pratt, who held a Lakers-themed cupcake.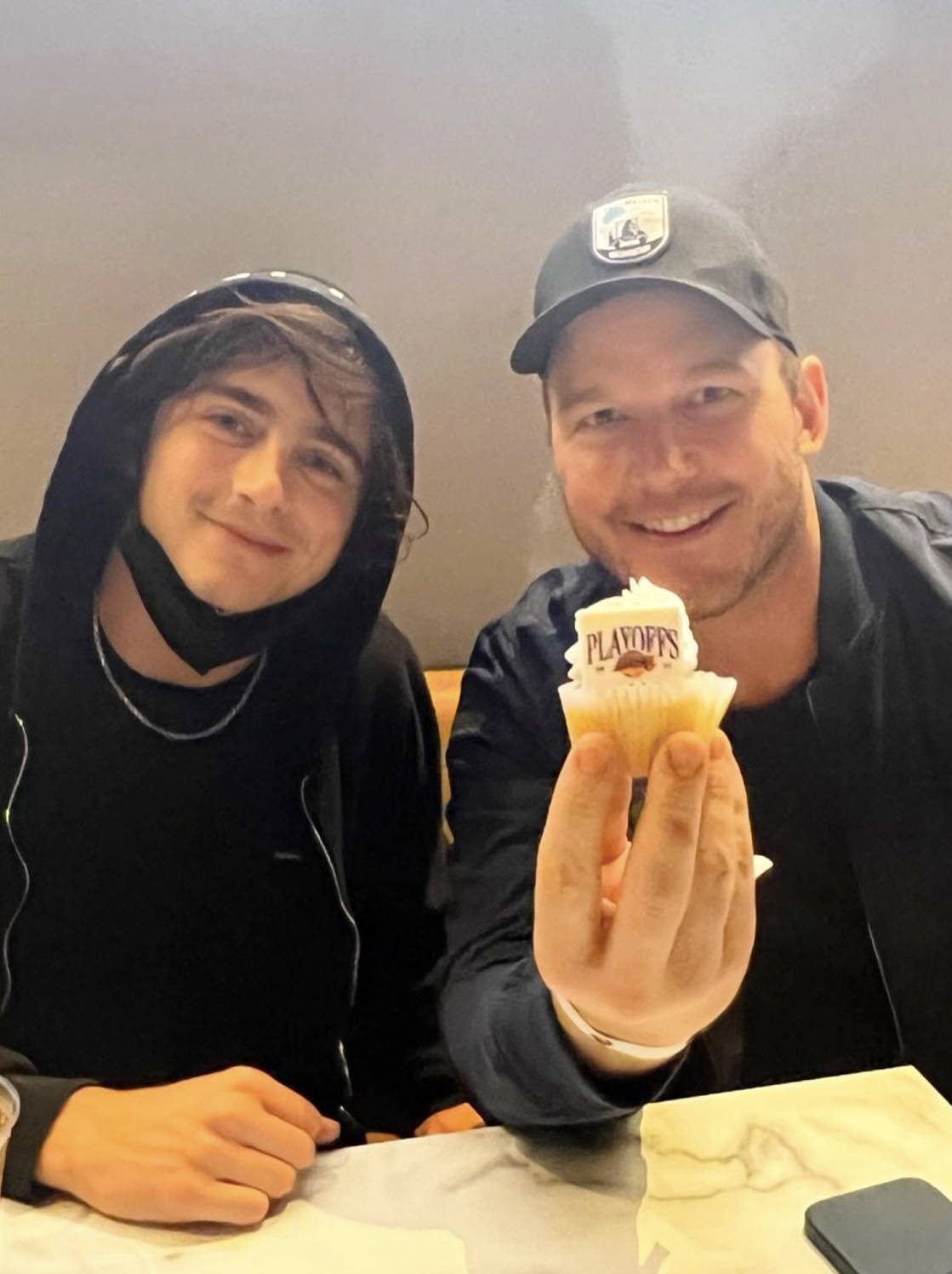 In his caption, Pratt mentioned Chalamet was one of the benefits of courtside seating.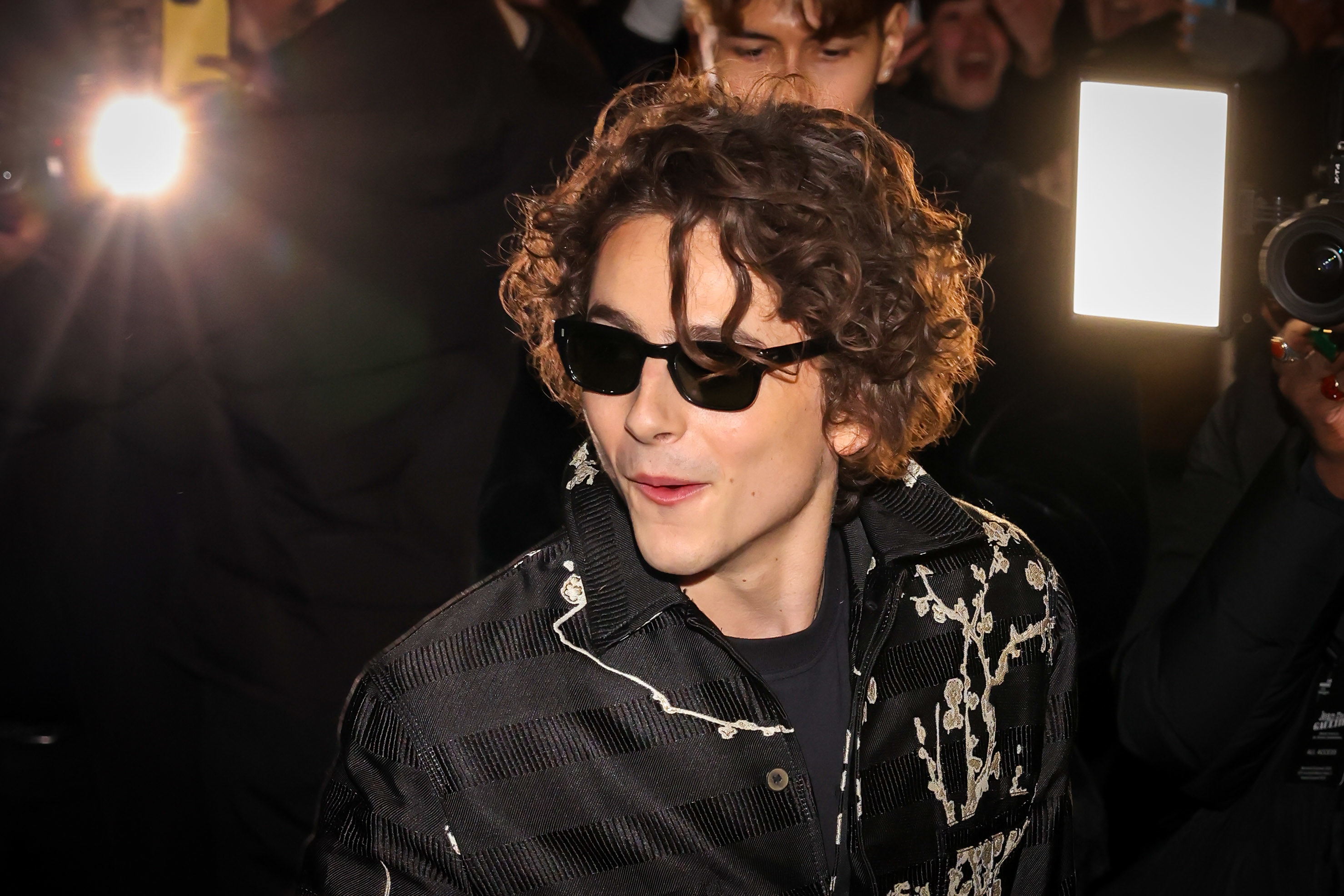 "When you get courtside Lakers seats, (not to brag) they offer an exclusive, VIP buffet bar and restaurant with free drinks, delicious Tomahawk chops, cupcakes, and even America's tastiest snack, the Timothée Chalamet," Pratt wrote. "You know what? I get it."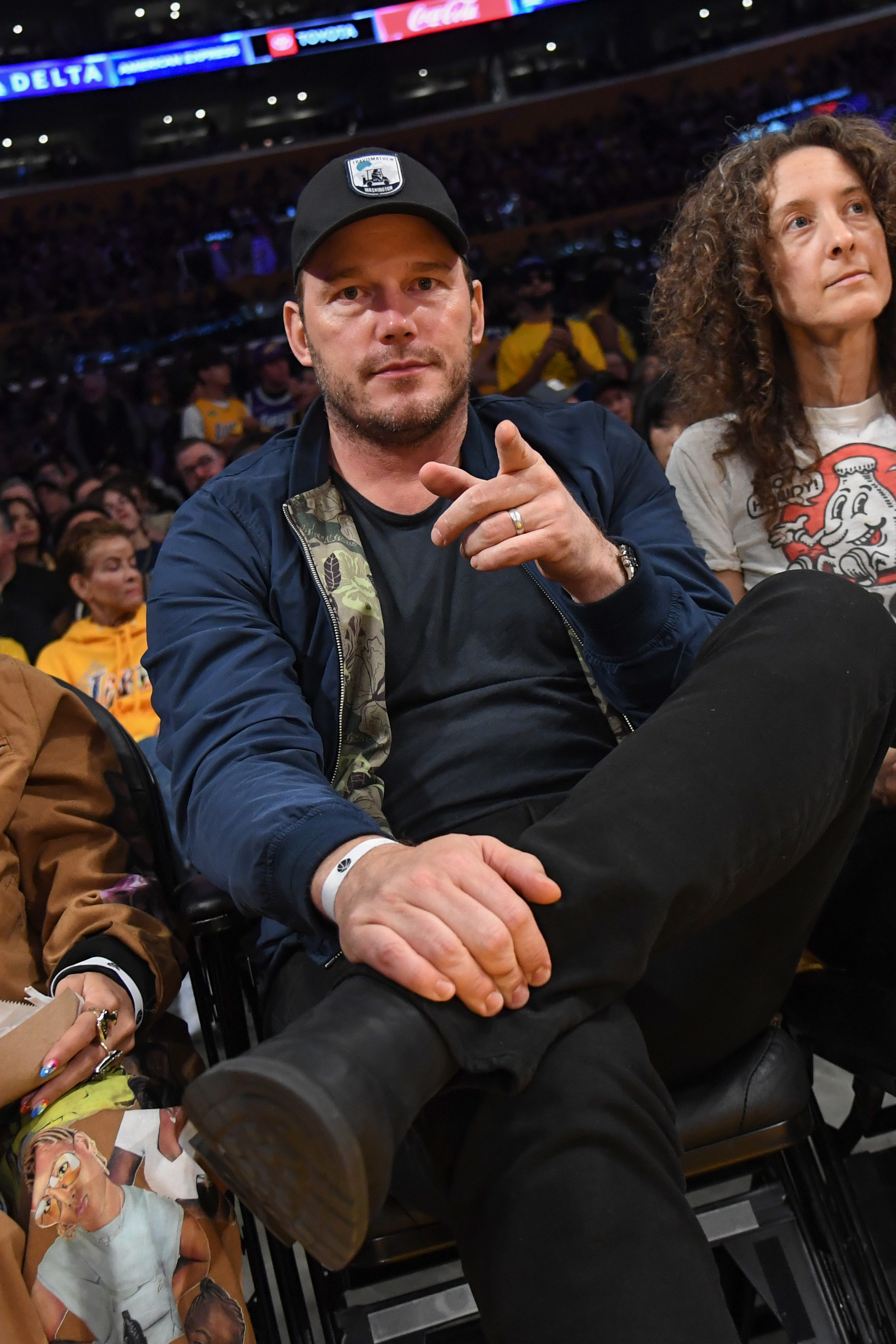 It's unclear if Chalamet attended the game with Pratt or at all, but what is clear is that one of Pratt's family members (jokingly) expressed their disappointment at not being invited to the game.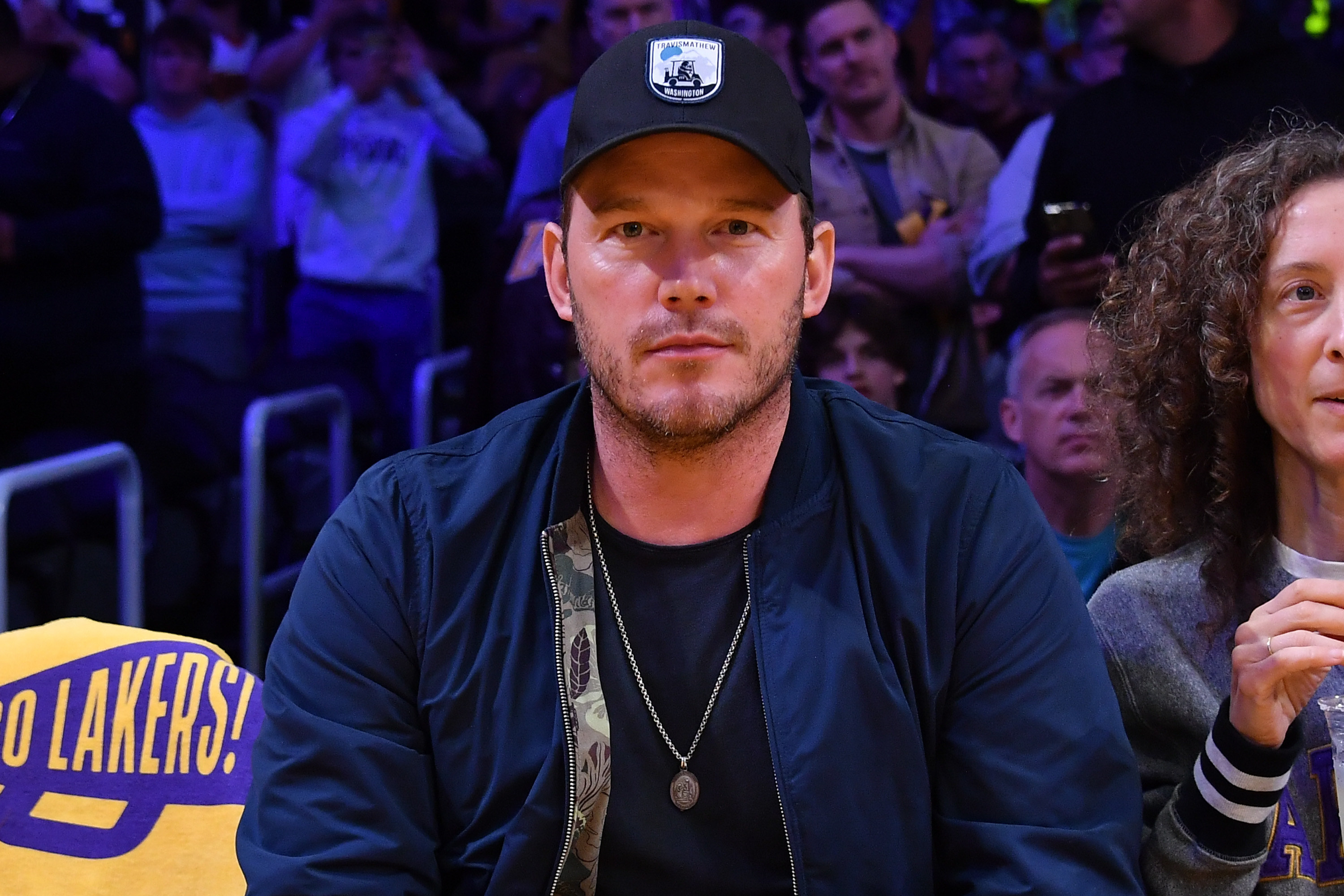 "Can't believe you didn't bring me…" Patrick Schwarzenegger commented on Pratt's post.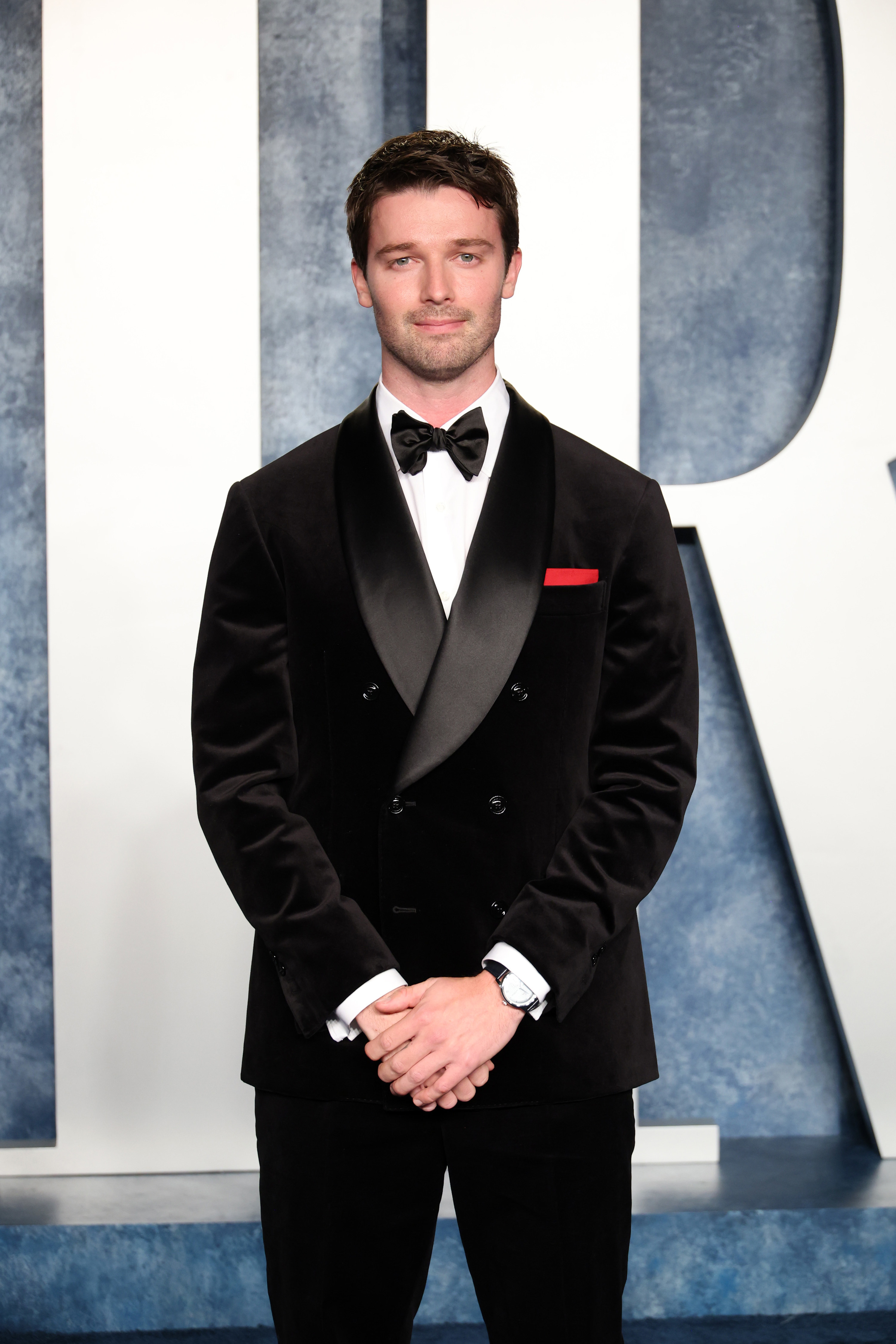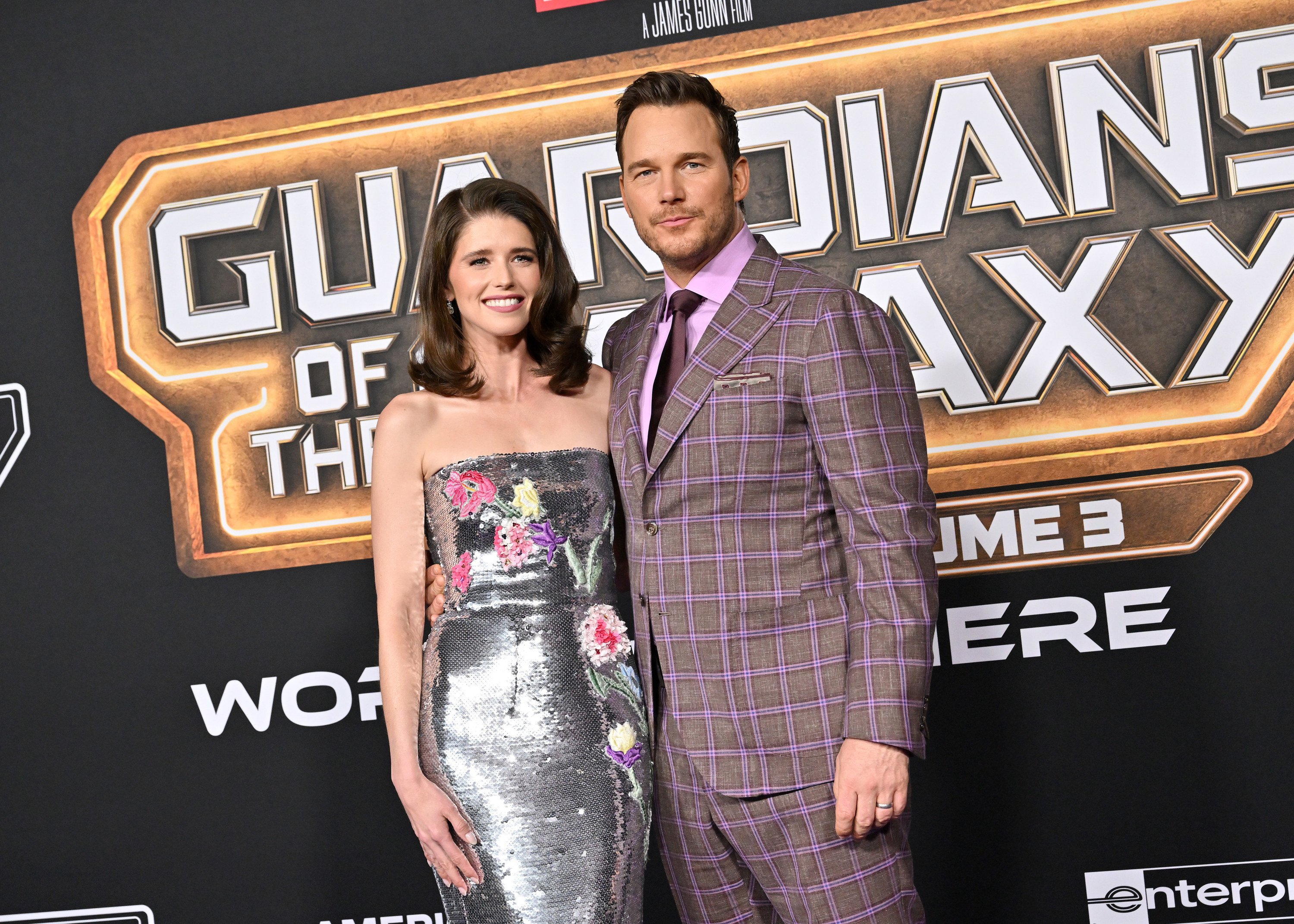 Lakers games are longstanding celebrity hotspots, and Pratt was in good company. In a rare public outing, Jack Nicholson attended the game alongside his son, Ray.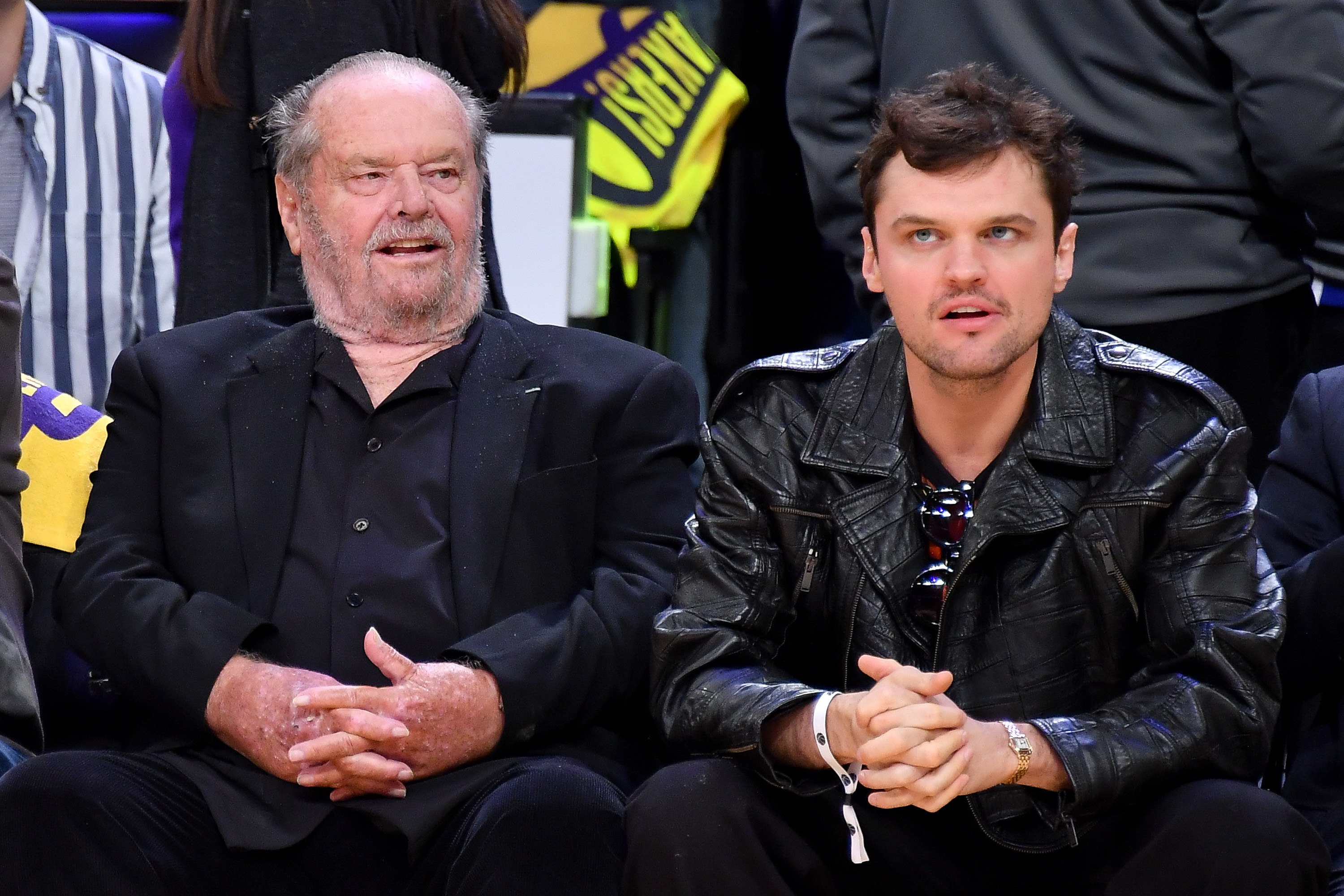 Oh, and Kim Kardashian and Kris Jenner were there, too. Wow!