Well, that was one intense Vanderpump Rules finale! After months of waiting, the hit Bravo show finally chronicled the revelation that costars Tom Sandoval and Raquel Leviss had an affair while Sandoval remained in a nearly decade-long relationship with fellow costar Ariana Madix.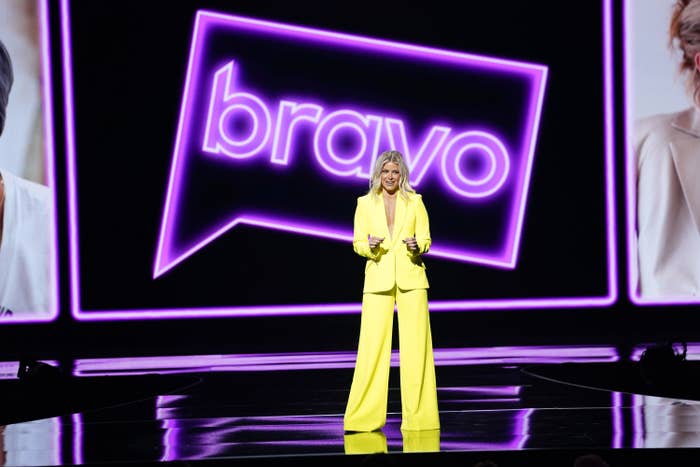 Notably, Madix stayed largely silent in the time between the affair coming to light and the show airing its finale Wednesday night. Conversely, Leviss and Sandoval have both done one-off interviews.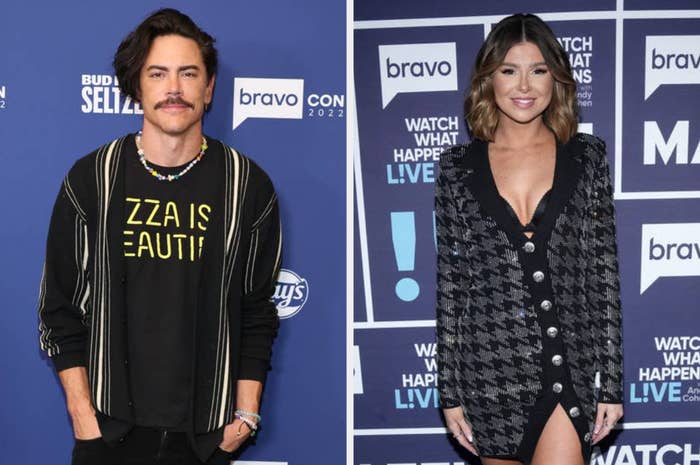 Madix is now finally speaking out and doing so extensively. The mixologist gave multiple interviews in the hours following the finale to a variety of outlets and talk programs. Here are a few of Madix's standout quotes. She definitely did not hold back her true feelings.
1. "I wasn't suspicious about an affair or about [Raquel], but something was clearly going on with him mentally. And that's what I was picking up on."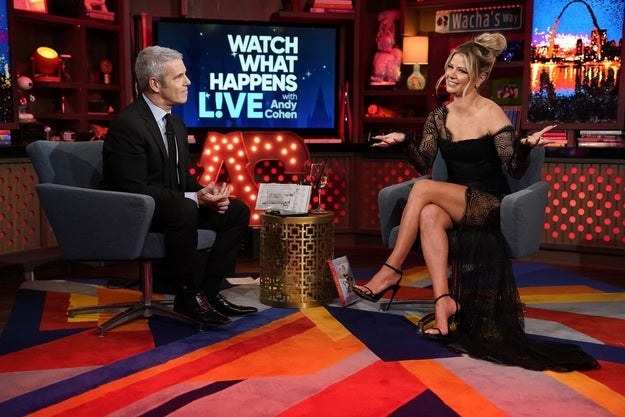 2. "My plan is to sell the house. I want my money out of that house as quickly as possible, and I want to move on. We do not interact on any level."
Cohen asked Madix several questions about her relationship with Sandoval, including the state of their home.

3. "Both."
This was Madix's response to a fan question: "Do you believe Tom Sandoval will cheat again, or do you chalk this up to a midlife crisis?"

4. "When he sat down on that couch [during filming] and tried to give the sad sack act, I knew he was going to try to sell a bit. I knew he was trying to be that person so that I would be the angry person; I could see what was happening in front of my face, and it was really frustrating."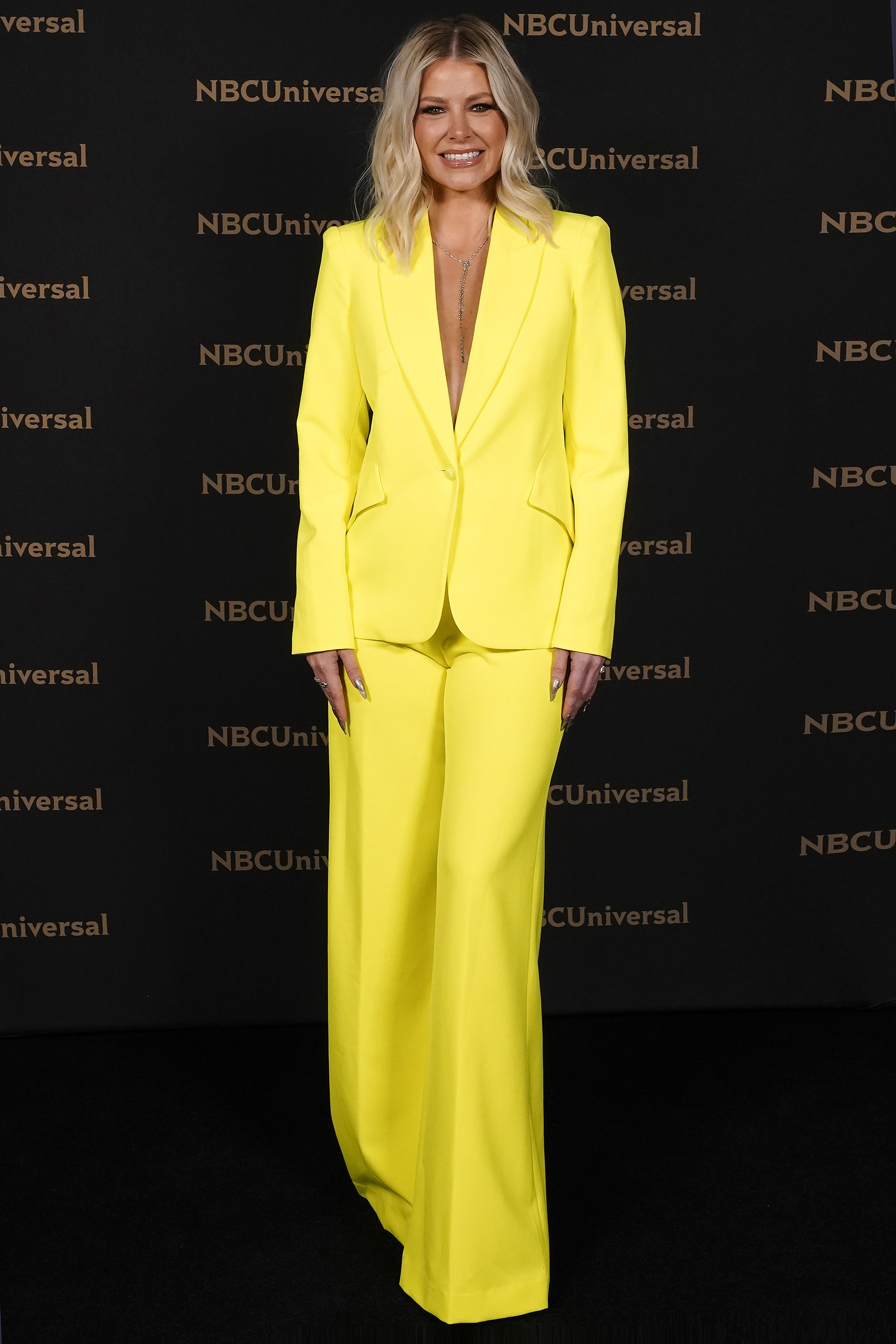 5. "What's crazy is their relationship ended 10 years ago, and yet, somehow, he's managed to not grow in those areas at all."
6. "I think had they not done or said all of those horrible things, maybe one day, but I think the answer ultimately is no. In our friend group, the answer is no."
Madix told the New York Times that, in light of Leviss's interview with TMZ and Sandoval's appearance on Howie Mandel's show, she doesn't see an opportunity for their redemption. 

7. "I place more of the blame on him because he was the one in the relationship, even though she was my very close friend."
8. "She has not reached out to me directly since March 3, but I blocked her so she can't reach out to me."
She also gave an interview to Today.com, where she provided an update on the status of her friendship with Leviss. Notably, Madix said she hasn't heard from her costar in months.

9. "Watching him call her my name by mistake was very, very cringe. I would have been very embarrassed."
Here, Madix told Today.com her reaction to a scene in the finale where Sandoval went to Leviss's apartment following his conversation with Madix. There, Sandoval and Leviss have a conversation in her kitchen where he accidentally called her "Ariana."

10. "Season 11, for me, I'm just going to be focused on myself and my career and getting my sandwich shop with Katie (Maloney) open. But as far as the dynamics of the friend group go, that remains to be seen because there is a group of people who are friends and then there's 2 1/2 people on an island that no one speaks to."