Everybody stop what you're doing and meet Frida, the coolest dog in Mexico and quite possibly the whole world.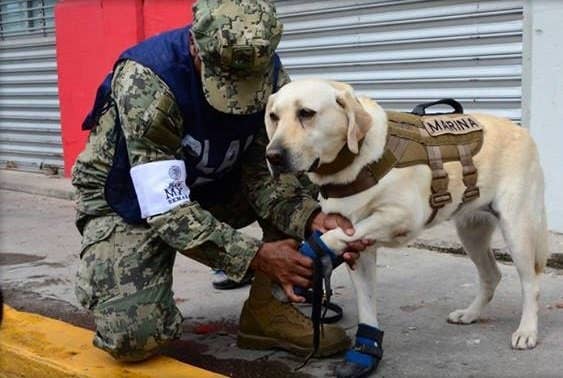 Frida is a beautiful Labrador, the star of the Mexican Navy's (SEMAR) Canine Unit.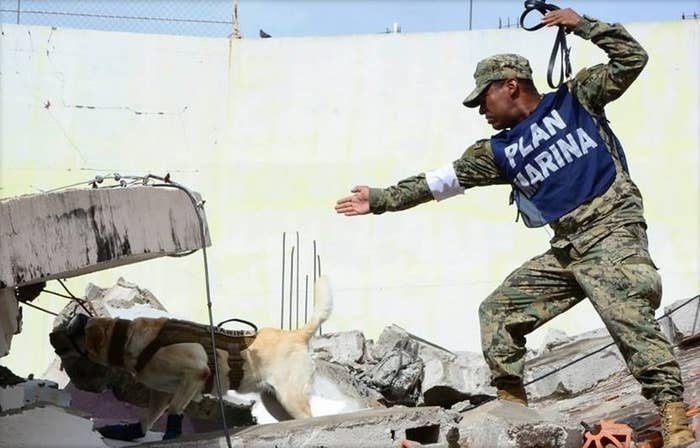 In her short life, she has saved 52 people from different accidents and disasters.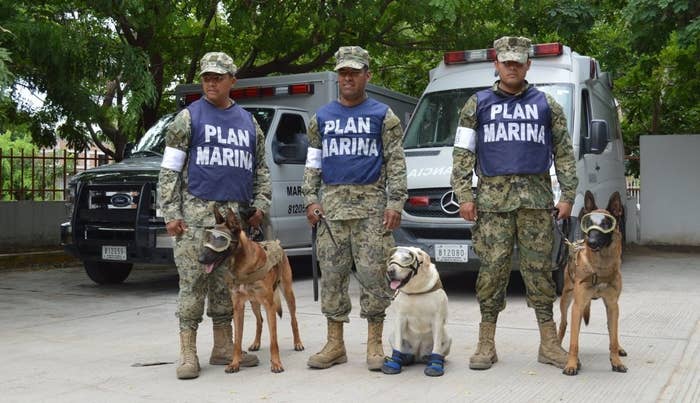 And just in Oaxaca alone, she rescued 12 earthquake victims.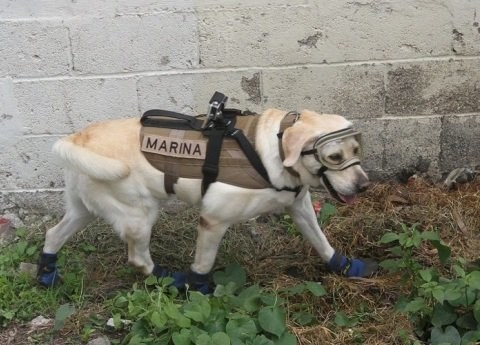 Even the office of Mexico's President has taken to Twitter to weigh in on Frida's badassery.
Of course, people love Frida.
If tomorrow was election day, she would surely be Mexico's first dog president.
Just look at her goggles! DOG GOGGLES!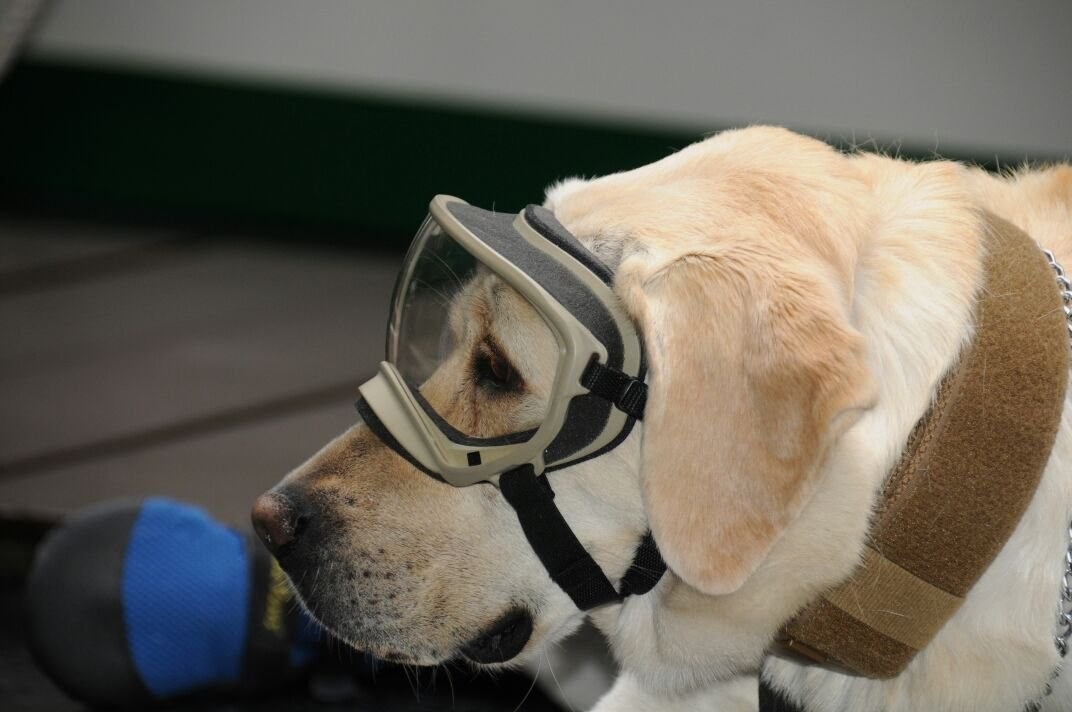 And her little shoes!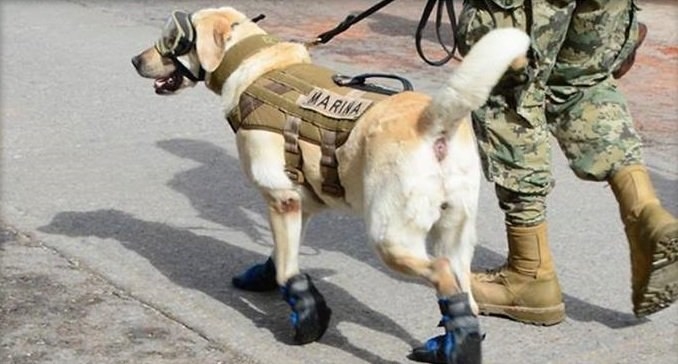 When SEMAR published her pictures, the internet melted with love.
Cuties like her remind us how close we are to the animal world.
And how much we have to thank them for.
And, above all, give back some of the infinite love they give us.
There's no doubt the old proverb is true: