Getty Images / BuzzFeed

Via Getty Images

Via Getty Images

Getty Images / BuzzFeed

Via Getty Images

Via Getty Images

Getty Images / BuzzFeed

Via Getty Images

Via Getty Images

Getty Images / BuzzFeed

Via Twitter: @Elroier

Via Twitter: @LugaLuz

Via instagram.com

Getty Images / BuzzFeed

Via Kit Kat

Via Kit Kat

Via Toblerone

Via Toblerone

Via Mars

Via Mars

Via Mars

Via Mars

Via Tootsie Roll

Via Tootsie Roll

Via Tic Tac

Via Tic Tac
Answer These 5 Food Questions, And We'll Guess If You're An Only Child
You got:

You're an only child.
You were a lucky kid. By not growing up with siblings, you've become a little more mature and self-assured as an adult. Go and tell that to those people who say that growing up as an only child means you don't know how to share.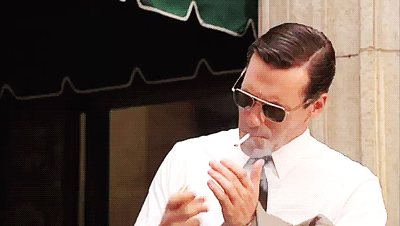 You got:

You're in a strange limbo.
Maybe you have siblings that you just weren't very close with, or maybe you had already developed your personality by the time you really got to know them. Maybe you're just a really outgoing only child. Whatever the circumstances, it seems like you had some kind of presence in your upbringing that taught you a lot and helped make you the person you are today.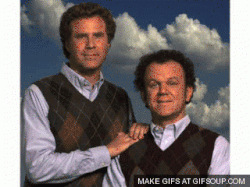 You got:

You have siblings!
Hey, congratulations! It's awesome to grow up with companions to share the journey with. Their friendship, advice, and even the fights you had helped shape the person you are today. Stop taking BuzzFeed quizzes and call your siblings. Invite them to lunch!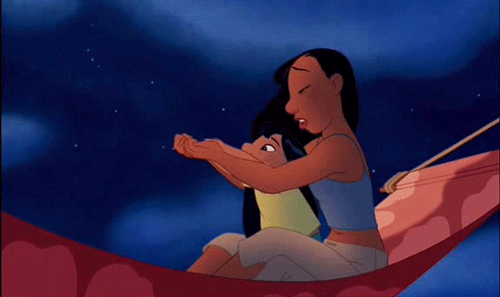 This post was translated from Spanish.