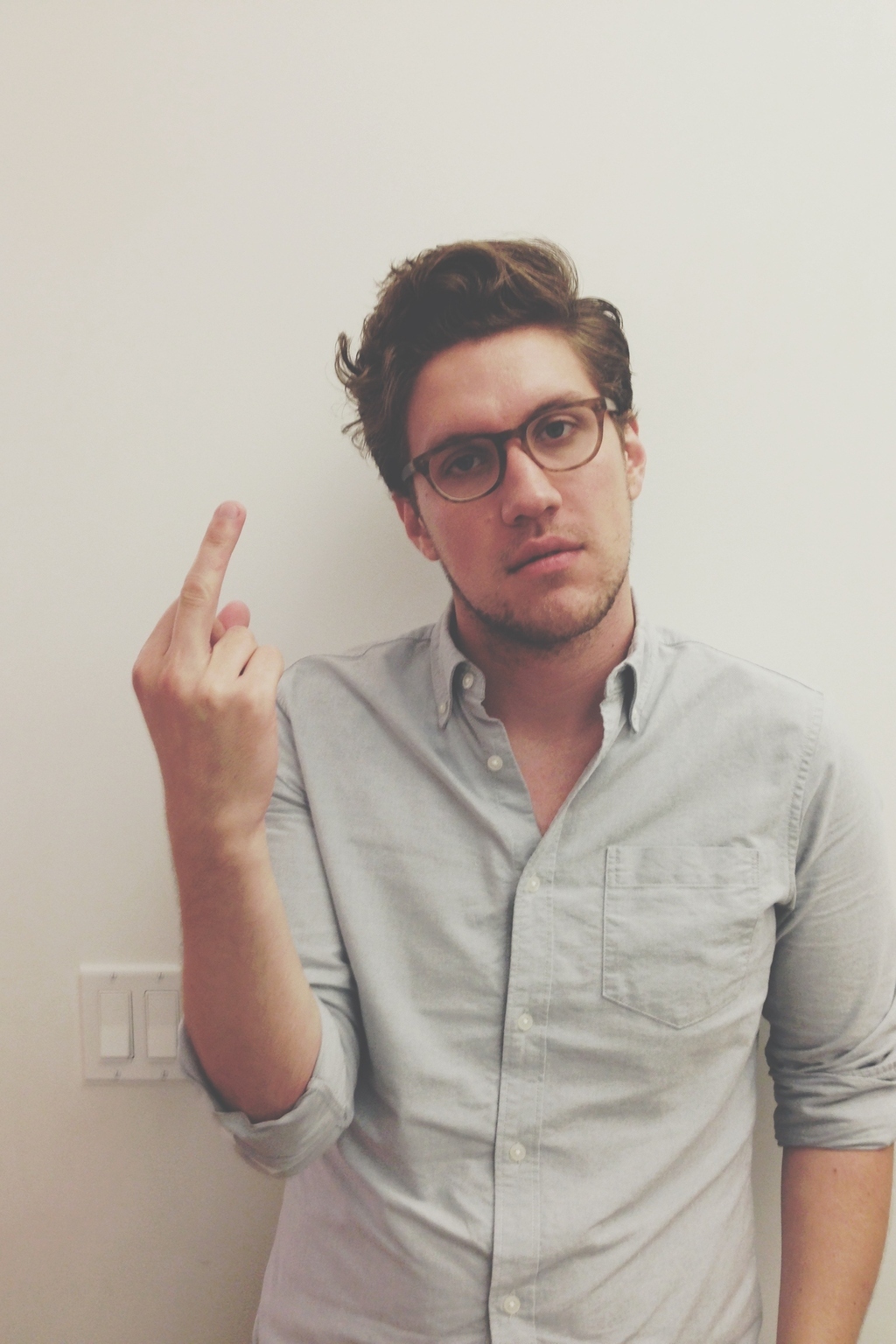 FEAR NOT. Here are some lines guaranteed to get the blood pumping again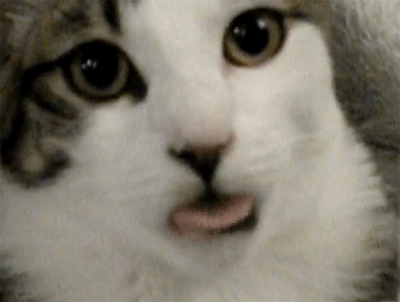 1.
"and that's how I learned my dad was a dolphin"
2.
"the room was filled wall to wall with adorable puppies..."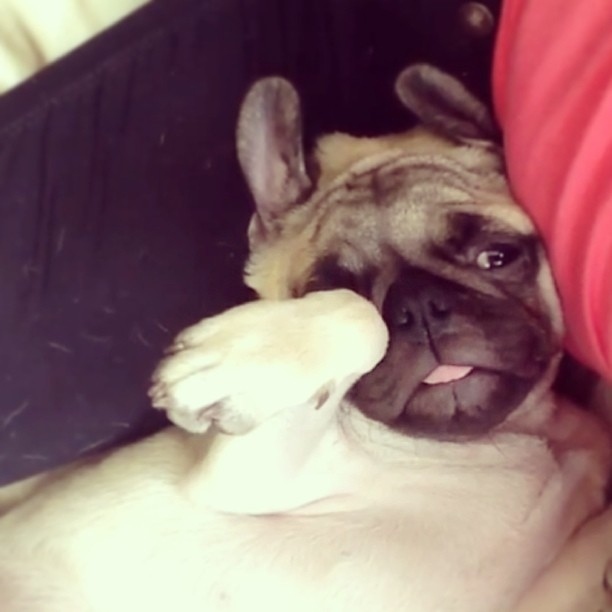 3.
"I was just sitting there and BOOM...ninja attack"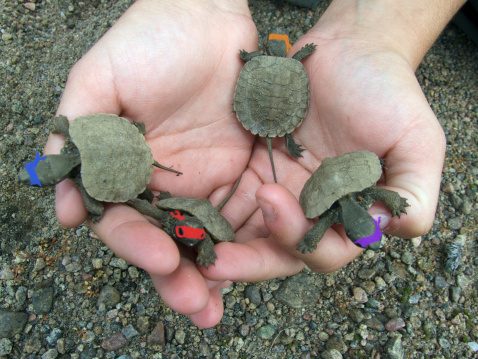 4.
"...did I mention that I was covered in fire?"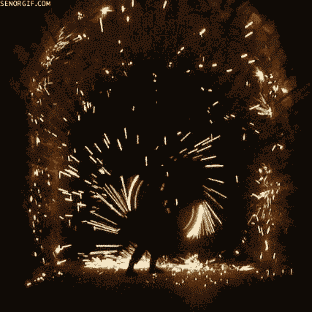 5.
This: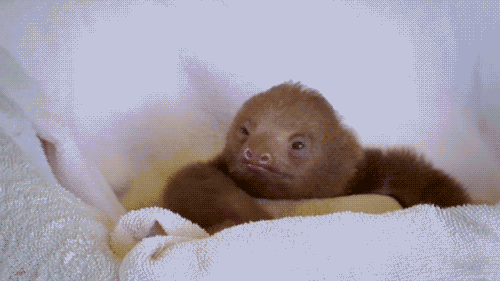 6.
"I don't remember too much about the abduction"
7.
"that famous person you like wore an outfit that everyone hated"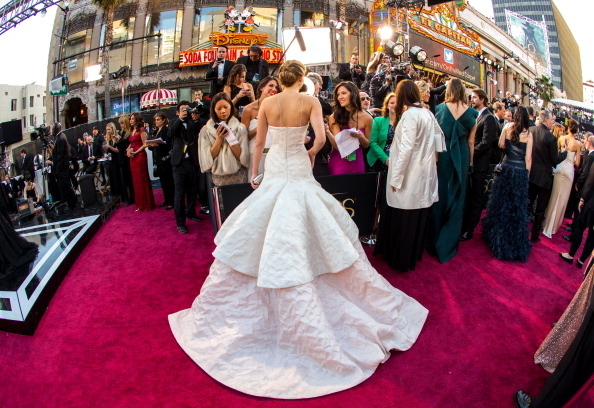 8.
"the werewolves... they... *sniff* ...they got Steve"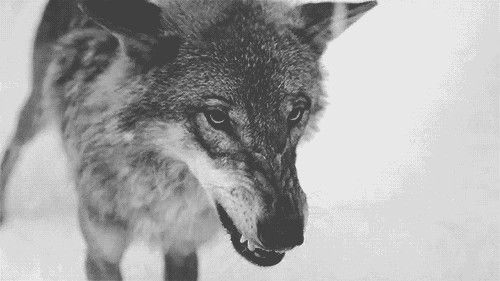 9.
"and then I SAID... that's not a sandwich, that's my fiance"
10.
If all else fails....