10 Lines To Save Your Story From Bombing
Storytelling is what's the word? HARD. Use these sure-fire story enhancers to pick up the slack when you swing and miss. Great stories start with a shot of Jose Cuervo so make the night memorable and Have A Story to tell tomorrow.
So you're telling an amazing story but still getting a lot of this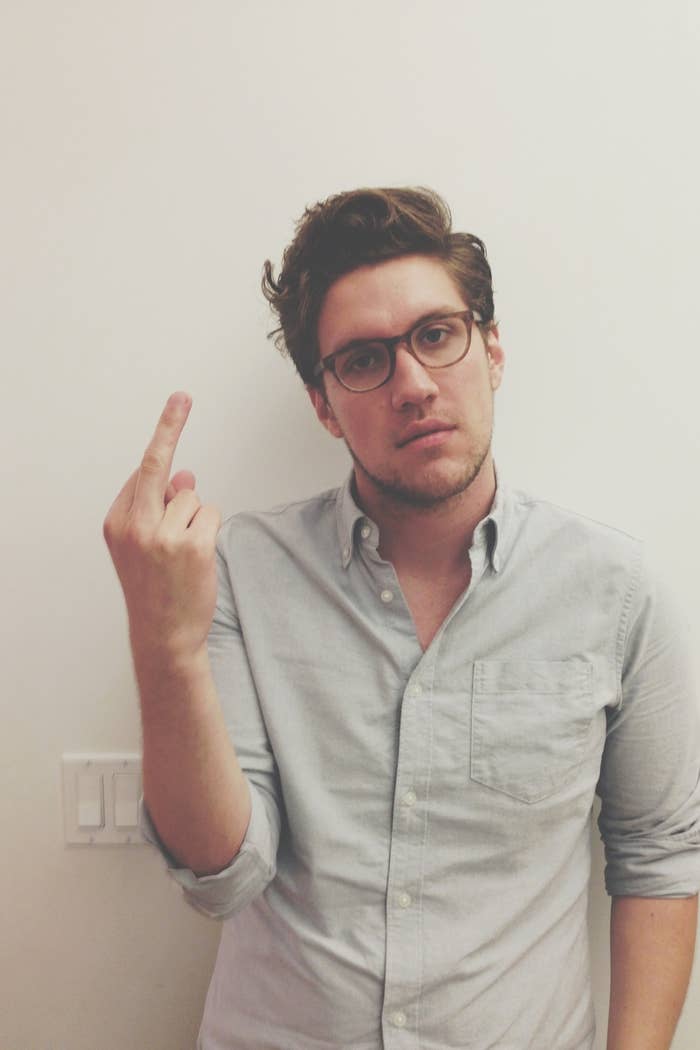 3.
"I was just sitting there and BOOM...ninja attack"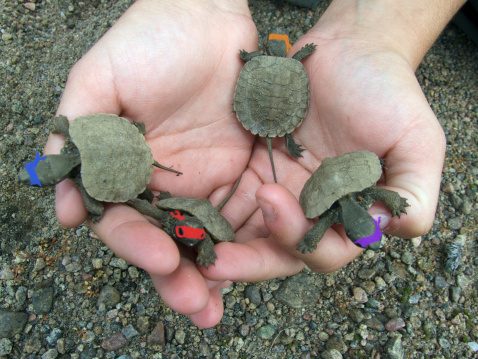 7.
"that famous person you like wore an outfit that everyone hated"