Vivimos en un mundo plagado de miedos y de prejuicios y este mundo que naturalmente suele ser cruel con las personas que son consideradas diferentes, hoy parece que ha sido visto por una marca importante, la cual nos ha dado una lección de como sin importar las preferencias de cada persona, todos somos iguales.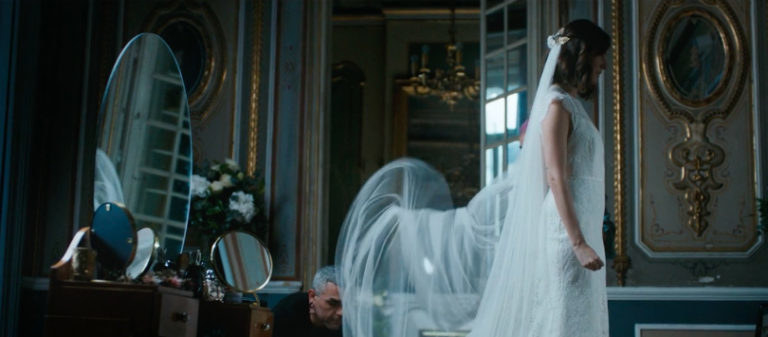 En esta nueva campaña de magnum nos muestra una boda entre dos mujeres de la manera más normal y con una perspectiva simplemente hermosa, este comercial de 1:30 minutos nos muestra los preparativos previos de la boda, la entrada de la novia y como ellas se dan el sí con un beso de amor.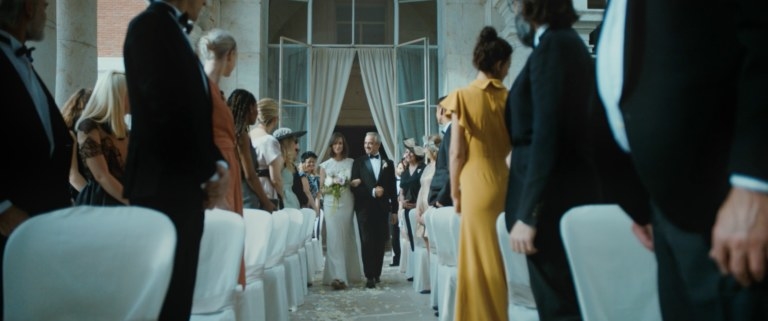 Con campañas como estas nos acercamos más a un mundo más inclusivo, la conocida boda magnum con el #pleasureisdiverse, será una campaña que esperamos impulse a otras marcas a tomar una posición más activa en la defensa de los derechos de los seres humanos.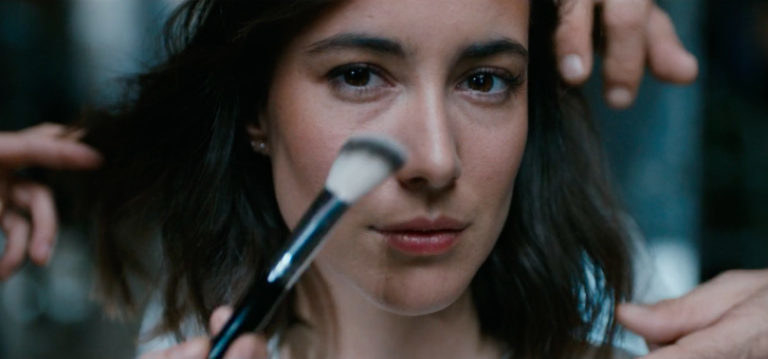 Esta publicación fue creada por un miembro de la comunidad de BuzzFeed, donde cualquiera puede publicar listas y creaciones maravillosas.
Learn more
o
publica tu buzz!
Looks like there are no comments yet.
Be the first to comment!